Back in 2015, Łukasz Muniowski and his wife, Natalia were enjoying their bike rides through the countryside in Poland when suddenly they froze in their tracks. Just a short distance away, they saw a dog's head popping up from a ditch, but when they decided to stop and go rescue, the dog ran to hide into a drain in a rather funny way.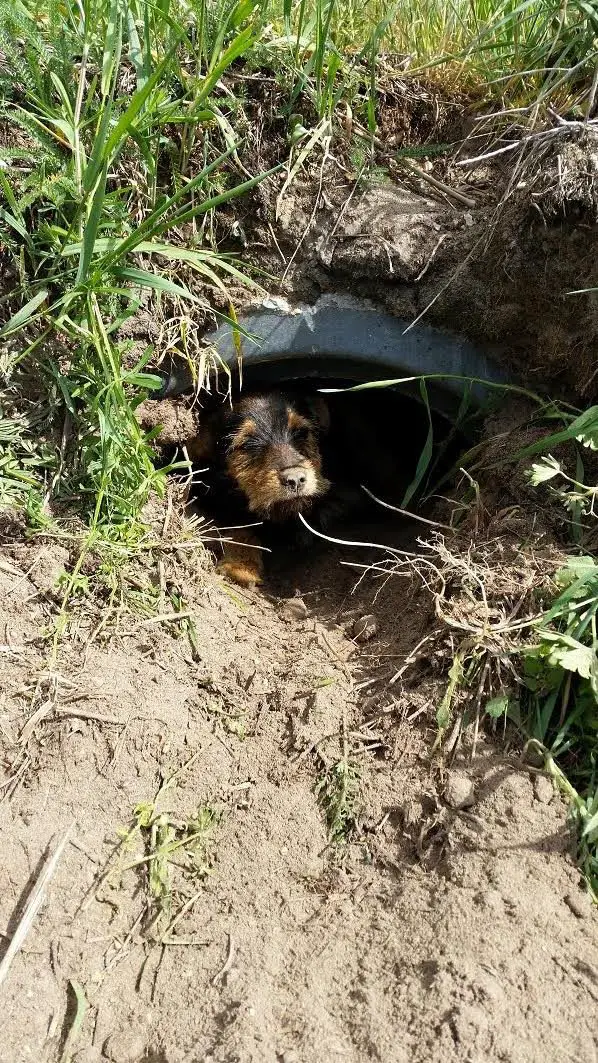 The couple could tell that something was wrong with the dog by the looks of how she ran for cover. Muniowski recalls that her back was arched and her legs were wobbly – they weren't even touching the ground. The determined couple parked their bikes and started for the drain, in an effort to help the dog. Of course, much like any rescue, it wasn't easy to gain the dog's trust, but soon the dog, who they named Bobby, realized that the couple was there to help, and she placed her paw on their hand.
After rescuing Bobby, the couple rushed her to the vet because they were concerned about her hind legs – in fact according to them, one of her legs felt like it was hanging on a thread. The vet determined that Bobby may have been hit by a car, or caught inside a trap – and that her wounds were at least 3 – 4 weeks old.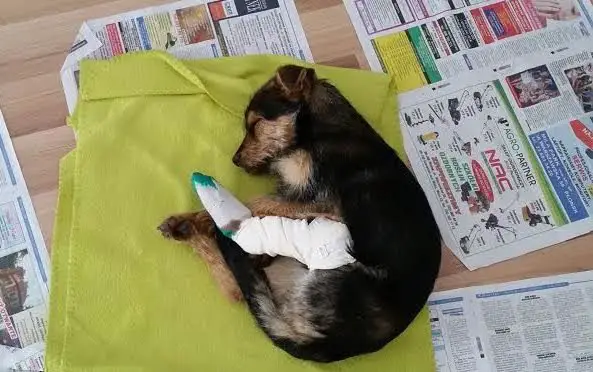 The vet suggested that Bobby be put down due to her condition and that it would be difficult to find a loving home for her. As soon as the vet made the suggestion, the couple decided to adopt her and take her home!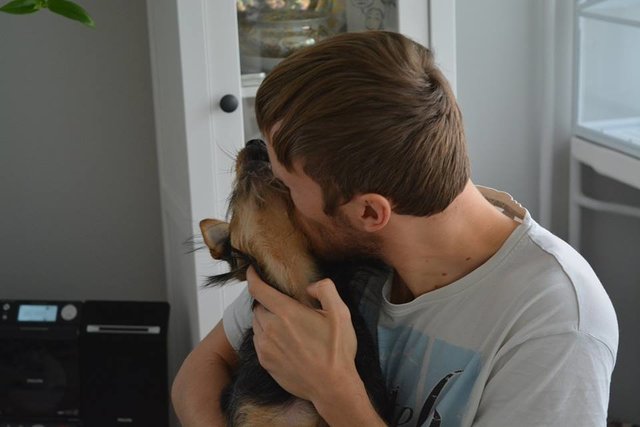 One of Bobby's legs was amputated whereas the other was mended and when she healed, she was fitted with a brace to help her walk. But despite the brace, the couple didn't think Bobby would ever run again. Then one night things changed!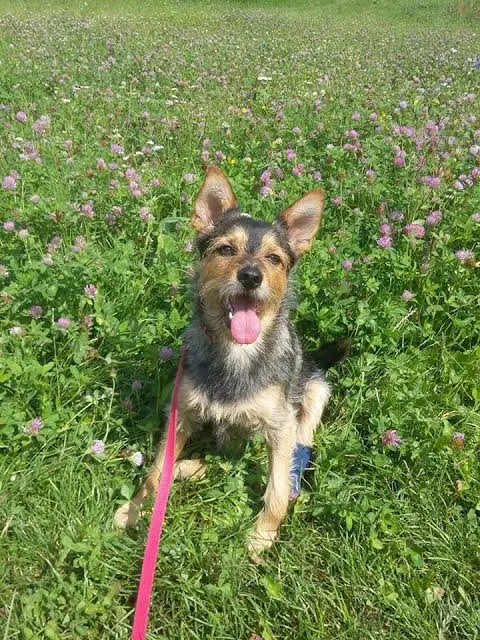 One night after a short walk, the couple decided to run and guess what? Bobby ran with them! It's not just running Bobby does – she also climbs the stairs! Bobby and her parents live on the 3rd floor and she takes the stairs all by herself!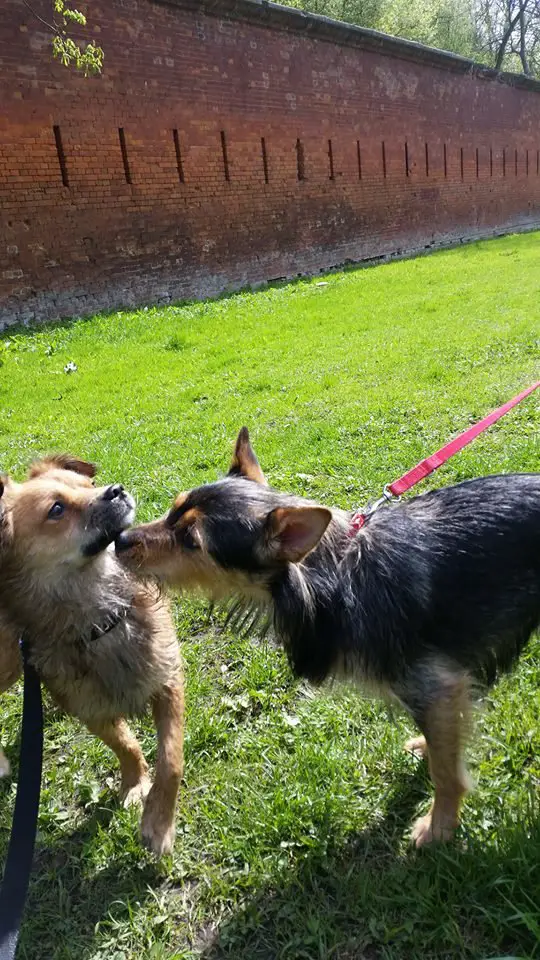 When she's not running and climbing stairs she's busy chilling out with her rescue sibling Leon.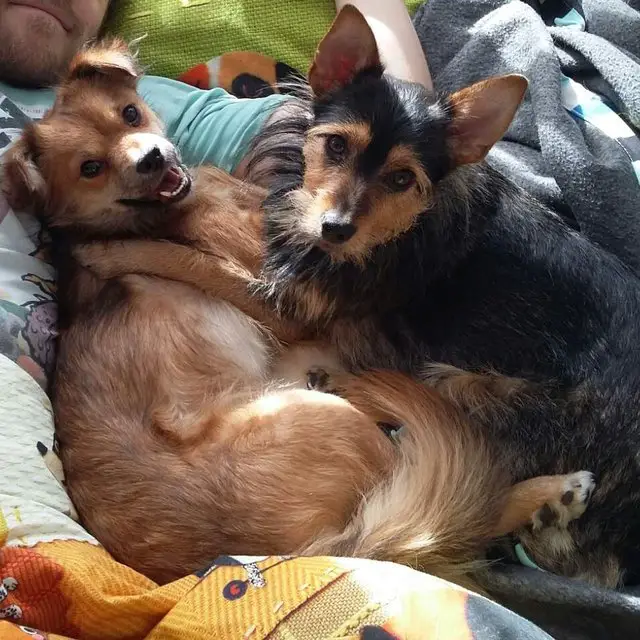 Don't you love a happy ending?!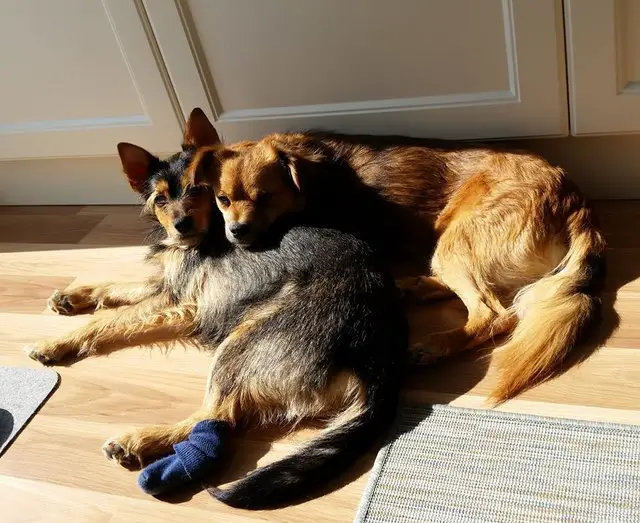 Please! Share this video with all your friends and don't forget to subscribe to our channel for more stories!