While out boating in Alaska's Taku Inlet, Tom Satre, and his family saw some wild animals swimming towards their boat.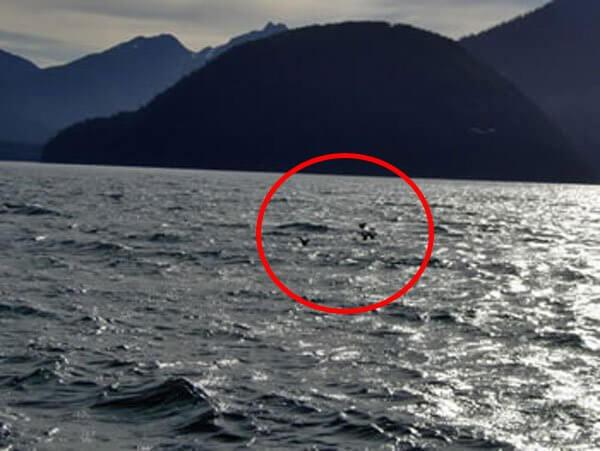 The animals they saw are not animals you usually see swimming in the ocean, they were Sitka blacktail deer.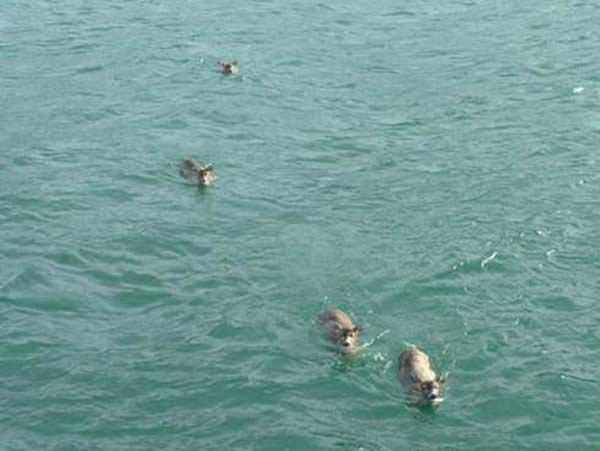 The deer were battling the cold and the waves.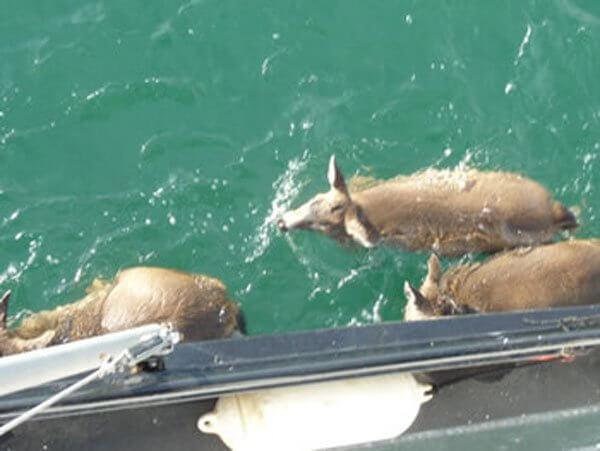 Each of the deer was disoriented and exhausted and over a mile from the shore – they had nowhere to go.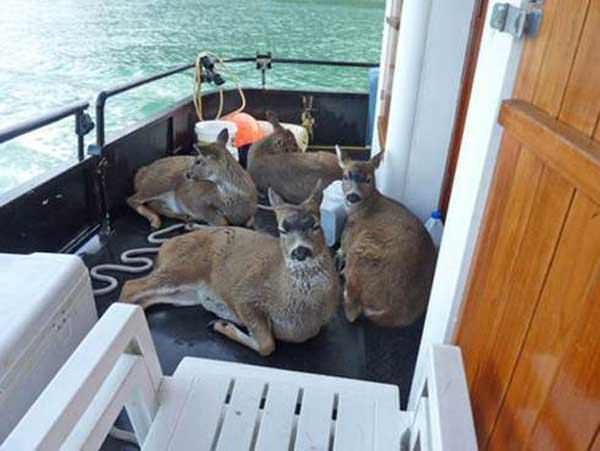 Tom said they swam right up to the boat and circled the boat as if they were asking for help.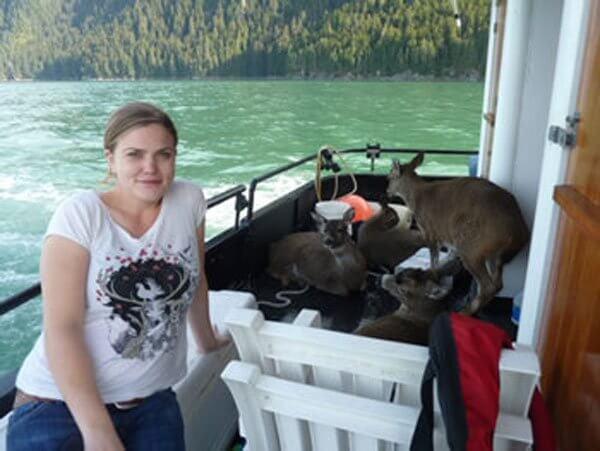 If the deer were to survive, Tom and his family knew they had to get the animals out of the water – but how?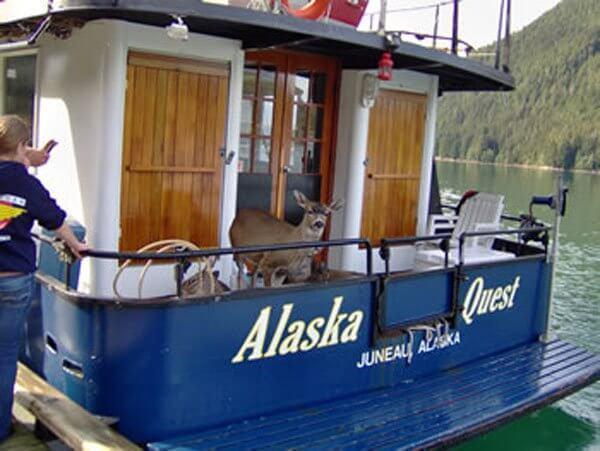 Tom said he formed a lasso with some mooring line and dropped it on their heads, one at a time.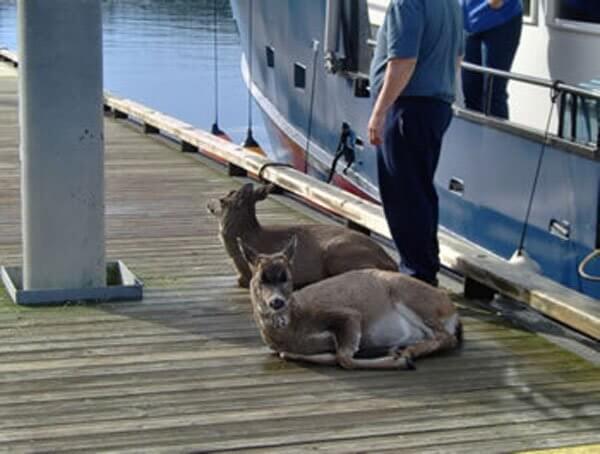 Fortunately, the boat has a low swim step at the stern because the deer weighed about 85 pounds!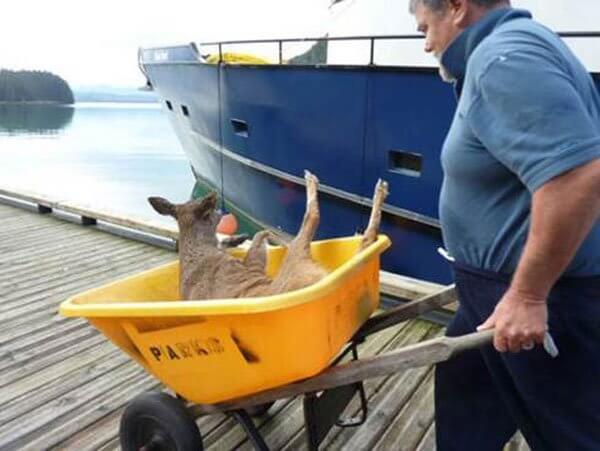 Tom was able to get them all on board – he said they wouldn't have been able to pull them up over the side.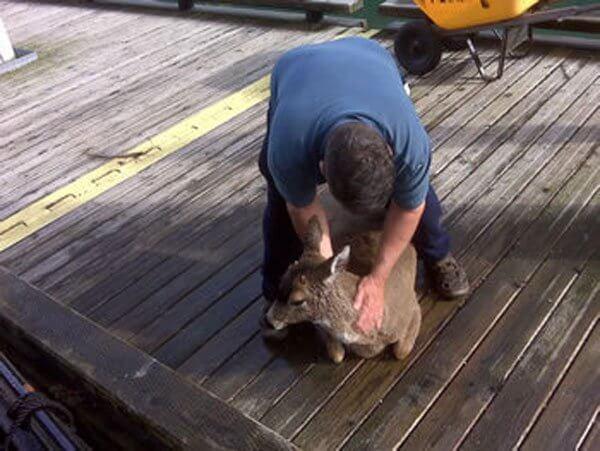 The deer were relieved to be out of the water.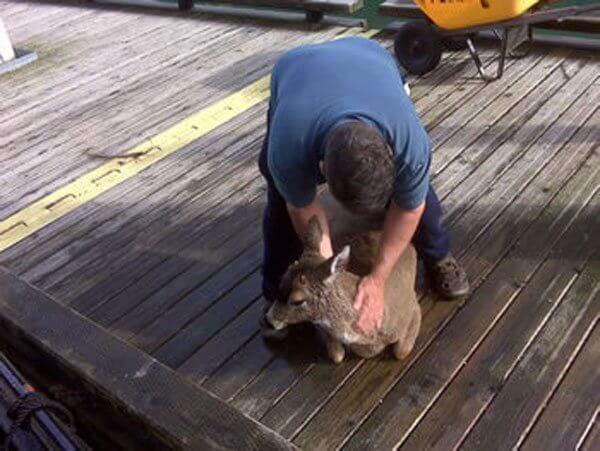 One of the deer was hypothermic, and Tom massaged him to help him warm up.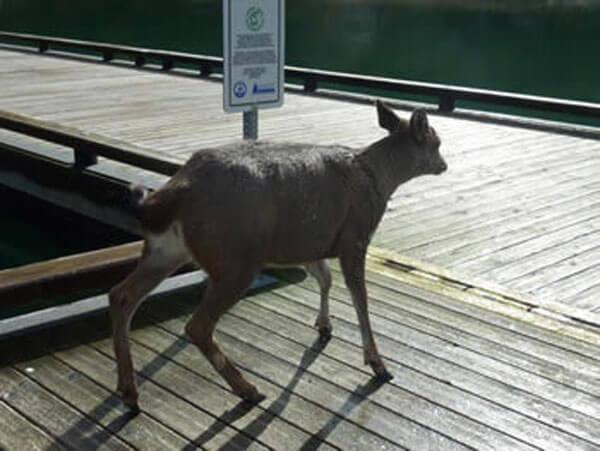 All but one of the deer had warmed up by the time they reached Taku Harbor.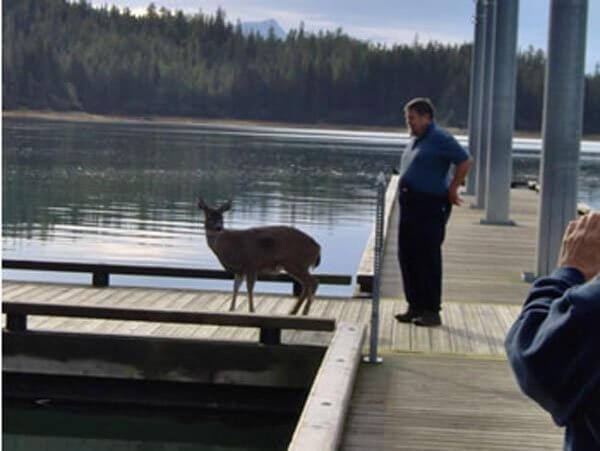 The crew helped get the deer off the boat.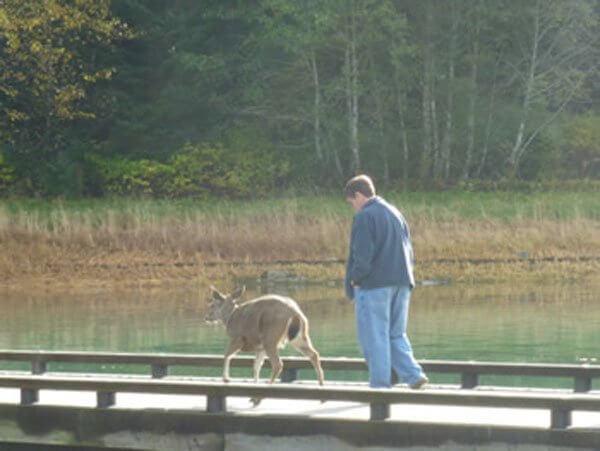 They used a wheelbarrow to get the hypothermic deer off. It took some time for the deer to warm up enough to begin his walk to the woods. All the deer returned safely to the woods!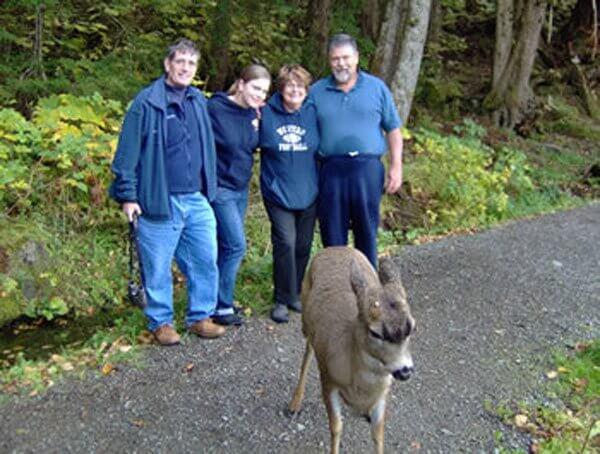 Share away, people!