Kids can be so cruel to each other. Bullying is a wicked and serious problem facing school-aged children around the country (and even some adults). Hannah Combs, 15, was talking with her friends outside of Harker Heights High School when a boy ran up behind her and poured superglue in her hair! The only punishment the boy received was an in-school suspension.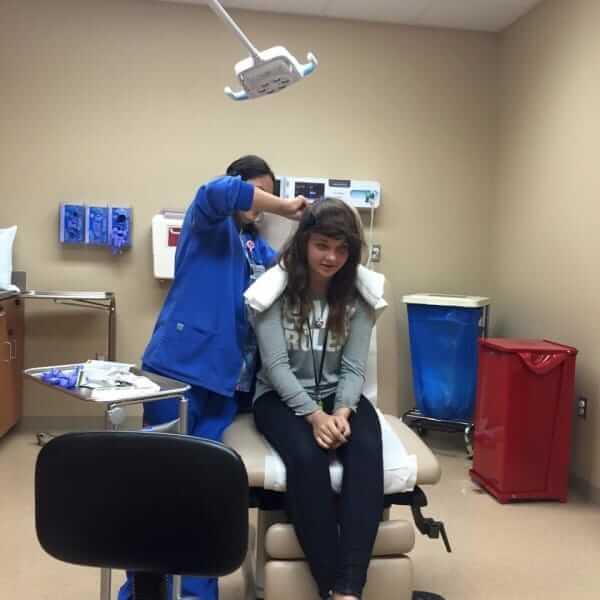 Hannah, on the other hand, suffered first degree burns and had to shave off half of her damaged hair.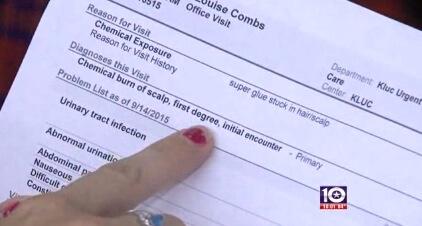 Hannah's father, Christopher Grimmer, was understandably furious over the slap on the hand punishment the bully got for harming his daughter.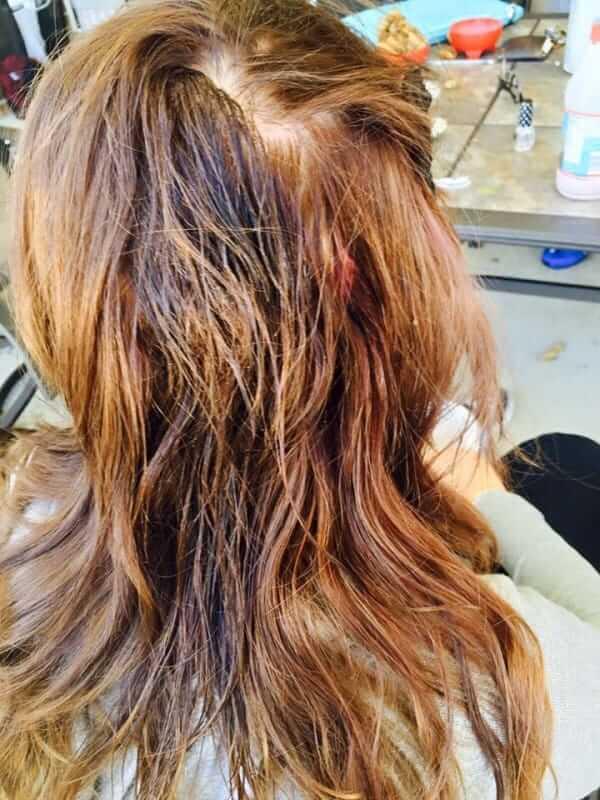 Hannah said that she felt the burning immediately, and it was like a sunburn times ten! Jessica, Hannah's mom, started a Facebook page called "Justice For Hannah" and people responded with overwhelming support!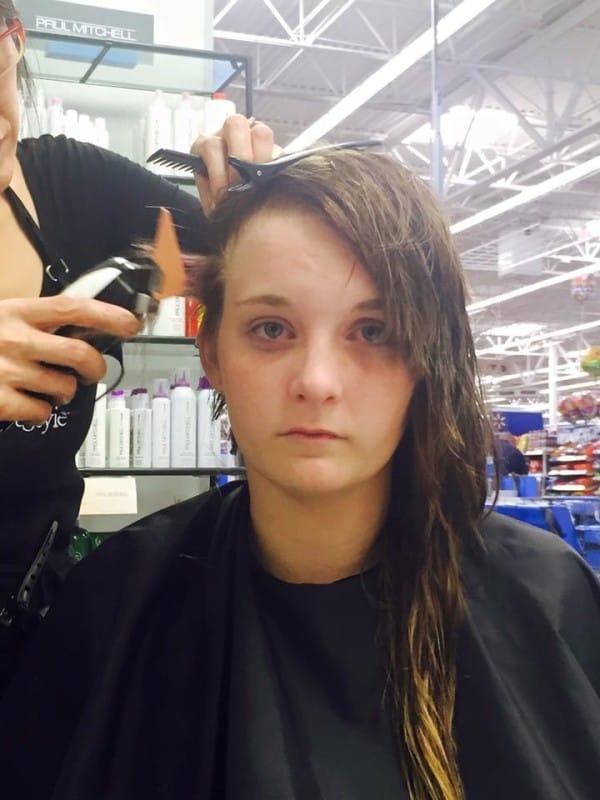 Hannah was so touched by the support she said it makes her want to help others who can't (out of fear) stand up for themselves.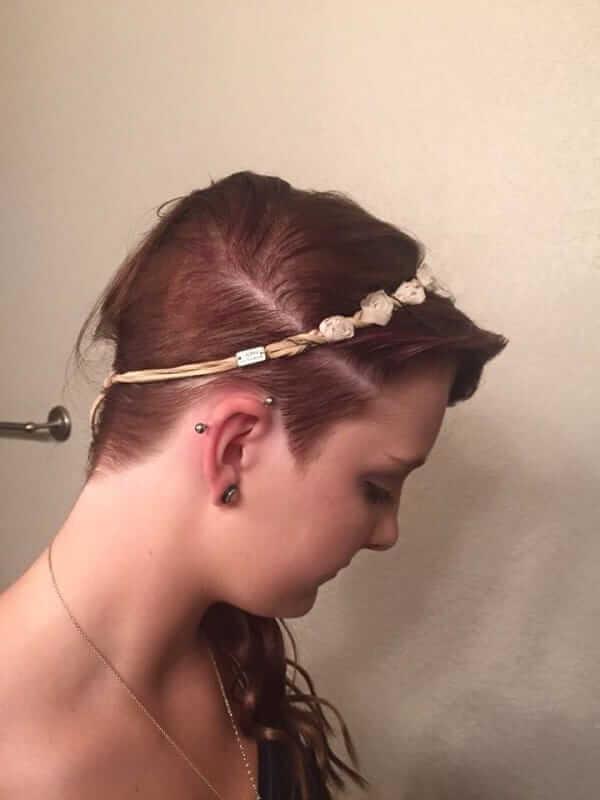 Nikki, a local hair stylist, gave Hannah a free haircut to help clean up the mess the superglue had made to the young girl's hair.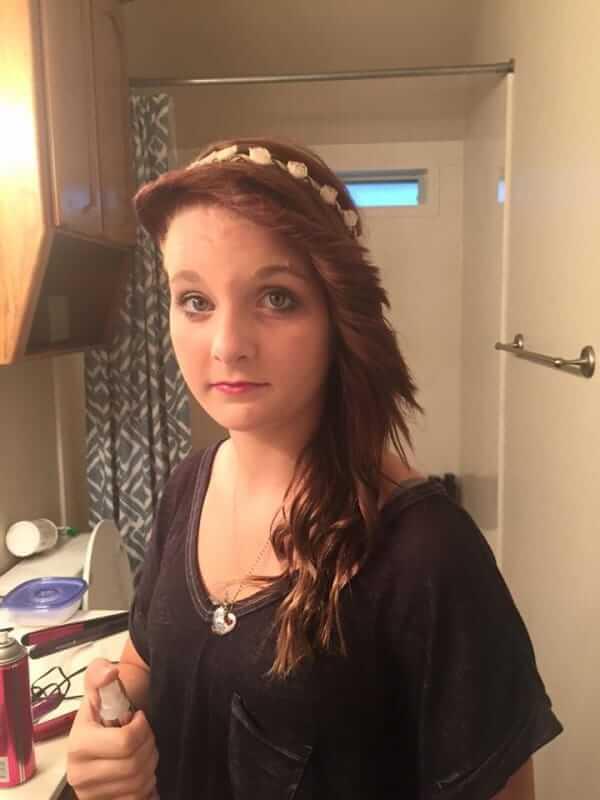 Nikki said that she was proud to be able to help Hannah, who had suffered such a traumatic incident. The school claims to be still investigating the incident, and many parents are wondering why the police were not involved.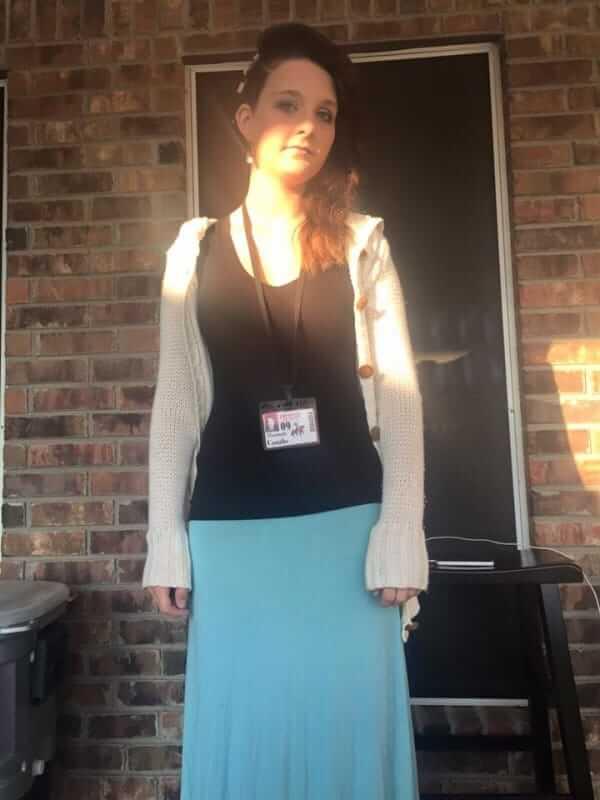 If this boy is already capable of hurting people now – what will he be like in five to ten years? Something more needs to be done to this boy – and the in-school suspension is not justice. Share away, people.