Nine months is a long time to wait for the birth of your child! Or that time can fly by in the blink of an eye! The parents-to-be plan and get ready for the new arrival! Kathryn and Hector were thrilled about becoming parents.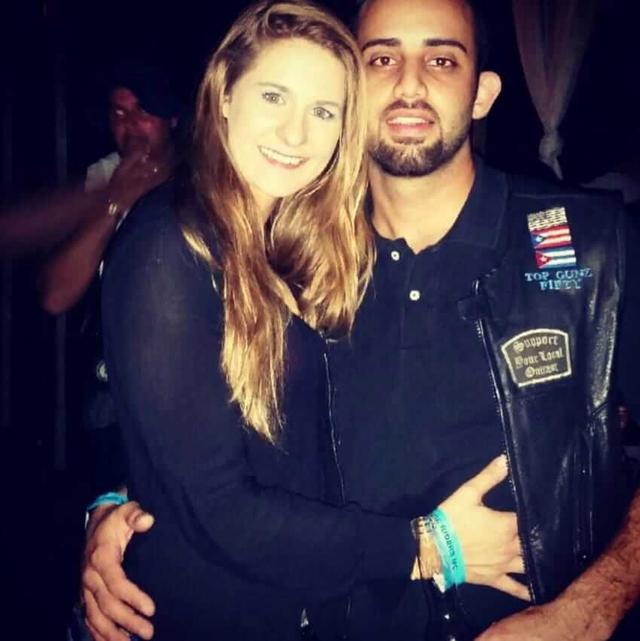 When Kathryn was eight months pregnant, Hector's life was cut short.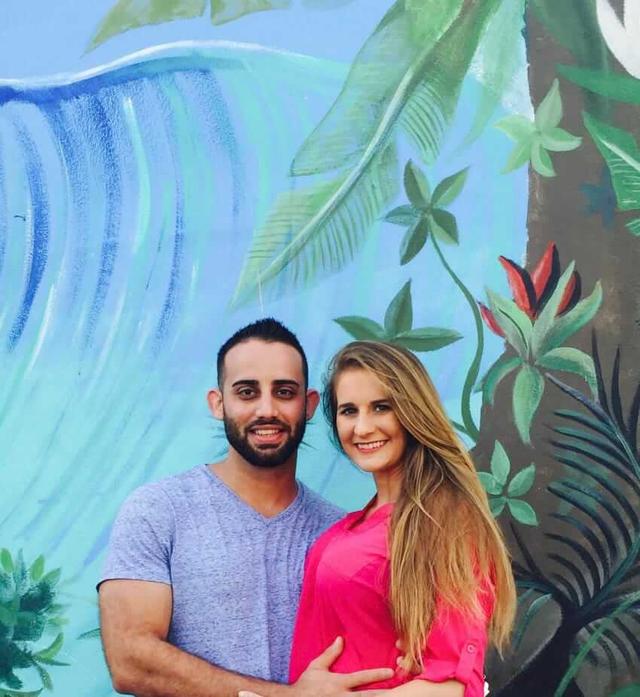 Now Kathryn was left alone to raise her child, Aubrey, and the Aubrey would never know her father. Kathryn took Aubrey to Kim Stone for a traditional newborn baby photo shoot. Kim was a friend of Kathryn's grandmother. One of the pictures featured a sleeping Aubrey wrapped in a fluffy pink blanket and blue headband.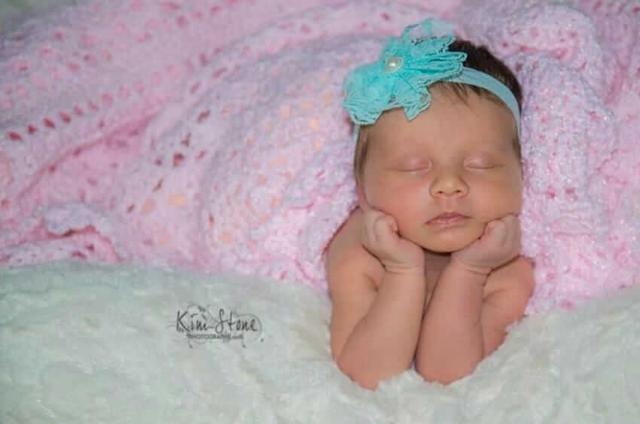 One photo had a huge emotional factor along with it. In one picture, Aubrey was surrounded by her late dad's motorcycle helmet and gloves. One glove placed on top of her, and the other was cradling her head – as if Hector himself was holding his daughter.
What no one expected, is the cute, happy smile that the camera caught! Aubrey seems very happy and content in this picture as if she knows her father is watching over her! Kim was so touched by the pictures and the Kathryn's story she posted all the details online. Thousands of people responded and shared their own stories.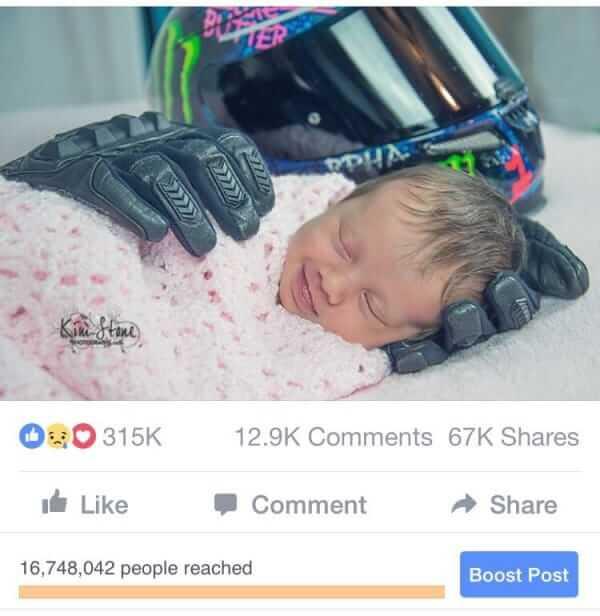 They also sent well-wishes and support to Kathryn and Aubrey. A GoFundMe account was setup to help Kathryn and Aubrey during this time.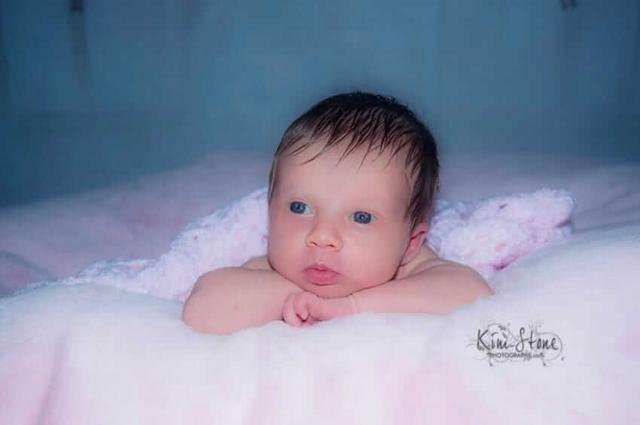 The fund goal was set at $5,000 and has raised over $5,600 in 20 days! Total strangers reaching out to help a new mom in need – so touching! Share away, people.