Driving on an Arizona freeway, Richard Christianson saw a cat that appeared to be stuck in the fence along the median. Richard immediately called 911; he was told to call the Arizona Humane Society.
When he did, Richard was told that because the cat was on a dangerous roadway, he had to call the Department of Public Safety. Geez! Richard posted this story on Facebook, he said the cat hadn't gotten any help for about 7 hours.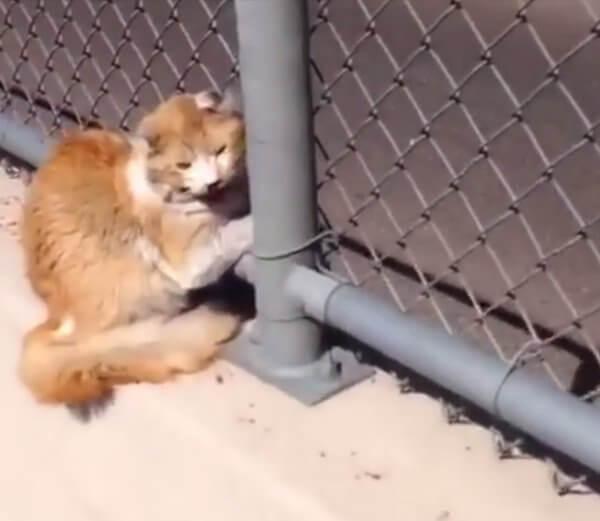 Richard couldn't stand it anymore and walked along the freeway to get the cat himself and take it to the humane society. Here is the video he took off the terrified ginger cat. This poor kitty is glad to see someone come to his aid!
The cat, an American Curl, had one paw stuck in the metal fencing. The blood and feces told Richard the kitty had been there for some time and had started to chew his paw and the metal to get free.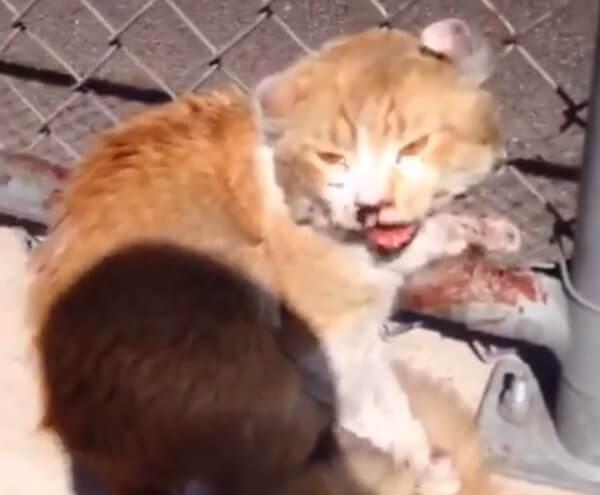 Once Richard got to the Arizona Humane Society the cat, named Freeway, was rushed to surgery to repair his jaw and foot. No one is sure how Freeway got stuck in the fence.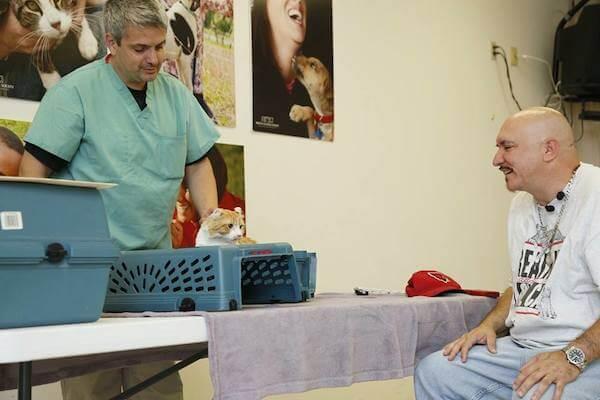 Freeway did have some burns on his body, and it is assumed he had been trapped in a car engine – then got trapped in the fence! Talk about unlucky!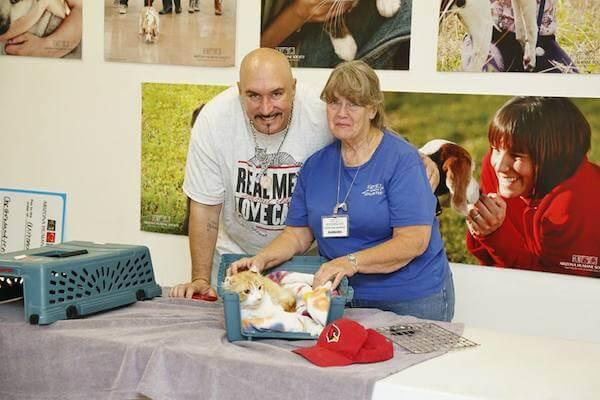 Richard told the humane society that he will adopt Freeway! Once Freeway has cleared his mandatory wait period, he will go home with Richard! This once unlucky cat now has a new forever home!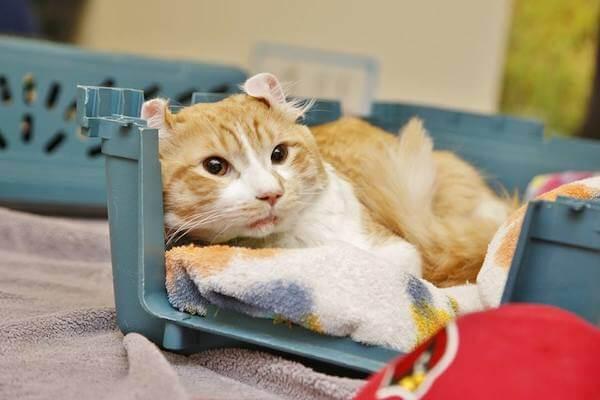 Share away, people.