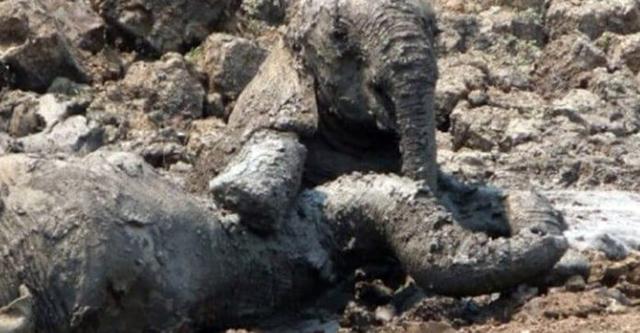 The South Luangwa Conservation Society will usually let nature runs its course but not when they saw a mother elephant and her calf needing some help. Turns out that a whole herd of elephants had been trying to help a mother elephant and her calf as they were stuck in a muddy lagoon.
However, they were unsuccessful so the workers stepped in to help them.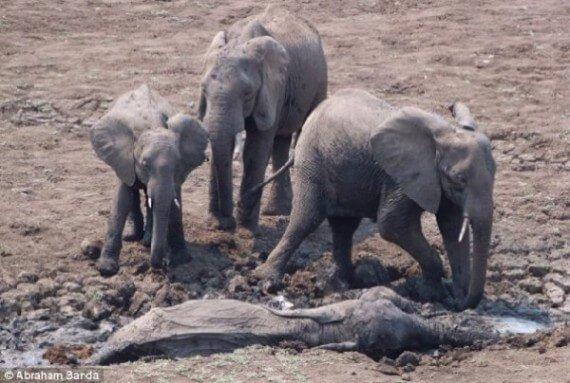 As the mud dried quickly, the elephants needed help urgently.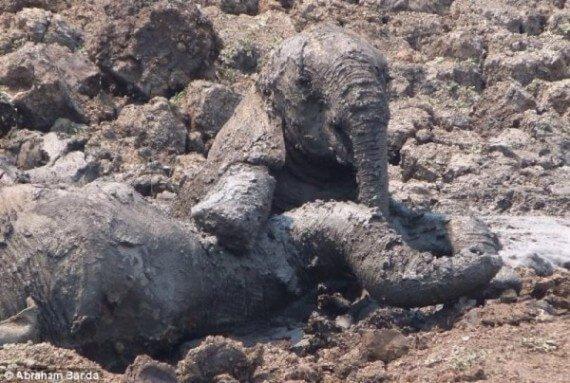 The workers used a rope to help pull the calf out.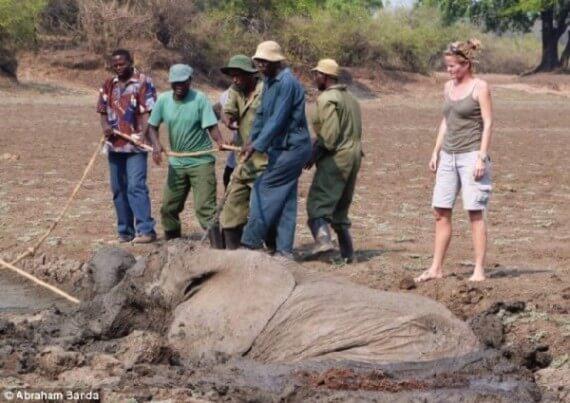 However, the calf tried to return to her mother so she got stuck in the mud again.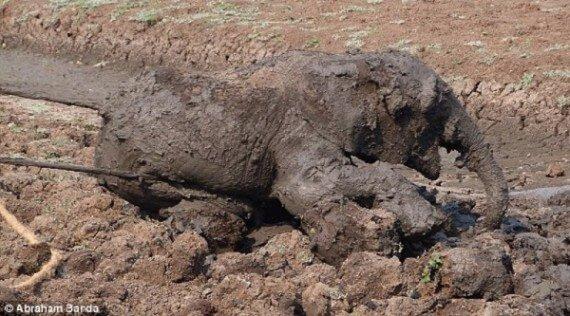 The calf kept trying to get back to its mother despite being almost free.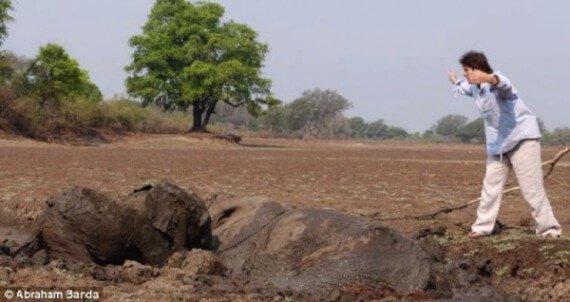 The workers tried to prevent the calf from getting back into the mud, but to no avail.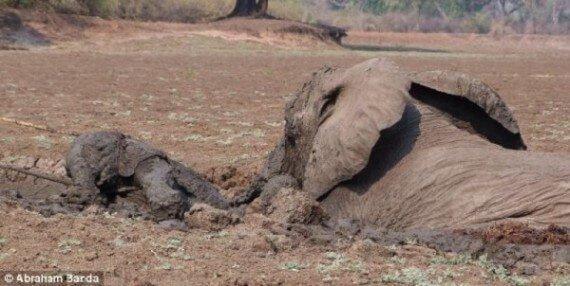 So, the calf got stuck in the mud once again.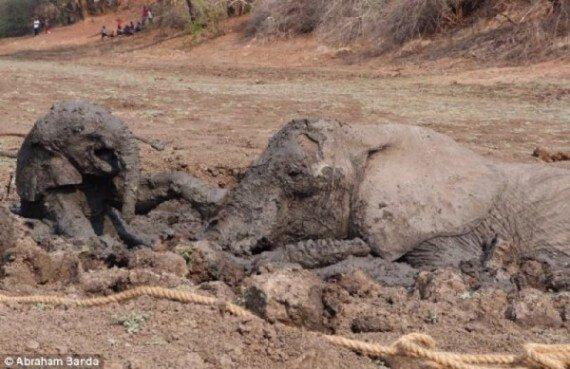 She stubbornly wanted to get back to her mother despite the danger.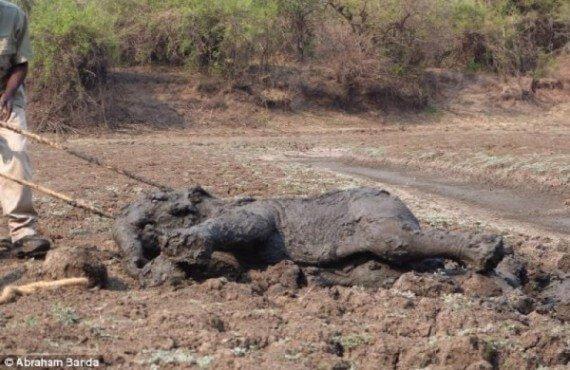 Finally, the workers managed to get the calf out, this time for good.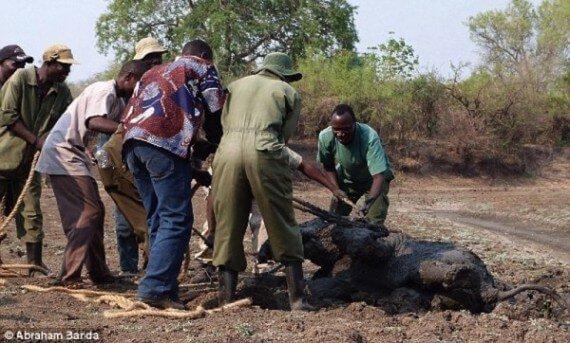 The rest of the herd called out to the calf after it was free.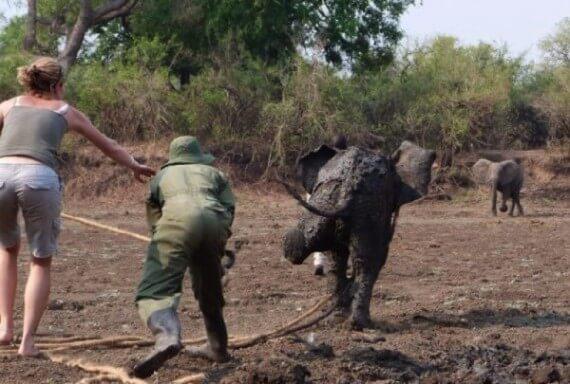 The workers now try their best to save the exhausted mother.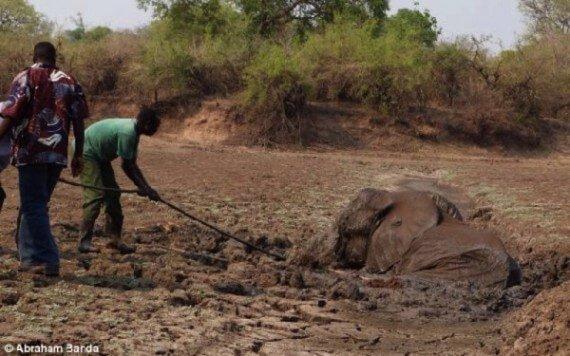 They used a tractor to pull her out.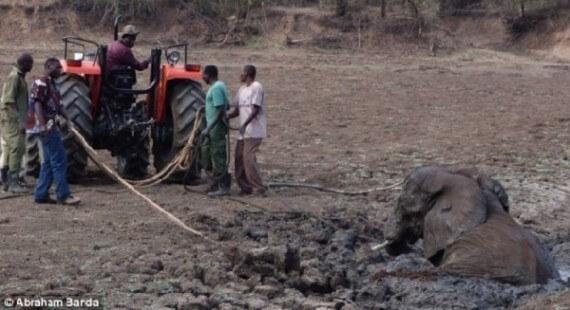 It was a success! The mother elephant was finally free.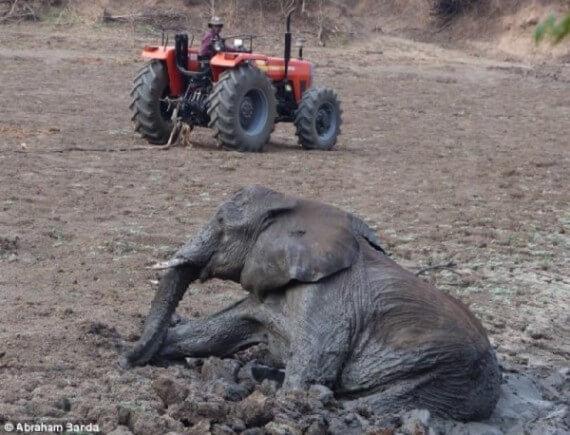 She immediately called out to her calf once she was freed.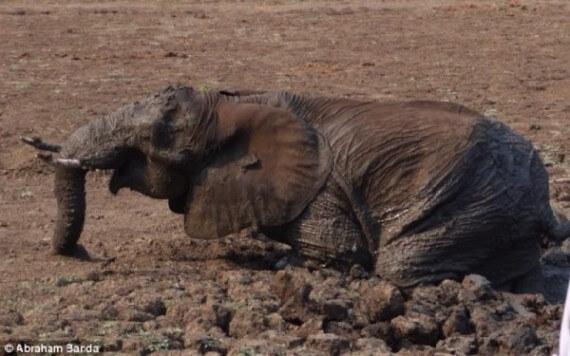 The calf heard its mother and ran to her.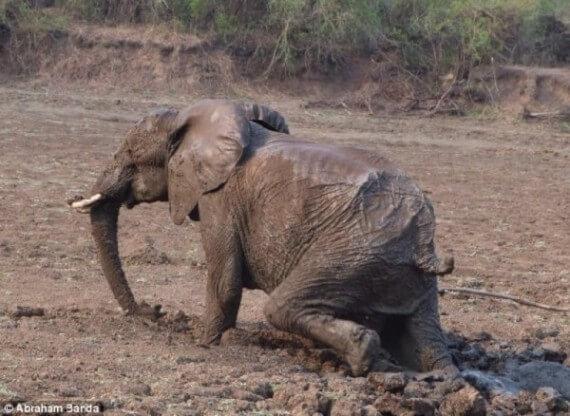 Thanks to the workers, the herd is reunited!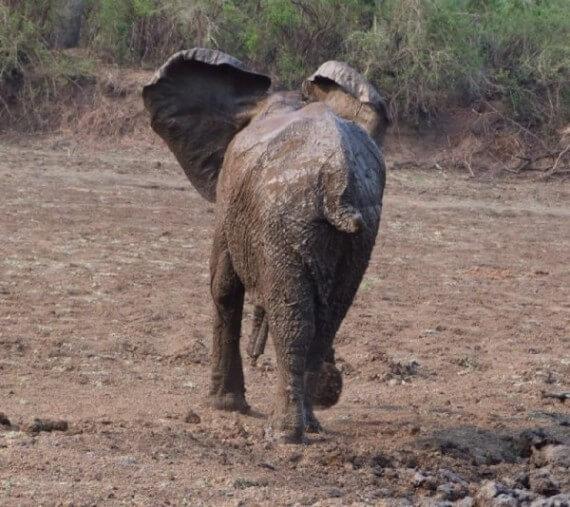 Share away, people.