It's amazing how a woman's intuition works when she becomes a mother. Suddenly, her life is dedicated to another being. The safety of your child comes first - no matter the situation.
This story is the perfect example of a motherly love - it is both extremely sad and very comforting. Thanks to the young mother Shelby Ann Carter of Wyoming in the United States, her 12-week-old baby survived a fire. Unfortunately, Shelby Ann did not survive.
At 21, Shelby Ann Carter built an idyllic family life. She and her boyfriend lived with her mother in Wyoming. At the beginning of January, she gave birth to a pretty little girl. Shelby Ann was thrilled to become a mom.
However, her plans for the future were going to have a sad ending.
On January 30, the worst happened - and it was a horrible tragedy.
Shelby Ann was alone at home with her infant when the house suddenly caught fire. The flames spread quickly and in just a few seconds there was toxic smoke everywhere - there was no escape.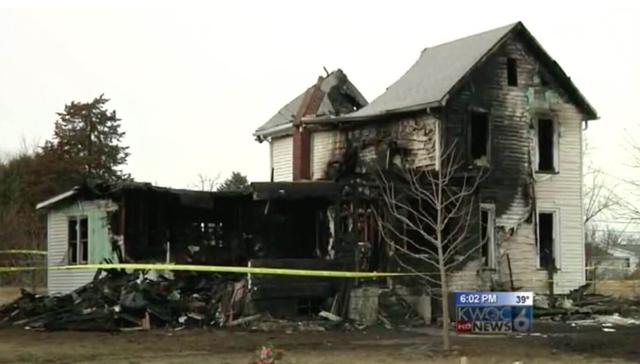 Firefighters rushed to the house, but when they finally mastered the flames, they made a horrible discovery on the second floor.
Shelby Ann had succumbed to the smoke and she was dead.
But in the midst of this tragedy, the firefighters found something extraordinary - and it showed them that a parent would do everything for their child.
Shelby Ann had tied her daughter in a car seat and passed it through the second floor window. She had sacrificed her last breath to save the life of her daughter.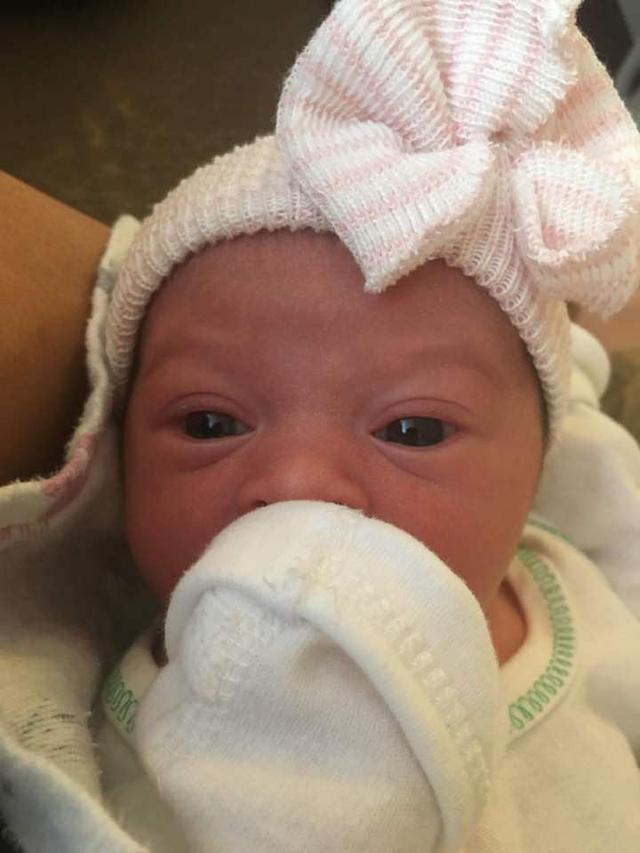 When the firefighters found the little girl, named Keana, they took her directly to the hospital in case she was affected by the smoke. But thanks to the responsiveness of Shelby Anne, her daughter was unscathed.
Following this disaster, neighbors began spreading the story on the Internet to help rebuild the house and bring some financial support to Shelby Ann's family. In just a few weeks, the fundraising had reached almost $ 40,000.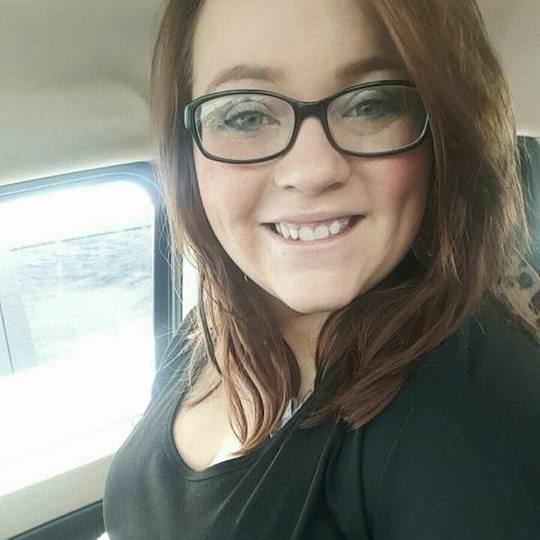 Shelby Anne demonstrated, through her actions, how powerful a mother's love for her children is. Even if it's a devastating loss and Keana will never know her mom, she can be proud of it growing up. Share this article to pay tribute to Shelby Ann's amazing act of love.