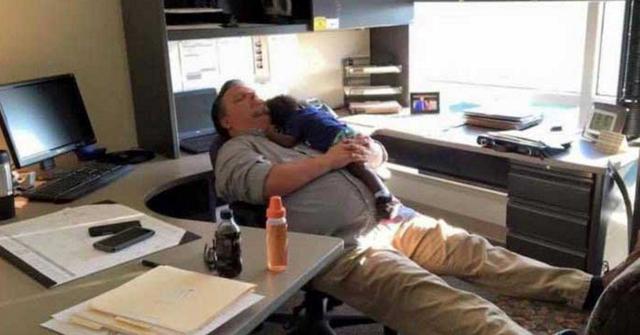 Jason, my husband, happens to be a supervisor for the Department of family and children services. He is one of those employees that conduct a very thankless job, yet it is extremely fulfilling and always requires a person of a special mentality to do so.
Yet, most of the caseworkers as well as investigators are hardly recognized for the services they deliver. So, after taking this baby into the care of the state, and within the process of actually placing him with the foster care, he has to normally stay up hours and return to pick him before the hours.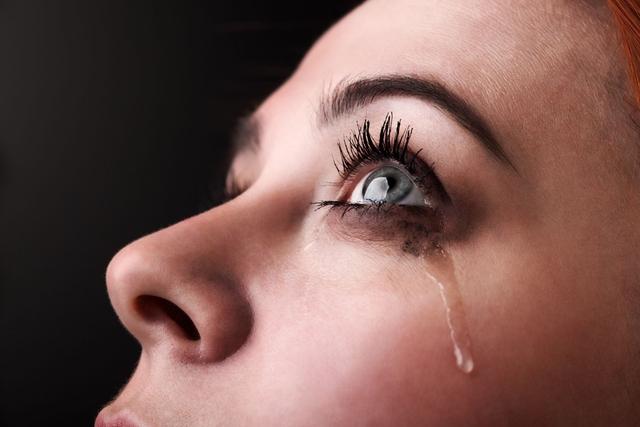 This requires the baby to be away from the family as well as familiar faces, and that can be kind of fussy so, my husband took it upon himself to start soothing him. This resulted in a very special moment! In this world where we are surrounded by arguments of having guns or no guns, anger, hate, political mudslinging, there are these children that are struggling in order to survive. It is only for the work of those people that are normally overlooked, and not recognized for the loving jobs that they do that they managed to survive in this harsh reality.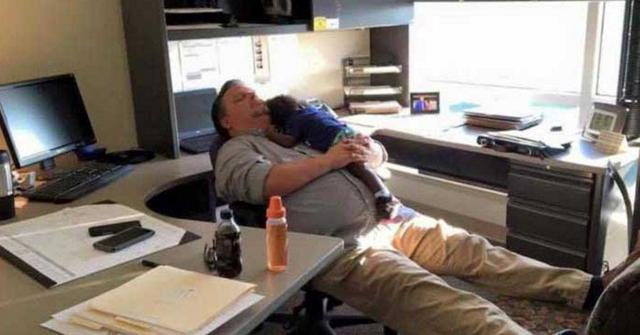 Nobody exclaims in delight when an officer from the Department of family and children services comes to their door. Normally, they don't cooperate, and start running and avoiding them so that they can get away with that crime. Here is a picture that shows complete love and compassion that these employees provide to children that normally goes unnoticed.