Ever heard of Coober Pedy? It is a mysterious small town found in the South of Australia with nearly two thousand habitants. Unlike typical towns or cities, what makes this place so special is its surroundings. There is nothing else except a desert-like landscape! Check out the photos!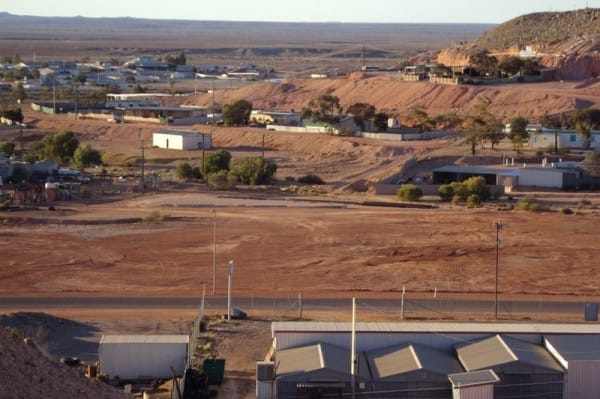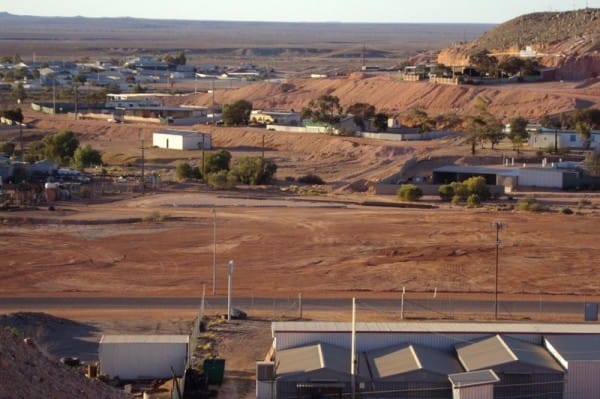 A danger sign showing the hazards of the landscape.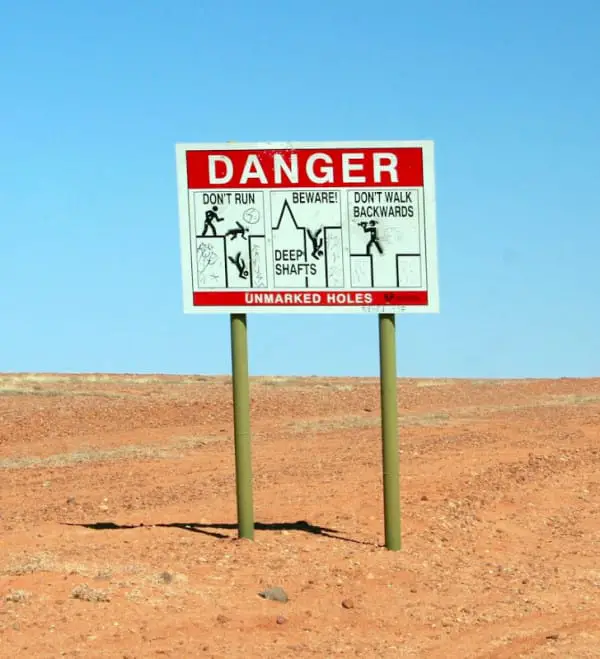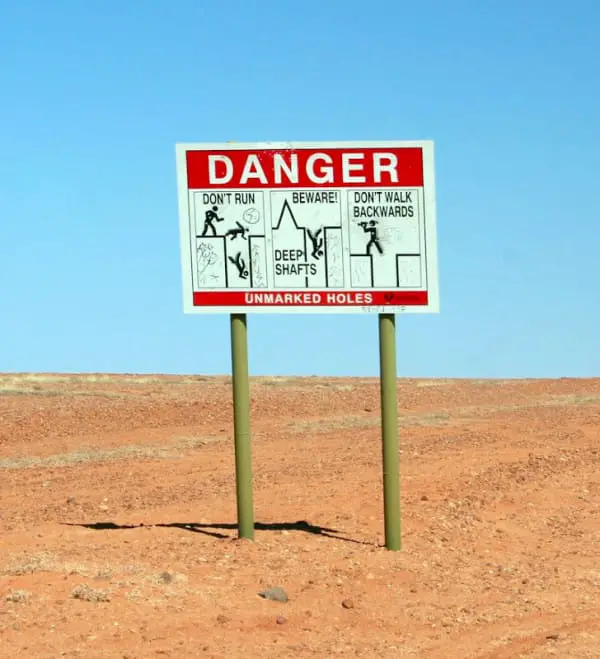 Why is there a huge hole here?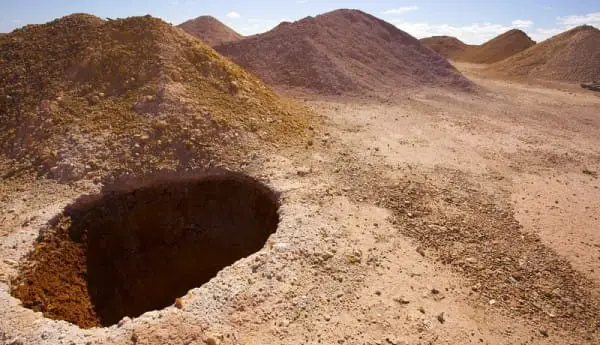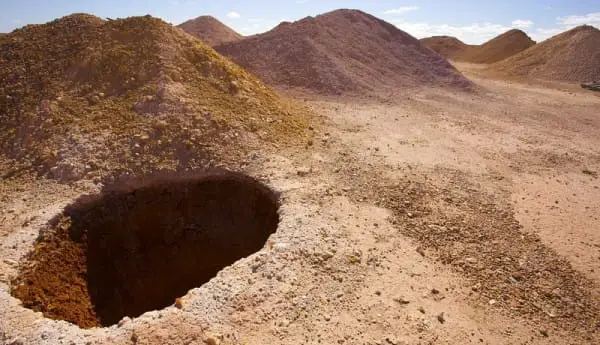 This town is almost entirely underground!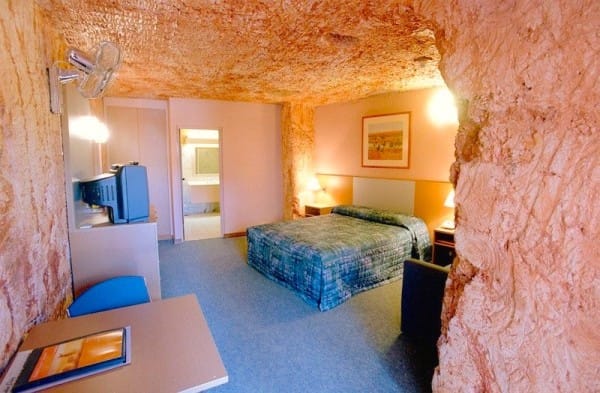 Habitants in this town go about their daily lives halfway underground unlike us!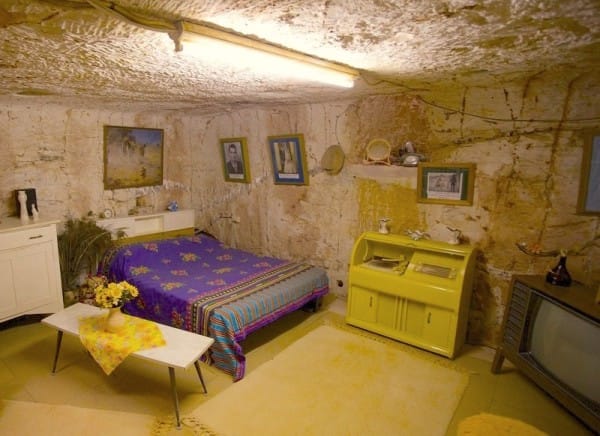 Hotel rooms are also available for tourists who wish to experience this.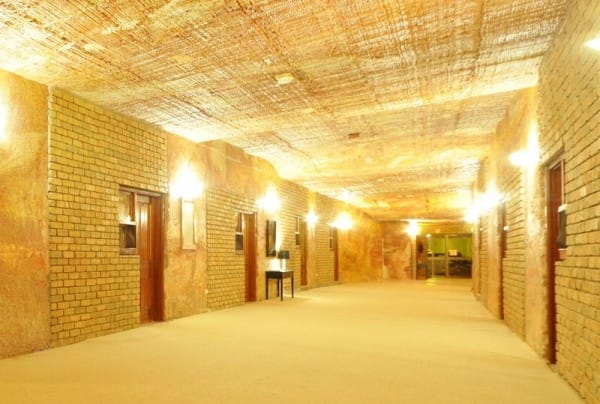 Many people have settled into this small town later on.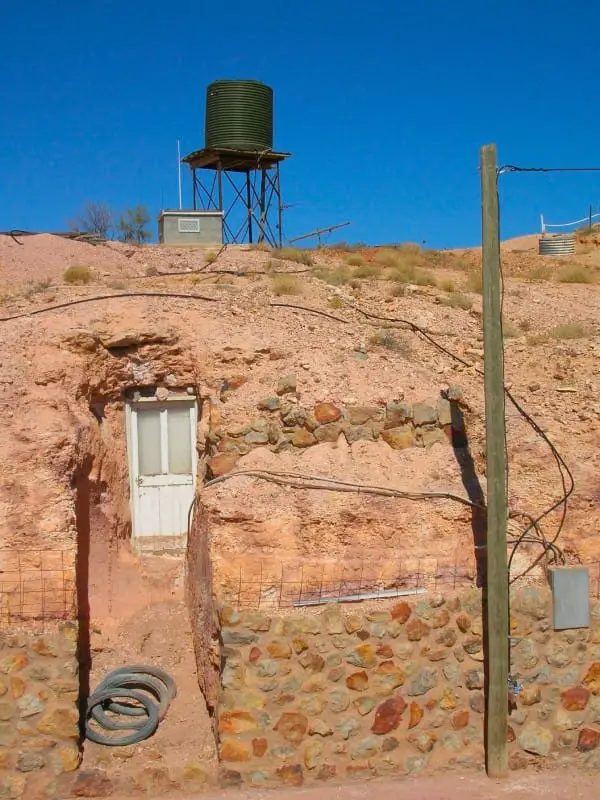 This house is halfway underground but still comfortable like a typical house would be.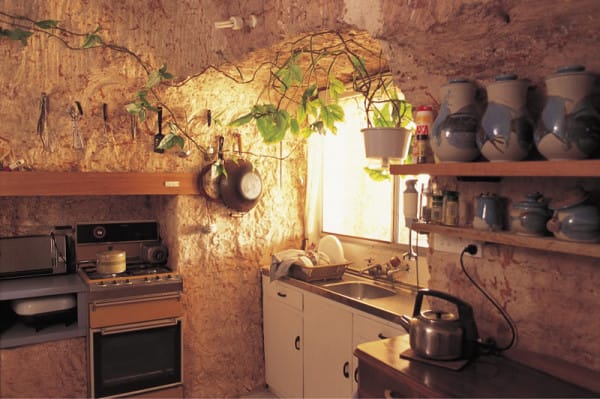 A huge mining truck and a sign represents this unique mining town.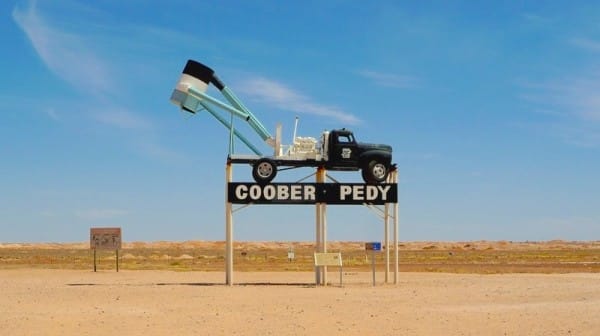 Opal was commonly found there and it was easier to seek shelter in the mines.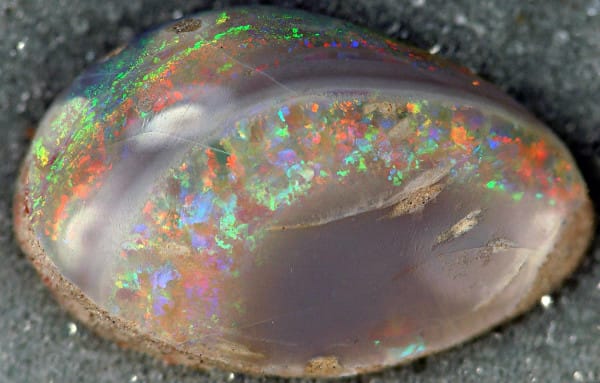 These mines soon became homes for the people.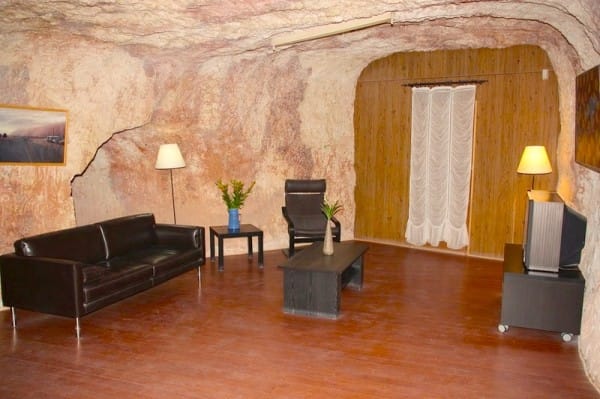 This is how your hotel room in Coober Pedy would look like on the inside!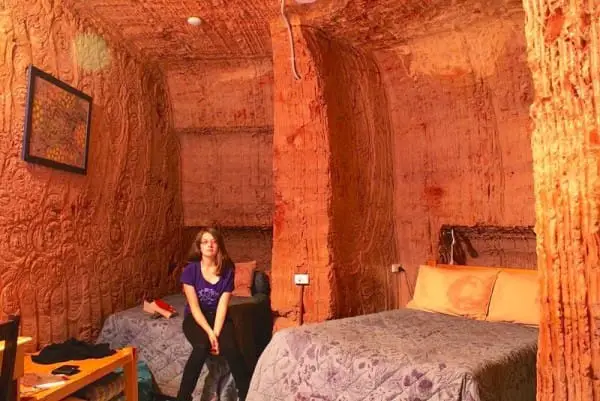 Amenities are provided like a typical hotel room would.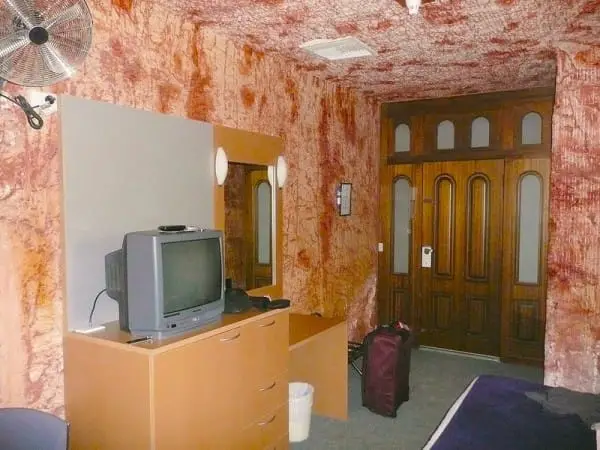 There is even a church here!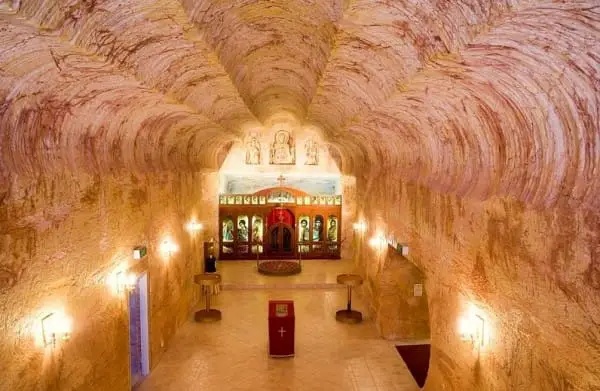 Yes, you can even buy books here!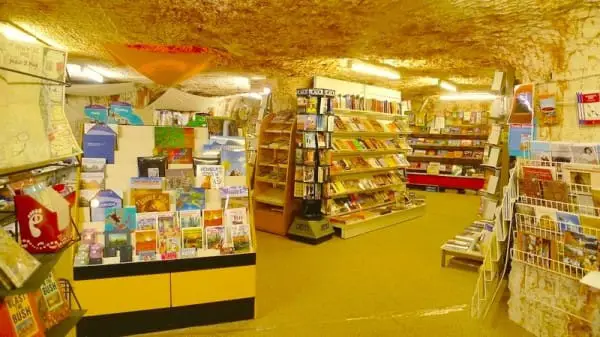 Head to the local opal shop to get a beautiful souvenir for yourself!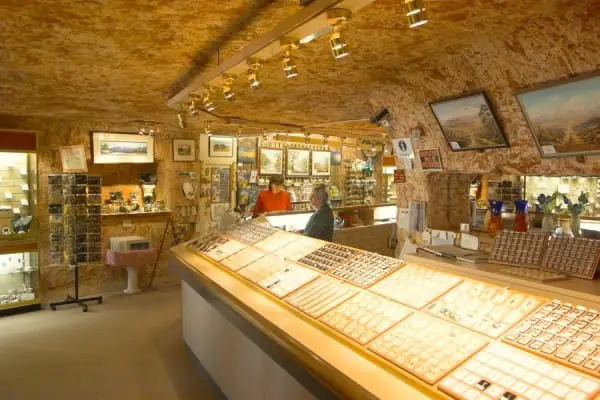 Why not head to the bar with your friends for happy hour?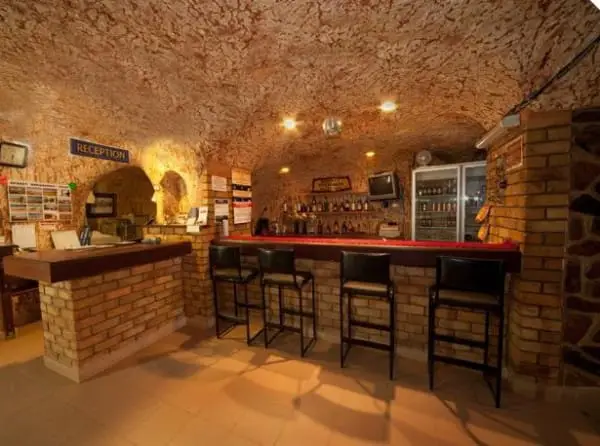 Who those who fancy golf, there is a golf course but sans green grass!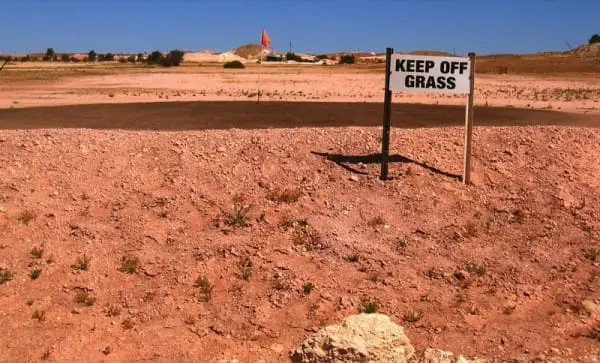 There is also local transport provided here so why not give this place a try?