There were more than 800 dogs crammed onto a truck with barely enough room to breathe. The small wire cages were all stacked on top of each other, and the truck was heading to a slaughterhouse in Guangzhou, China.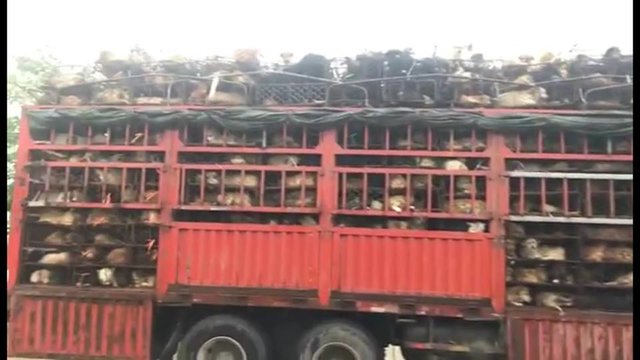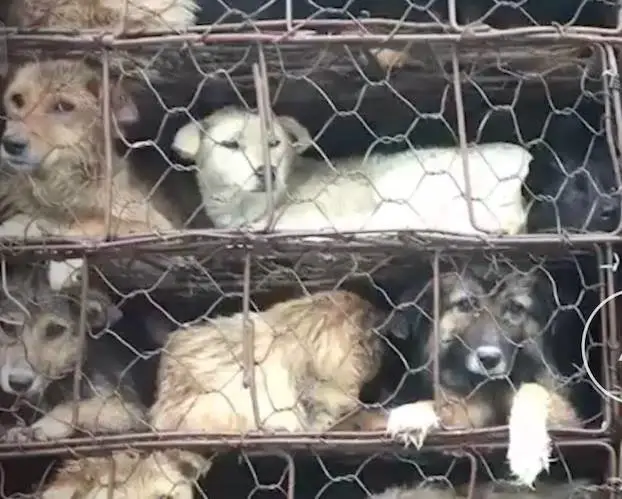 Some of the dogs had spread diseases to each other, and there were even pregnant females on the truck – and none of them were being fed.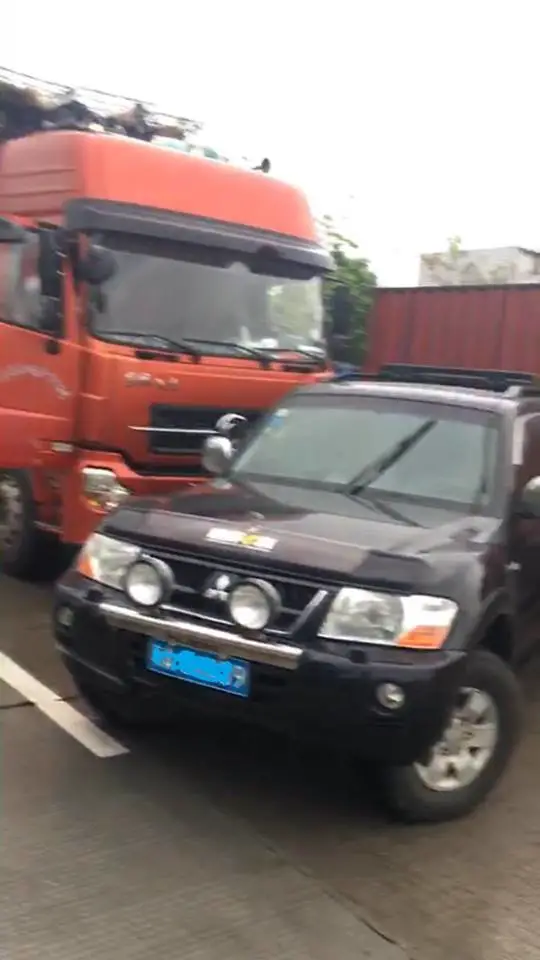 It is estimated that around 10 million dogs are killed each year in China for their meat.