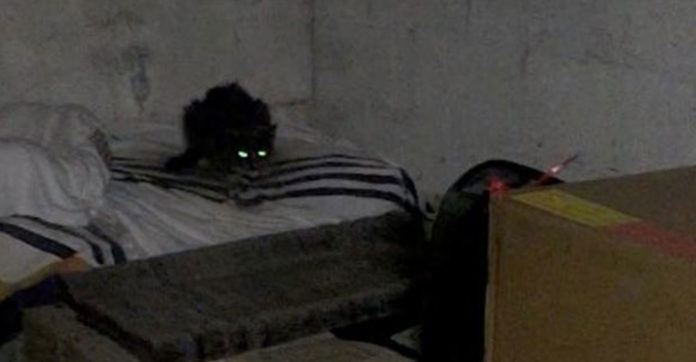 Being an animal lover, Anita went back upstairs and got a bowl of food.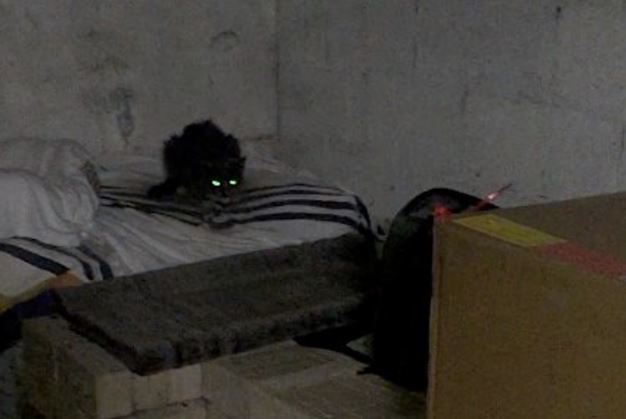 The cat had been nicknamed "Granny" and Anita learned that she had been living in the building for 20 years!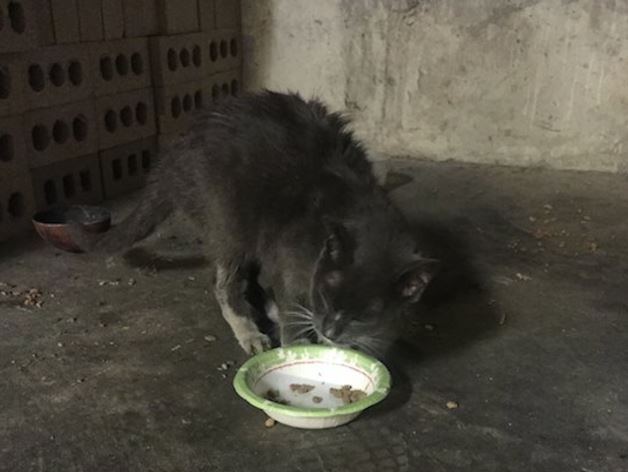 Granny had been abandoned by her original owners many years ago but stayed in the building.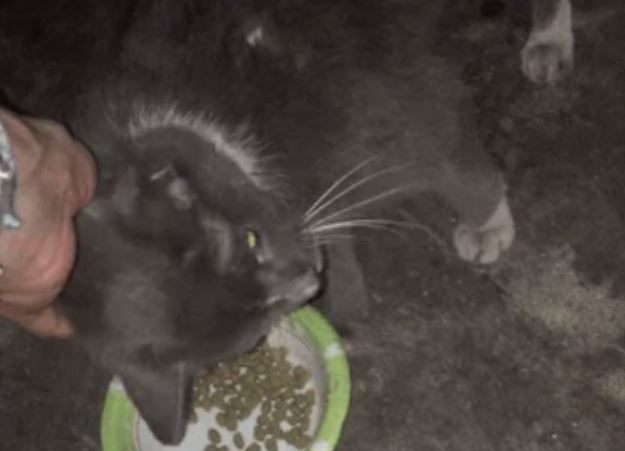 Anita took Granny home – she wasn't about to let the cat live one more day all alone.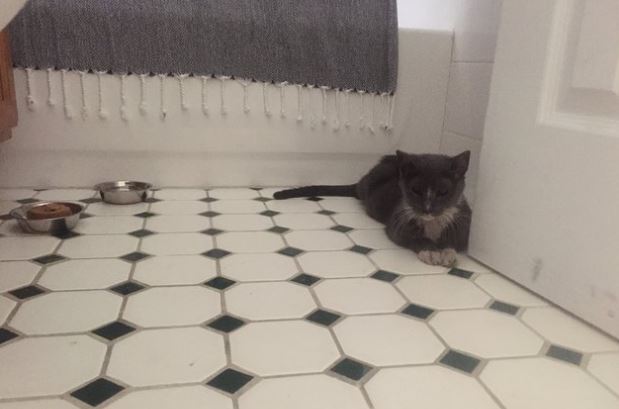 The first few days, Granny stayed in the bathroom, it was as if she didn't know that there was more than just one room to live in!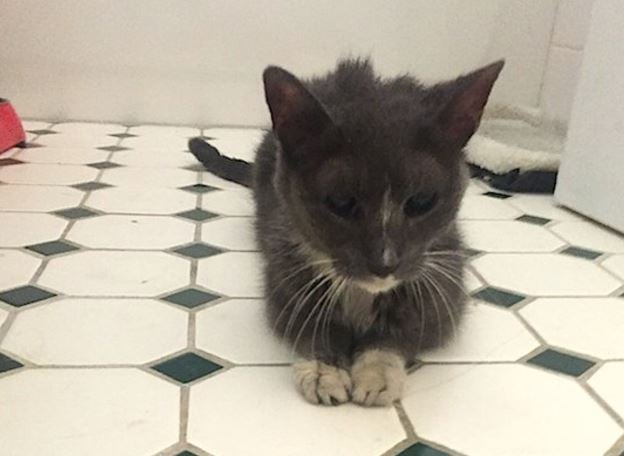 Maybe it was that Anita was used to living in the dark, cold basement. Slowly Granny adjusted to life and started to explore Anita's apartment.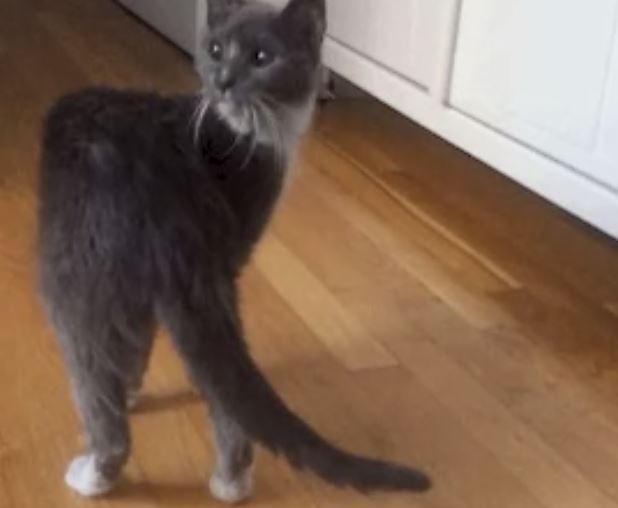 Life is now much better for the senior cat! Share away, people.