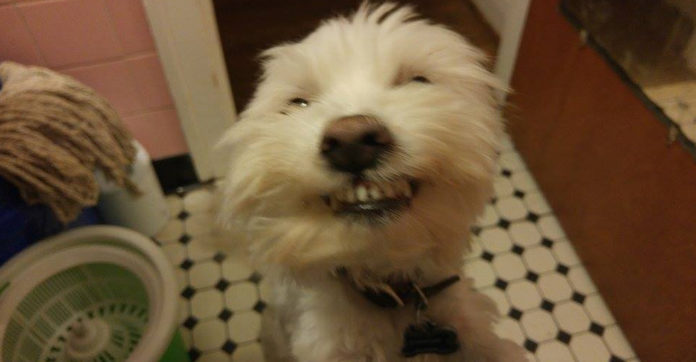 He had people and love – he was a happy dog.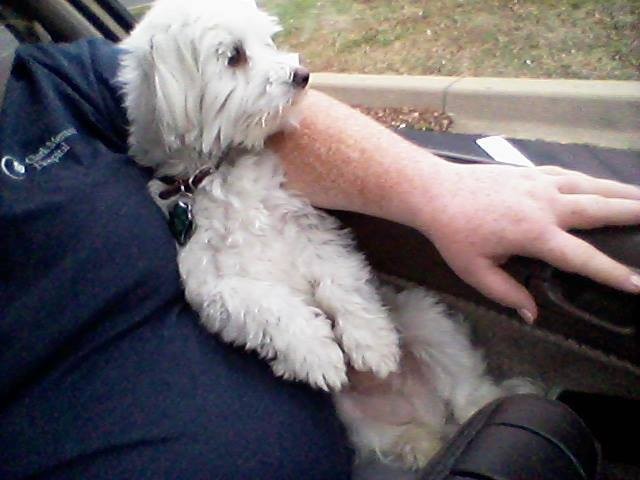 The family would curl up together on the couch in the storage unit each night to sleep. When Tara got paid, they got a motel room.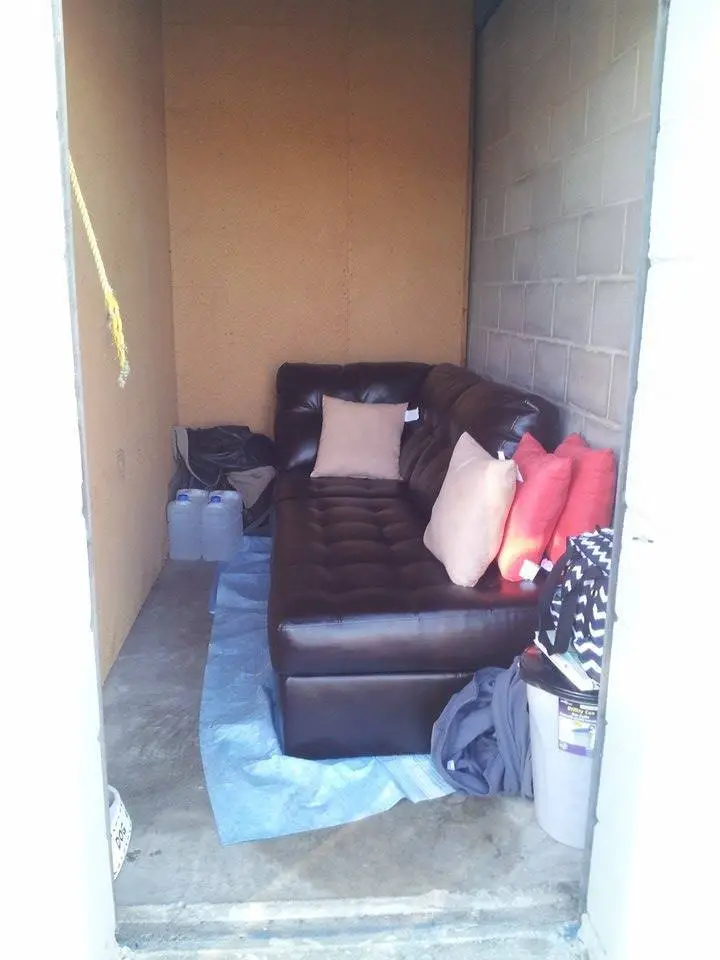 Eventually, they saved enough to get an apartment.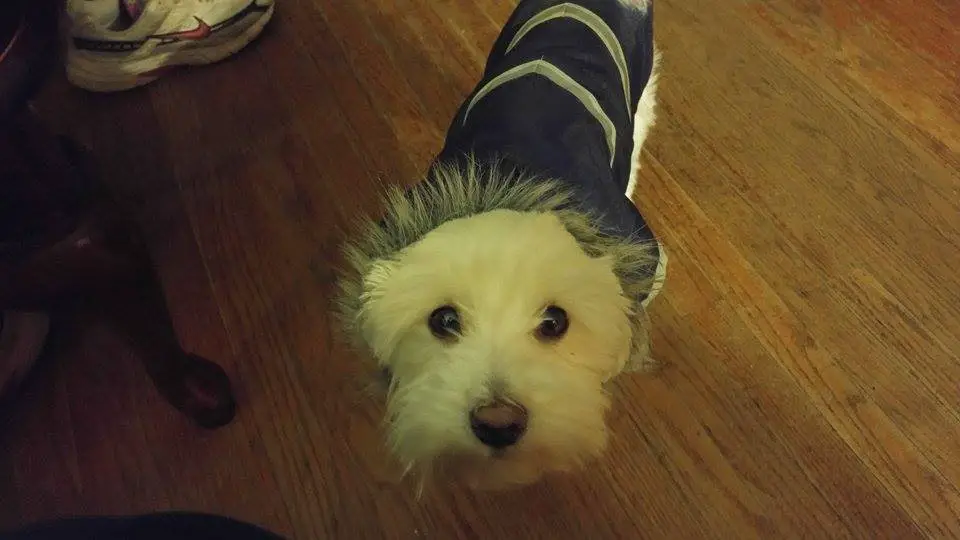 Things started to look better. They were able to live in the apartment for a few months.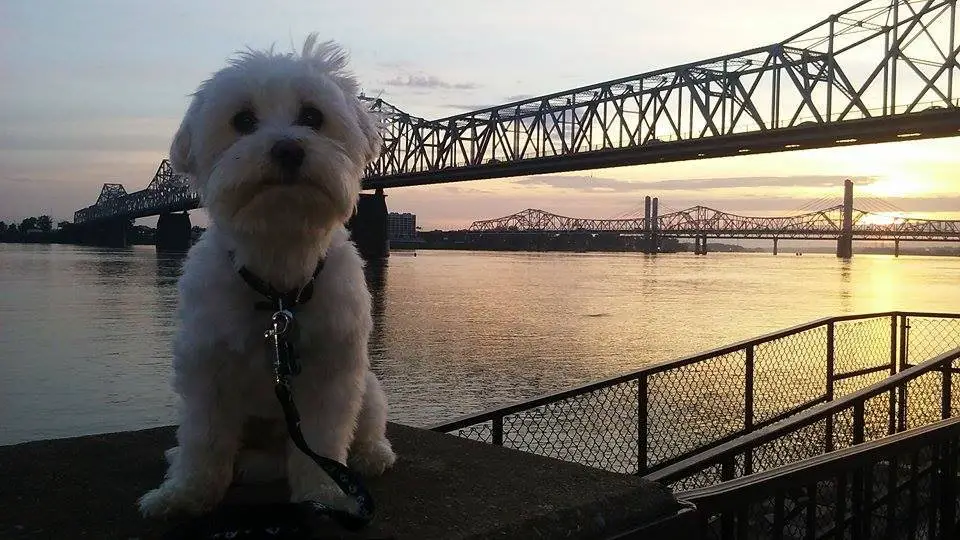 Sadly, they lost the lease on the apartment and once again were homeless.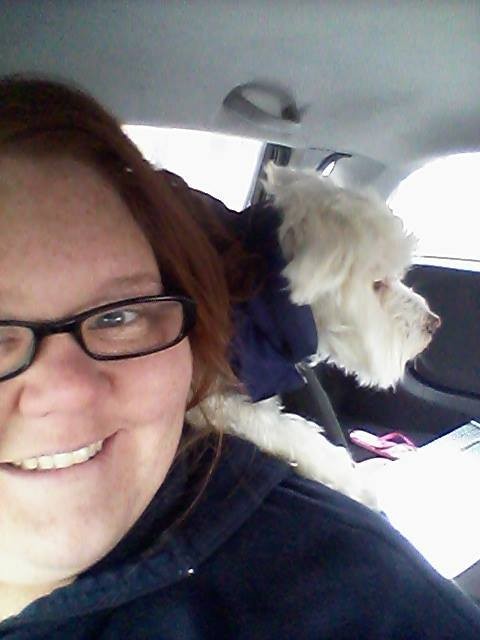 Winston, during all of this, was a constant source of love and warmth for Tara and Tim. Finally, in February of this year, they got another apartment.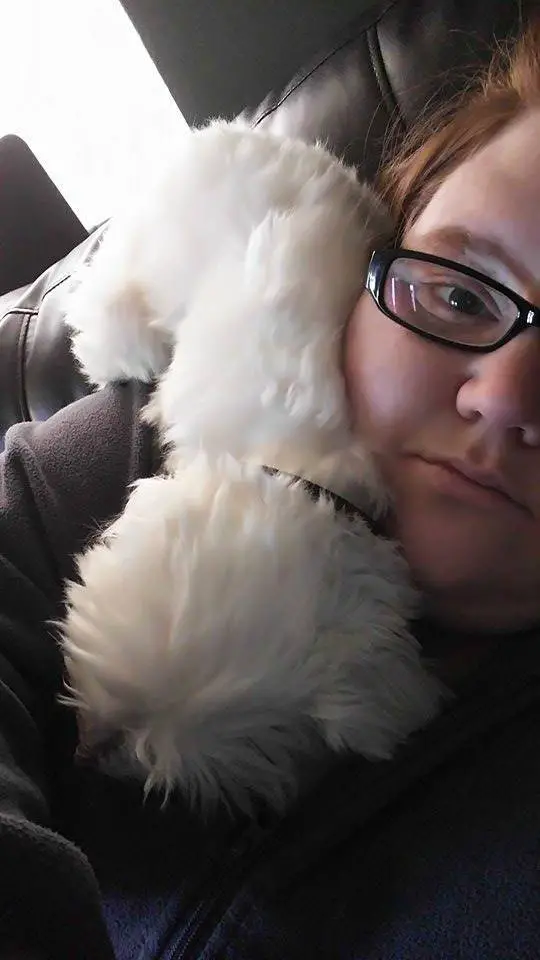 Then Tara totaled her car, lost her job, and money got tight again.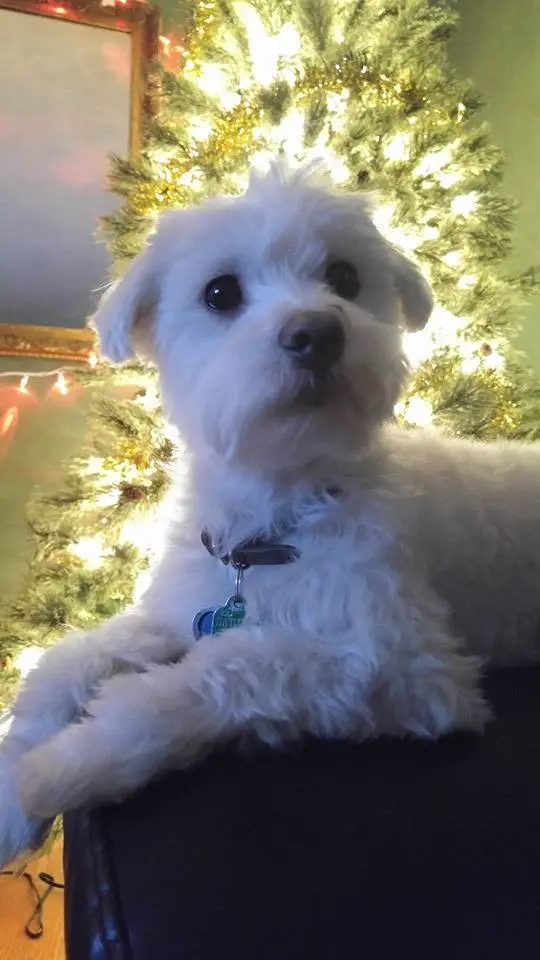 Tara knows that the tough times don't last.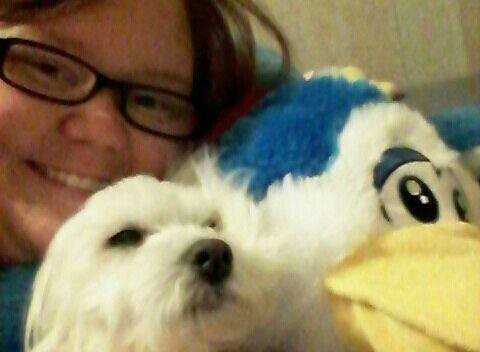 She is sharing her story to tell everyone about her amazing little dog who helped her deal with all the ups and downs she has faced during the past two years.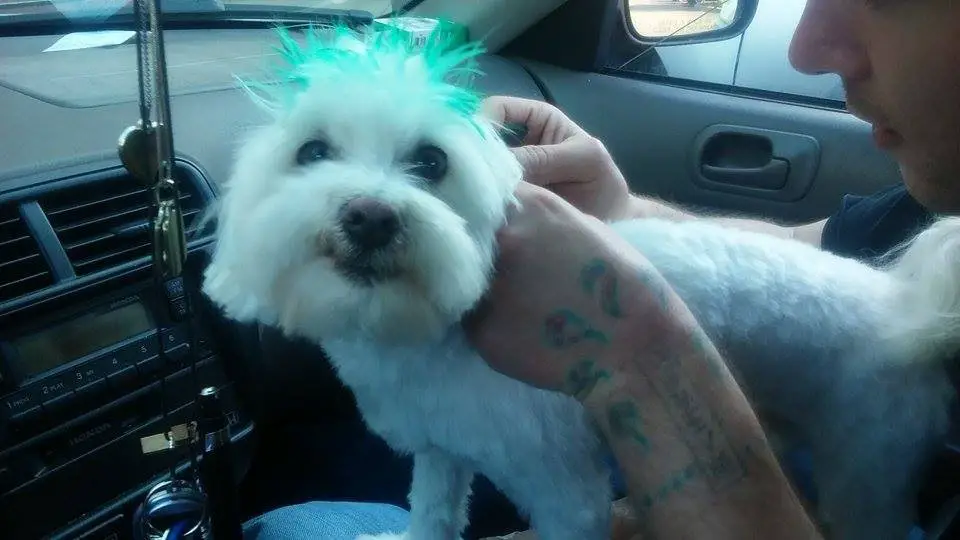 Share away, people!