Every day, millions of people go to bed hungry or starving. When you consider the disturbing amount of food that's wasted each day, it's difficult to understand why famine is so common.
Humans aren't the only ones going to bed hungry, either. In many poor countries, there are lots of stray animals who are forced to scrounge for food daily, often without success. It's a struggle that only a lucky few are able to survive.
A woman in India named Ayesha Mohan came across one particularly famished kitten outside her home. Instead of treating him like any other stray, she decided to bring him inside and treat him to a feast. His reaction, however, was just about the best thing ever…
Ayesha Mohan, who lives in India, walked up to her front door one afternoon and heard a strange sound. At first she couldn't figure out where exactly it was coming from, so she decided to have a closer look. She moved toward the bushes…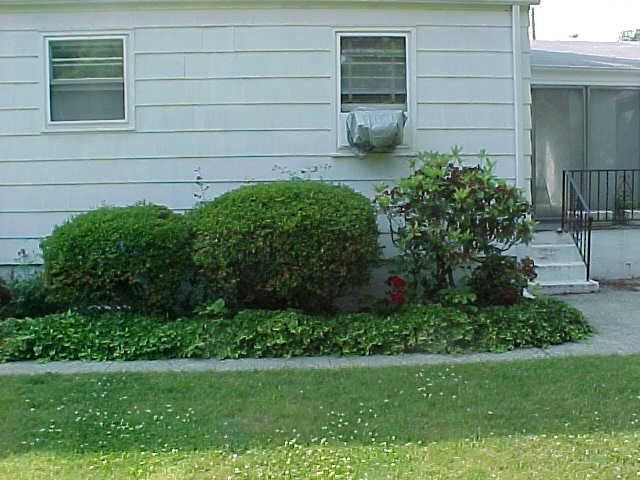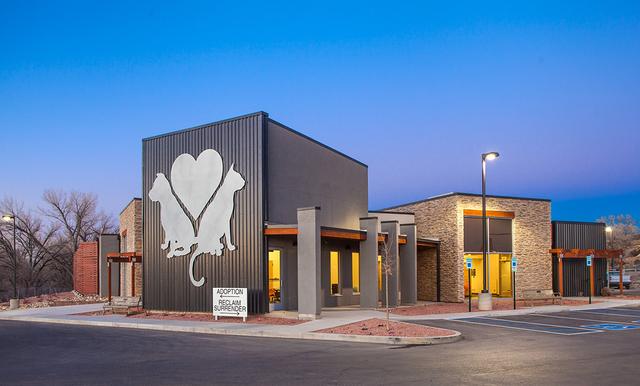 She decided to welcome the kitten into her home. She couldn't believe what an energetic and lively little fellow he was! He might have been skin and bones, but he was clearly intelligent and highly curious about everything.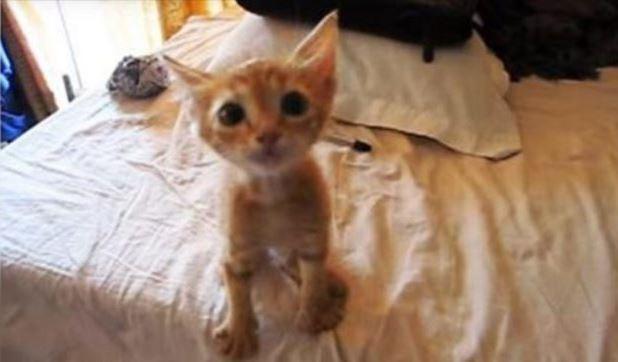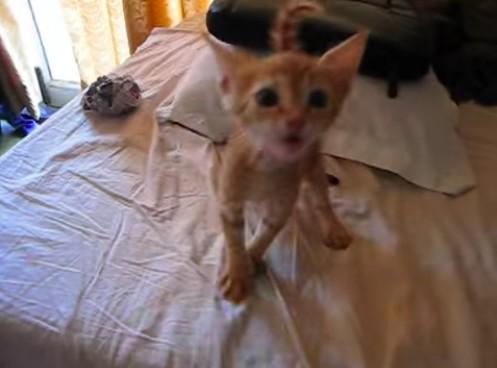 While the kitten's scraggly appearance was confirmation of just how long it had been since he'd last eaten, it didn't stop him from flinging himself all over Ayesha's room. At one point, he even climbed up her bed like a trained acrobat, eager to be closer to his new pal.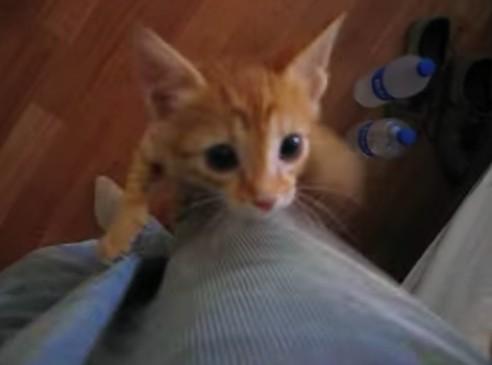 Once the kitten made his way onto Ayesha's bed, it was time to continue his busy exploration. Curiously enough, the kitten was so intent on exploring his new environment that he seemed to forget that he was hungry. Well, for a little while anyway…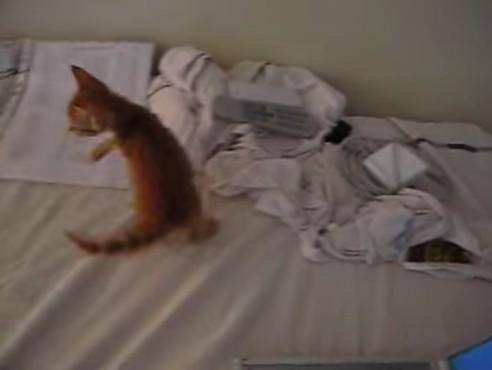 However, his curiosity about his new home didn't last long. Before Ayesha could even turn away from filming him, his attention was back to her… and his poor stomach! Meowing yet again, this time the meaning was all too clear: "Please feed me!"
The adorable kitten was very vocal the entire time he was in the house. At first it was just curiosity, but it eventually became a clear demand for a hearty meal provided by his newfound bestie.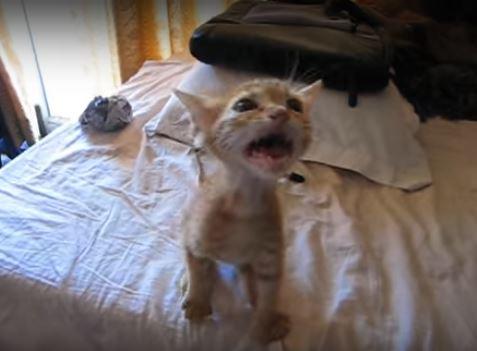 In response, Ayesha treated the hungry kitty to a plate of hot food, for which he was incredibly thankful. Look how fast the kitten leapt off the bed down to sample his delectable feast—he couldn't believe his luck was finally turning around!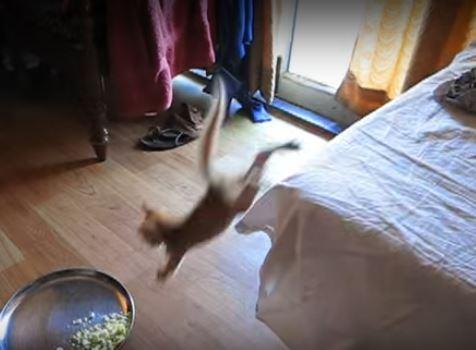 You just need to watch the way he proved his gratitude! You might think this kitten was adorable in Ayesha's photos, but to get the full effect of this hungry cutie in action, see what he did in the video below…
Ayesha let him stay with her for a few months before giving him to a loving family who she knew would make sure he ate plenty of delicious food. Looks like this one had a happy ending!
Share this heart-melting video with your friends