What is the best thing you can give to someone? Many of you will say money but this couple went above and beyond to help an orphan girl child. What did they do? They made her their family that caused many changes in their lives. It all began with a dream. Nanette Garett saw a dream about a girl named Emily. That mysterious girl was given to her. She woke up but the dream remained with her. She knew it was a sign and so started her search for the girl Emily. The couple already had six children when they started looking for Emily. As they say, where is there is a will there is the way- the couple finally found their Emily in a Ukrainian orphanage. They adopt the girl without giving it second thoughts and bring her to their house. However, all this while the couple was unaware of this little girl's big secret. Her arrival in the house kickstarted an unprecedented chain of events. Ironically, the couple who thought they were going to change this little girl's life got their life drastically changed by her.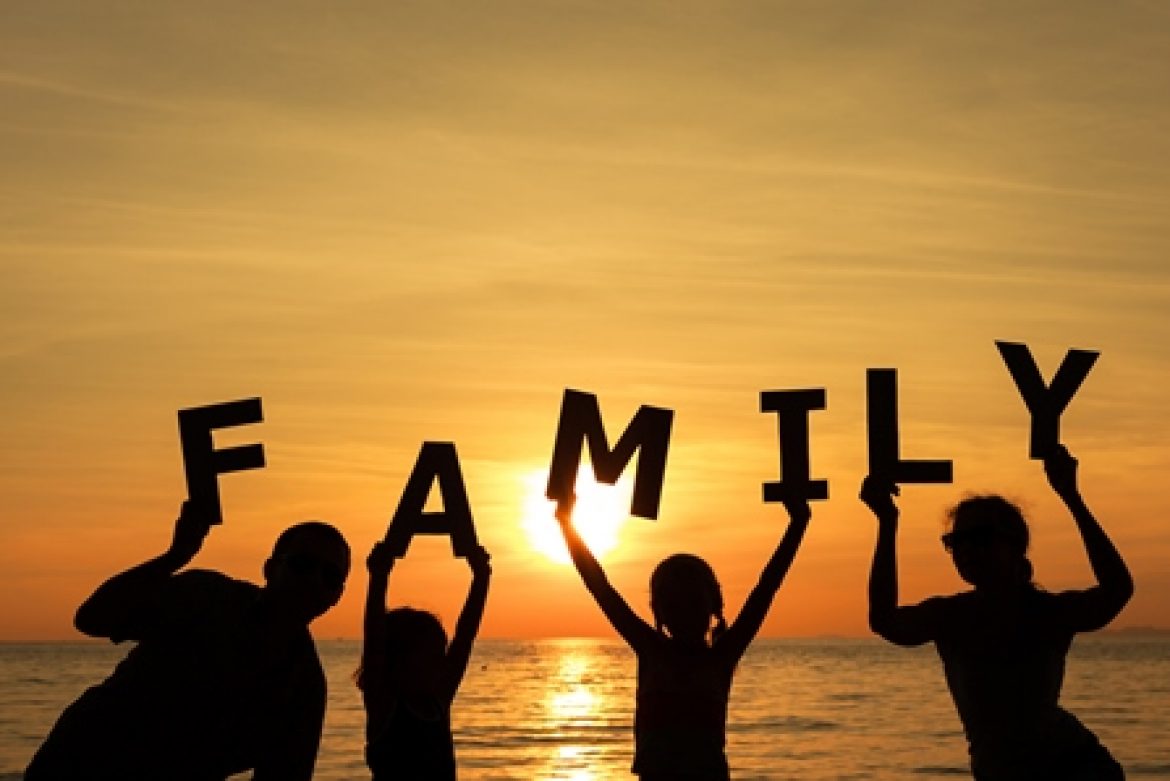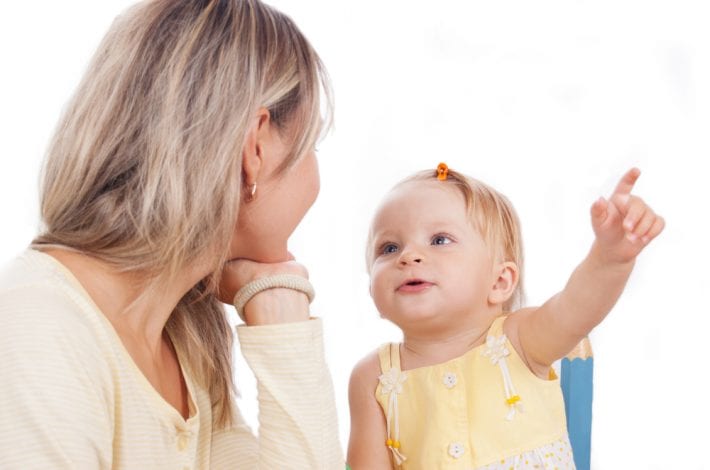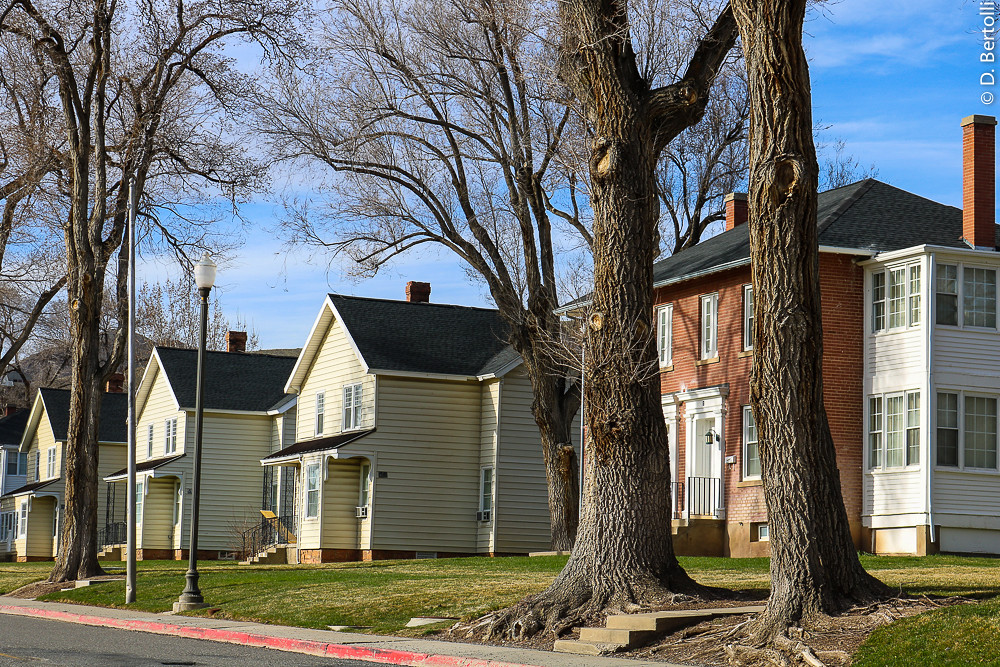 Nanette and Vern Garrett live in Utah, the U.S. They are known for their loving and giving nature. The couple was highly respected in their neighborhood for their helping nature. Raising a large family comes with its own expense despite that, the couple would never deny help to others. The couple was leading an ordinary life until Nannette saw a dream.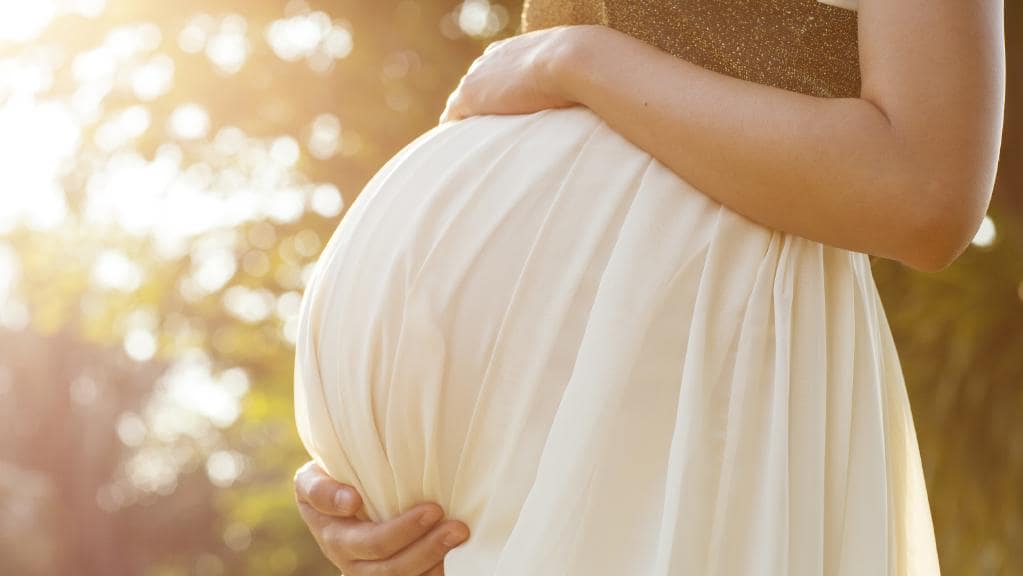 While looking for their dream girl, Nannette got pregnant once again. It was her seventh child. Maybe the little girl she had dreamt of was breathing inside her. They waited till delivery. However, she gave birth to a baby boy. Many months had passed by but her that dream remained etched in her mind. She had to find out that girl.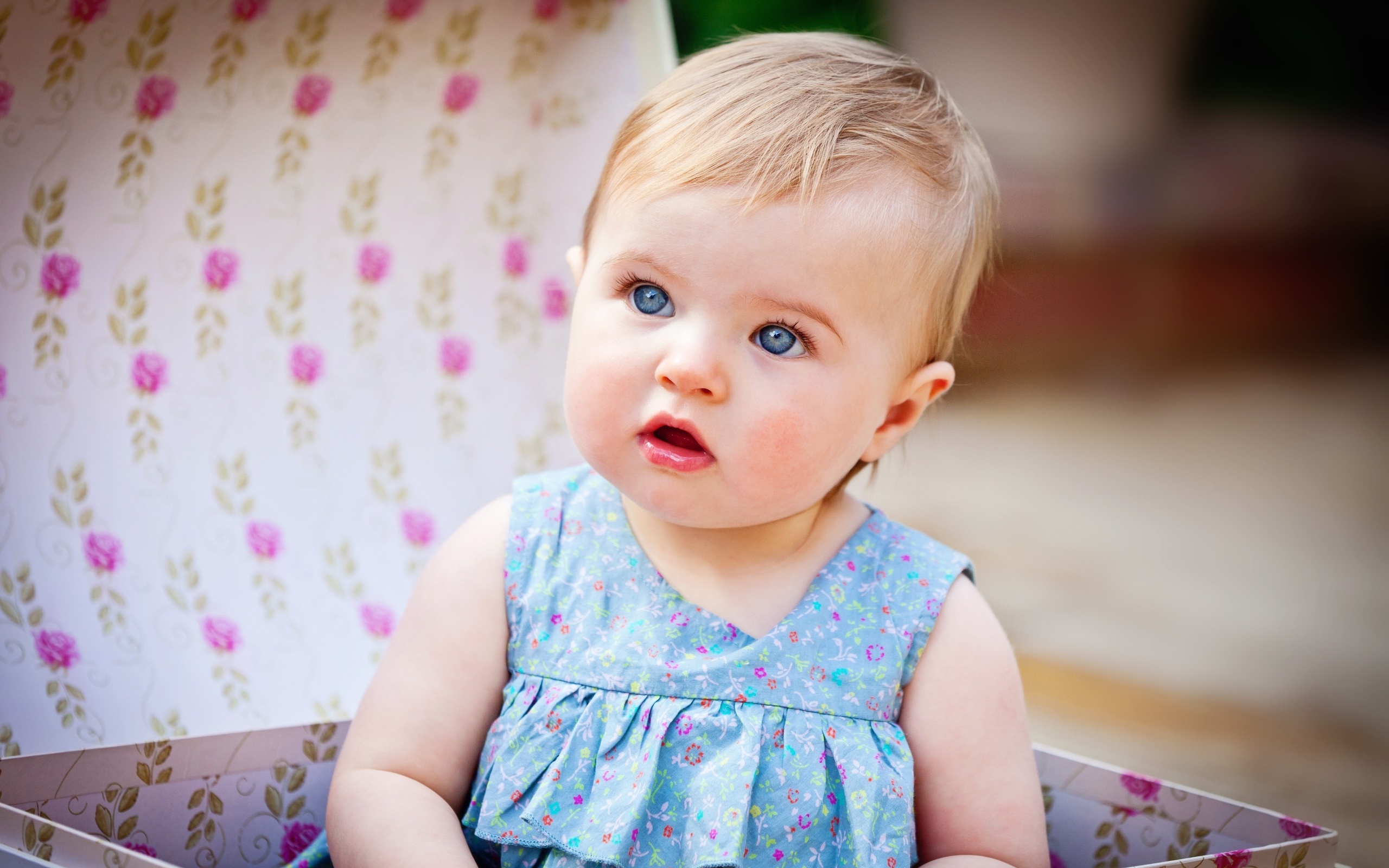 What more, she even had a name for that girl. The mother of seven reminisced, "Emily was her name, and she was given to me in that dream." "I just knew that I was going to have a little Emily." This time they were not going to rest until they find the girl.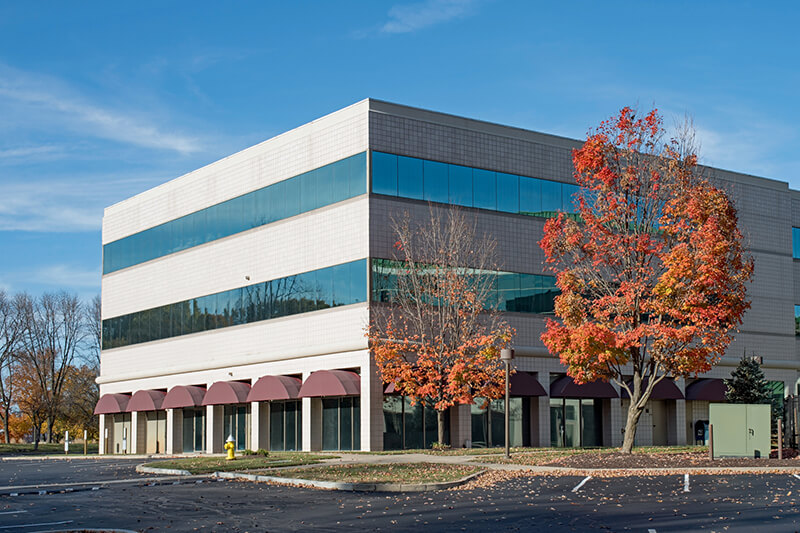 The search began. They reached out to many adoption agencies and one of them was the National Adoption Center of Ukraine. They were shown many photographs but none of them was what they were looking for. They had been feeling something was missing from their life and to fill that void they were adopting the child. However, they had not come across THE ONE until now.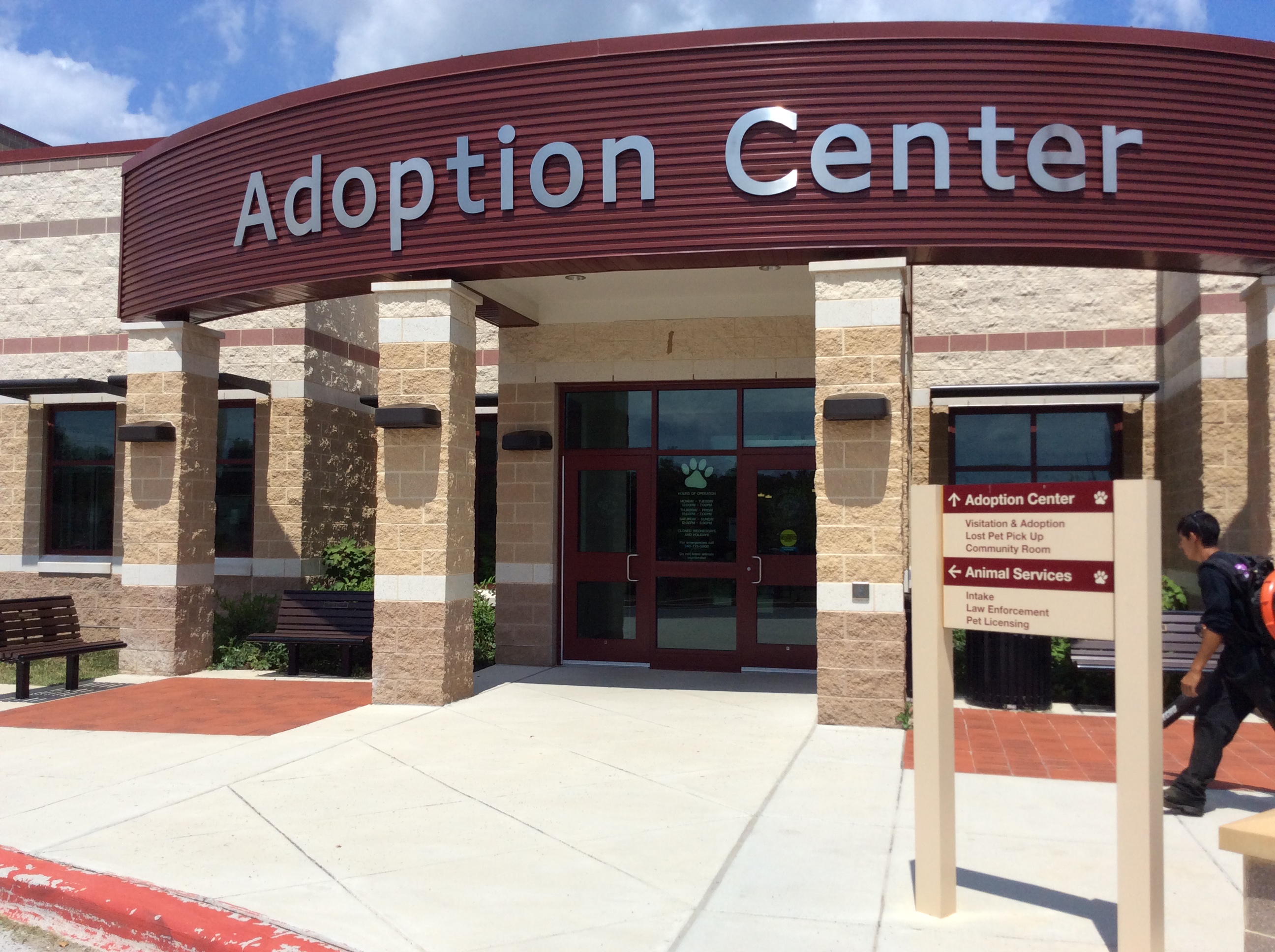 Nannette recalled, "We flew over to Ukraine, and went over to the National Adoption Center." "[We] started looking for our child. They gave us several books to look through, and we looked for hours." They spent hours flipping pages and then stopped dead at their track when they saw a picture.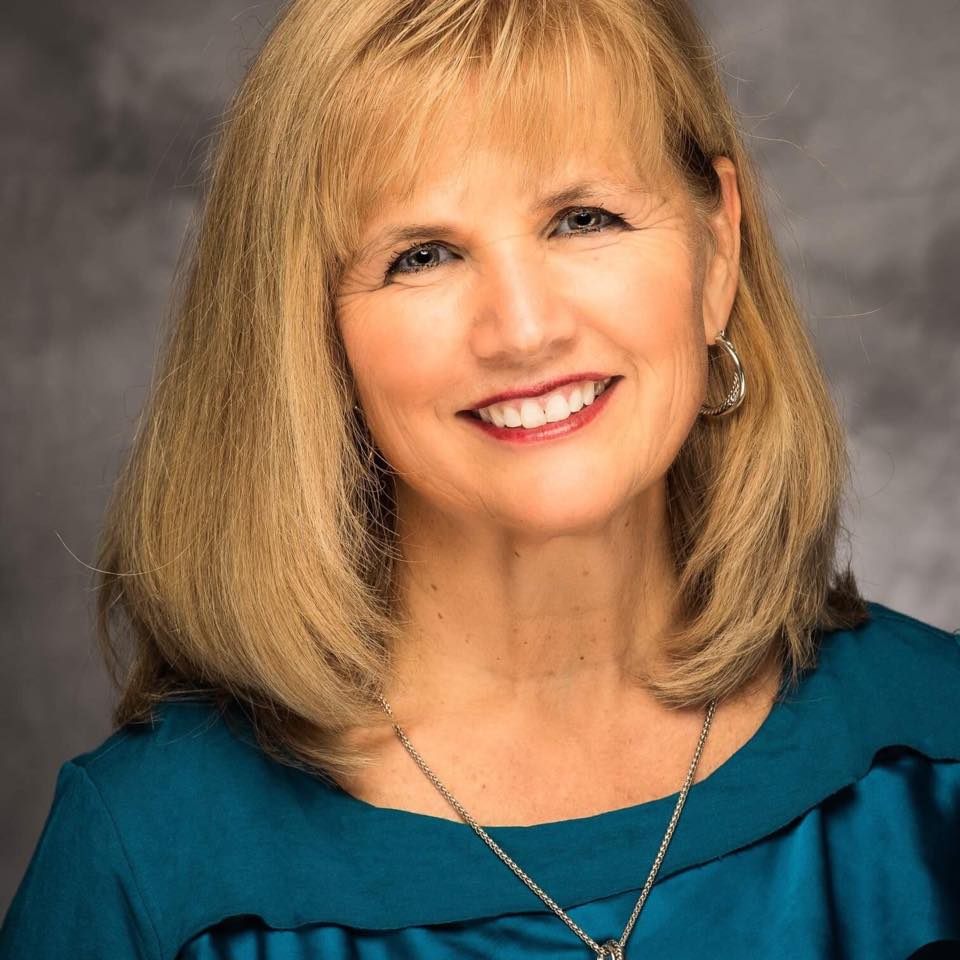 They were not sure if her dream had any base. Maybe they were going up a blind alley. "It was grueling. It was very difficult because you're looking for a needle in a haystack," admitted Nanette. "You're thinking, 'We're trying to find this child that we know is ours.' And so I guess I can say that I've never prayed so hard in my life."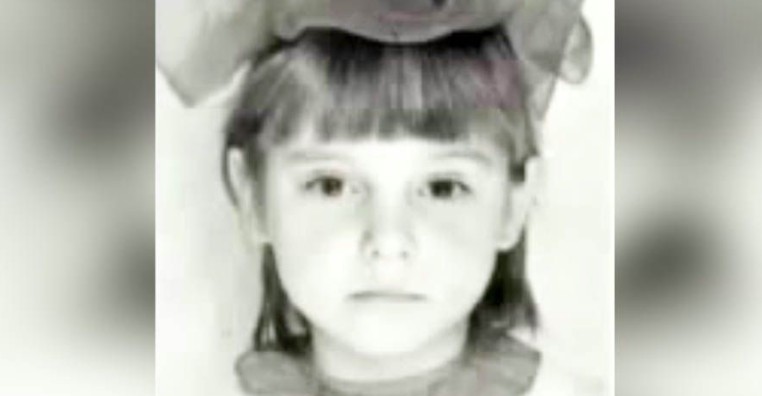 All the photographs had smiling children except for one. The black and white picture captured the attention of the couple. The little girl in the picture had a somber look as opposed to all the other photographs. The little girl looked expressionless. And the couple decided to take her in for adoption.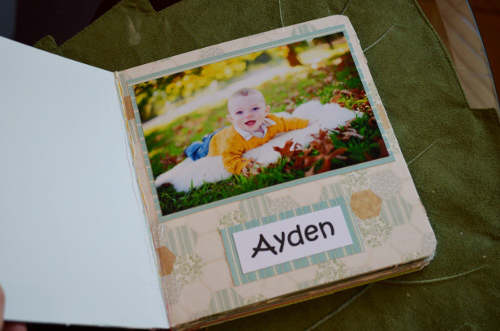 They vividly remember the moment they saw her picture, "We stopped on this little picture of this little girl with a big bow in her hair," Nanette stated. "Both of us had a feeling about her, we just thought she was beautiful, and we were just kind of stunned."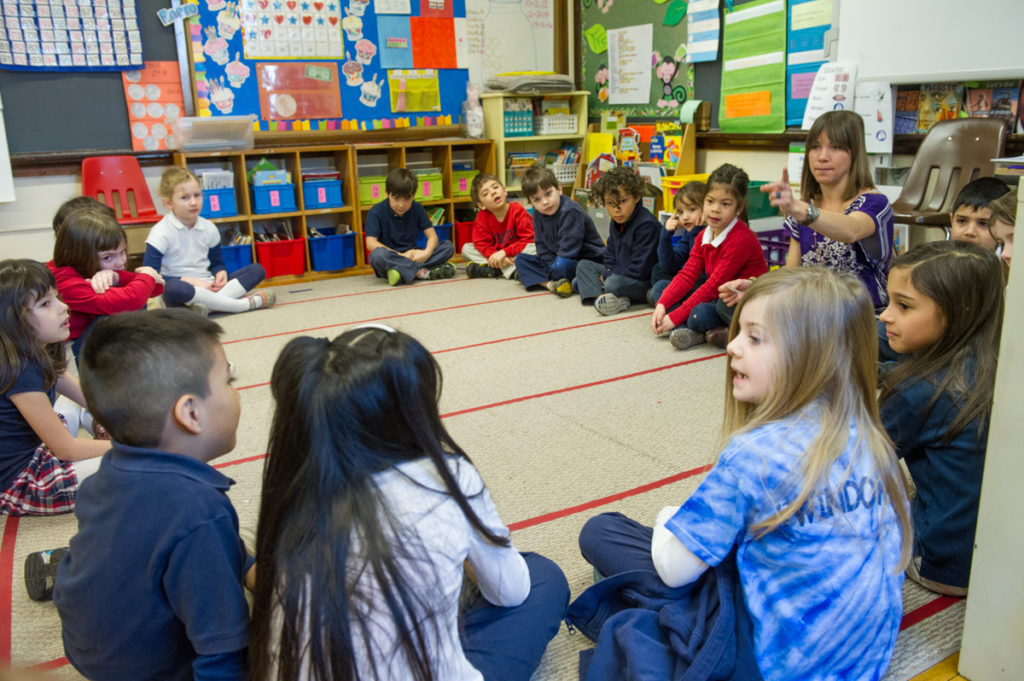 The girl was named Emily and she was residing in an orphanage in Ukraine before the couple got to her. They flew to Ukraine to meet and adopt the girl. the staff took them to the girl's classroom. Admirably, the couple was given a warm welcome from the children in the class.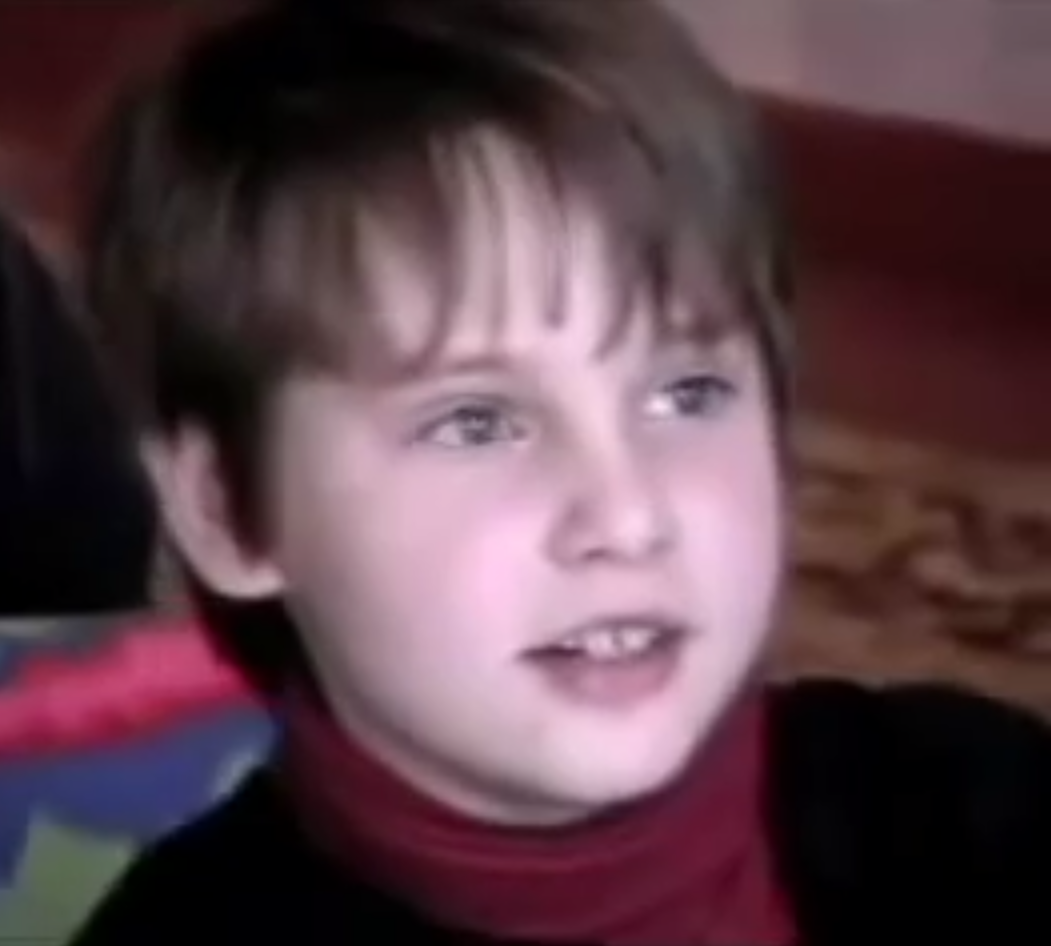 They looked around the class and finally got their eyes fixated on that little girl. She had an inexplicable attraction in her eyes. "We looked at her, and our eyes met and her eyes lit up," Said the mother, "It was magic for me." She was exactly what they were looking for.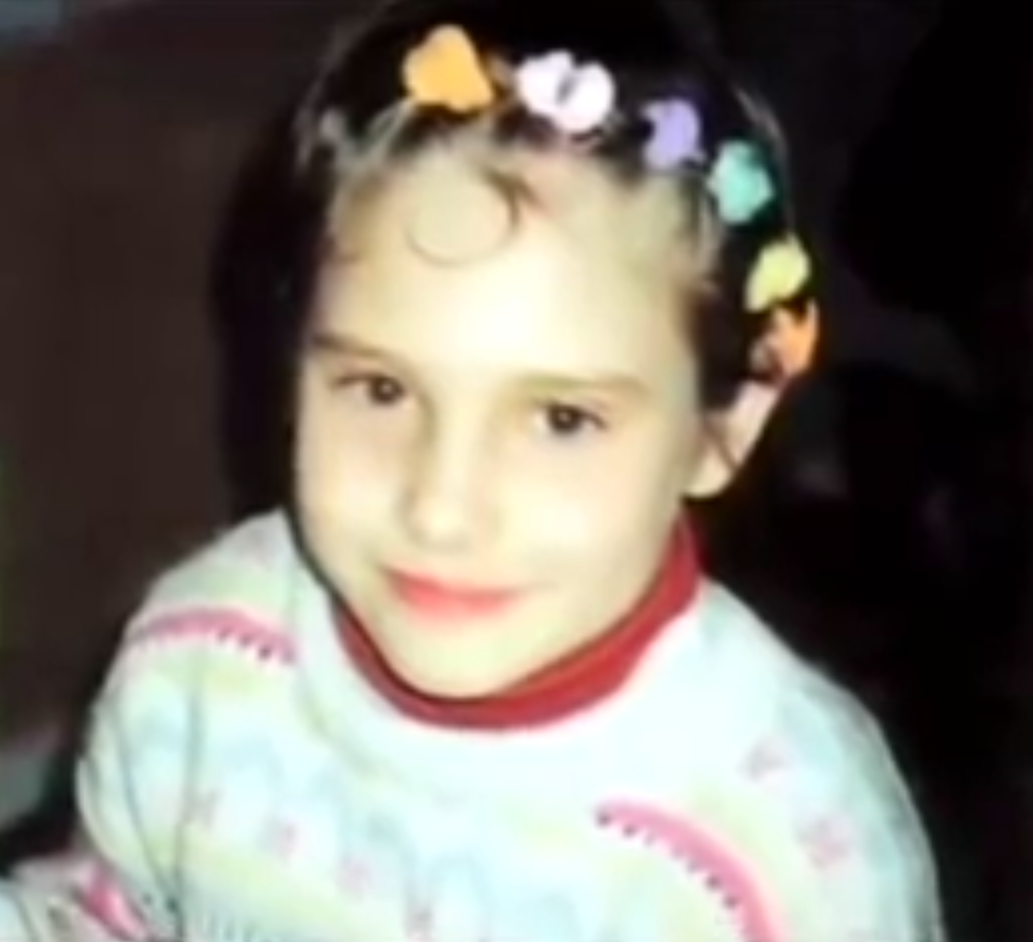 Emily appeared to be an introvert and obeying girl. Unlike kids of her age, she liked spending most of her time indoors. The little girl did not have many toys to play. Despite Emily's quirky nature, the couple decided to adopt her. Had they made the right decision? They would figure out very soon.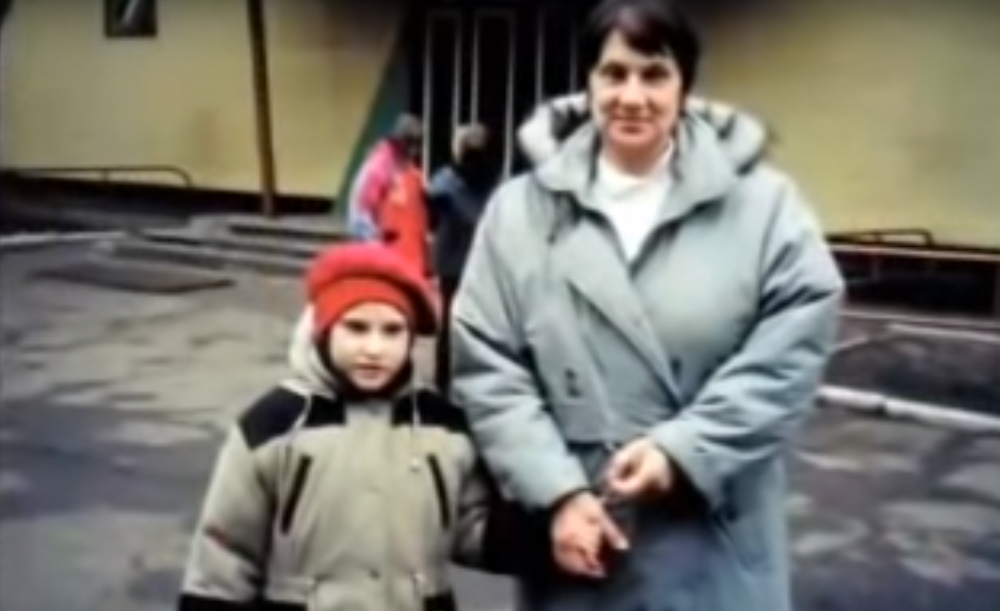 They had decided that they were going to adopt her. So, how did the girl react when she learned that the couple was going to be her adoptive parents, "She came walking out of the cafeteria, and our translator caught her and told her that 'these folks want to adopt you, this is going to be your mama and papa.'" The girl then did something unexpected.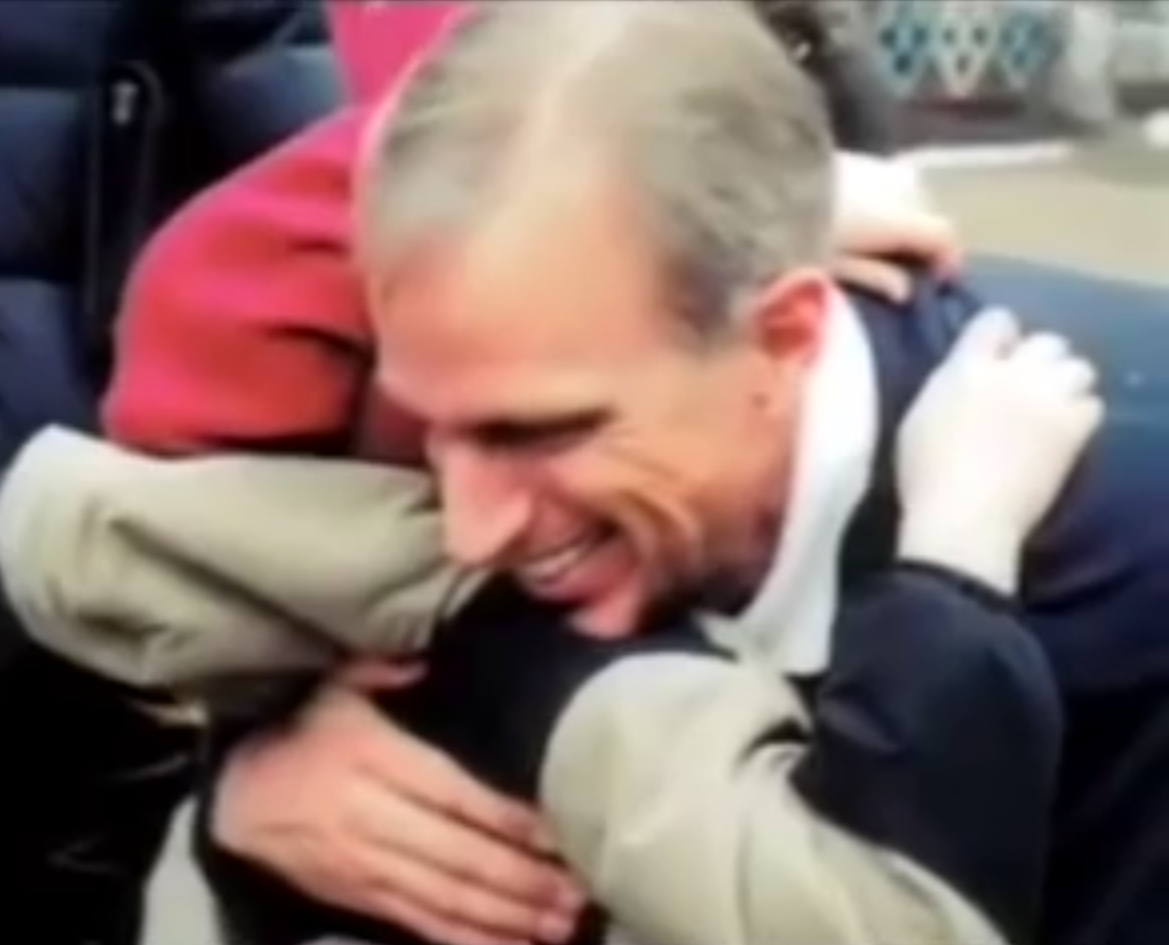 Nannette continued, "But I was surprised to see that she ran right to Vern. I was getting out of the van and happened to have my camera in my hand, so I took a picture. But she ran right to Vern, threw her arms around him and called him 'Papa.'" Had they finally found their dream girl?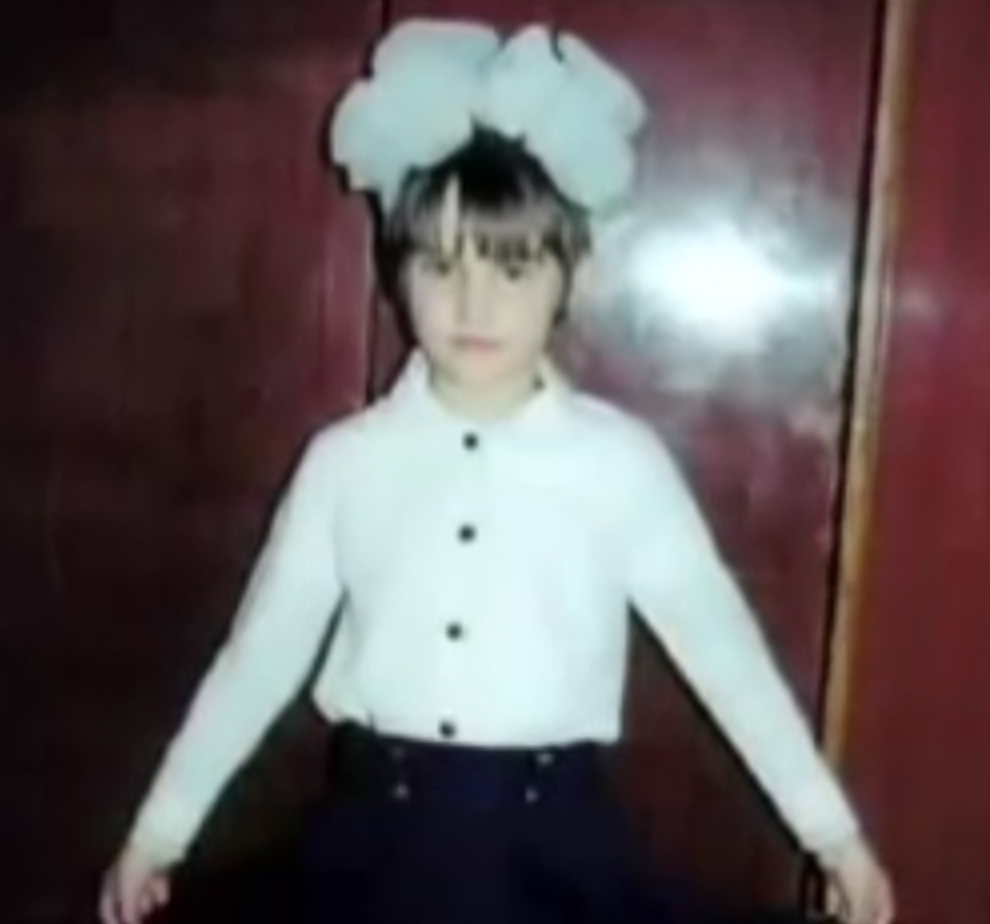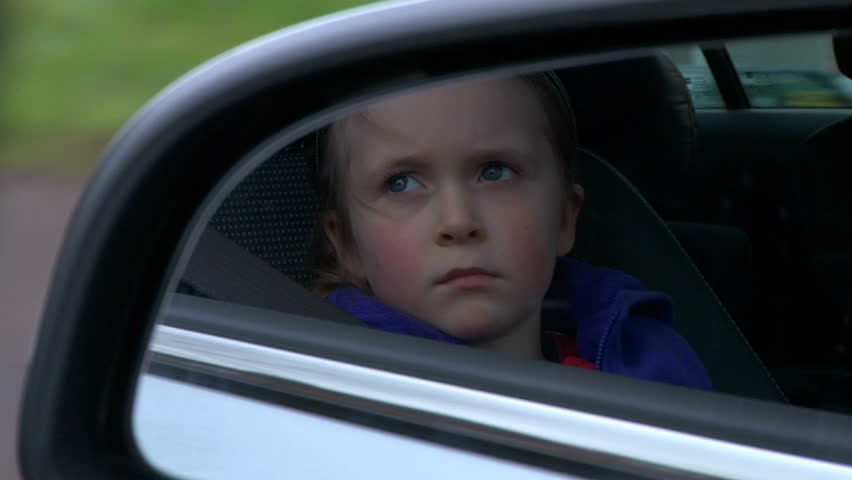 Garretts were extremely happy. Now they finally had what they were looking for so long. But Emily did not seem very happy. She remained quiet. "I'll never forget it, as we drove away from that school [Emily] just kept looking out the side window, and we thought there was no emotion," the father said. "Then, as I looked at her little cheek, a little tear was coming down her cheek."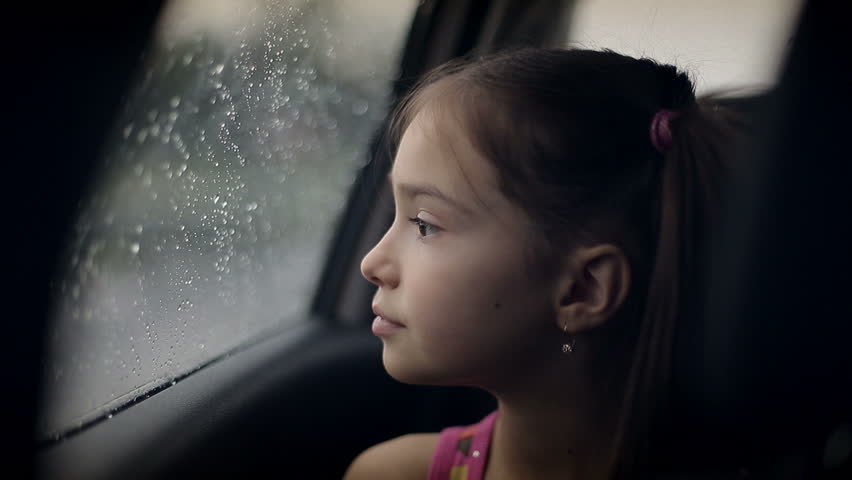 Despite all their efforts, they could not make Emily open up to them. She did not utter a word while journeying with the couple. Maybe she was still not comfortable. However, the couple was hopeful that she will get mixed up with the family after meeting the kids.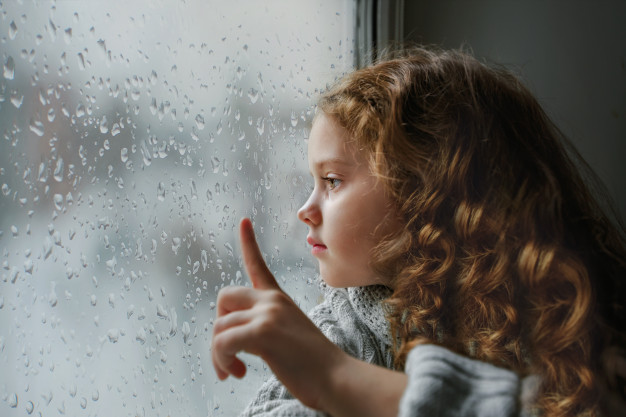 Vern added, "She was very somber, not really emotional but a little tear, so I knew there was something going on." Something was going on in her little head. The kid had spent several years in this orphanage and leaving it after so many years might have caused her to cry, at least that is what Garrets believed.


The couple was soon going to figure out the astonishing reason behind her uncanny behavior. She met her siblings and as expected immediately struck the chord with them. The couple had got their family completed now. Nope, there was a revelation awaiting them.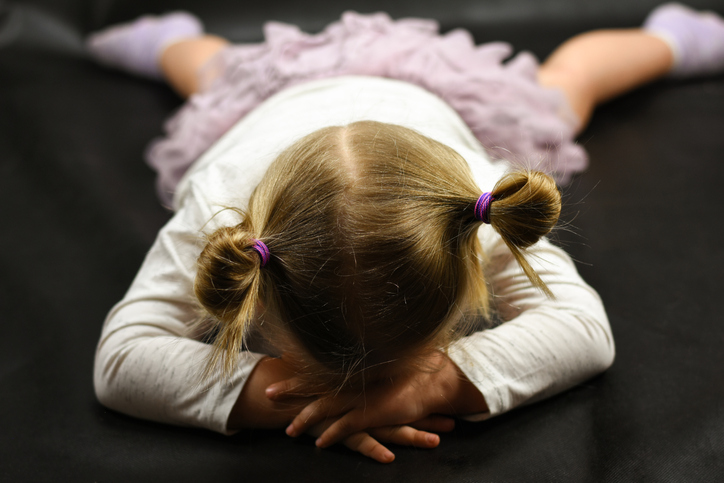 Six months had passed by and in this little time, the couple had caught Emily crying silently a number of times. Garrets asked their other kids if Emily had shared anything with them. Strangely, this little girl had kept her secret to herself only. The couple struggled to know her secret until a letter from a stranger found its way to them.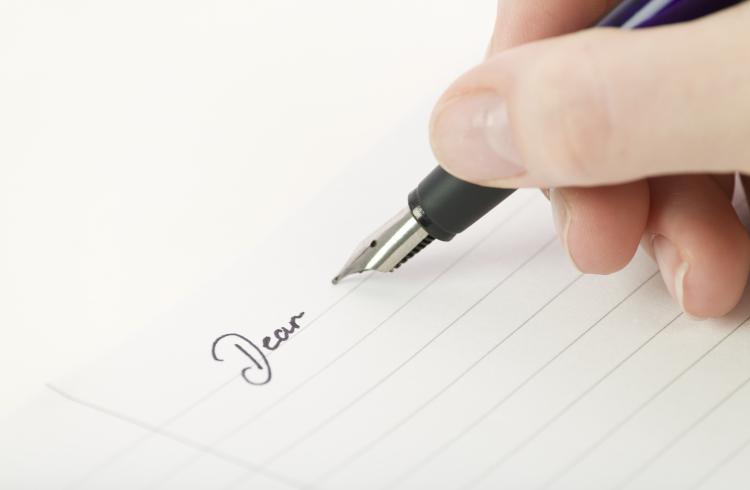 The letter was sent by a girl named Elizabeth. The name did not ring any bell to them. However, they went on reading the letter as it was addressed to them. Nannette was in tears when she finished reading the letter. It was a heart touching-letter. Not only that but the couple had also learned why Emily sometimes used to behave differently.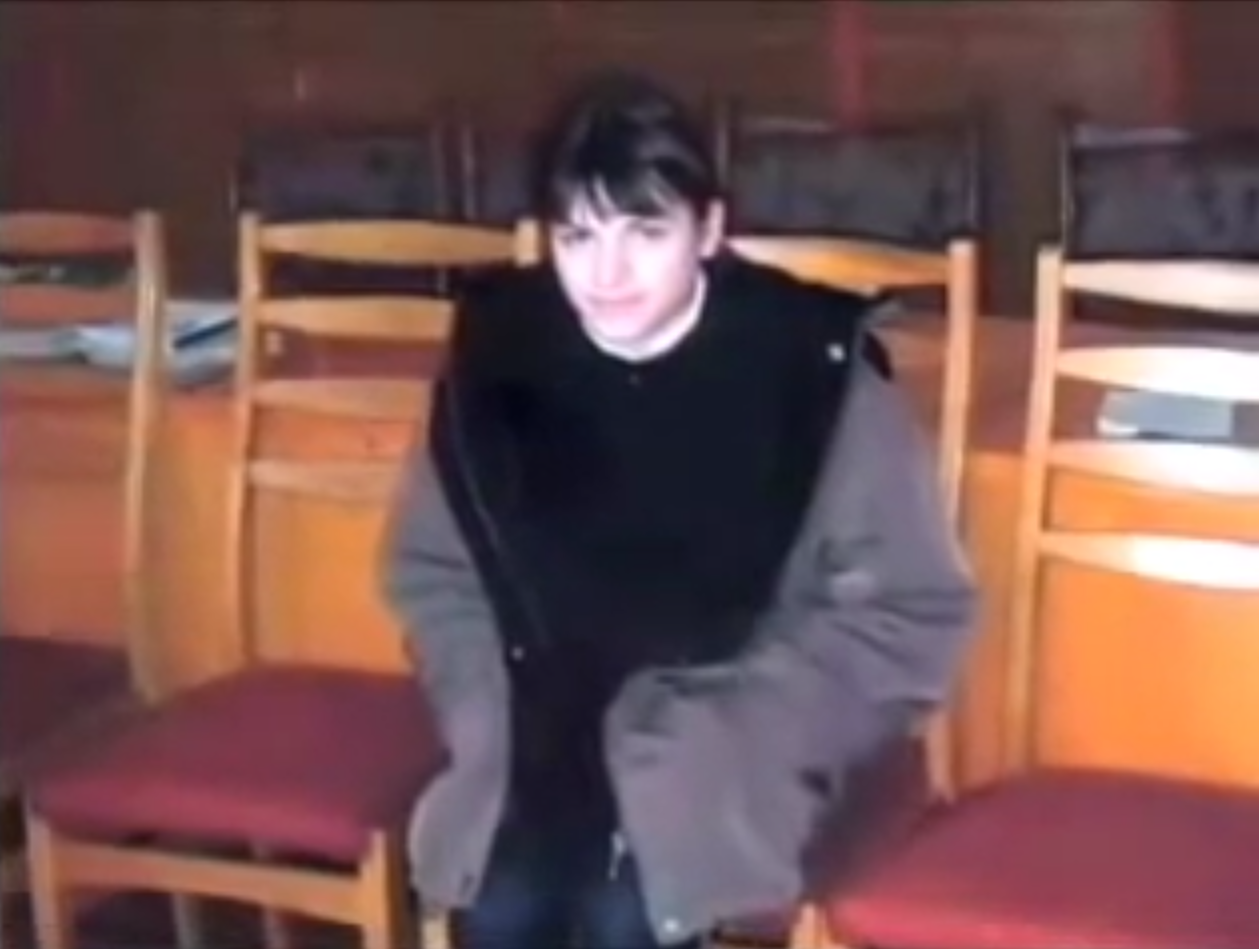 Vern described, "It was an amazing letter." "The letter was just full of gratitude and love. There was nothing to speak of that was, 'Why did you take my sister? Why didn't you talk to me?' The letter was all about 'I'm so grateful my little sister has a family, I'm grateful she's being taken care of. I've never met you before, but I want you to know that I love you.'"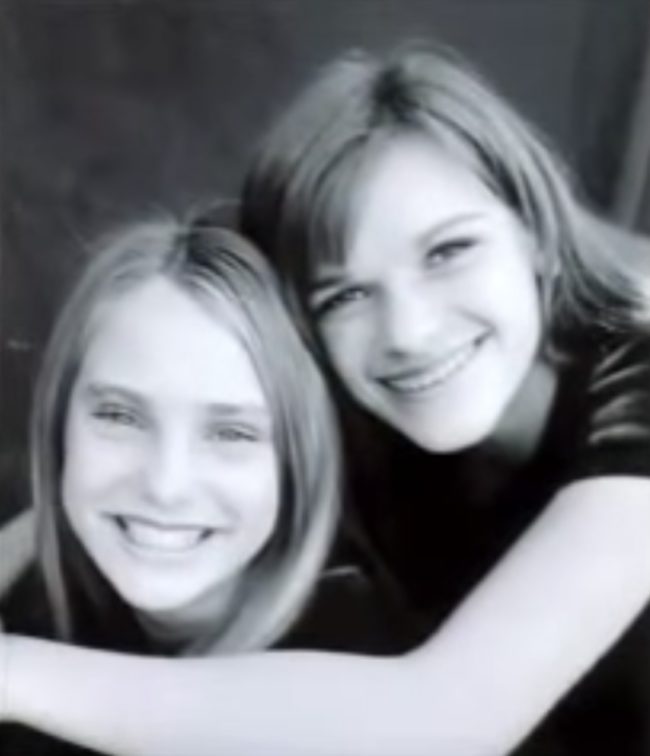 Clearly and surprisingly, the letter was written by Emily's older sister. Before coming to the orphanage, Elizabeth, her older sister, used to look after her. She had done all in her power to help her younger sister survive. It won't be wrong to say that Elizabeth was like a mother to Emily as she had made many sacrifices to provide a good life to her.


Even though many responsibilities had fallen off her when they moved to the orphanage, she still looked after Emily. They had seen hard times together that made their bond grow stronger. When Elizabeth came to know that her sister was going to be adopted by a couple from the U.S, she felt sad but at the same time, she was happy too that her sister was going to get a good life. This was strange that the agency did not inform the couple about her older sister.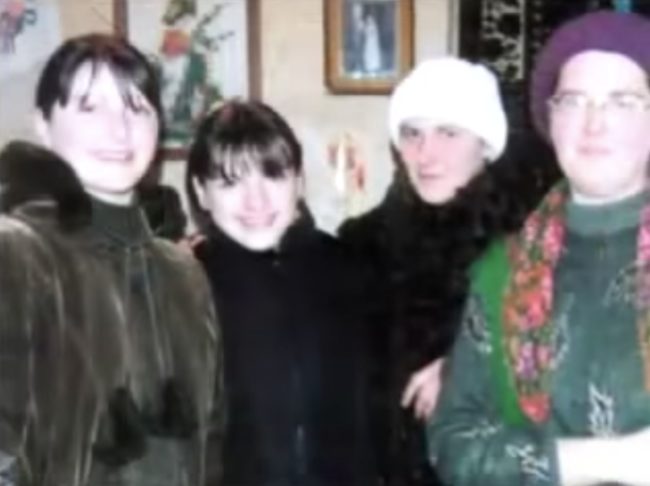 The letter clearly showed the love Elizabeth held for her little sister. No wonder, the couple broke down in tears when they read the letter. Unknowingly, they had separated two loving sisters. The guilt had overtaken them and so they decided to do something that demands a lot of courage.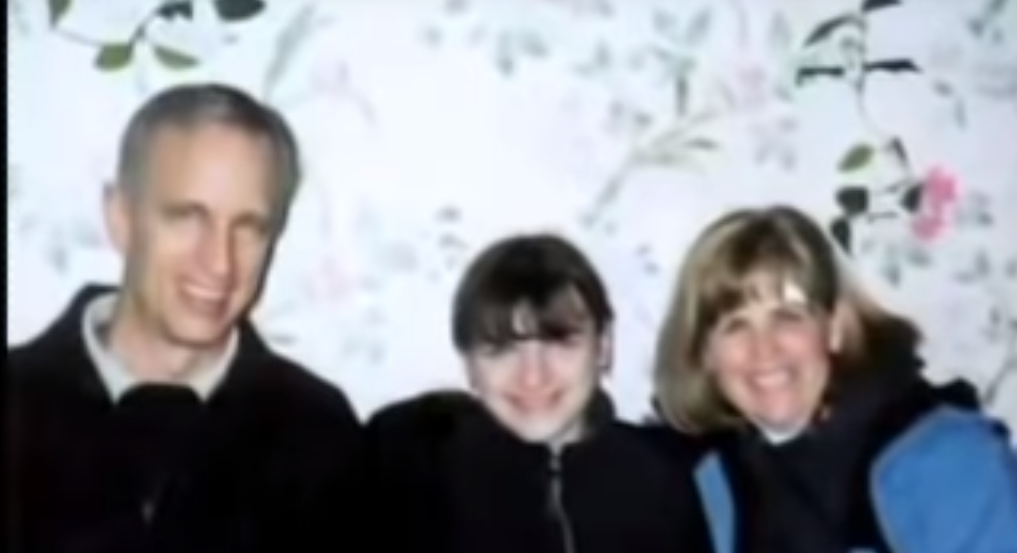 The couple had decided to adopt Elizabeth as well. They did not waste a second and took the next flight to Ukraine to meet that angel. The decision of adopting another child was not an easy one for the couple. To those who don't know, the adoption of another kid would cost them around $20,000. They knew it and despite that, they made this heart-warming decision.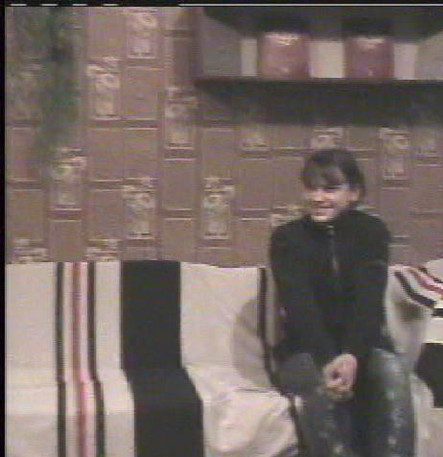 They did not have to wait long to see Elizabeth. They spotted the girl along with her friends walked towards them after they reached the Ukrainian orphanage. Elizabeth was as beautiful as Emily was. They had a lot in common. The couple and the girls exchanged warm greetings and finally came the moment when Elizabeth headed to her new home with her adoptive parents.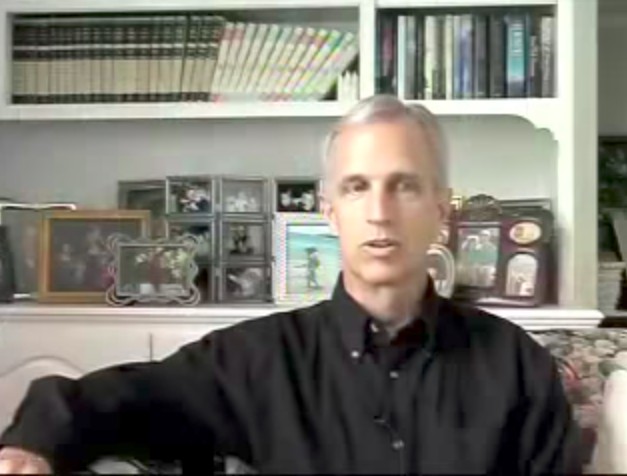 Elizabeth had no idea that they had flown all the way to Ukraine to adopt her until the couple told her so in person. They wanted Elizabeth to be a family. No need to say that the couple had given Elizabeth the biggest surprise of her life.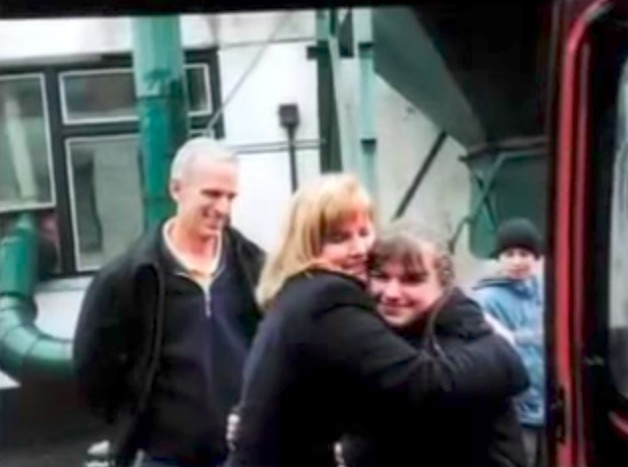 It was after two years she was going to meet Emily. Elizabeth, 15, had tears in her eyes when she learned that she was going to meet her younger sister in a few hours. Garrets did not take long to gell with Elizabeth. The girl came across as a lively, talkative, and amazing.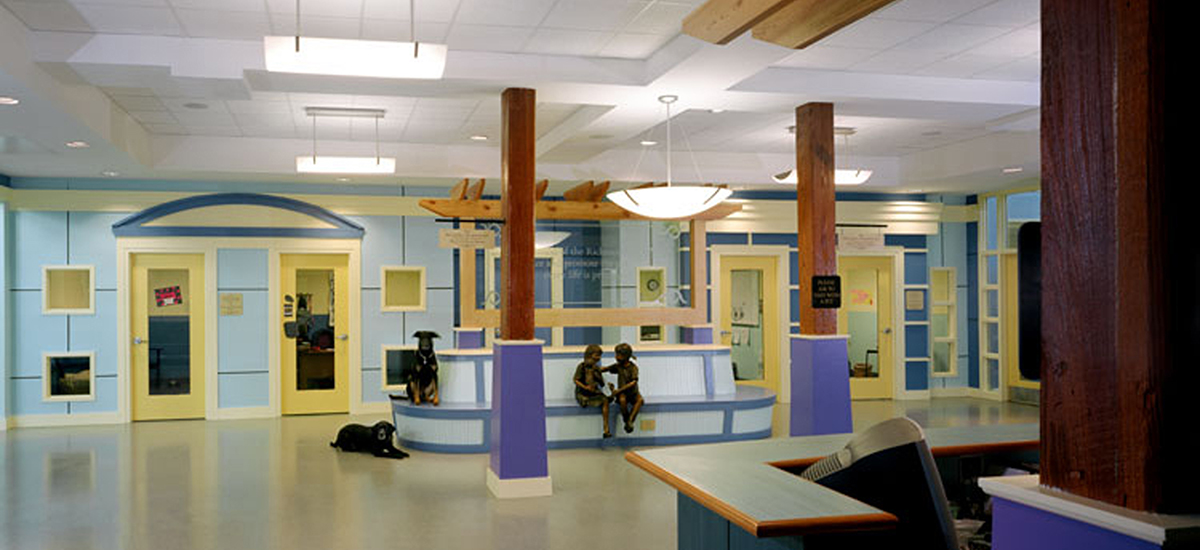 Garrets remembered both the time when they departed from the orphanage with Emily and Elizabeth. At the time of Emily's departure, the little girl looked sad and the couple too felt a sense of grief in the air but at the time Elizabeth's, there were happiness and smiles. The 15-year-old girl was all smiles.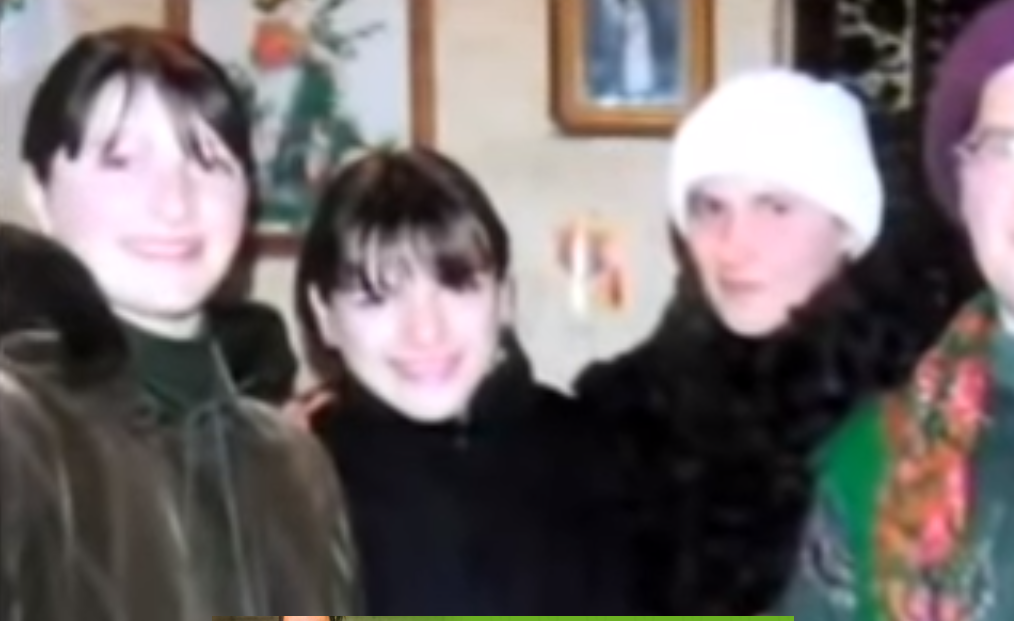 It all was like a dream. Elizabeth had never expected that a letter would change her life to this extent. From now on sshe was no more an orphan. She had a home and most importantly a family. The family she had been adopted to was the best she could get. Now the only thing she wanted was to see Emily.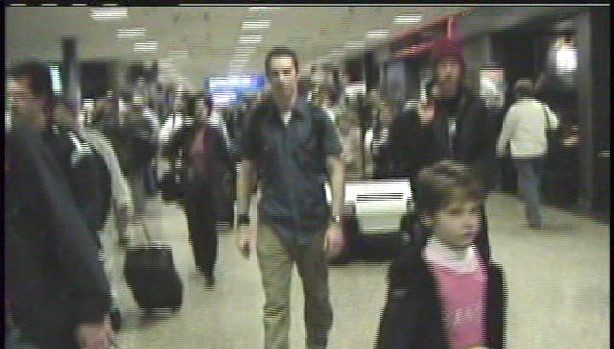 Vern shares the moments when Elizabeth saw Emily. As the couple and Elizabeth were pacing down the terminal, the girl saw Emily waiting for them. Vern said, "We were walking down the terminal, and Elizabeth suddenly identified Emily and just broke into a dead run." "They came to each other and embraced, and without exaggerating I would say it's a good minute that they held each other."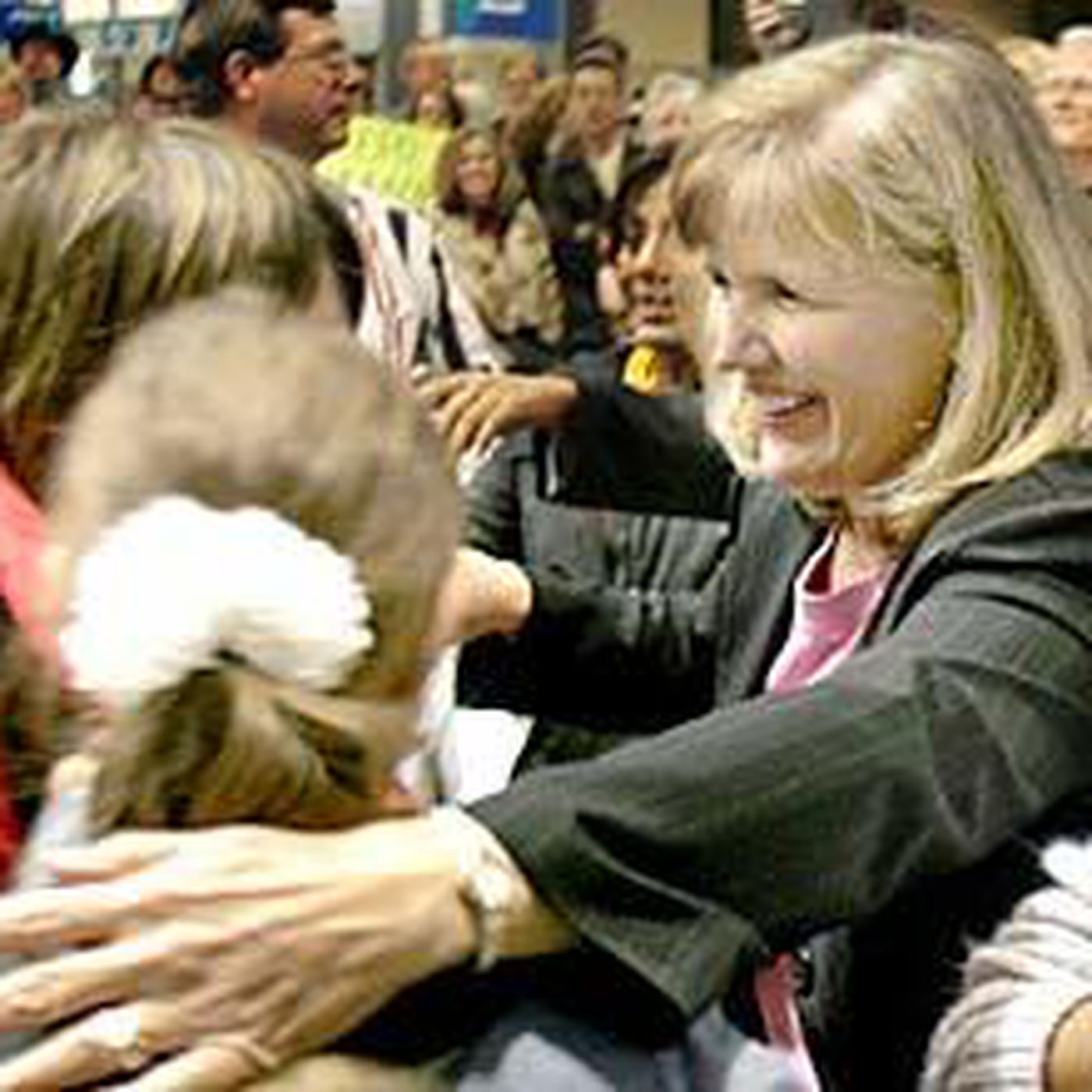 The couple did not stop there. Just after a year of Elizabeth's adoption, they went on to start the Save A Child Foundation. They founded the organization with the aim of encouraging Utah natives to adopt orphans from Ukraine. And in the endeavor, they adopted their tenth kid from the same orphanage. They named the child Andrew.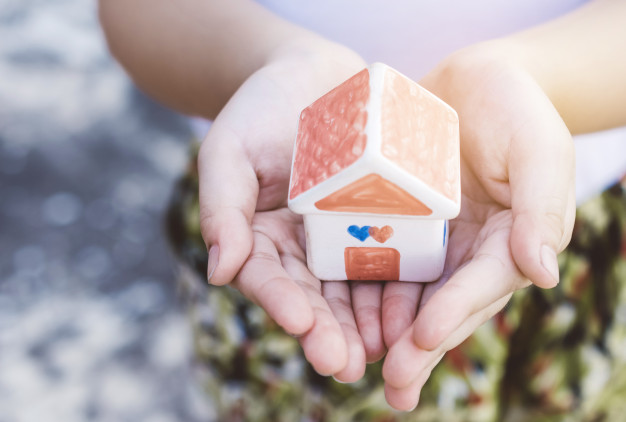 Didn't this story tug at your heartstrings? Who knew the couple's decision to follow their dream would give new lives to so many kids. Adopting three kids in a row is not easy. It can leave you financially strained but the couple did not worry about that. If only this world had more people like Garrets.