Man Takes His Dog For A Walk Before Events Take A Seriously Dark Turn
All it takes is five words to make any dog go ballistic: "Wanna go for a walk?" Before you even finish the question, your pup is practically out the door, tail wagging like mad and nose primed for all the sniffing it can handle. But what dog wouldn't be excited about a chance to stretch their legs? After all, what's the worst thing that could happen on a quick stroll through the neighborhood?
Long Island man, Jim Devaney, thought as much when he began his usual jog around the block, with his six-year-old lab Carson bounding alongside him. It was a walk like any other, a perfect day — until one wrong move turned the leisurely stroll into a deadly race against the clock.
Jim Devaney
Pixabay
Pixabay
@obrienplumbingwarragul / Instagram
Daniel Foster / Flickr
Robins Air Force Base
Zack Bowden / Flickr
Tony Schick / OPB / EarthFix
Pixabay
CBS New York
Wading River Fire Department
Wading River Fire Department
Wading River Fire Department
Northjersey.com
MEOW Cat Rescue
Flickr / Nick Perla
Paterson Fire History
Flickr / Joel Sax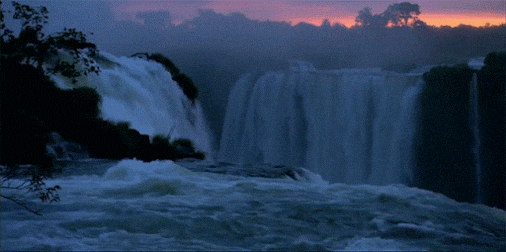 Northjersey.com / Mitsu Yasukawa
Flickr / Kait Young
Northjersey.com / Mitsu Yasukawa
Northjersey.com / Mitsu Yasukawa
NBC4 New York
Ramapo-Bergen Animal Refuge