In some parts of the world, "Fishing" is treated as a leisure time activity but in Vermont, it is something more than that. It is given a stature of state sport in here. Plus, it is a great contributor to their economy. For this Father-son duo, their fishing outing turned into something huge that they never expected.
A Record-Breaking Catch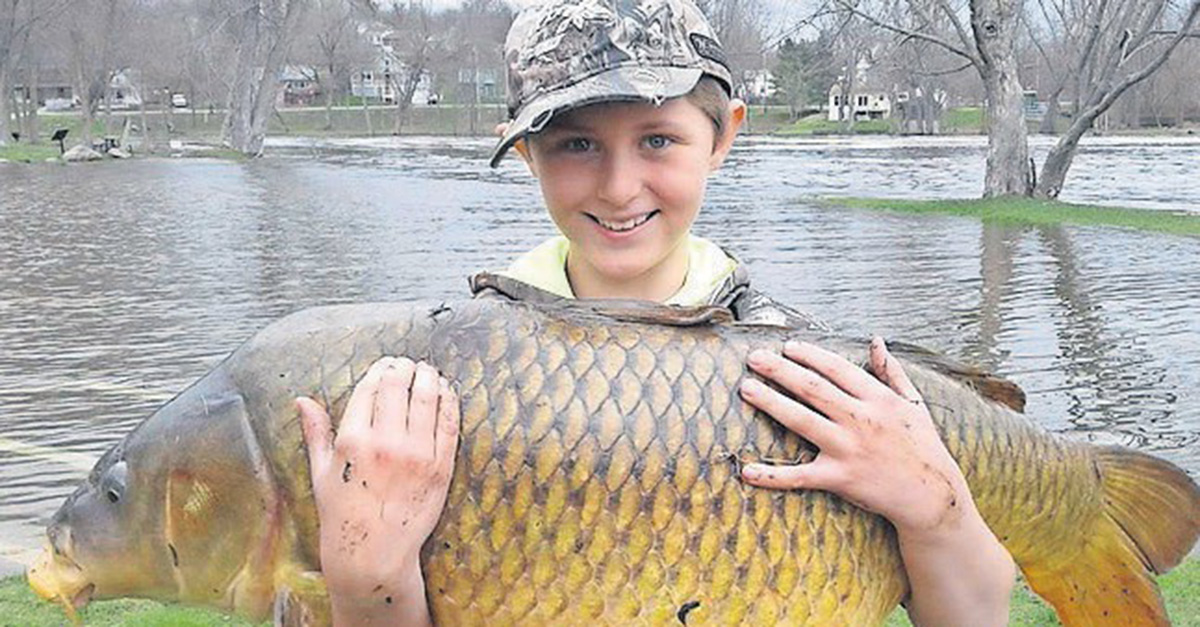 Chase Stokes and his dad was out on a fishing spree. Suddenly, he felt a regular tug on his fishing rod. But the force in the pull was different. With it, he knew that he had got something huge. However, he was unaware of the fact that his gigantic fish would shatter a record.
A Contributor To Economy
In Vermont, Fishing is a status symbol. All this is possible because of the resources provided by the state for anglers to cast off. As a matter of fact, the fishing activity along with agriculture, hunting and forestry contributes $375 million to the local economy.
Previously, Records Have Been Shattered
Every aspiring angler wish to catch the biggest fish they can. It is one of the main thing which excites them. In the past various fishermen and women had broke previous Vermont state records in fishing.
"the queen of the river"
The fish which is mostly caught in this area is carp. It has been described as "the queen of rivers" by English writer Izaak Walton in 1653. And the fish proves his point. The biggest carp fish which was caught in October 2017, weighed 108 pounds.
The Inspirational Force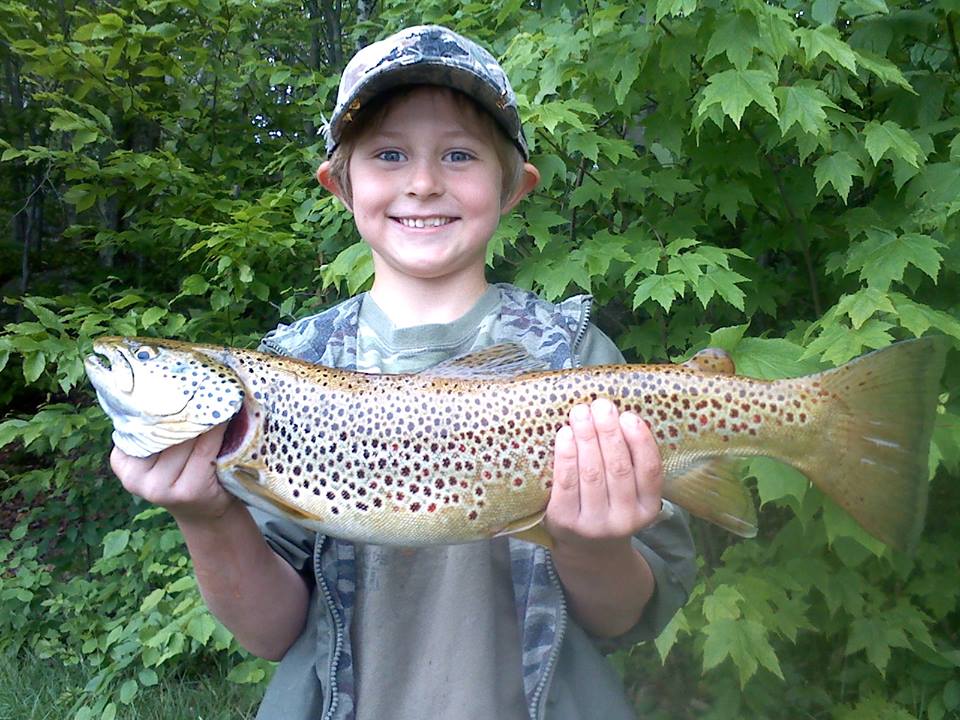 Until summer of 2017, the biggest carp caught in Vermont weighed an impressive 33 pounds. As far as length of the fish was concerned, it was 35 inches. This record proved to be an inspirational force for junior angler Chase Stokes.
A Prolific Angler At 11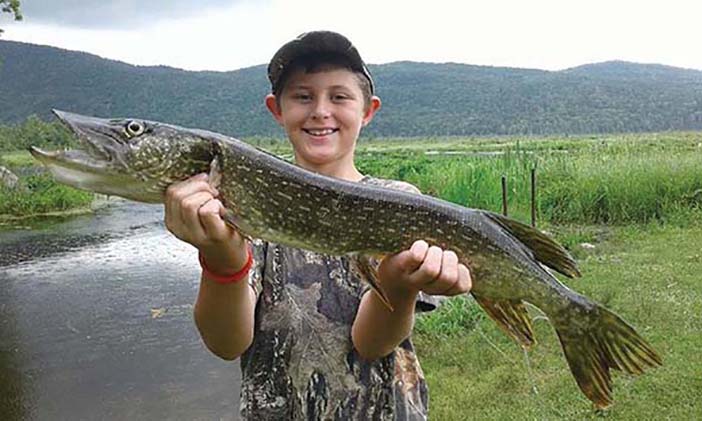 Stokes first tried his hand at fishing, when he was just 18 months old. The sport had been introduced to him by his mother and father. And, under their aegis, by the time Stokes turned 11 he was already a prolific angler.
Stokes Practice Fishing As Much As Possible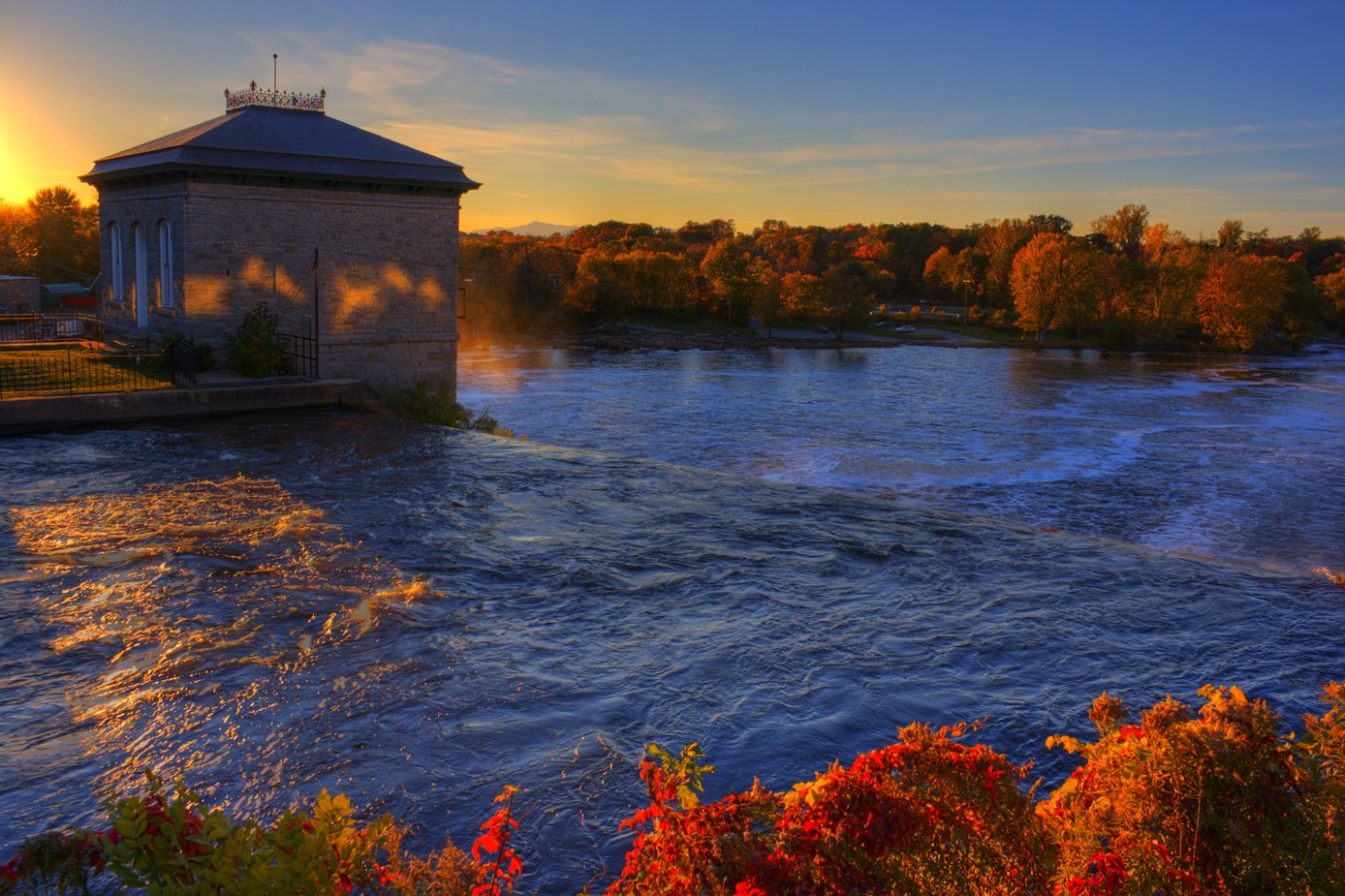 To get better with each passing day, Stokes practice in water as much as possible. "I go fishing anytime I can," he revealed to the Rutland Herald in August 2017. And the factor which plays in his favor is his house, which is very near to Vermont's famous Otter Creek.
Reeled Fishes of Various Species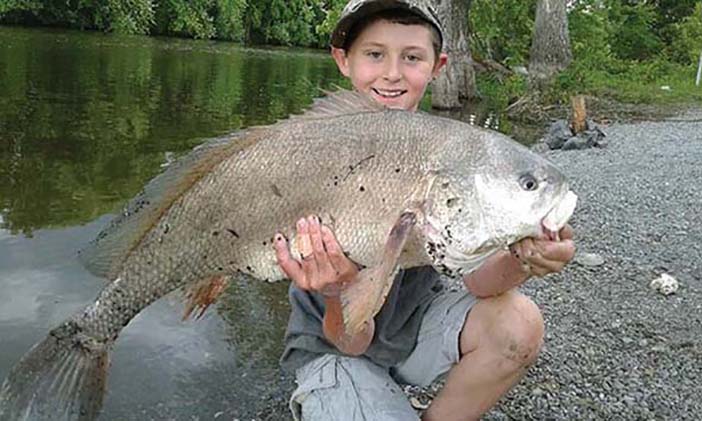 Over the passage of time, Stokes has caught fish of all shapes and sizes. The different species he had caught include pike, catfish and also carp. Stokes felt very proud of himself when he once reeled a 20-pound example.
A regular day ending on a surprisingly high note
However, the junior angler was unaware that he would be registering his name in Vermont's record books in April 2017. It was a regular fishing day for Stokes and his dad John, but their day ended on a very high note.
Not in a mood to break any record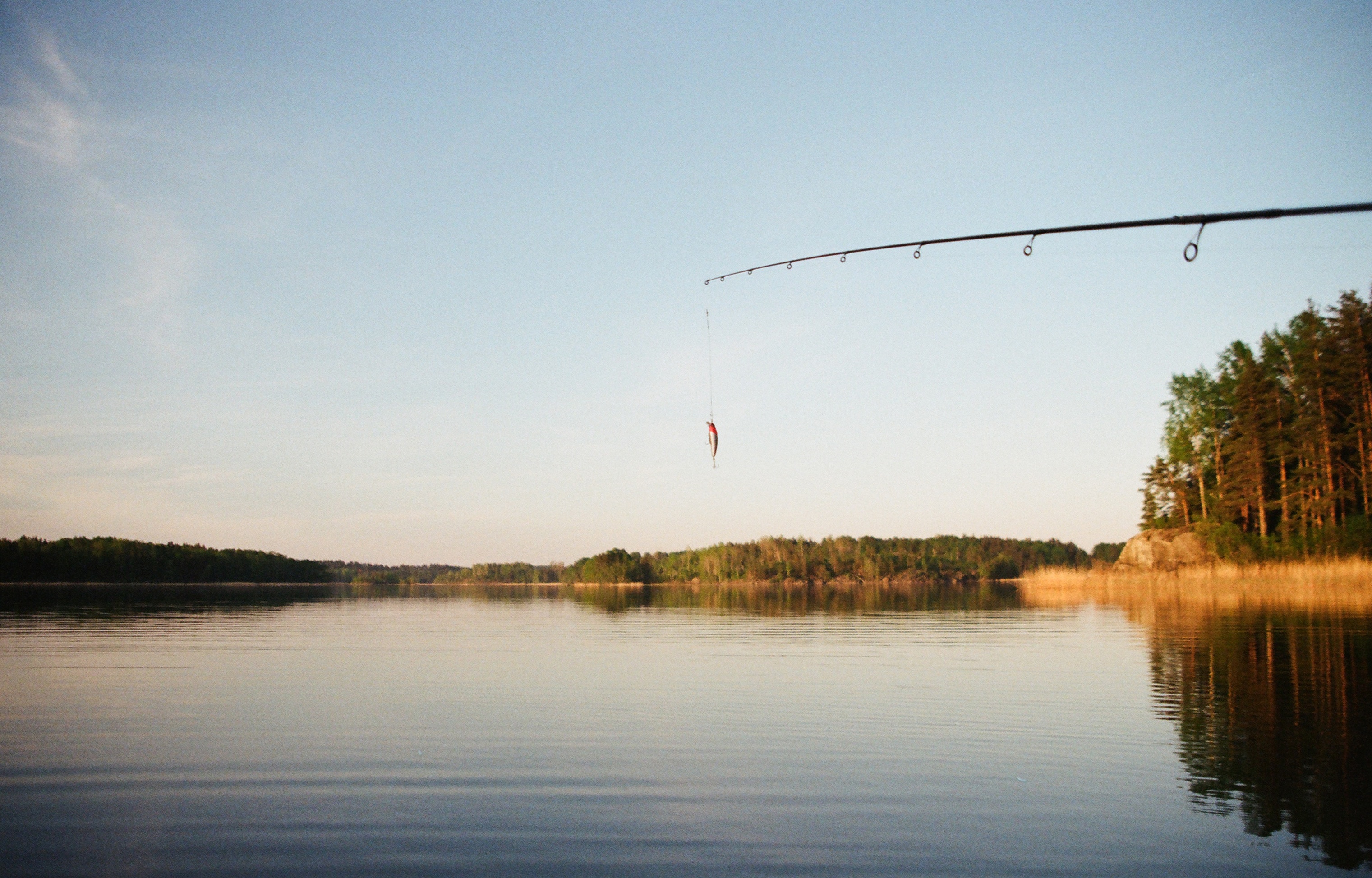 As far as the duo of father and son was concerned, they were in no mood of breaking any records that summer day. "We were fishing for anything that might bite," Stokes revealed. However, when something tugged on his fishing rod, the young angler could tell that, whatever it was, it was huge.
Pulling it up with full force
Remembering the incident, Stokes revealed, "After a few big bites, this huge fish almost took my pole right off the stick." So, the young angler ecstatically held onto his rod and pulled it with full force.
Not Giving Up
As he realized the power with which the fish was tugging his rod was extreme, he knew that it was something gigantic. However, he knew netting this one would not be a walk in the park. But Stokes was high in spirits and was not going to give up easily.
The Battle with the Biggest Carp
Explaining his tough battle with the fish, Stokes said, "It just started to take drag almost to the other side of the river. I was just about tired out and got it to shore almost and it took right back off. It did that about three times. I knew it was going to be the biggest carp I ever caught."
The First Look
Finally, Stokes managed the fish to be under control. Then, with the help of his dad, who was managing the net, the young fisherman was finally able to get rid of the carp. He got the first view of his catch when they reached the riverbank.
Carried Fish To New York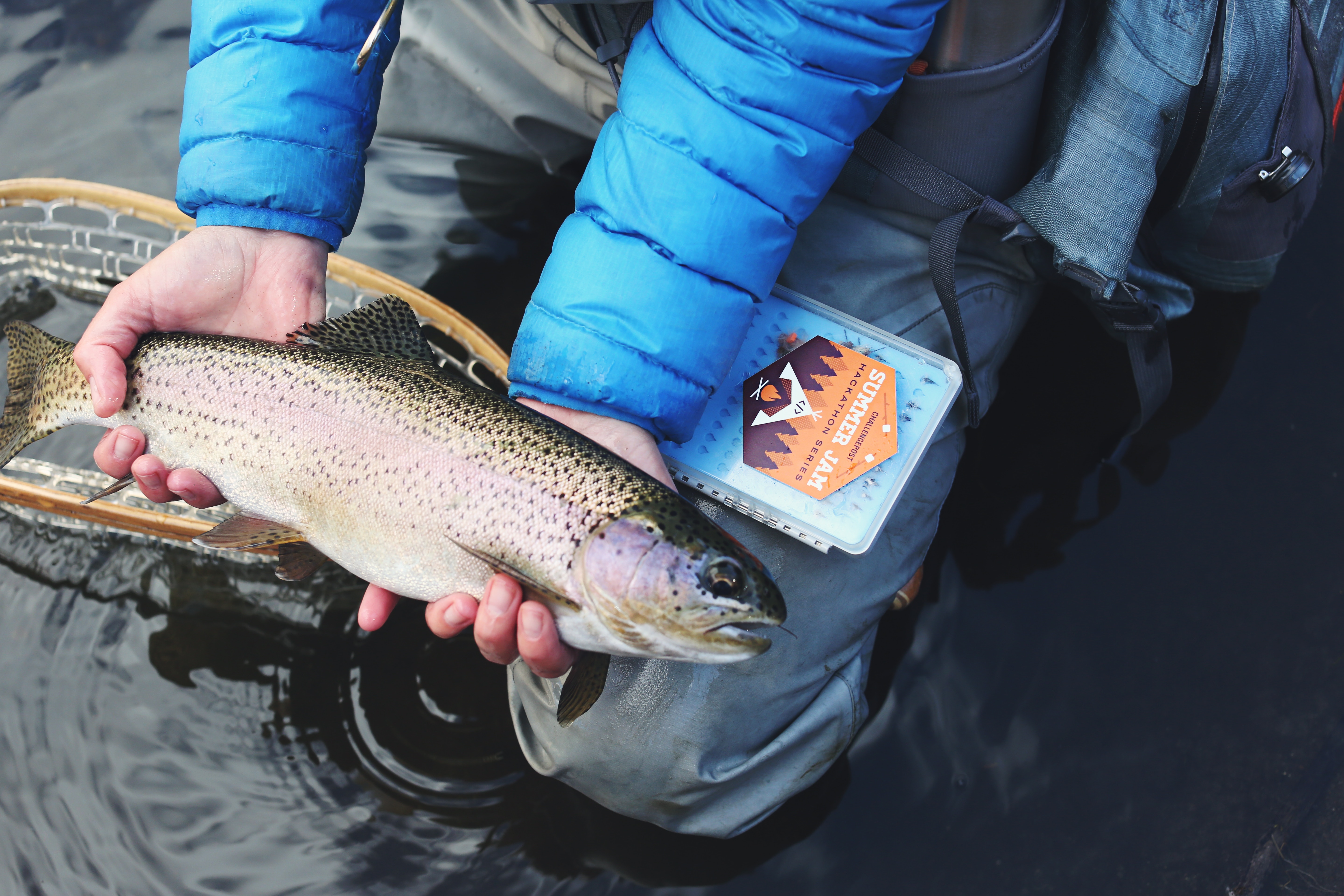 Describing the first view of the record-breaking fish Stokes said, "I was so happy, I just yelled out. I thought it must be a state record." Later, Stokes took the fish to a tackle shop in New York, to check its weight.
Shattering the state record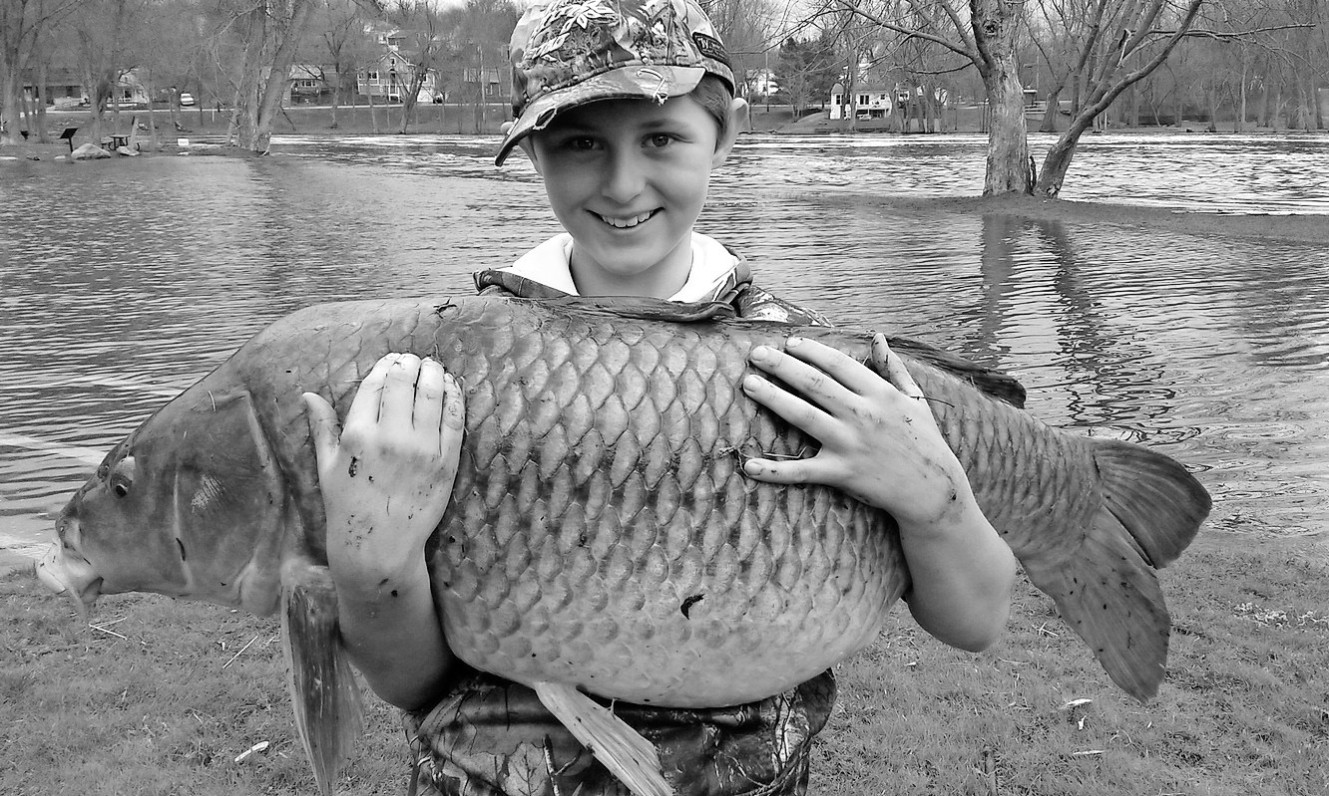 After reaching the tackle shop Stokes came to know that the carp he netted weighed a massive 33.25 pounds and was 40 inches in length. In July 2017, the Vermont Fish and Wildlife Department revealed that the carp caught by Stokes had shattered the state record.
Stokes on cloud 9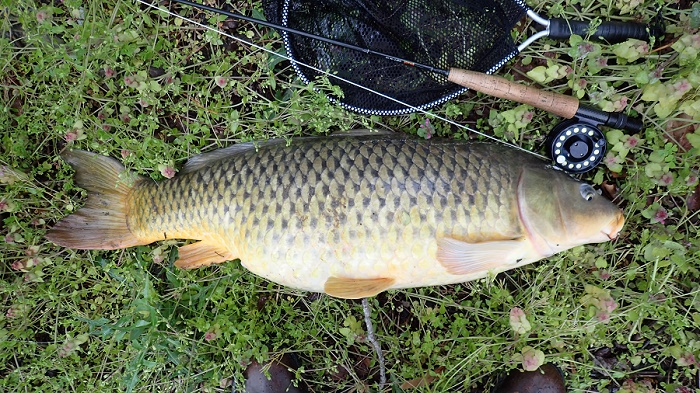 Without any doubt, Stokes was on cloud 9. And he had decided to keep his massive scalp mounted so that he can admire it forever. With the passage of time, there's a possibility that Stokes can break his own record.
An Inspirational Initiative
According to Shawn Good, who is working as a biologist with the Vermont Fish & Wildlife Department and is in charge of the state's Master Angler Program, this initiative inspires young fishermen to enter "trophy fish" for recognition. Moreover Good revealed that Stokes has submitted more fish than anyone else.
Stokes was the most prolific participant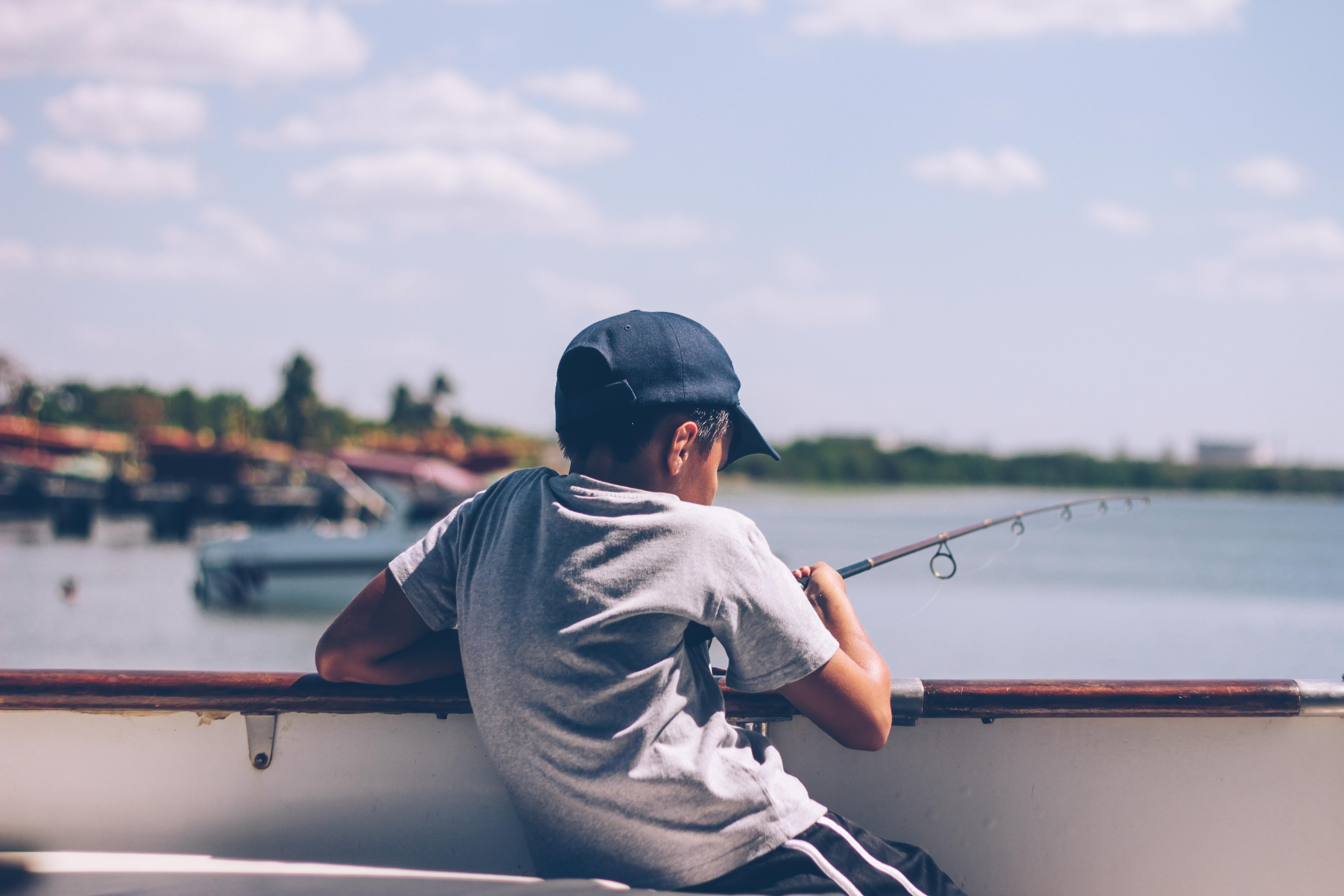 "Since 2010, when we first introduced the program, we have accepted and approved 4,887 trophy fish entries," Good revealed. "Chase Stokes has 439 of those, almost 10 percent. Chase is our most prolific participant in the Master Angler Program. Far and away, he has entered more trophy-sized fish than any other angler, adult or kid, in the seven years of the program."
Do not want to be a "PRO"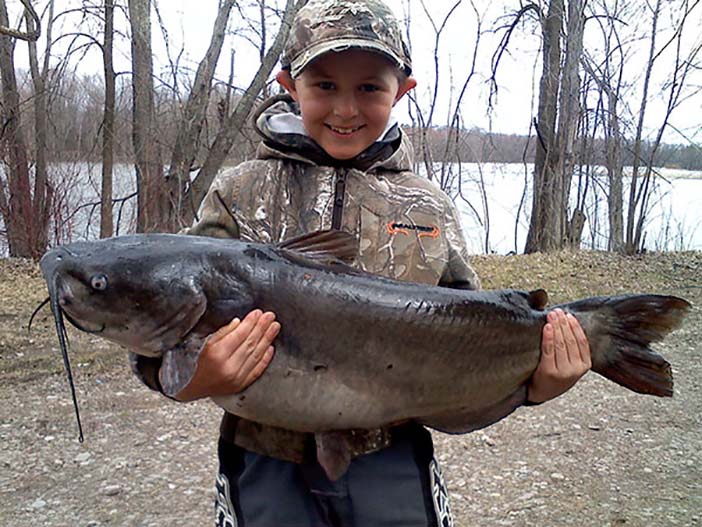 While Good describes Stokes as a "fishing maniac" but the young angler has no plans to be a pro. As for now at least, he treats angling as a hobby and wants to pursue a career in something else. "I would probably want to become a game warden because you get to be outdoors all of the time," he explained.