There are so many festivals that are celebrated all around the world but Christmas is the most popular among all of them. A lot of people come down to their home town to celebrate Christmas with their family, no matter where they live or work. The protagonist of the story too used to wait eagerly for Christmas. But there was something else that used to make him curious about Christmas and it was his mother's peculiar behavior. His mother used to disappear for 3 hours and whenever the family members would ask about the same, she never used to explain her absence. Little John was curious to find out the truth about his mother. And years later, when the truth unfolded in front of him, he was baffled by the discovery.
Little John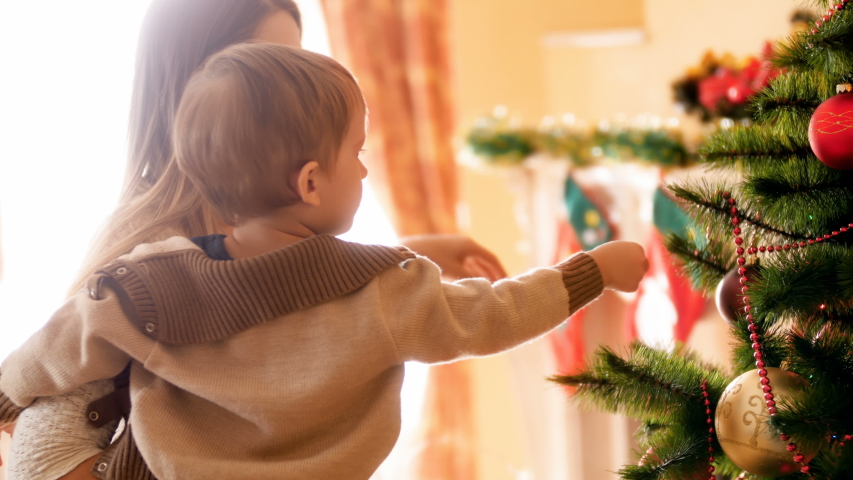 John Dorrah loved Christmas like any other kid in his childhood. He used to be amazed by lights and decorations around the town and would often request his dad to take him to the market so that he could see the mesmerizing fairy lights. The lights used to hold him captivated under its spell. John's childhood was spent in Highland, Illinois with his mom, Sue.
Routine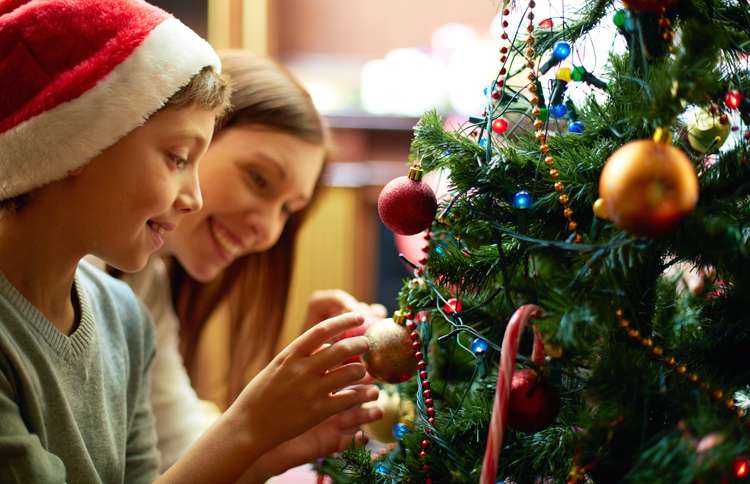 On Christmas morning, John used to wake up even before his alarm would ring and sneak out of his bed, tiptoeing to the room where his mother used to keep all the gifts. That was the only day, his mother didn't have to yell at him to take a bath, because that day he used to take a bath even before his mother would know that he was awake. He used to be cheerful and chirpy on that day but there was something that would often make him curious too.
A Secret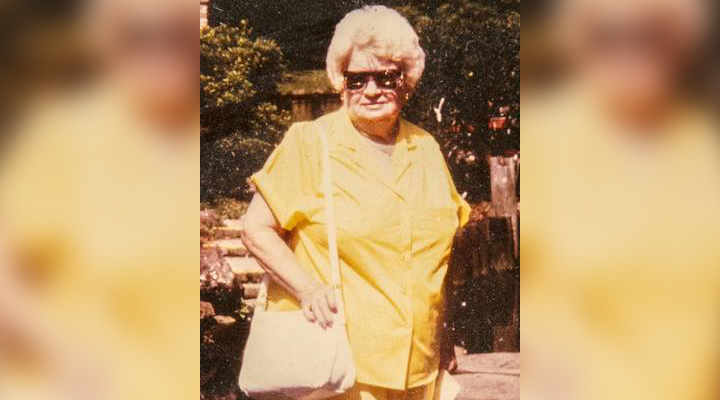 Everything used to happen as usual on every Christmas, but there was one thing that stuck out like a sore thumb. Every Christmas his mother would go away for some hours and the family members would have no idea as to where she might have gone. The strange thing had become like a ritual now and was happening since he was a kid. When he was young he never used to take her absence so seriously because he used to be engrossed in his world. But when he grew up he became suspicious about her behavior.
Uncanny Behavior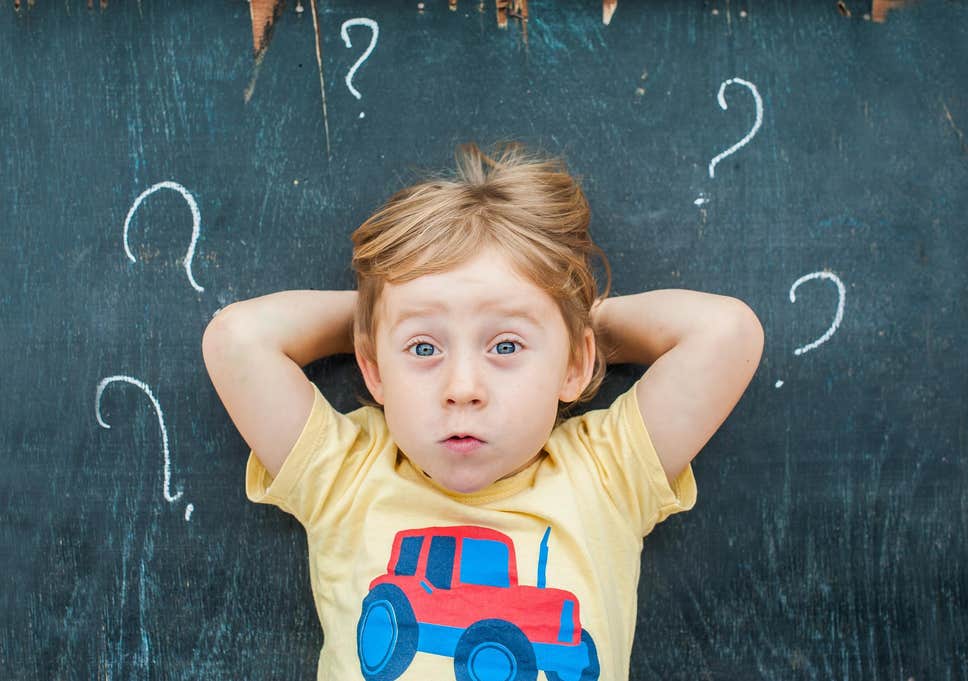 When John grew up, he started questioning his mother about her sudden absence, every time she used to give one or the other excuse and he would become quiet. He knew his mother was a god-fearing lady and wouldn't do anything that could hurt her husband or family. After certain years, he too stopped asking his mother because he was tired and couldn't bear any more lies. He just wanted to make sure that his mother was safe. But where did she use to go?
Observation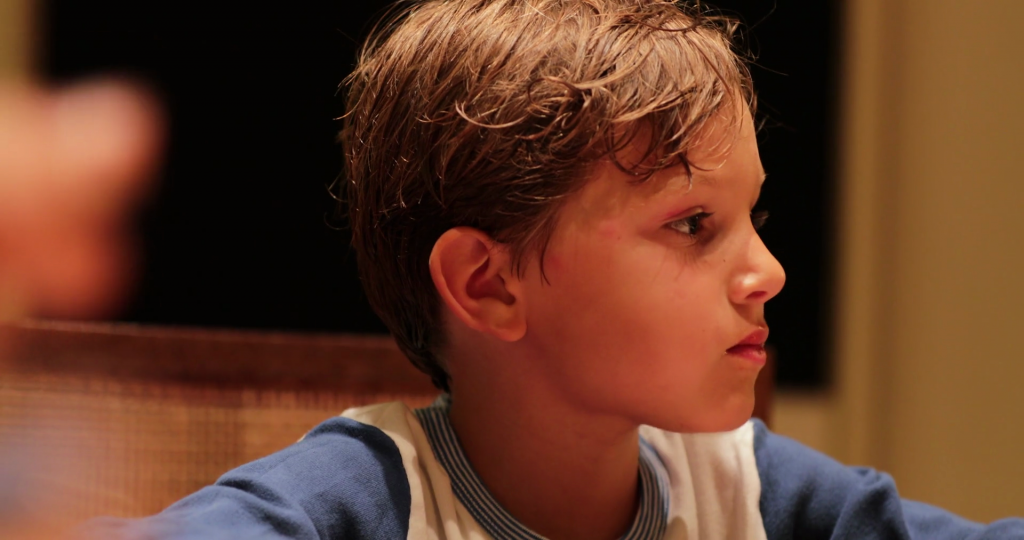 He used to observe her every Christmas, his mother would often wake up at usual timings and do all her chores until the evening. And after that, she used to grab the keys of the car and drive off silently without telling anyone where she was heading to. Every year she used to do the same and would often think of confronting her and asking her about the truth. Would he ever be able to find out the truth?
A Writer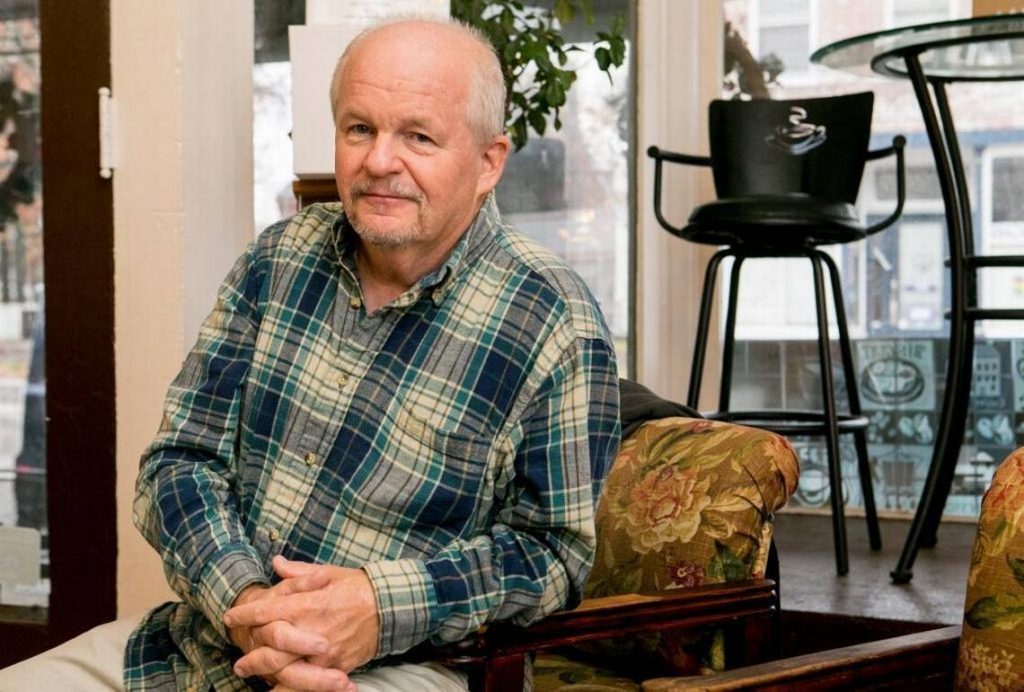 Years passed by and he became a writer and teacher. Sue was always proud of her son and encouraged him to find his calling. He excelled in his career and often travel around the whole world to promote his books.No matter wherever he used to be in the whole world he would always come home for Christmas. After a few years, he settled in Mississippi and taught in a school for 30 years before moving to Georgia and England.
Proud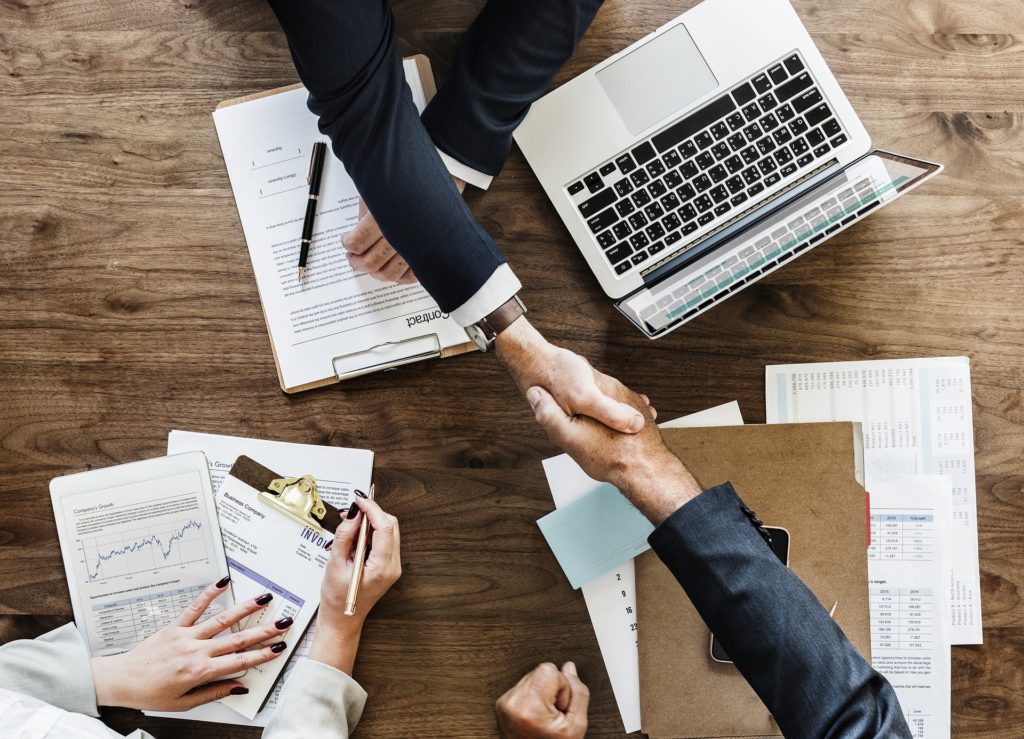 After teaching for so many years, John worked as a consultant in the Gateway Writing Project (GWP) which was supported by the University of Missouri-St. Louis. He was constantly traveling to many schools to assist teachers and students in projects related to reading and writing. John was not only following his passion but earning quite well too.
Gateway Writing Project

The Gateway Writing Project is the St. Louis branch of the National Writing Project. It works for the betterment of the students and helps students in every way to read and write so that they can have a bright future. This educational body also has consultants like John who help in uplifting the students coming from all backgrounds to achieve their goals.
Exploring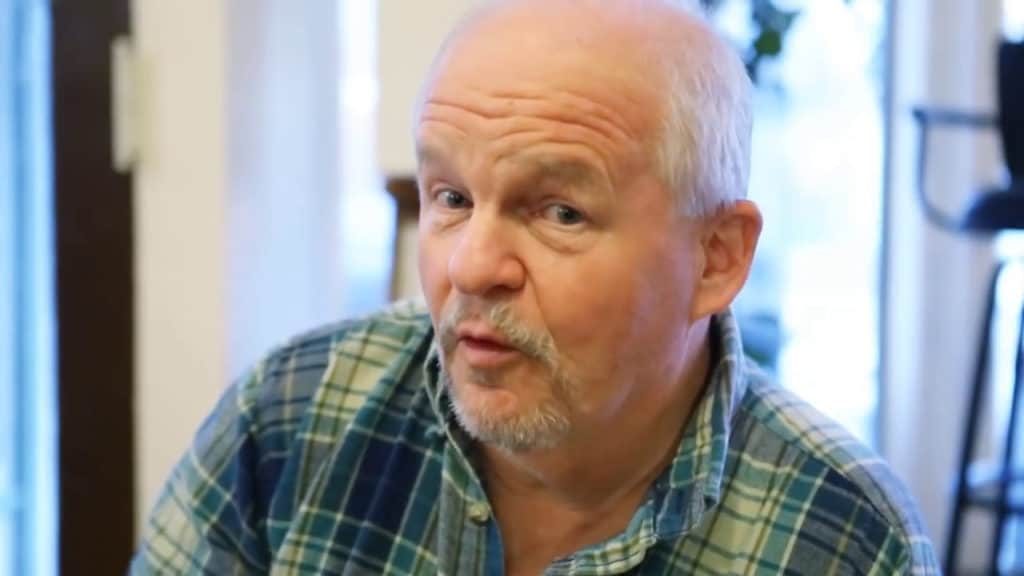 While he was teaching in the school, John also worked for a magazine named the STR8-UP Magazine for nearly 2 years. The magazine used to publish all about music, art, and cultural news happening in Belleville, Illinois. The magazine allowed him to explore his creativity and he wrote about everything without restricting himself to one particular genre.
Ideas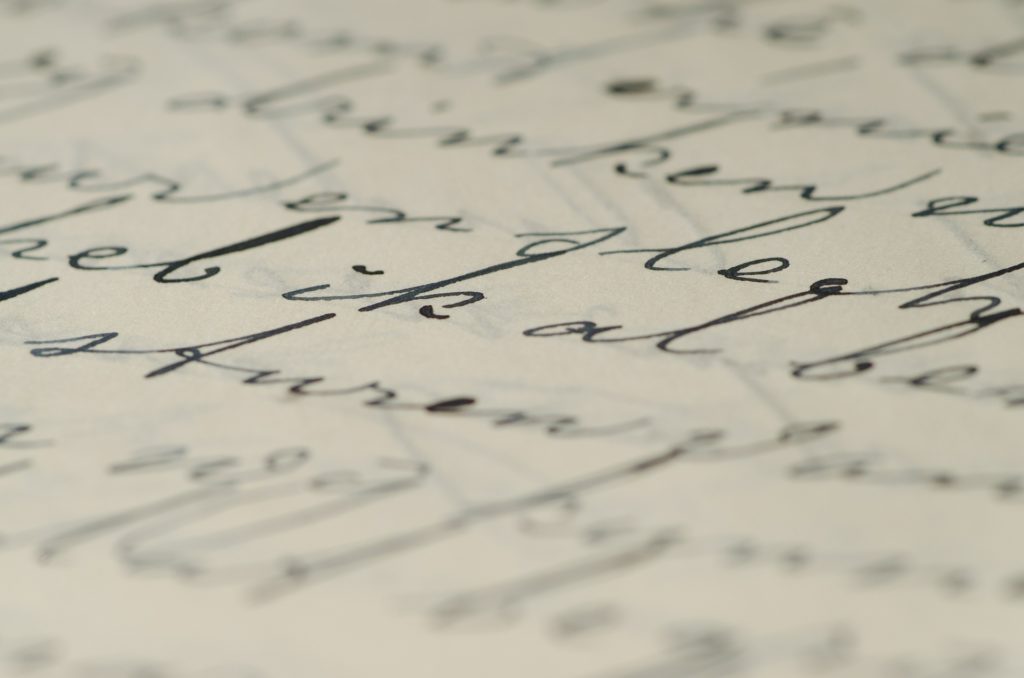 John had so many ideas running inside his mind about starting a venture of his own even before he started teaching in the school. So after a few years, he started writing a series of books named 99 Words to motivate people to write their feelings out. Interestingly, the series that he launched had 99 stories and contained 99 words each. The man explained in 2016 to the Sun Herald that the book can be easily called a "lesson in word economy".
A Jolly Person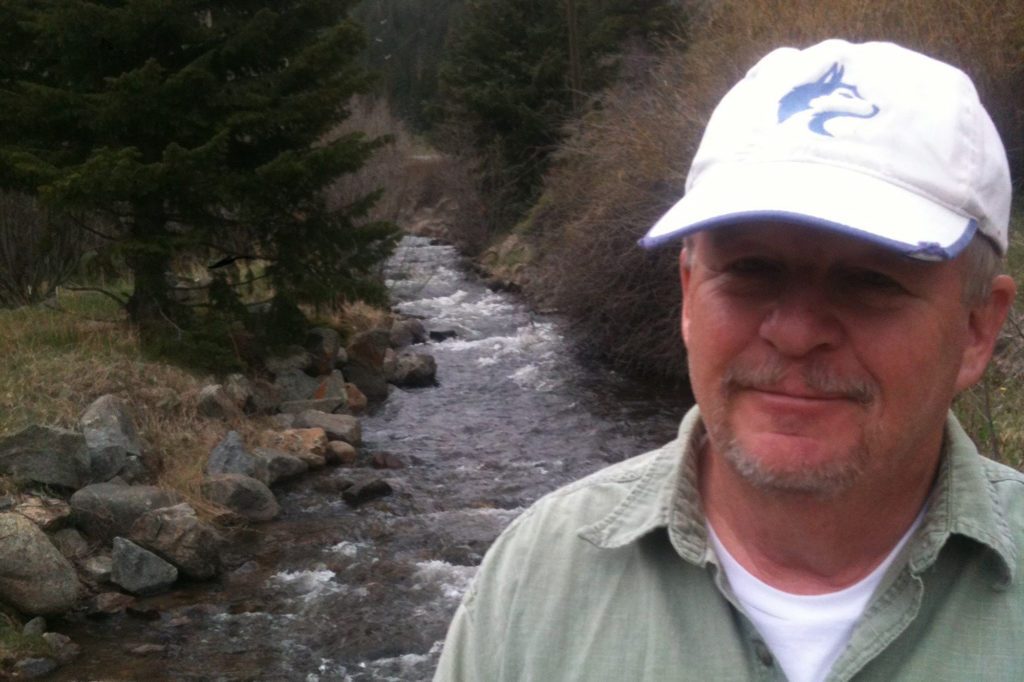 John was quite famous in his field and he was constantly making everyone proud of his independent and collaborated ventures. Even the facilitators at the Carlinville Writers Guild used to speak highly of John. Robyn seemed to be totally in awe of him and often compliments that he "manages to find humor in just about everything and he's got great imagination."
Positive Statements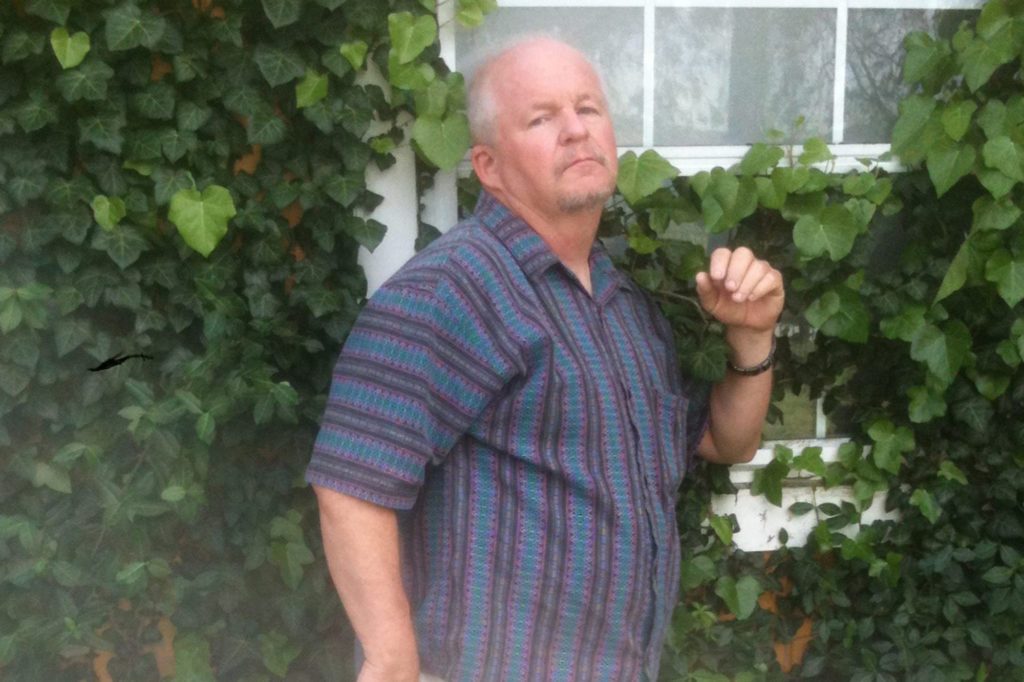 While admiring his work and vision, she never used to forget to mention the name of the remarkable series,99 Words. The series received a lot of appreciation from John's friends and colleagues too apart from the rest of the world. Once she said: "He came up with some hilarious stories [for 99 Words]. Some of them are just absurd, but [others] are really poignant. We love him, and we're all really proud of him."
Driving Force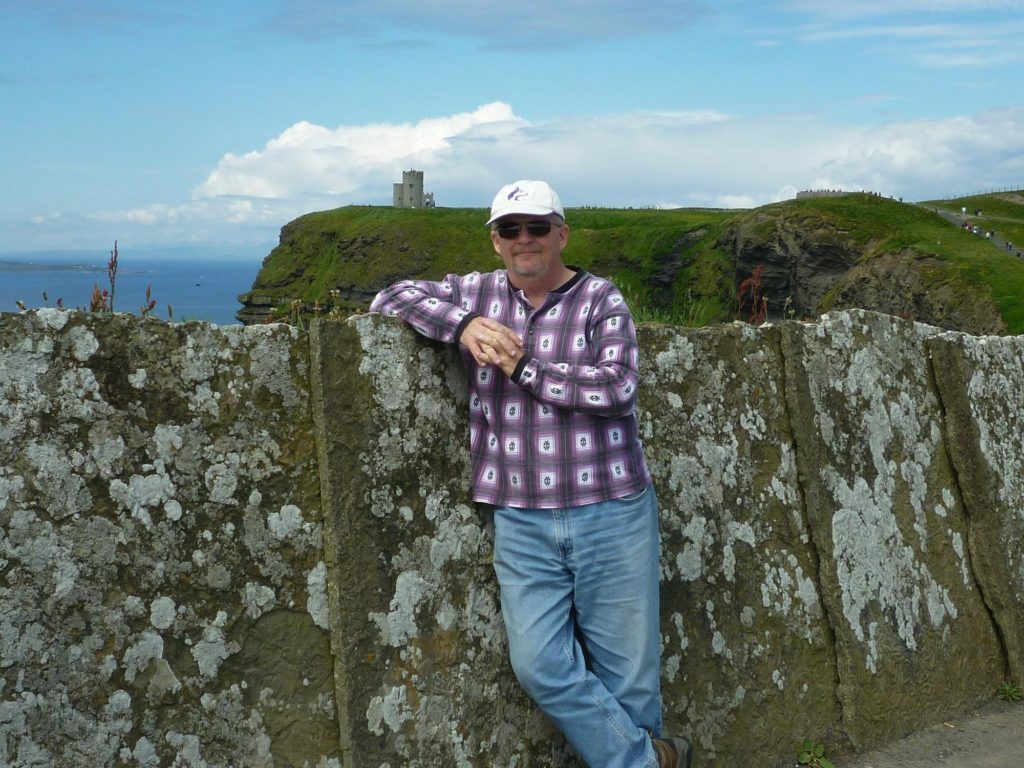 Behind every dreamer, there is always a driving force that makes him/her believe in the ventures. For John, his inspiration was always his mother. He very well remembered the time when his mother used to tell him stories which had encouraged him to become a writer when he grew up. He reminisces, "I would take my mom on trips in the summer, and she would tell me stories." He added, "I tried to record them, but the minute I pulled out a recorder, she'd clam up."
Remarkable Woman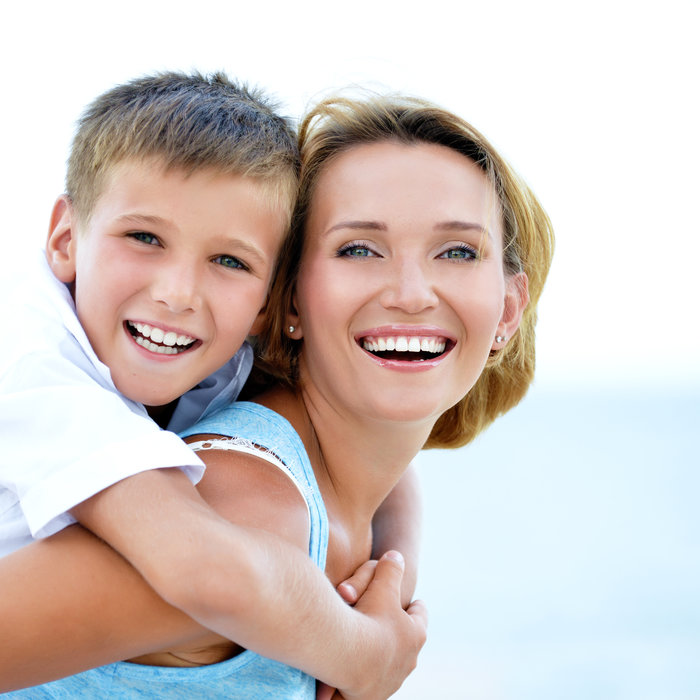 Sue was a very kind and adorable woman, she used to befriend anyone in just a few meetings. She loved arranging parties for her friends and was the most wonderful host. Despite having such a wide circle of friends no one had an idea as to where she used to disappear in the evening of every Christmas. Her husband was also confused with her behavior but never inquired about the same.
Excuses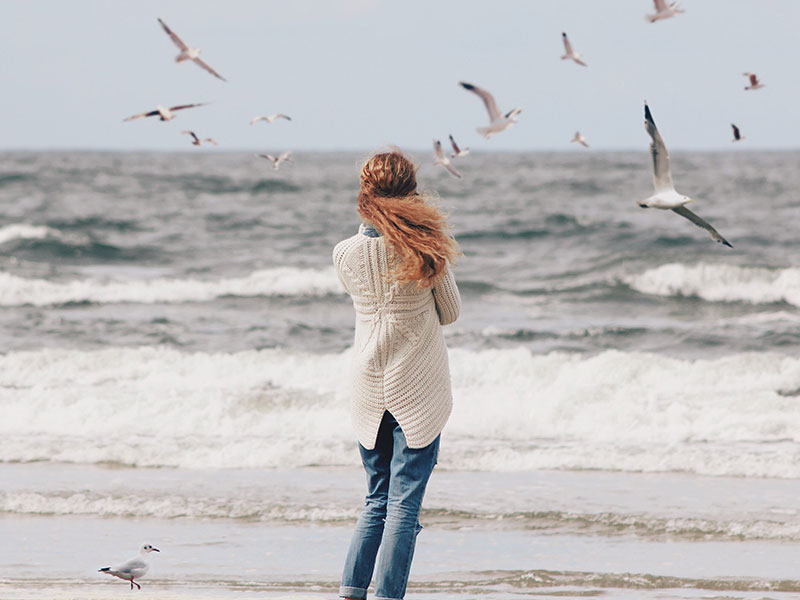 Nobody in the house or her friends knew where she used to go, they used to make their speculations. Whenever John used to ask his father "Dad, where's mom?" He would answer, "I dunno, probably shopping." Even his father wasn't convinced that she used to go shopping every year.
Lies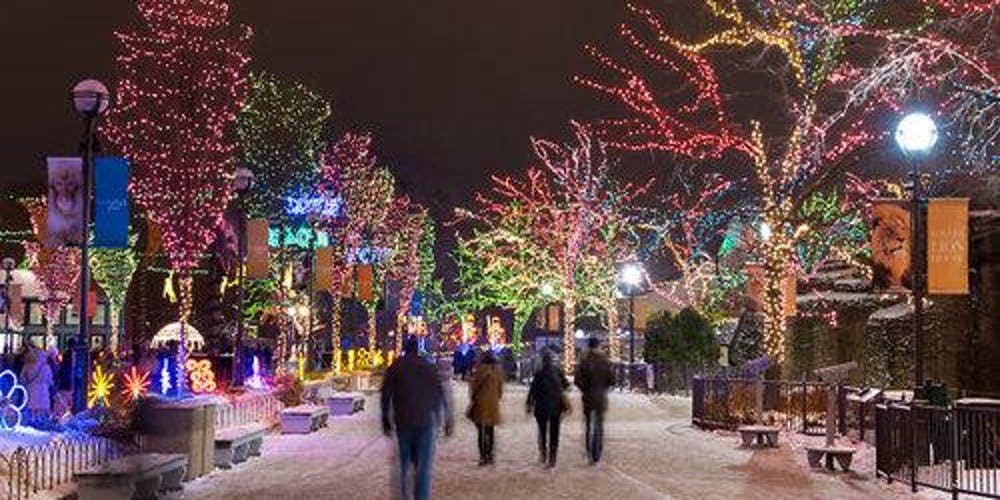 When they couldn't find any solid reason behind her absence in the evening of every Christmas, the father gave up and accepted her theory that she used to go shopping to buy gifts and candies for the kids. But whenever she used to return she would often complain that she couldn't find any good stuff in the market. The family members knew that she would often do all her shopping before Christmas. What was she hiding and why?
Shopping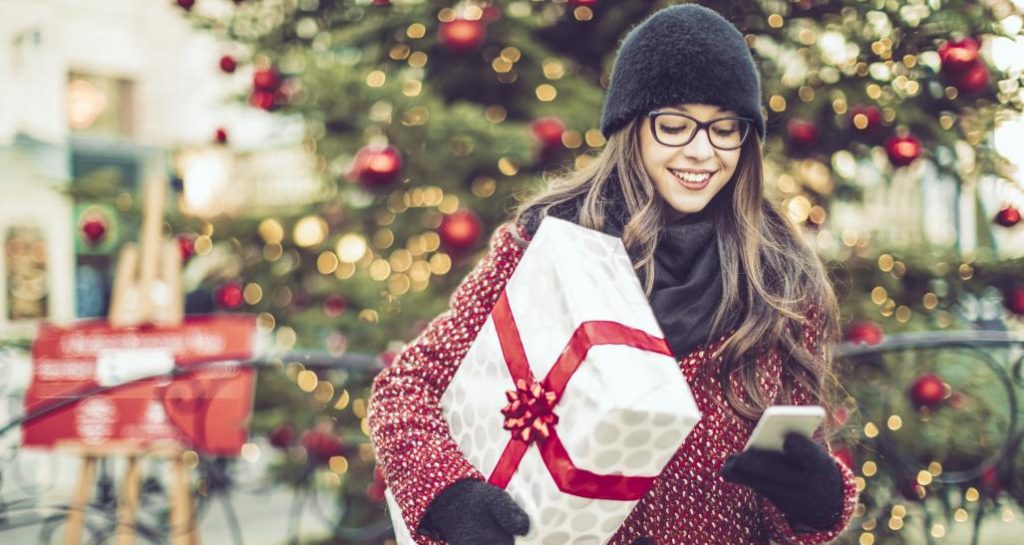 They knew it was just an excuse, John's father didn't take the matter seriously but John's curiosity was increasing with each passing year. Sue too was aware that her family was doubtful about her absence still, she used to go every year without a fail. Even after knowing that people were doubting why didn't she stop going? Several questions were running inside his mind.
Doubts
As the years passed, John had become more considerate about her mother's safety than knowing about her secret. He wished if he could talk to her about the same. He wanted to drop her off wherever she used to go. But he didn't know how would he approach her and what he would say. He was doubtful if she would tell him the truth about her whereabouts when she had kept it a secret for several years.
Asking Questions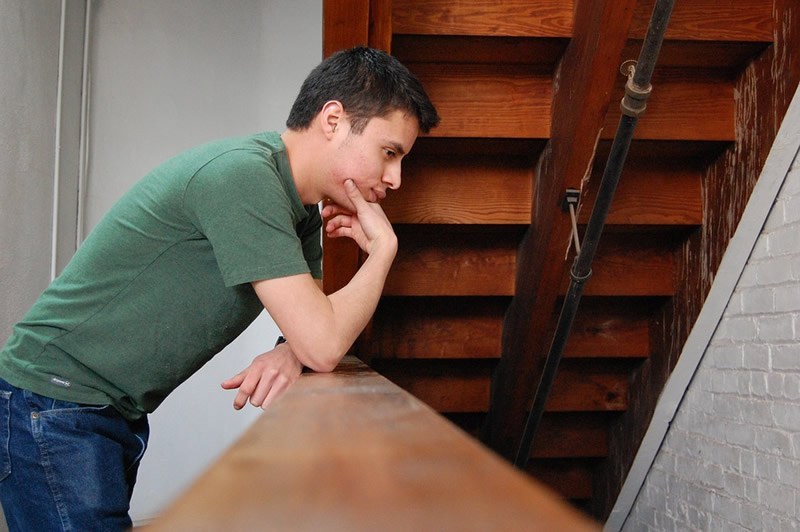 It was an important year for him as he was trying his best to get his stories published in the Chicken Soup For The Soul. A lot of writers aspired to feature their stories in the book because they knew it would be a matter of pride for them if the publishing house would consider their stories to be published in the book. And he was trying his best to get his story featured.
Right Time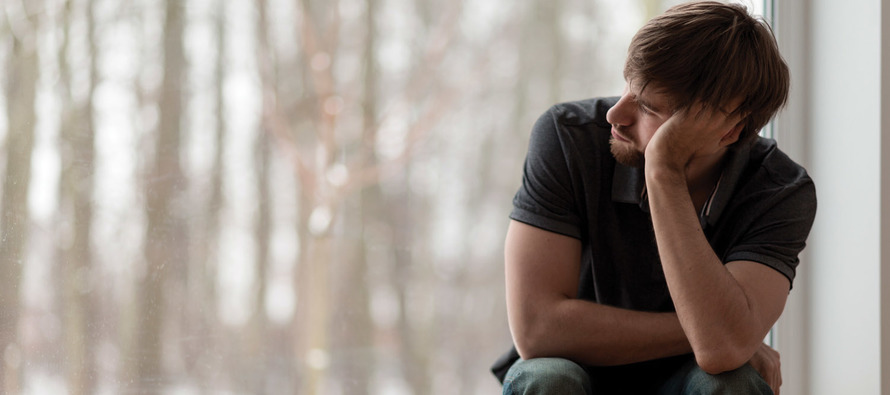 There is no right time, to tell the truth, and ask questions or confess something, sometimes you should say whatever you have inside your mind without waiting for the right time. Because the time slips out of your hand just like the sand. And John was going through something similar. Though he had thought that he would ask his mother about her disappearance, it seemed like he had waited for so long and now fate had turned its face away from him.
Unexpected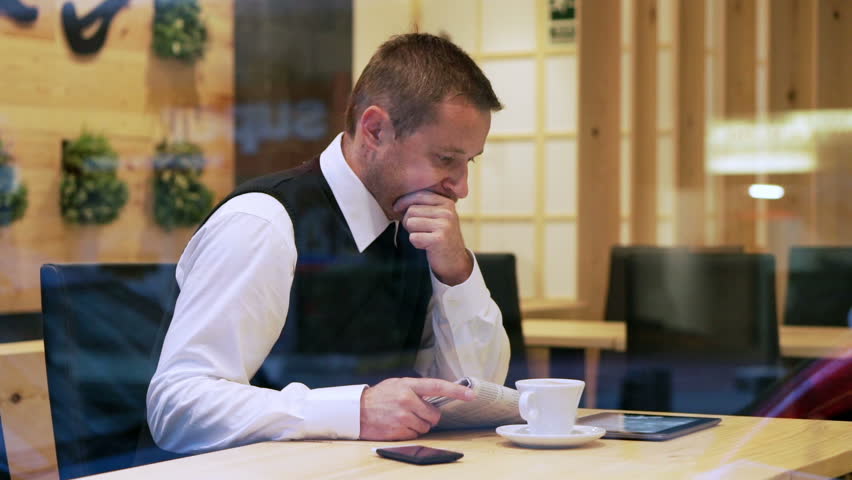 It had been years since he wanted to ask about her secret disappearance but never dared to ask her about the same. He didn't realize that if he was growing old so was his mother. And before he could confront her about her weird behavior the old lady had said goodbye to the world when she was in her early 70's. The secret that she had shielded for several years had gone with her to the grave.
Emotions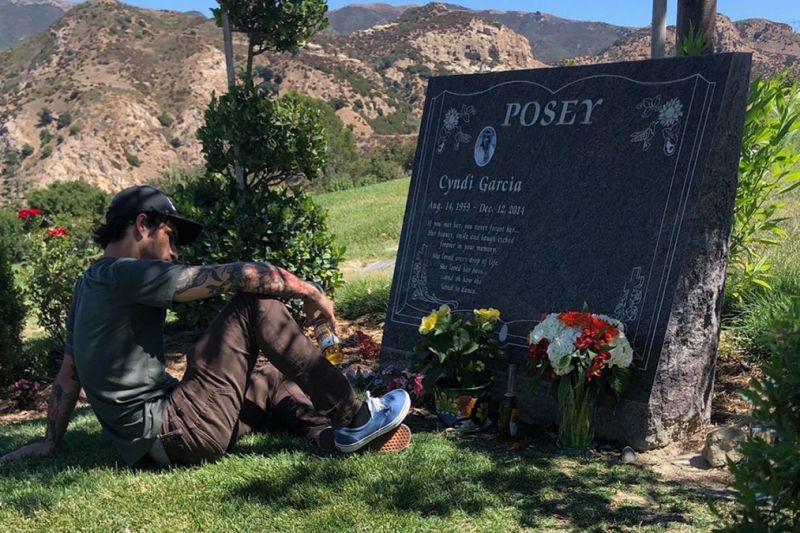 When he went to her grave to pay homage to his mother, he was completely shattered in pieces. There were so many things he wanted to tell his mother but he was just waiting for the right time. He wanted to tell her that he believed in her and wanted to take care of her. He wanted to ensure her safety but now it was way too late. She was gone. He sat there for the whole night crying his eyes out.
Overwhelmed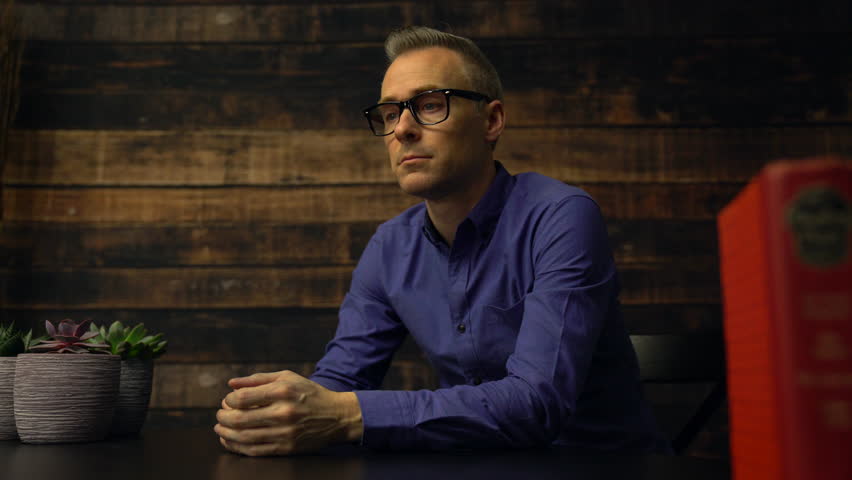 John had now left all the hopes of finding out the secret because every time he used to think about the same he would often find himself crying because it would make him miss his mother. She was the one who believed in him and his ventures and encouraged him to follow his dreams. He wanted to be famous and now when he was famous, his favorite admirer was gone.
Bleak Days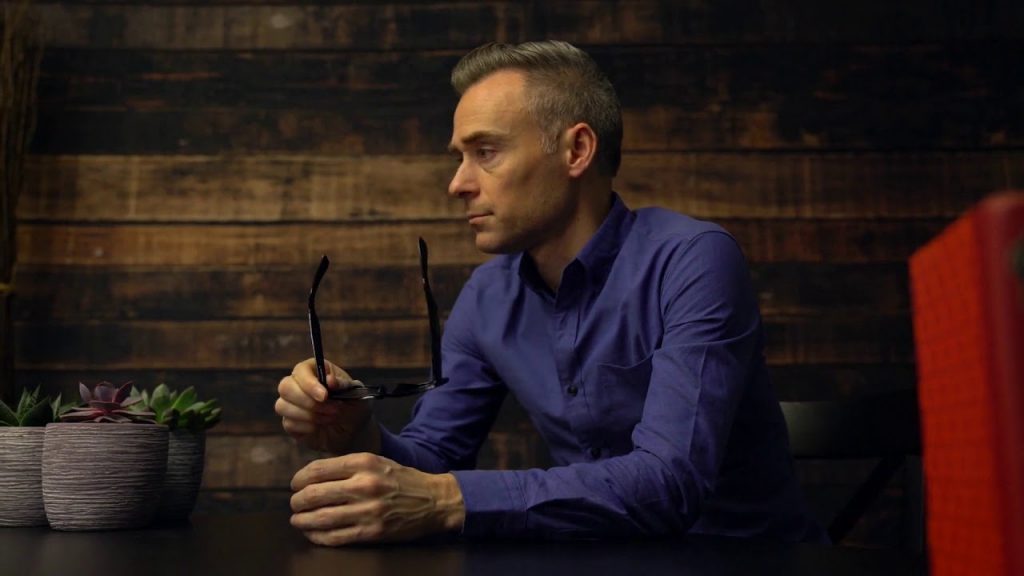 He had everything at his disposal but no one to share the luxury with. He could eat whatever he wanted or visit different places but after his mother's death, his days had become bleak and hopeless. He confined himself in his house and would rarely go out. He had stopped picking up calls and hardly replied to any emails until he received a letter that changed his life forever.
The Letter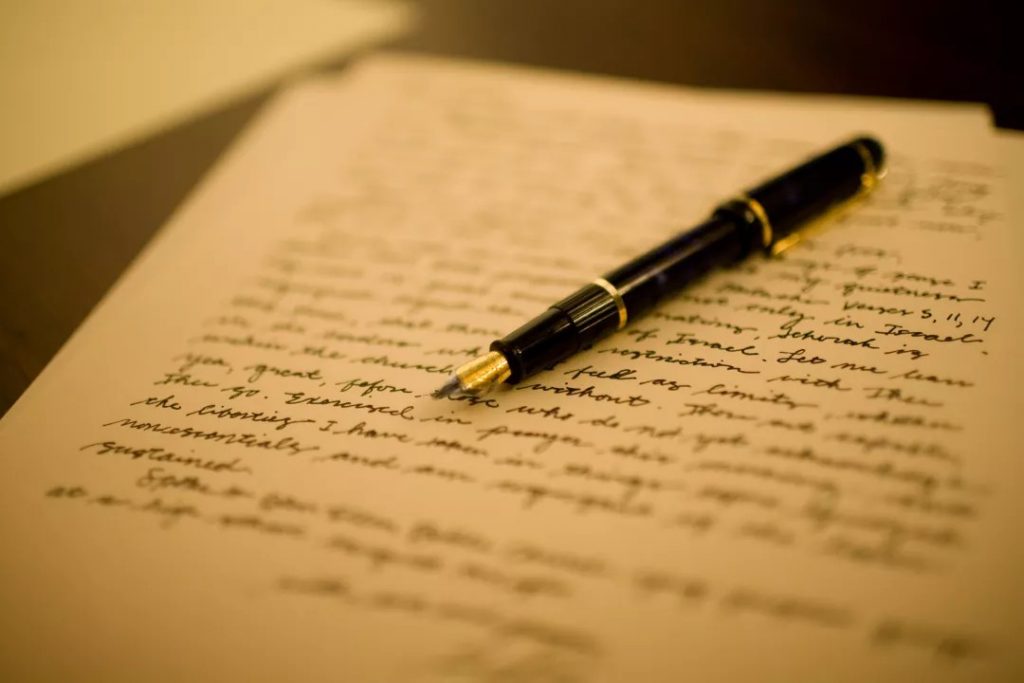 A few days after Sue's death, when John came back home one evening he found a letter in his letterbox. He picked it up and threw it on his desk without even looking at the sender's address. He just wanted to be with his father because it was his presence that could soothe his unrest soul. Who might have sent the letter and what was written in that letter?
Next Morning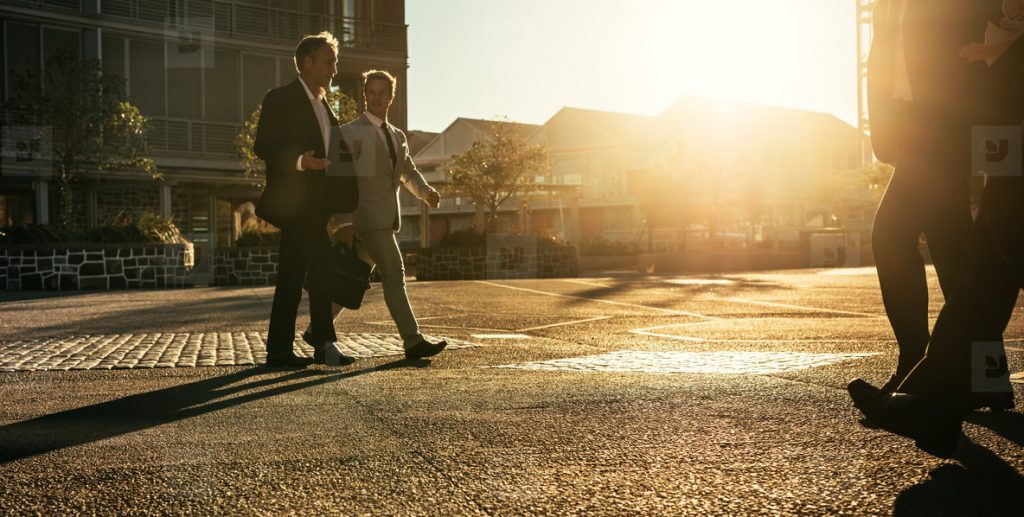 The letter was still on his desk, the man thought it might be some collaboration request so he didn't open it. The next morning, when he came near his desk he remembered about the unopened letter. He picked it up with no interest. But something inside his heart prompted him to open the letter. What was written inside the letter?
Finding Out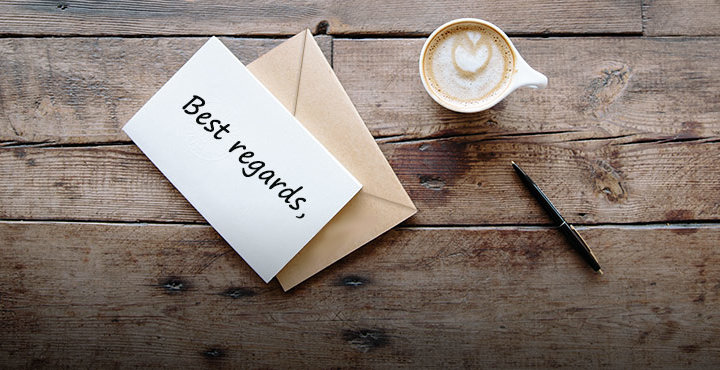 John tore the envelope from the edge and took the letter out of it. He first looked for the sender's name. It was written by a man named Robert. This name was completely alien to John, he had never partnered with a man named Robert. This aroused his curiosity to read the letter further. Who was Robert and why did he send the letter to John?
Strings Attached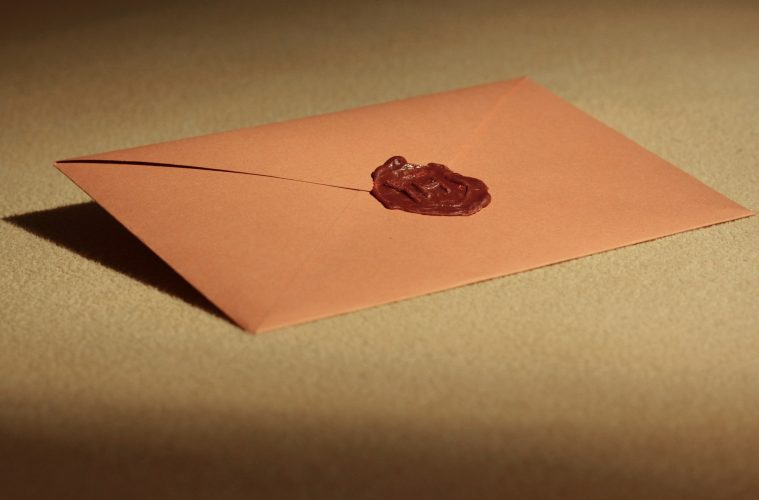 It seemed like the man knew his mother. They both were colleagues when she used to work at the toilet-seat factory. John speculated as to why Robert would have sent him this letter. He thought that the person might have wanted to come to pay homage to his deceased mother but somehow wasn't able to come. So he might have written a condolence letter to him. Was his speculation true?
Revisiting The Past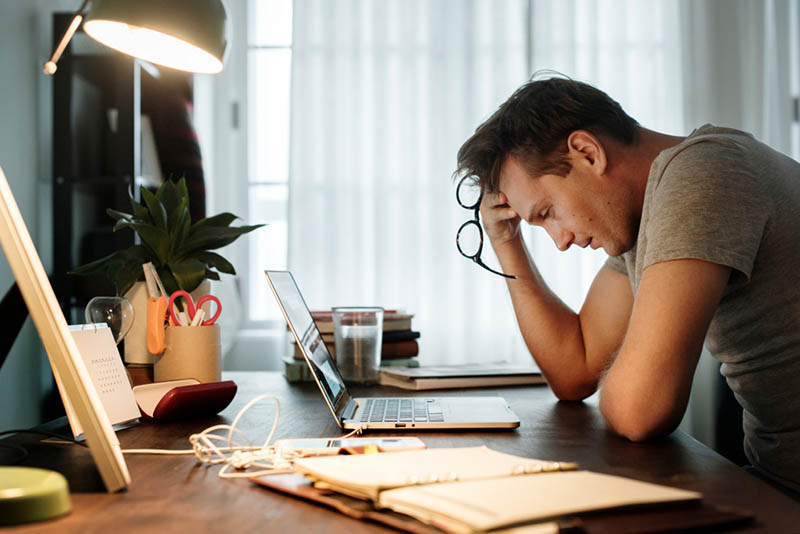 He didn't want to read the letter because the past few days had been so difficult for him and now he wasn't in a situation to bear more pain. He kept the letter aside but he wasn't able to concentrate on anything after that. So he went back to his study table and picked up the letter in his hands once again and started to read…
Reading The Letter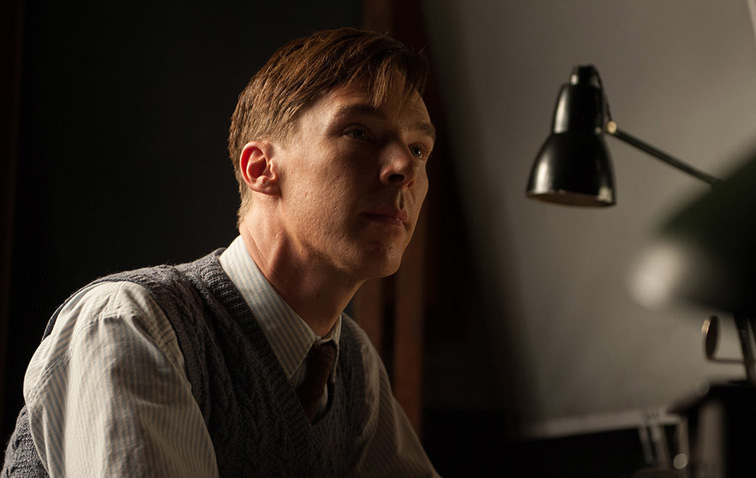 He didn't have any courage to read what was written inside it but somehow he made up his mind to read it. Robert's letter started with the following words: "I just wanted you to know how much my family and I appreciate what your mother has done for us for all these years." John wasn't able to make out anything out of this. So to clear his doubts he continued to read further.
Letter Continues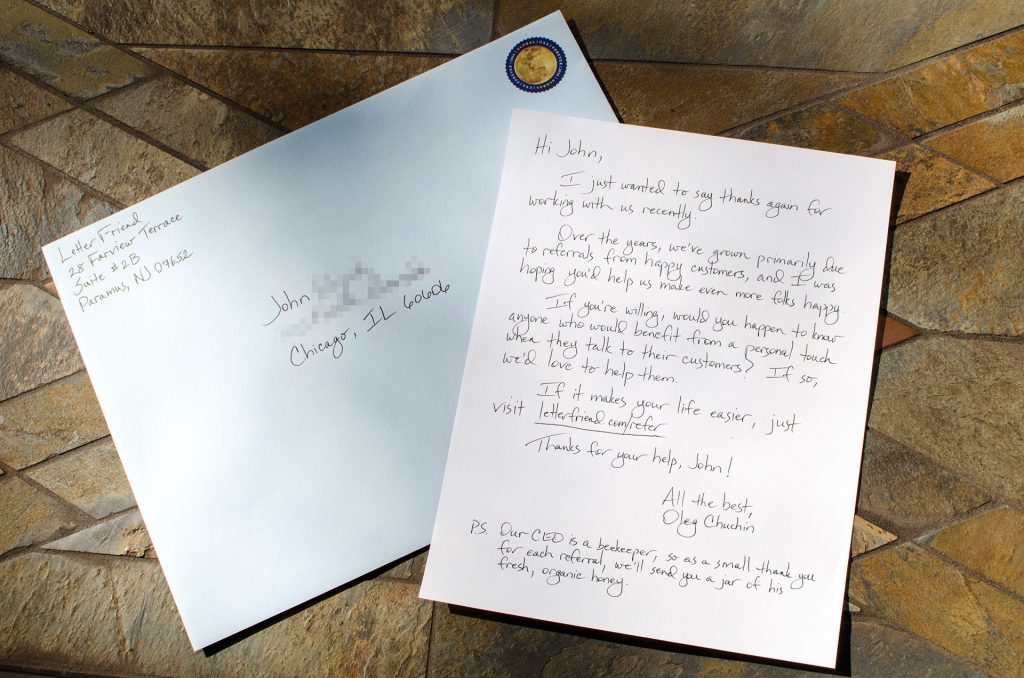 The letter further read, "Every year on Christmas Eve day your mom comes to my house dressed like Mrs. Claus and gives a Christmas we can't afford to give them."The secret that she had guarded for most of her life was now as clear as a crystal. He couldn't control himself and tears started to roll down his cheeks. But there was more to this revelation.
An Angel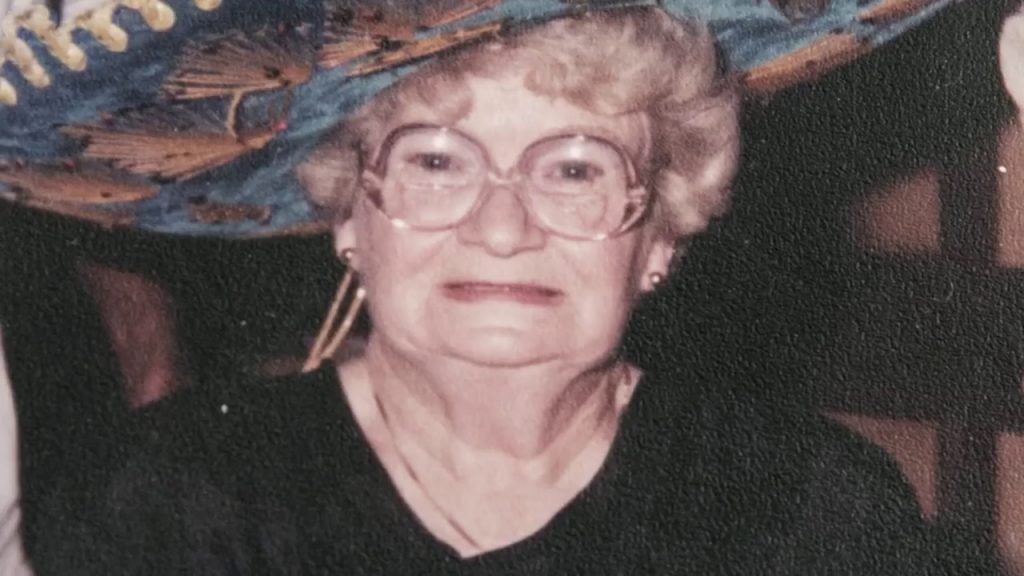 Robert's letter further stated, "She has given them shoes, shirts, jeans, toys, and candy. I know your heart is heavy and that you are missing Miss Sue. We do, too." He continued, "We loved her and just wanted you to know what she has done for us." And now the whole truth lay bare in front of his eyes and he was so overwhelmed that no words came out of his mouth.
Mrs. Claus
From the letter, he came to know that every Christmas his mother would disguise herself as Mrs. Claus and used to bring a smile on the kids' faces. Now the pieces of the puzzle seemed to fit correctly. When he read the letter, it seemed like his lips were sewn together for a minute and he wasn't able to utter a word. She had always been his inspiration but now he respected her even more than before.
Kindest Person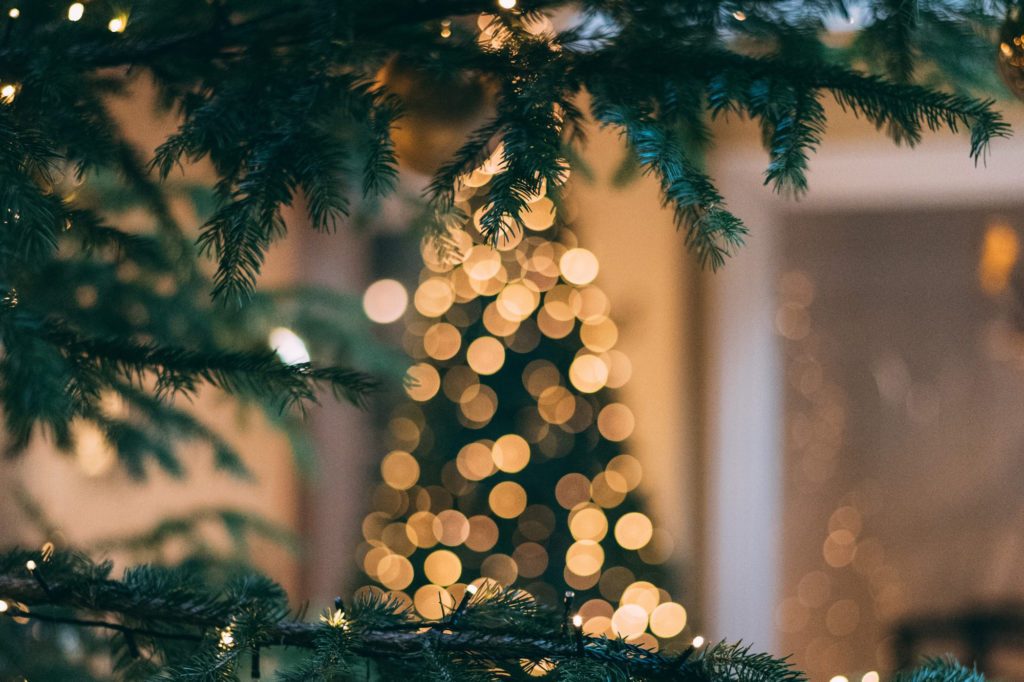 He knew his mother was the kindest woman anybody could ever meet but what she did for her co-workers' kids was far more than kindness. There might be some people who would show kindness to the needy ones but he couldn't think of anyone who could go this far as to bring a smile on the kids' faces and restore their faith in the better days. She used to save her pocket money to buy gifts for his children, John was now proud of his mother.
Gratitude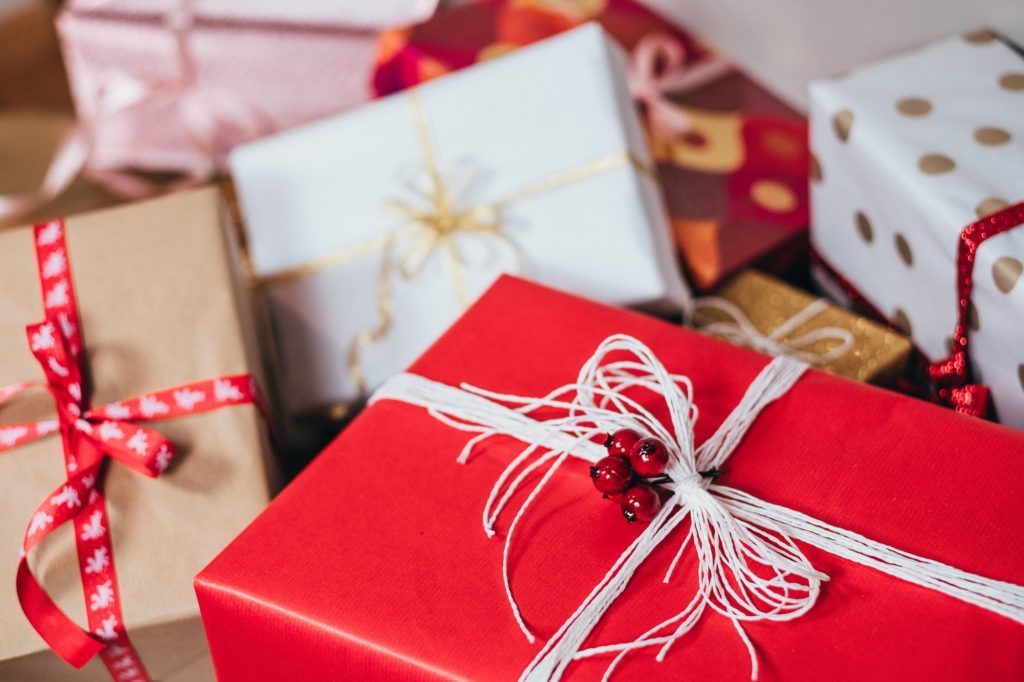 After reading the letter, he went to his dad to tell him the truth that was buried for so long. Even his father was spellbound by his wife's act and he cried his eyes out on hearing the same. At this moment, he just wanted to hug his wife and tell her that he was the luckiest man on the earth. He always used to adore her but that day he was proud of her just like his son.
Reply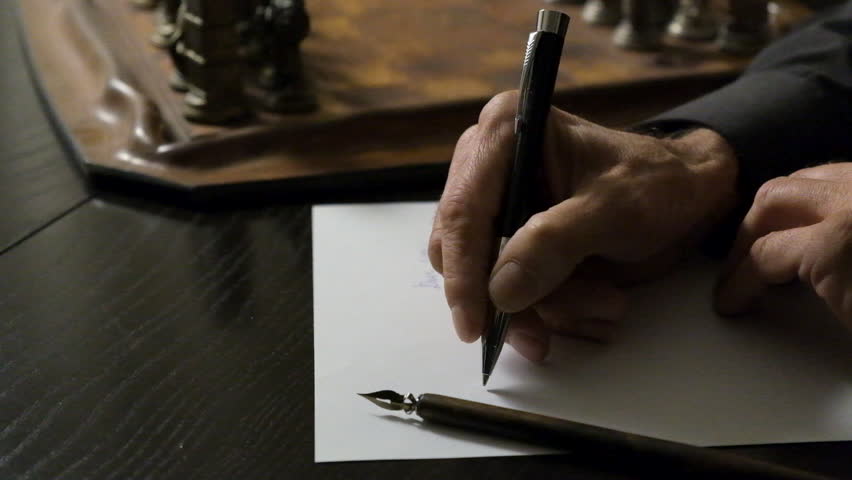 After the surprising revelation, the old man asked John to write a letter as a reply and thank him for letting them know about the woman's good deeds. John too was thinking about the same, so he didn't waste any more minutes and sat to write a letter to the man.
A Thank You Note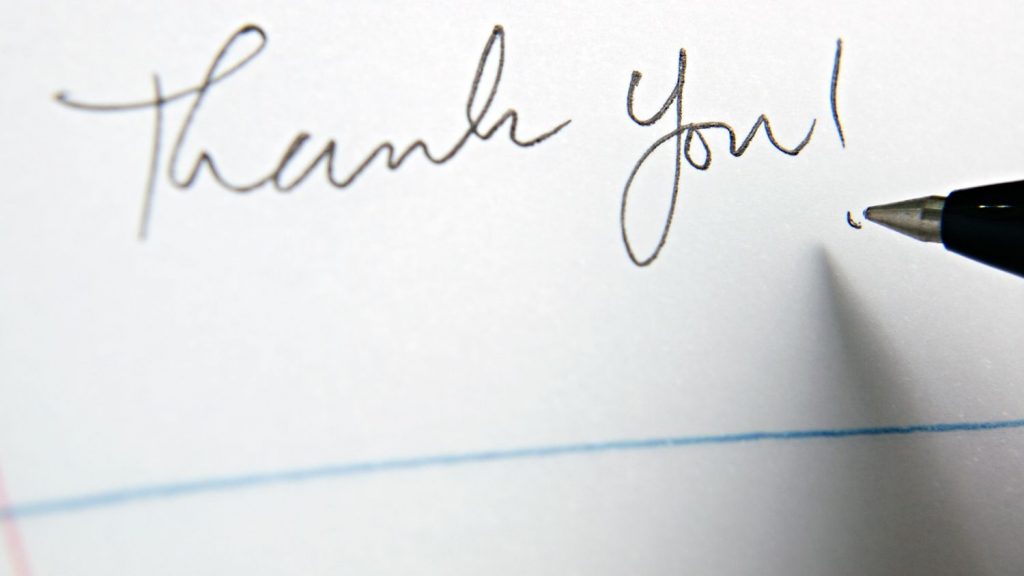 Though he was a writer, he wasn't able to write a word in the note at that time. He was sobbing while remembering his mother. He somehow managed to write a reply and he wrote: "That short note was the best gift that I ever received from anyone." And sent the letter to Robert at the given address. Was that the end? If you are thinking like that, then just read further to know as to what John did afterward.
A Story
Writers often take inspiration from their own experiences and this experience was nothing less than a roller coaster ride for him. That night he didn't sleep at all, his mind was full of thoughts that he wanted to pen down on a paper. A lot of inspirational stories come out every day but for John, it wasn't just a story, it was an emotion that he wanted to share with the world. He wanted to immortalize Sue's action into a story that everyone could read.
The Joy Of Christmas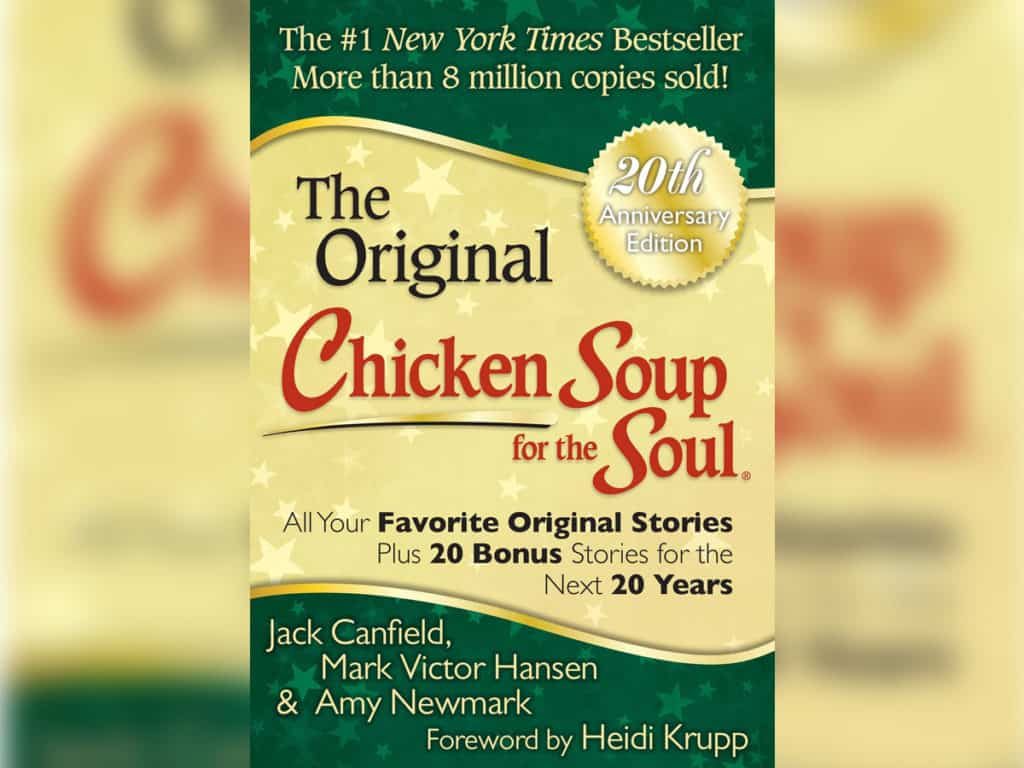 Finally, in the year 2016, John was invited to send a story for the Christmas edition The Joy of Christmas by Chicken Soup for the Soul. He jumped with joy that finally, his hard work paid off. He considered the invite as the gift that the god had given him on Christmas and he thought that it was just his mother's good deeds that his fate smiled on him again and he got an invite to submit his story.
Spellbound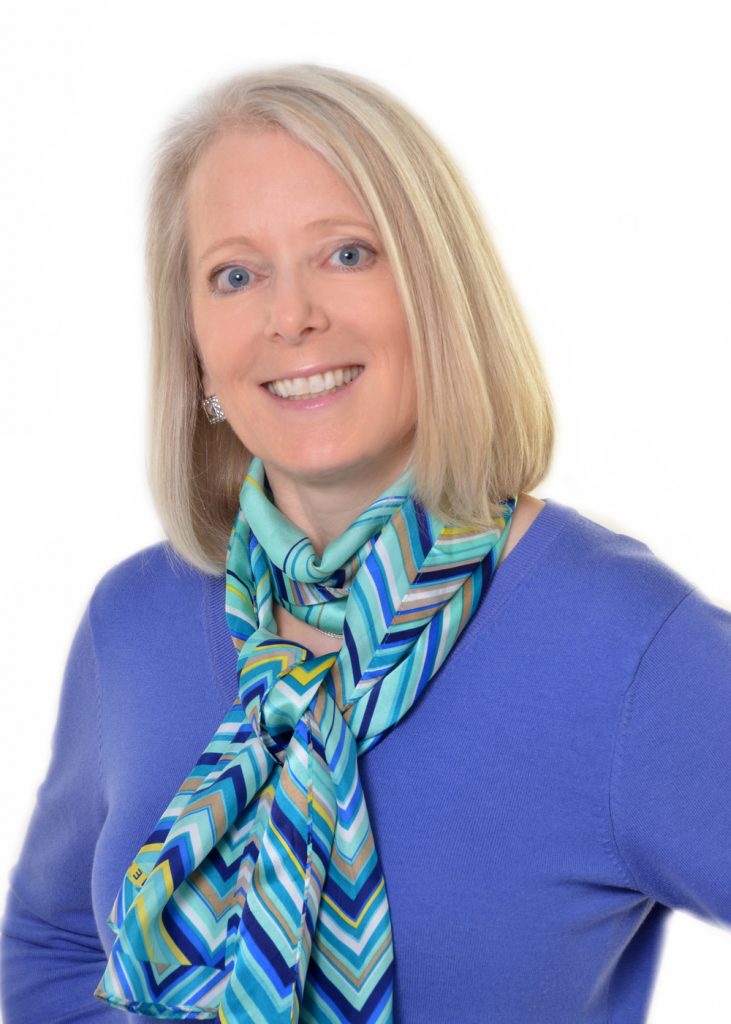 Amy Newmark, who was the publisher and editor-in-chief was smitten with the story when she read it for the first time. John knew a lot of writers wished to get featured and the competition was quite tough so he considered himself really lucky when he was invited to submit his story for the Christmas edition. It was a dream come true kind of situation for John and he was extremely happy about the same.
Motives
Before this incident, John wanted to get featured in the Chicken Soup for the Soul to get famous and earn a lot of money. He knew that after getting an invite from the publishing house, he would be bombarded with opportunities. But now, his main motive was to tell the whole world that good deeds never go in vain just like making others happy never goes out of the style. And luckily, he succeeded in his motive too!