Linda Evans, 59 years old, reminisces her childhood memories. Playing in the park on a bright sunny day, going to picnics on holidays, having one favorite doll, and the preparations of one particular Christmas of 1961, before the arrival of which her mother disappeared..and never came back.
How do you think someone would cope up with such a situation? With memories like these, life tends to become difficult. The person suffers deeper losses than are physically visible. You do not even know whether your mother is even alive or is she dead. And if yes, where?
Linda found out her Mother's truth after 52 years, and she has still not been able to come to terms with it.
Lucy Ann Johnson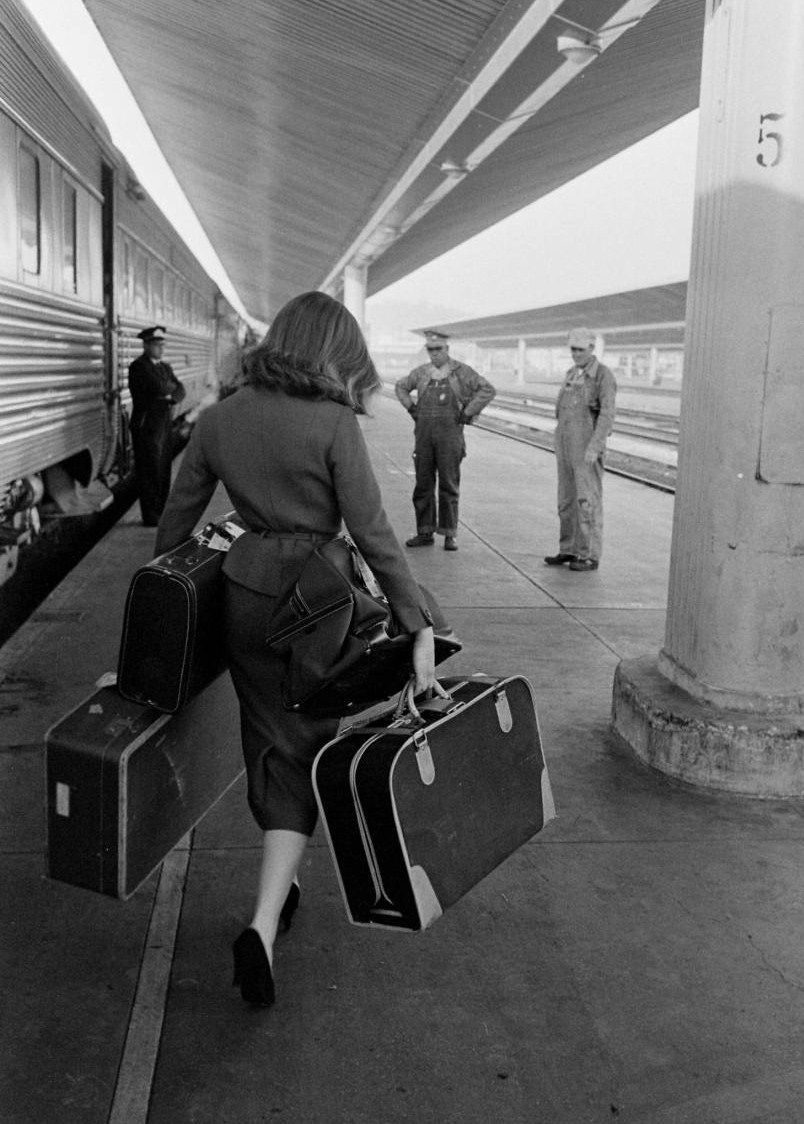 Lucy Ann Johnson, née Lucy Carvell, was born on October 14th in 1935 in Skagway, Alaska. Lucy loved to travel from one place to another and kept changing places in her younger years.
Lifestyle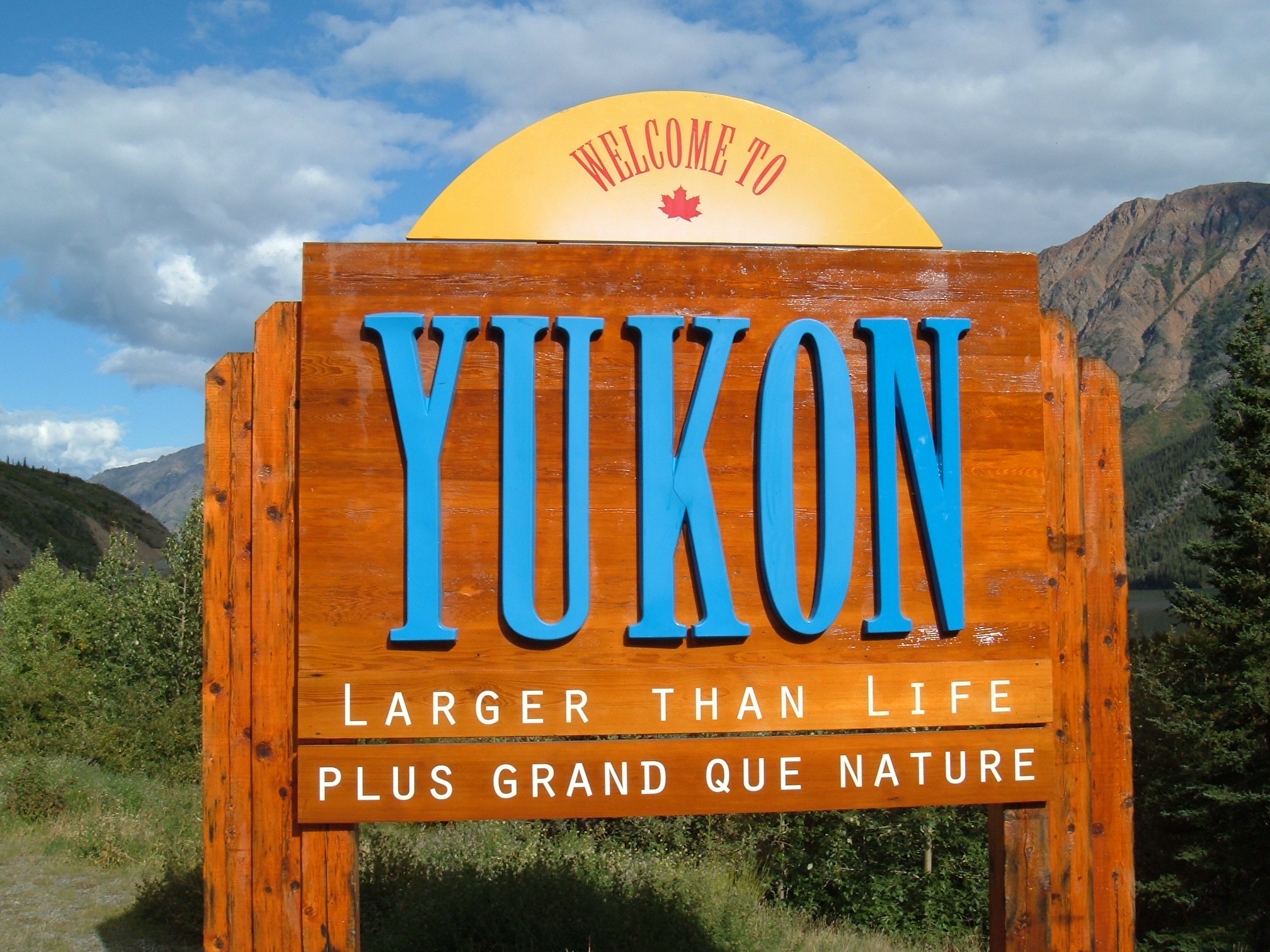 Lucy had traveled almost all of North and had even been to Canada's Yukon territory and stayed there from 1943 to 1952. Then she met Marvin Johnson, the two got married and settled finally in the Canadian suburbs in Surrey, British Colombia.
Family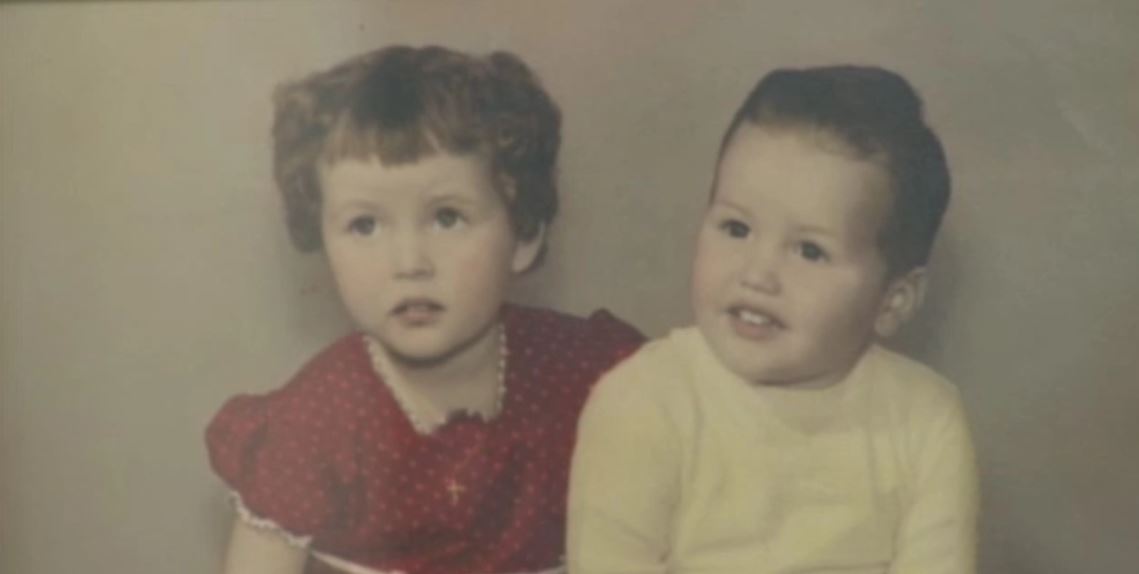 Lucy had married Marvin Johnson in 1954 in Blaine, Washington and the two had a very adorable family with two children whom they loved more than anything in the world. The daughter was named Linda and the son was named Daniel.
Nothing Unusual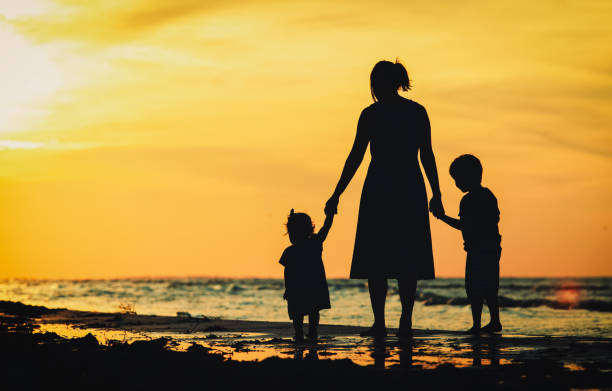 Everything seemed to be perfect for the Johnson family. The kids and the mother had a very good bond and enjoyed each moment of their life together. Nobody could have imagined that there could've been problems in the Johnson family.
Ominous Day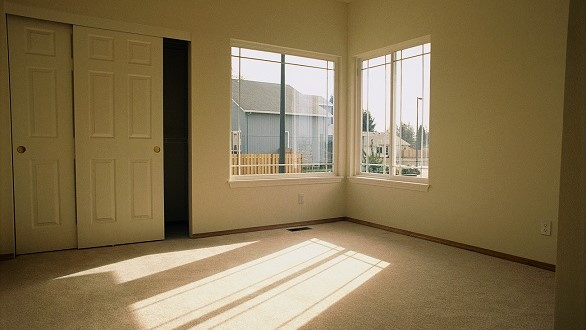 One morning of September turned out to be the worst day for the Johnson family. When everything seemed to be perfect, Lucy suddenly went missing. She left the home without informing anyone, or so it seemed, and never came back.
Report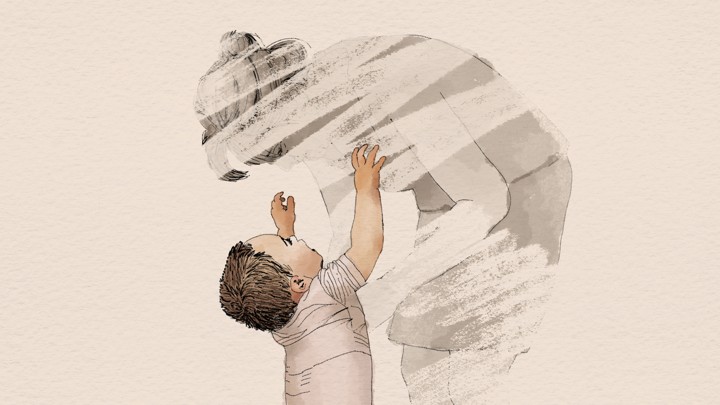 Marvin and the children waited for Lucy to return back home but in vain. Nobody knew what had exactly happened. The neighbors thought that it was time to file a missing person report but Marvin didn't.
Until…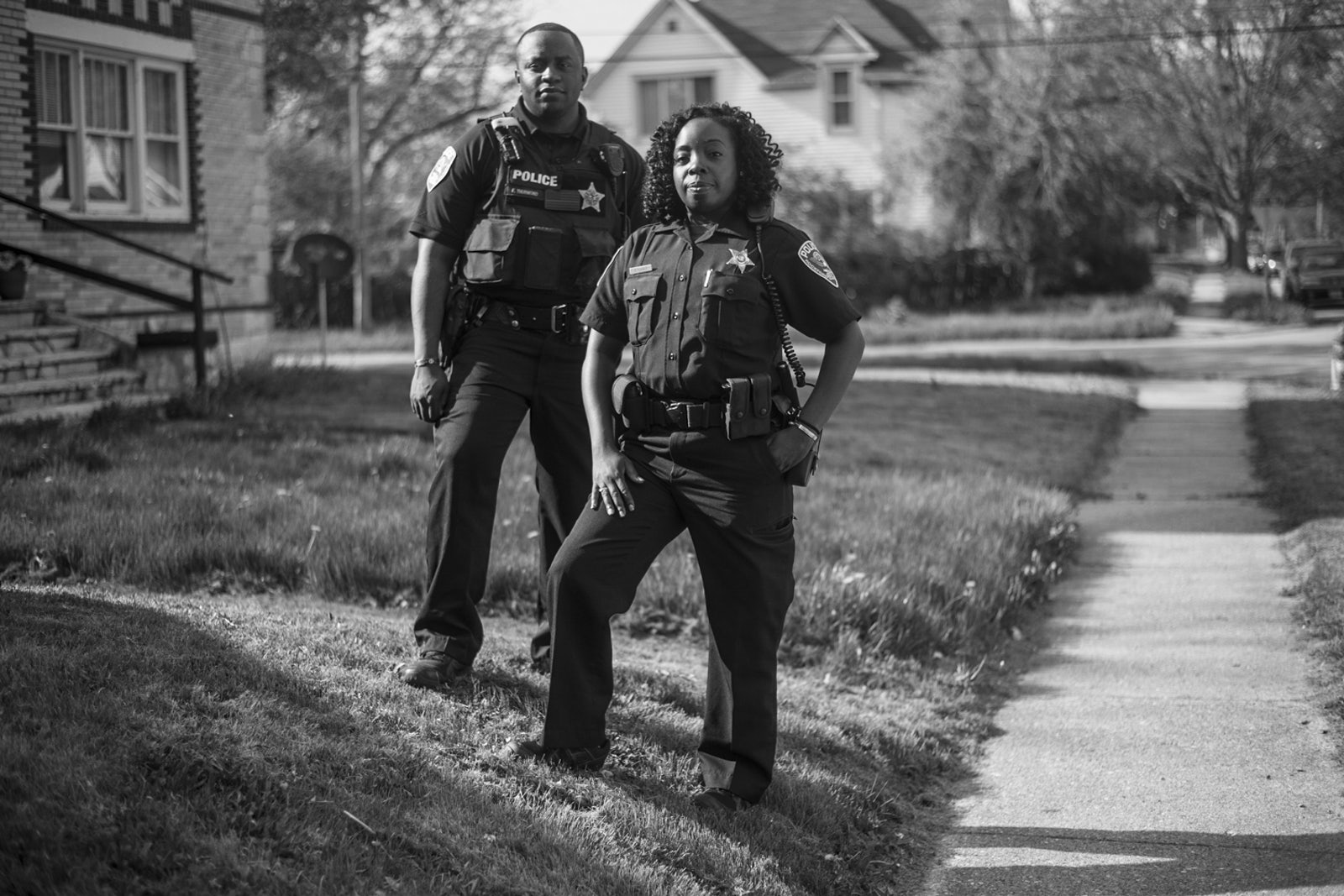 It was on the 14th of May, 1965 that Marvin finally filed a report. But when the police officials did some interrogation in the neighborhood, they came to know that Lucy was missing for 4 years, that is, since 1961.
Neighbors
The Royal Canadian Mounted Police (RCMP) filed the complaint of the missing case. And when the investigations began, the neighbors told that they had last seen Lucy at 10300-block of 145A Street on the morning of September 1961.
Doubt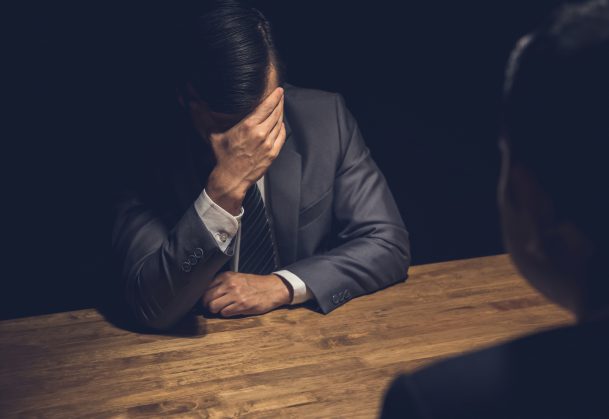 Since Marvin had filed a report after 3 years since Lucy went missing, the police had started to suspect Marvin. The case was being treated as a homicide. He was the one who never wanted to discuss Lucy's disappearance.
Questions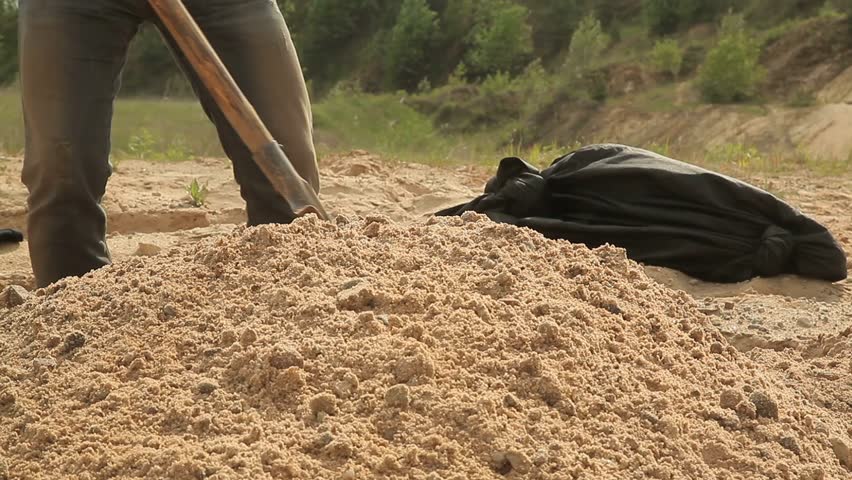 So many questions were raised during the investigation and the answers were yet to be found. Neighbors had told the police that they had seen Marvin dig a septic tank in the yard, that too around the time of Lucy's disappearance.
Next Step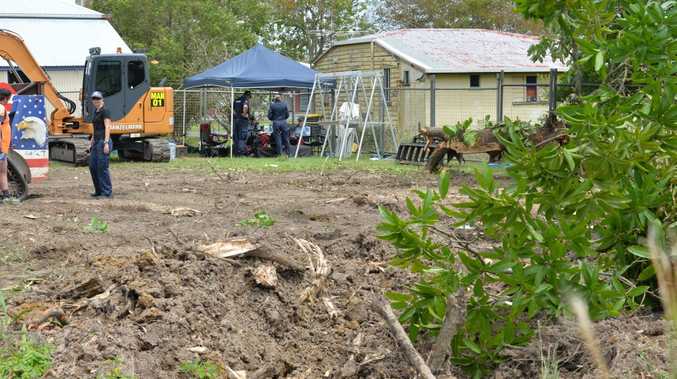 With this clue, the police decided that they would dig up the yard as their next step in the case. In 1965, the whole yard was excavated but the police had to face disappointment when they found nothing at all.
Unaware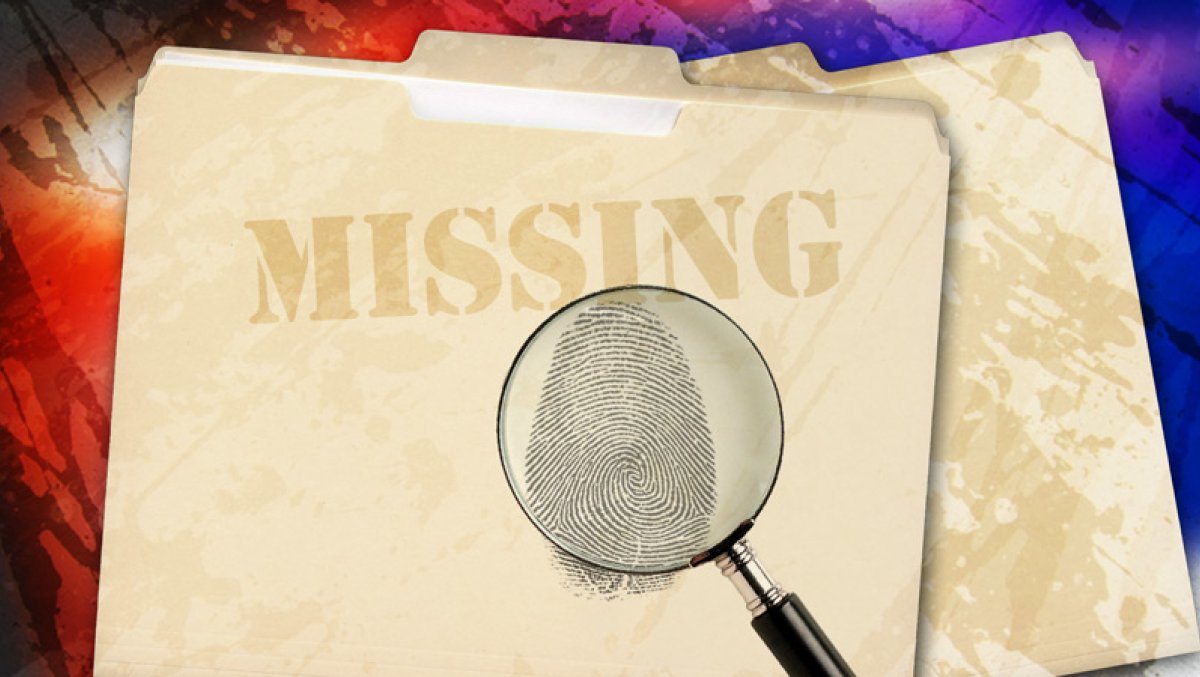 During the investigation, the officials did not know that the particular case of Lucy, which they were handling was going to be one of the oldest missing person cases, not just for their records but in the world.
Children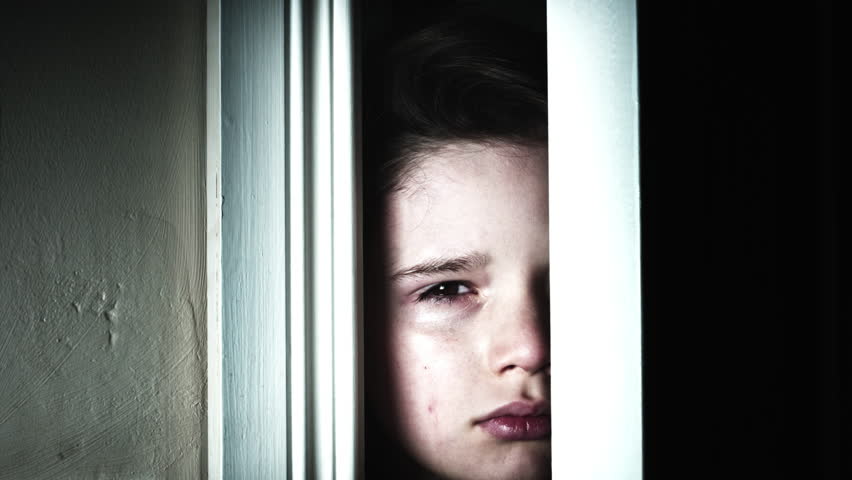 All these years the people who were most affected were the two children. They had no answer as to where their mother was if she was even alive or was she dead? They had waited for her every day to come back but in vain.
Time Passed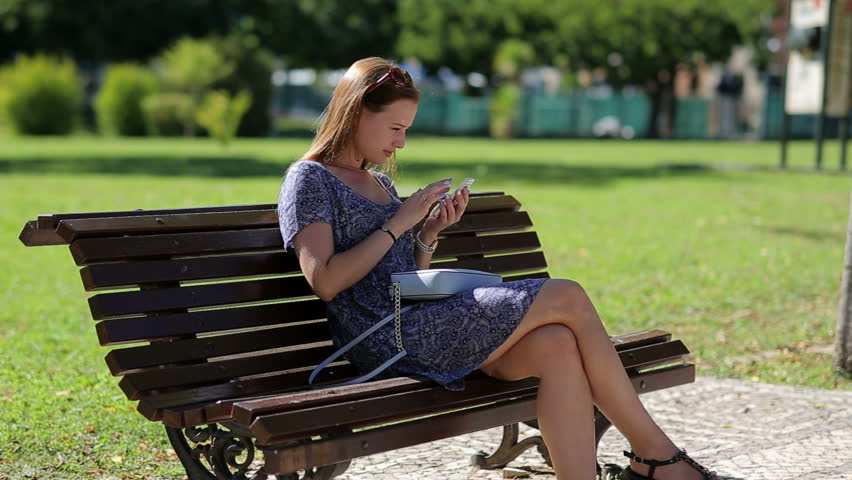 Time waits for none, and it did not wait for Lucy either. Years and years came and went by, but there was no clue of Lucy. Everybody had given up hopes to ever find her, except for one person, her daughter Linda.
A Lot Happened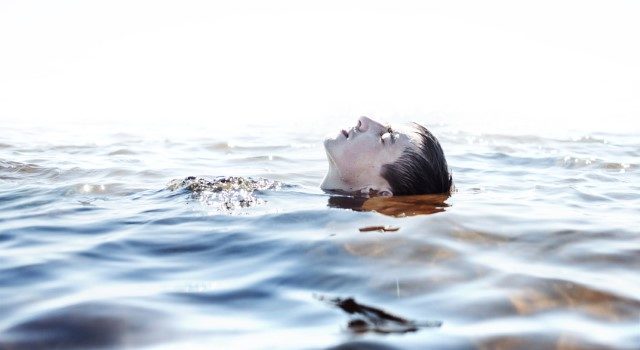 A lot had happened since Lucy went missing. It seemed like Linda had a really tragic life in her destiny. She lost her brother, Daniel in a drowning accident when he was only 20 years old and then her father, Marvin, in the 1990s.
2013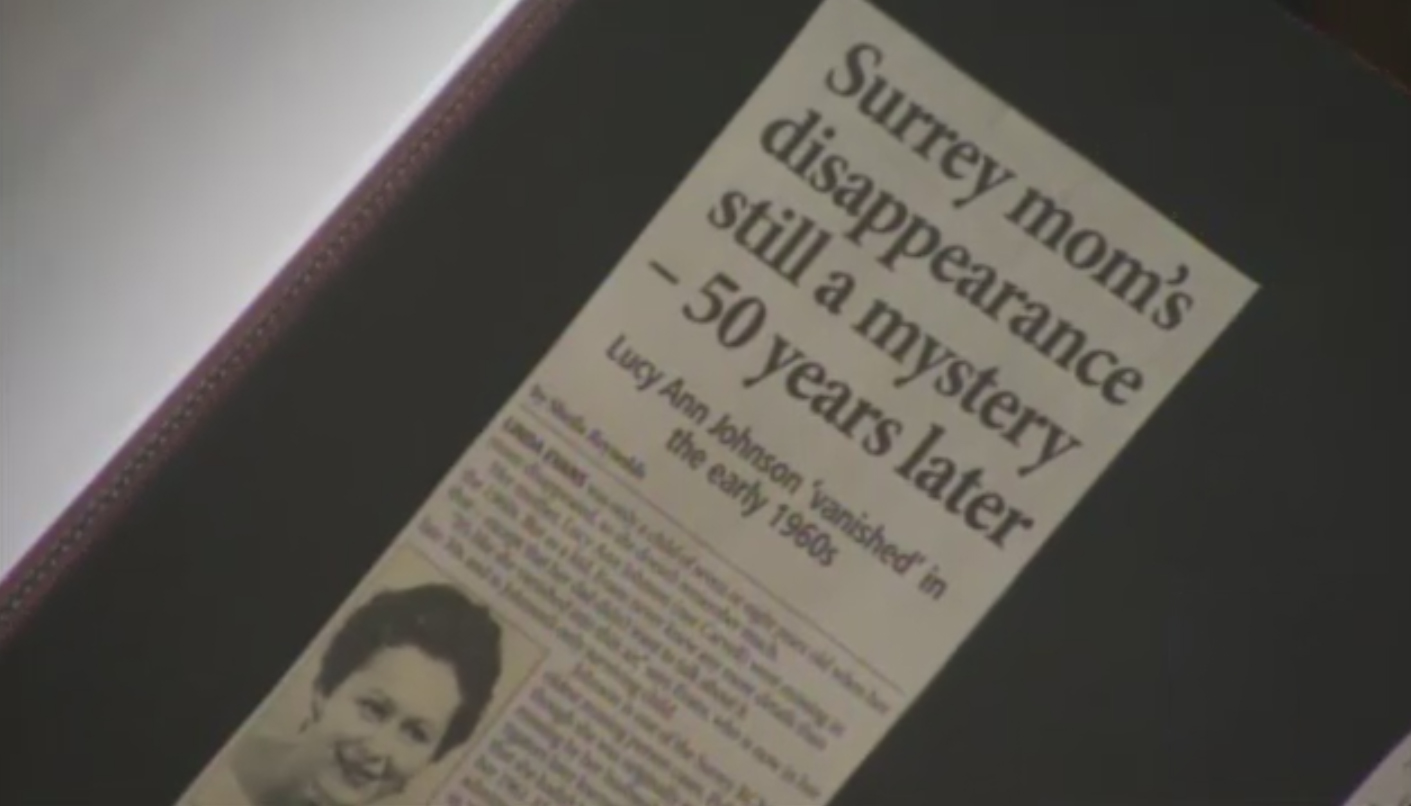 After more than 50 years, the Surrey RCMP highlighted Lucy's case in its 'Missing of the Month series' which they started because of public appeal. The post of Lucy's case was just perchance since her's had been the oldest missing case now.
Media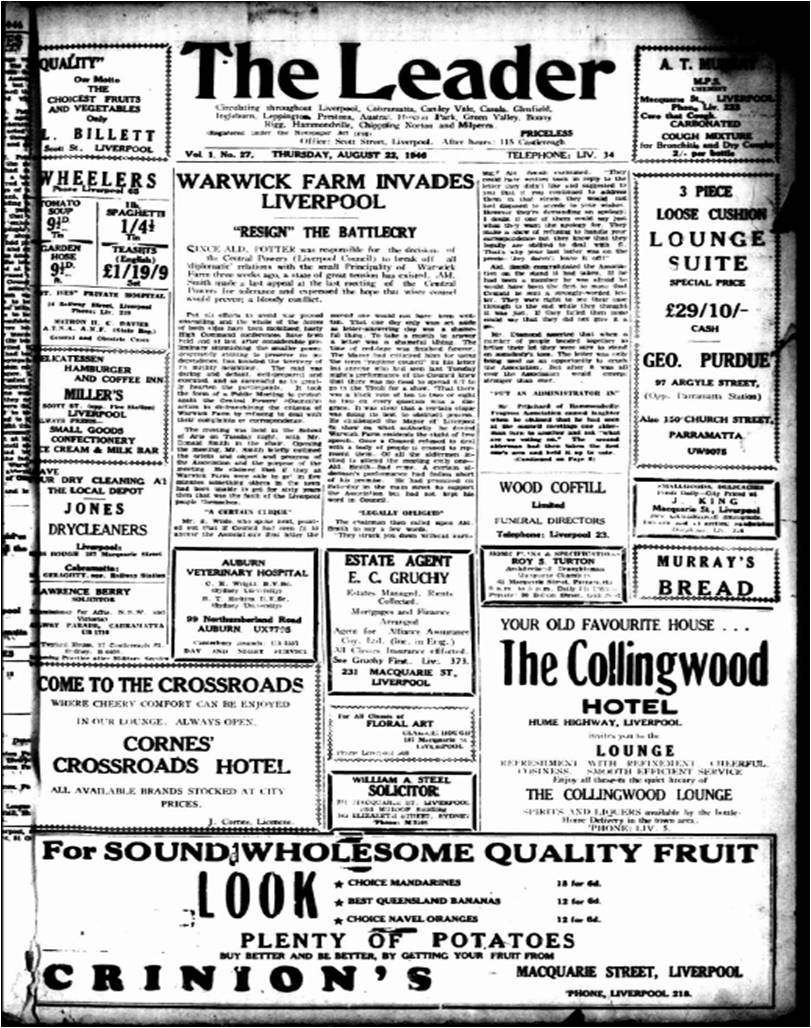 Lucy's missing case post started running on all media channels and newspapers like 'The Leader' and all other leading names since it was quite an intriguing case and the mystery had not been solved even till July of 2013.
Linda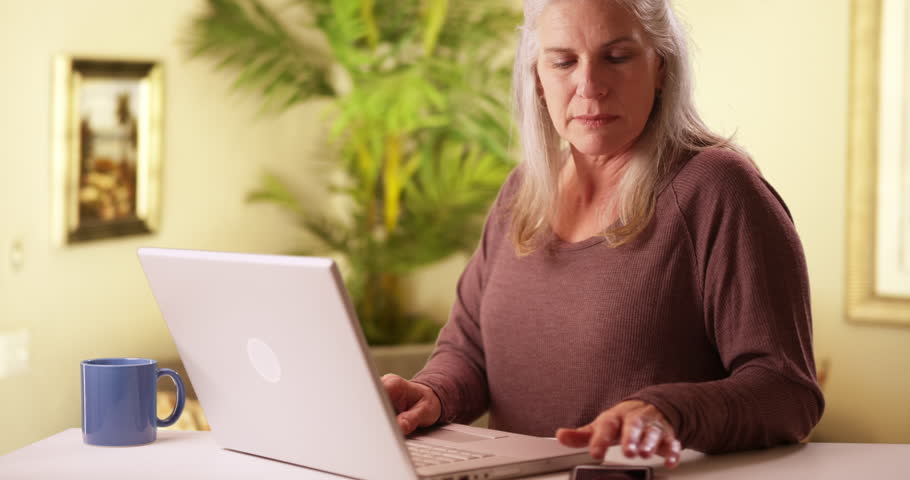 When her missing mother's story started to make rounds in July of 2013, Linda decided to give the case one more try by herself and she started her own research, in the hope to get the answers to all the questions that had been haunting her since her childhood.
Search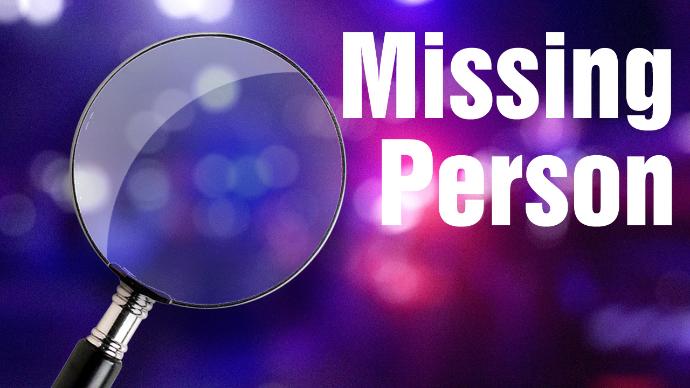 Linda knew that Lucy was born in Alaska and had lived in Alaska and Yukon until 1953. Linda decided to post some advertisements in the newspapers of the northern area, hoping that someone there might know of her mother.
New Entry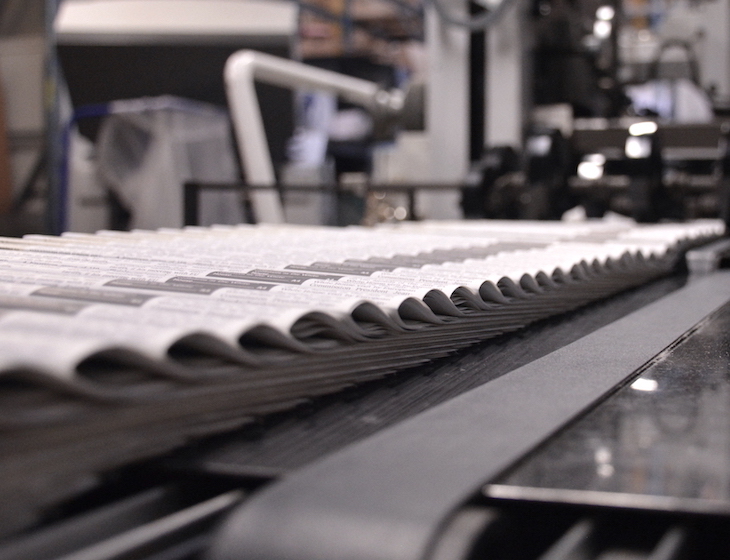 Linda's advertisement for her missing mother reads as follows, "I am looking for my relatives. My grandparents' names are Margaret and Andrew Carvell. My mother's name is Lucy Ann Carvell. She was born October 14, 1935 in Skagway."
Rhonda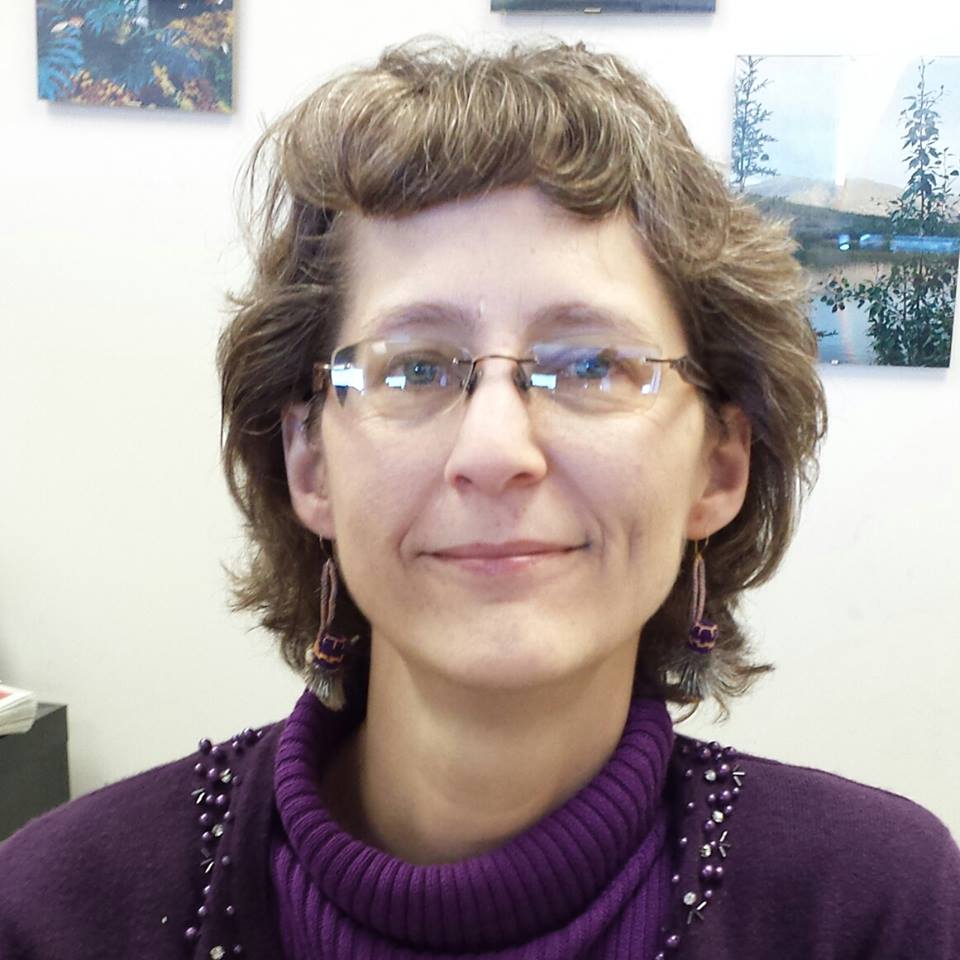 One day, a woman named Rhonda contacted Linda in the context of the advertisement. Rhonda lived in Yukon and was at work in Whitehorse when her brother had contacted her to check Linda's advertisement in the Yukon News. He had seen the advertisement and wanted her to check it as well.
Mystery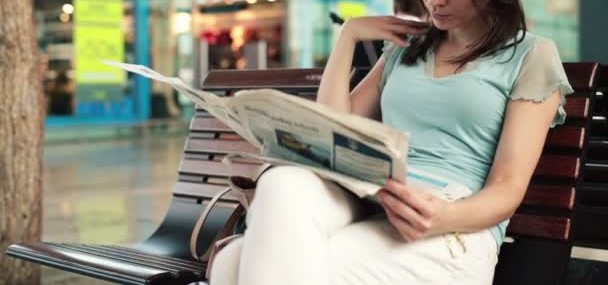 As soon as Rhonda saw the advertisement, she was in for a shock. She had no idea why was the ad put up in any newspaper and couldn't understand a thing. She was so worried and confused because the woman about whom the advertisement was, was her mother.
Mother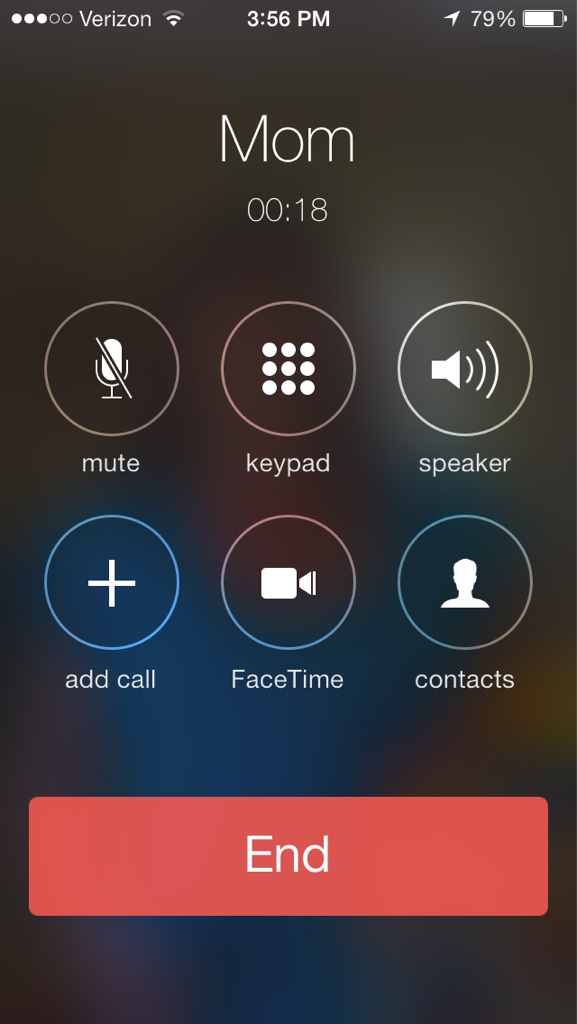 Rhonda quickly called her mother and told her that there was a news post about her, with her photo attached to it, and it said she was missing. The voice from the other side of the phone said, 'I'm not missing, I'm here. I was never hiding.'
Contacted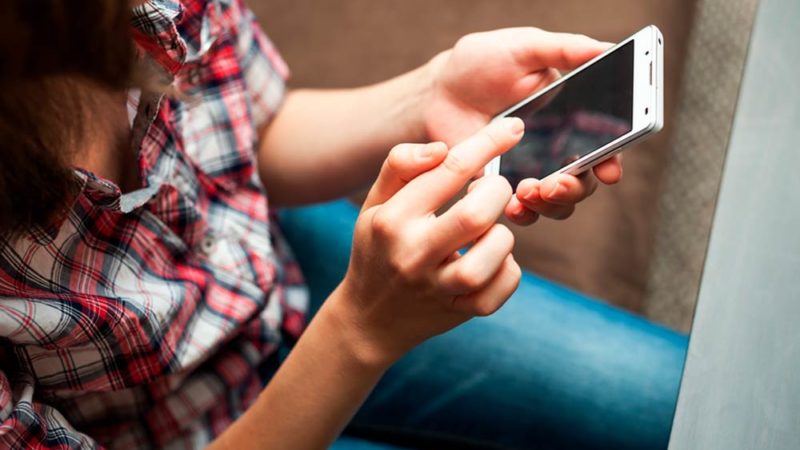 Rhonda immediately contacted Linda to clear the confusion and doubts that rose in her mind. And what unfolded next was something that raised even more questions but also gave answers to a lot of questions.
Corporal Bert Paquet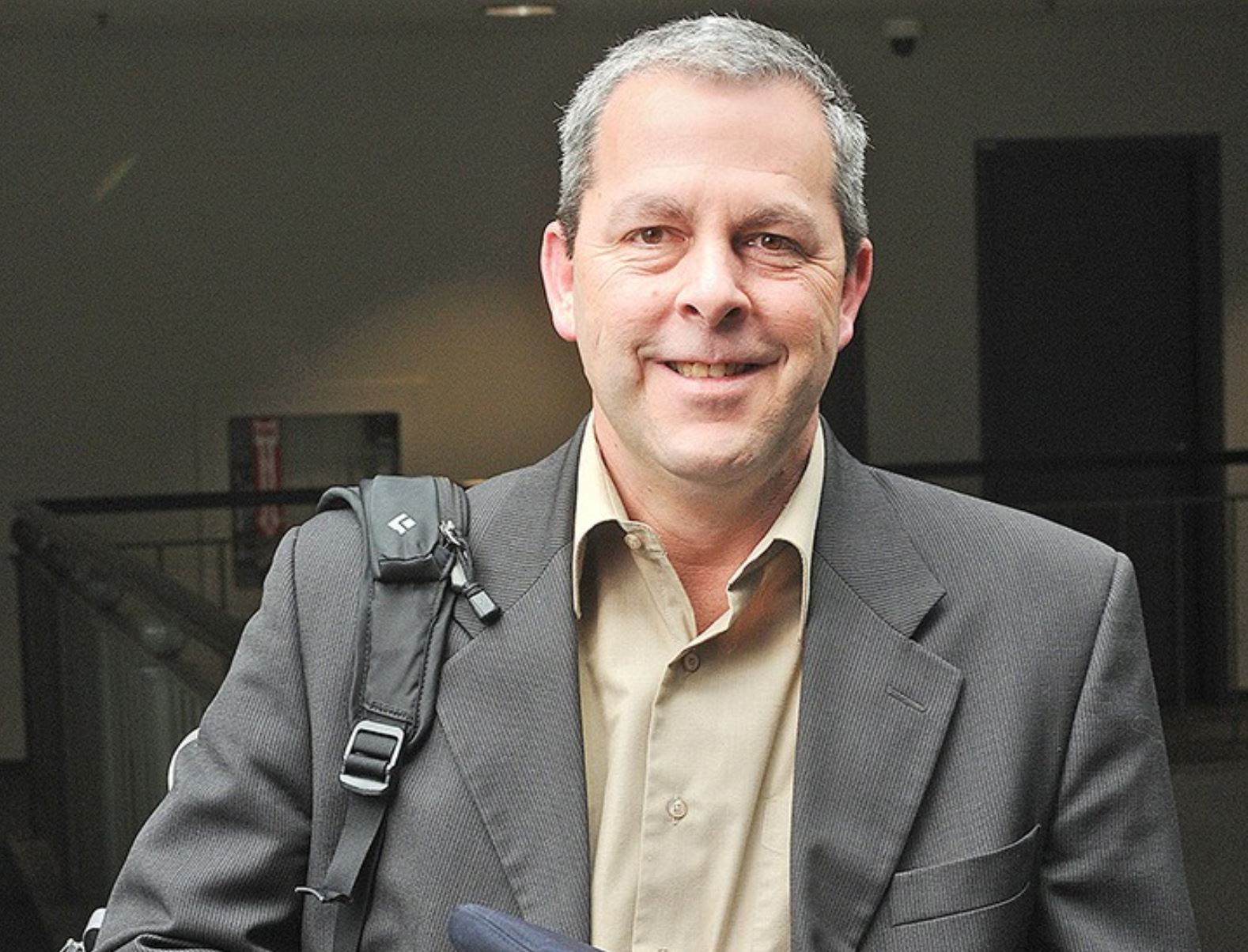 Paquet was the spokesperson of RCMP. He told, "We received a phone call from a woman in the Yukon. She called and claimed that she had seen the picture of the missing person in the free newspapers, and said the missing person we were looking for was actually her mother."
Unexpected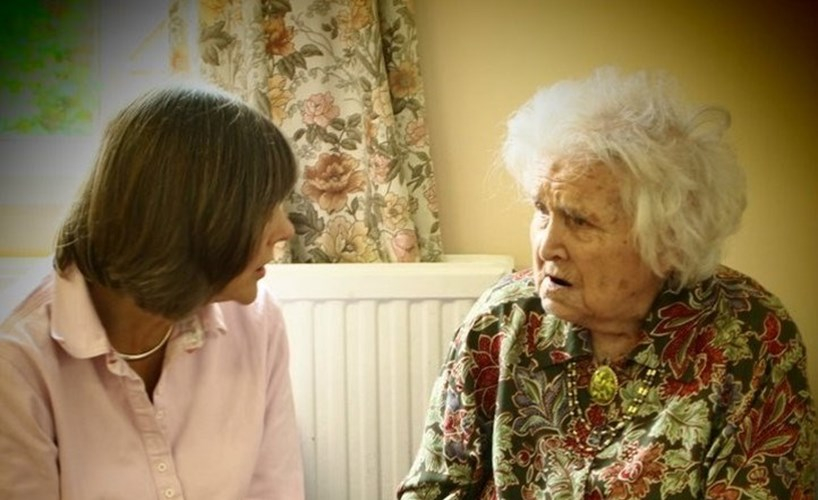 Linda was not prepared for what she heard. "I was looking forward to it but, I dunno, it was just strange, knowing all this stuff. I thought she was dead all these years, and then, she's alive. And I thought: What was going through her head as well?" Linda said.
The Truth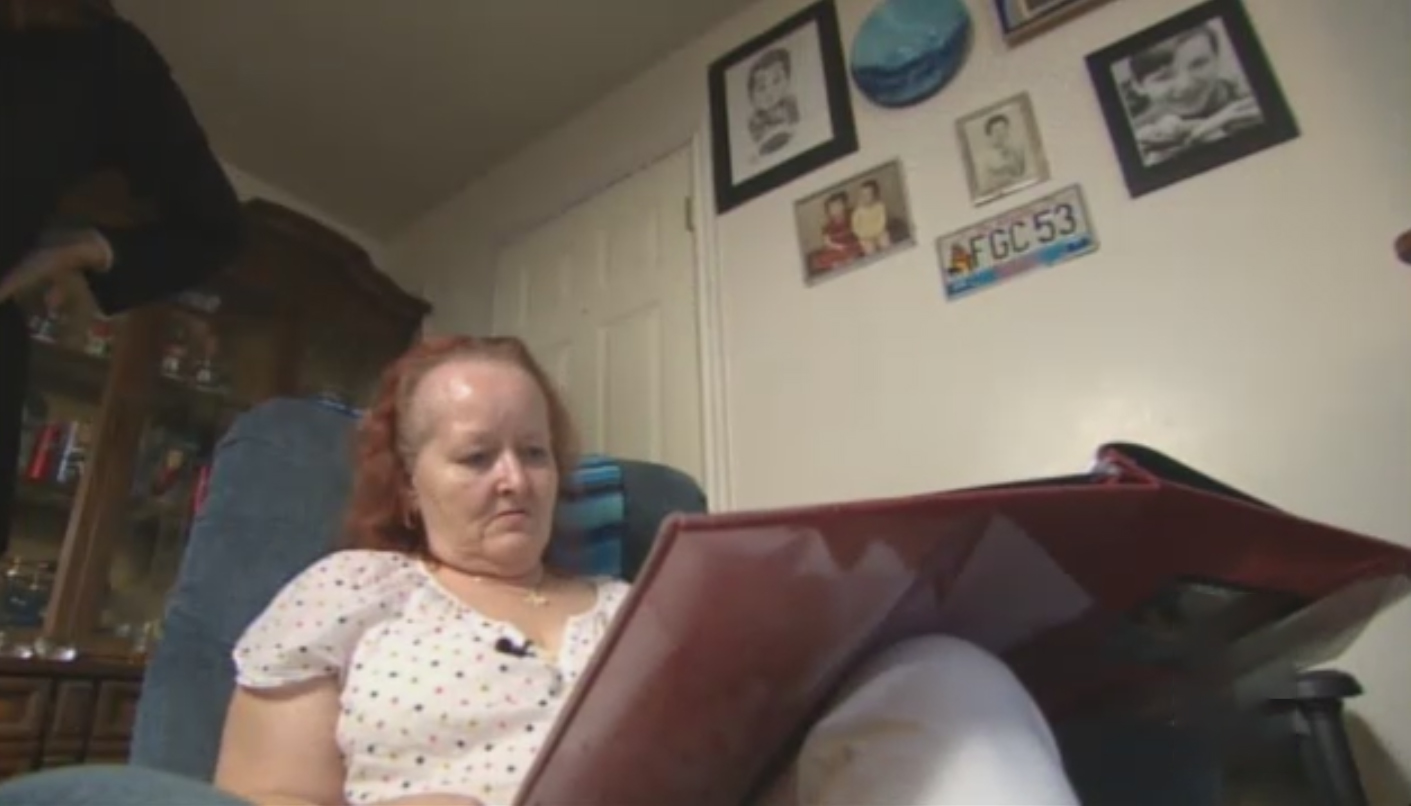 Lucy had left Marvin and her children abruptly in 1961, but she was not dead. Lucy had remarried in British Colombia and the family then moved to Yukon in 1980. Lucy had four children with her new husband. Rhonda was one of them.
Call
Rhonda gave Linda Lucy's number and asked her to contact her and talk to her. It took Linda a lot of courage to call and hear her mother's voice after 52 years. "I am not angry with her… I cried when we spoke for the first time," said Linda. "I called her 'Mom.' I almost didn't know what to say."
Half-Sister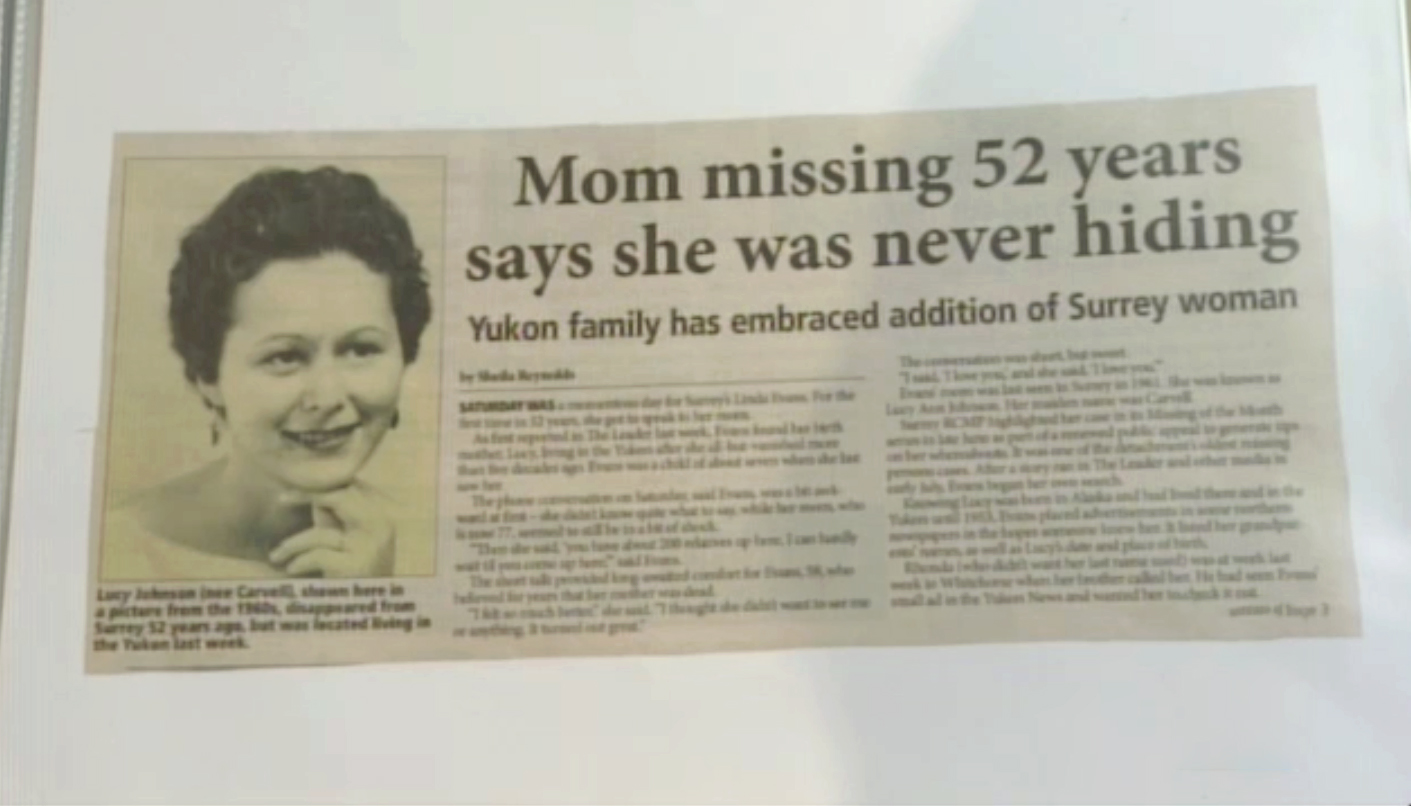 Rhonda was more than happy to discover that she had a half-sister and she welcomed Linda to her family with a very warm heart. "I didn't know … that my mother was a missing person," she revealed. "[I] always wanted an older sister. I am just happy Linda knows her mother is alive now. I feel so badly for her, for what she missed."
First Talk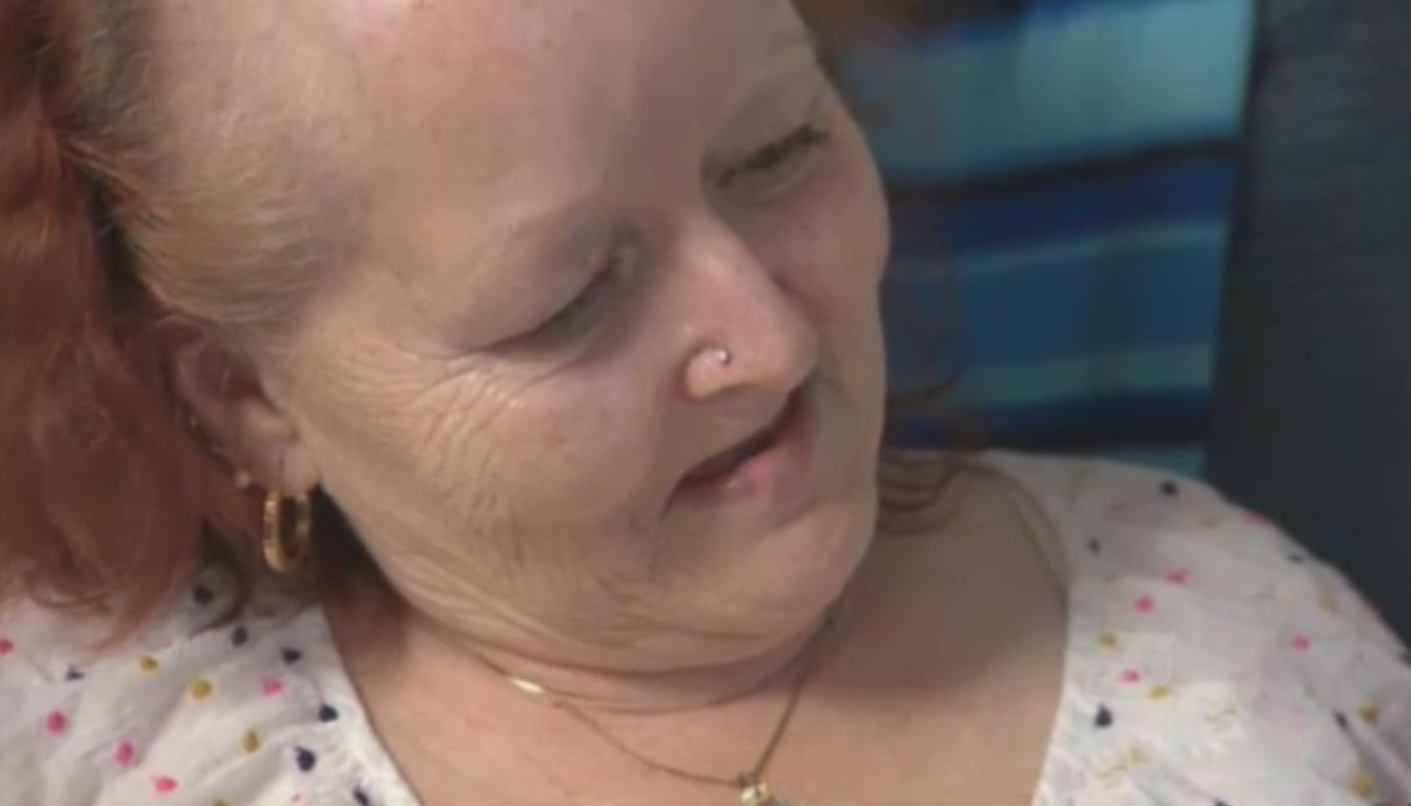 When Linda called Lucy, she knew that she had to ask the one question, for which she had waited all through her life. Why did Lucy even leave? What had prompted her to leave her own children and never even try to look back?
Reason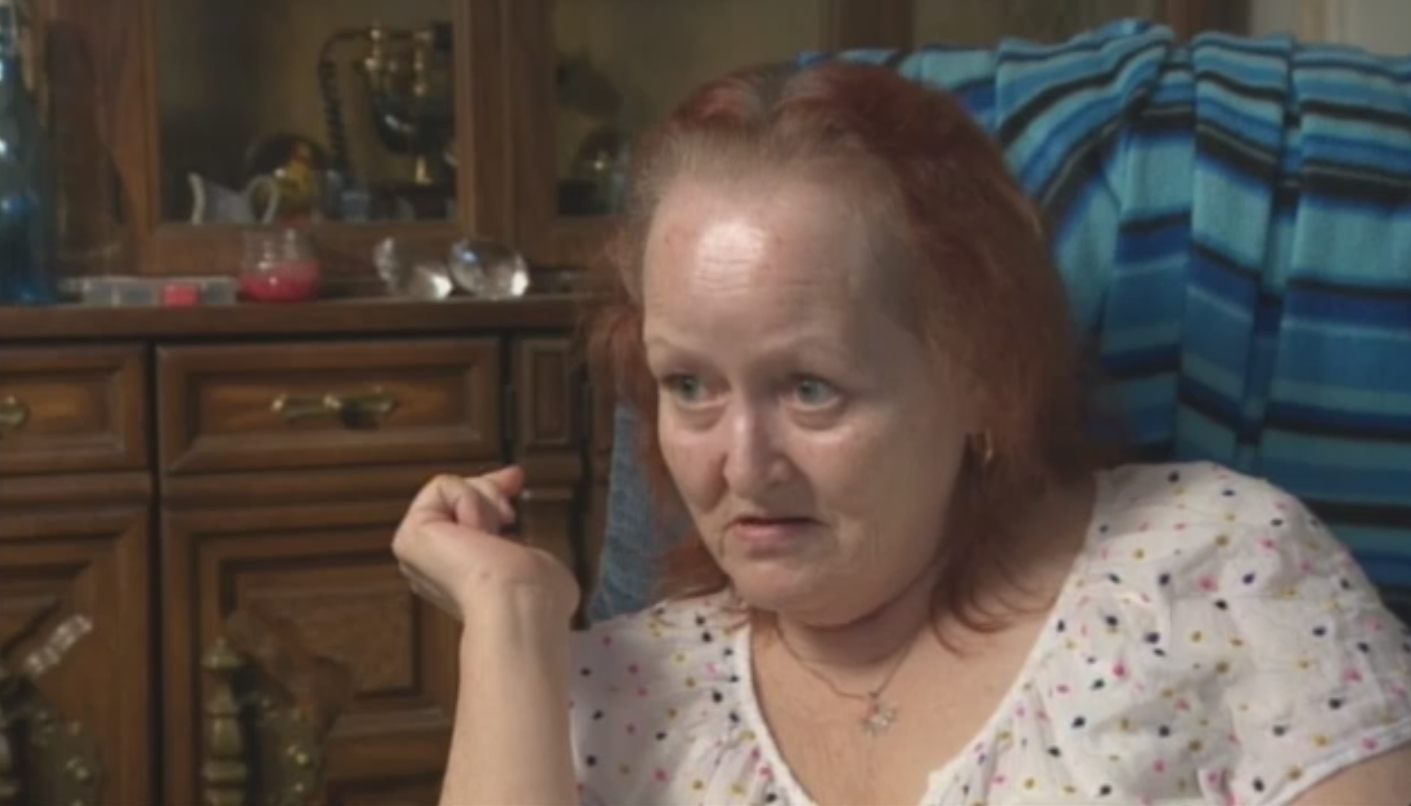 "She told me that my dad was really abusive to her, and that he was running around with other women," Evans said. "She said that he told her to get out, and she went back to get us, but my dad said, 'You're not taking the kids' and that was the end of that. She never tried again after that."
Meeting Plan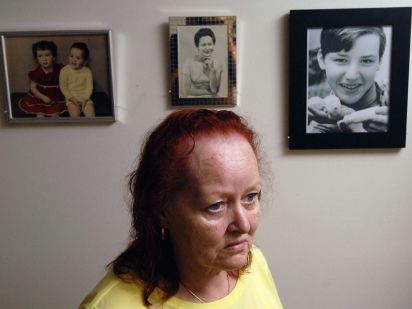 The next big step was for Linda to plan a visit to Yukon to her mother's house. She wanted to meet her and see her after 52 years. So much had passed. Linda herself was 59 years old now and Lucy was 77 years old.
Excited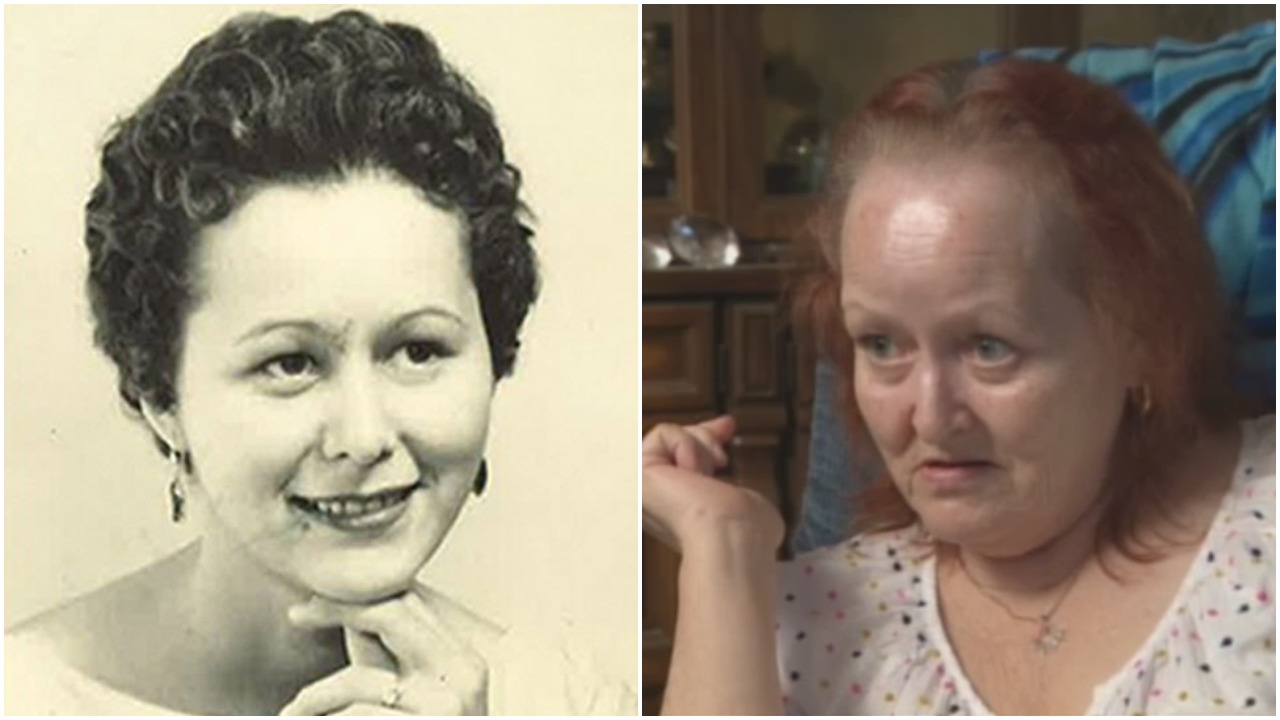 Linda was more than excited to meet her mother. She told to the Canadian Post, "I don't remember much about my mother. When my father remarried, me and Daniel were not allowed to bring up [her] name. So all I was left with were two little pictures … and one bigger one. That is all I knew of my mother."
Yukon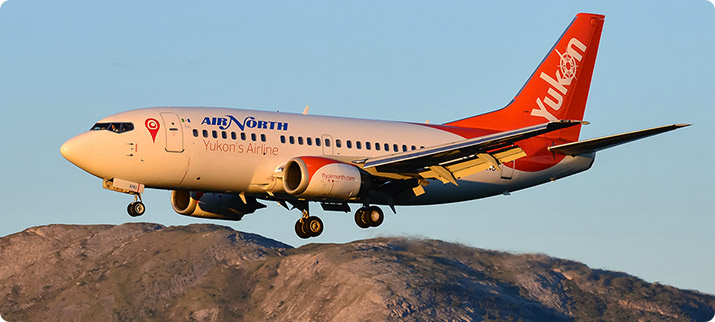 It was finally the day to fly to Yukon for Linda. "As I got older, I thought she must be dead, maybe even murdered," Linda admitted. And her only doubt today was if her mother would be able to recognize her after so many years?
A Hug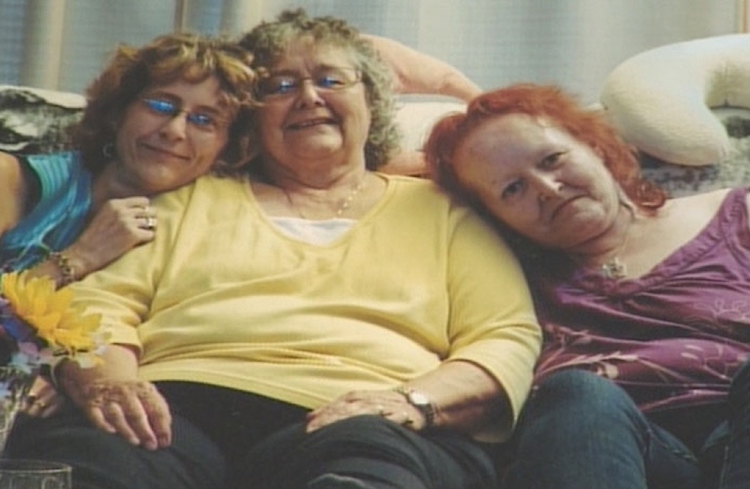 Linda flew from Vancouver to White Horse to reunite with her mother. Lucy immediately recognized Linda because they had very similar faces. "I went downstairs, my mom grabbed me, gave me a big hug and said, 'I love you,'" Evans said.
Similar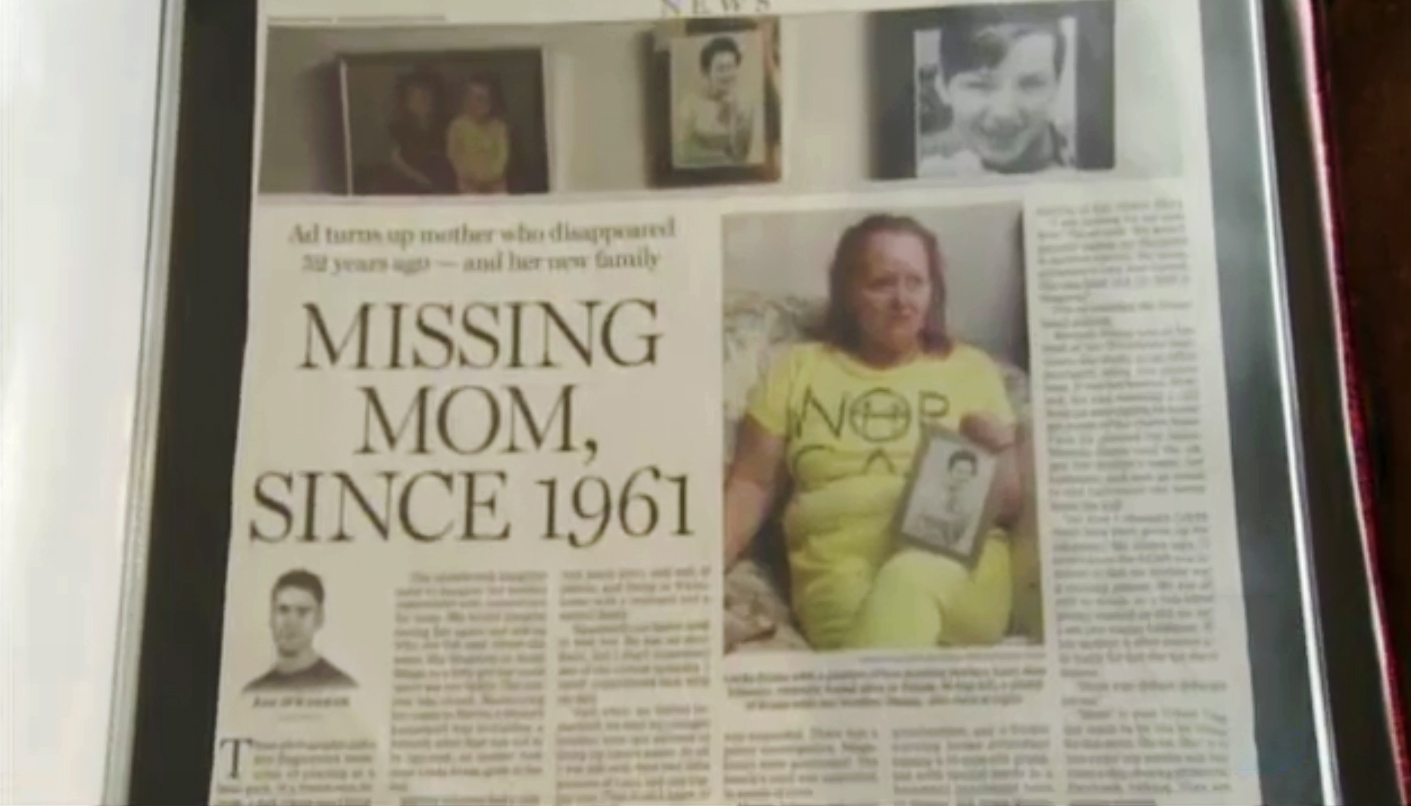 After meeting her mother after so long, Linda said, "I don't know how to describe it—it was, like, surreal because I could see my face in her face, and her eyes in my eyes," Linda said, before adding in one very big difference between the two, "I wouldn't take off on any of my kids the way she had to."
Something Missing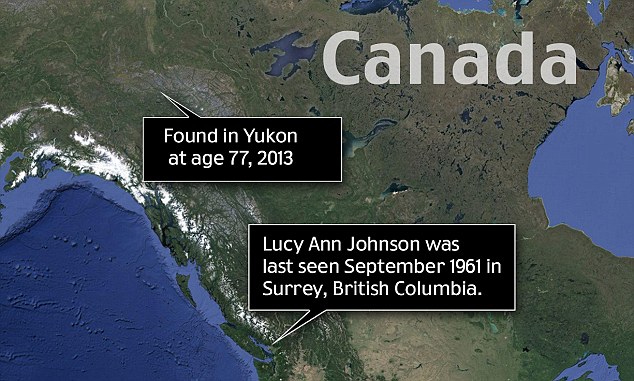 Even though Linda had found her mother, something still seemed wrong. "I just let it go. I didn't want to doubt anything she was telling me, but there was still a bit of doubt in my mind," she said. "I think I believe her, just because of the way she would look at me. She wants me to believe her."
Moving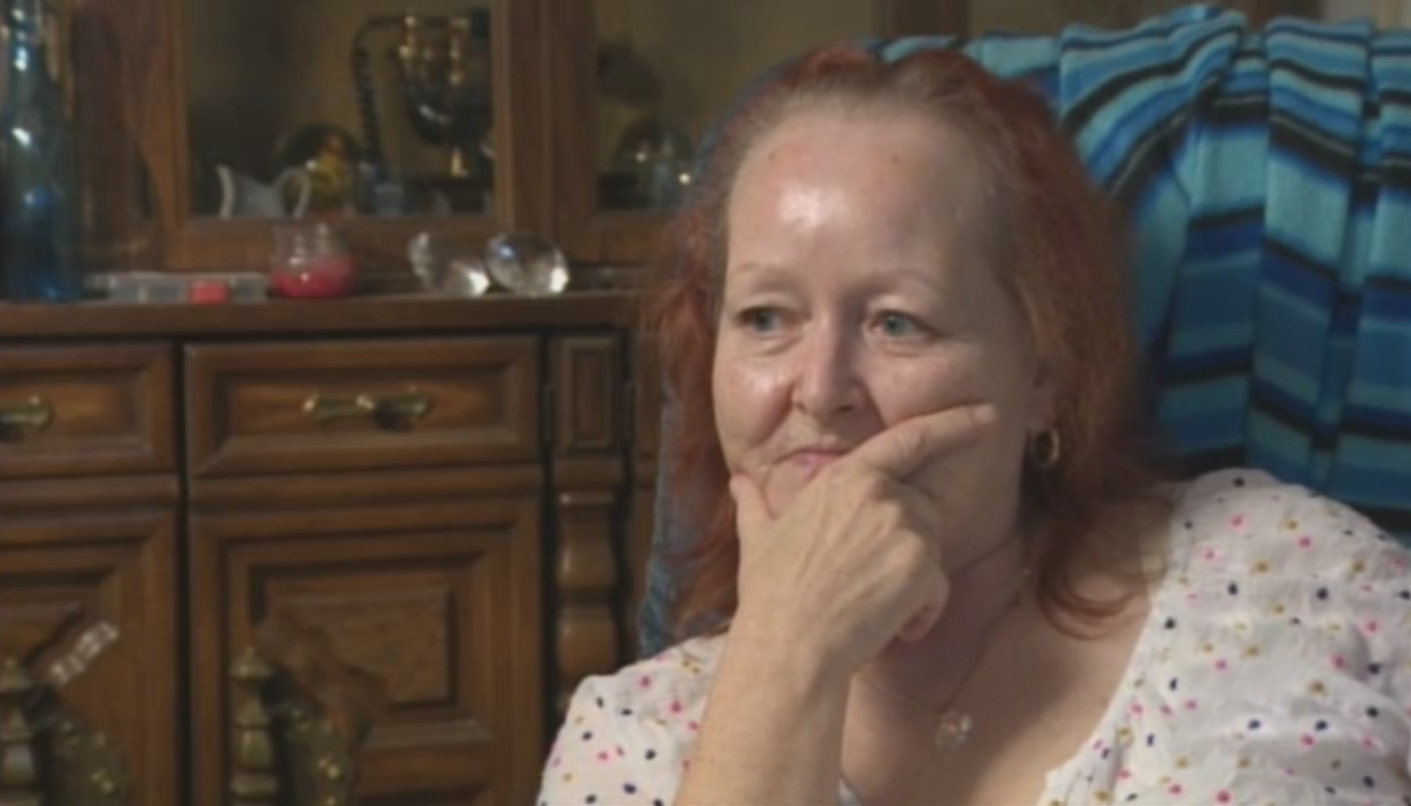 The bond between Linda and Lucy has become so strong since they have reunited that Linda has even been making plans about moving from Surrey to White Horse. She doesn't really know how long her mother is going to be around since she is already 77 years old.
Daniel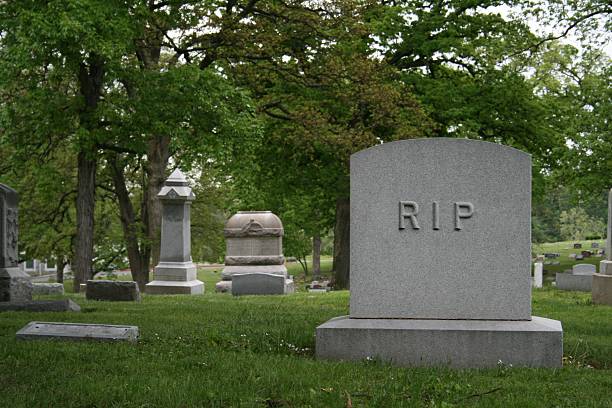 Linda told about her brother's accident to Rhonda, who somehow gathered the courage to convey it to Lucy. "It was almost like my mother already knew about it," Linda says. "She has taken everything about this whole process in stride."
Continued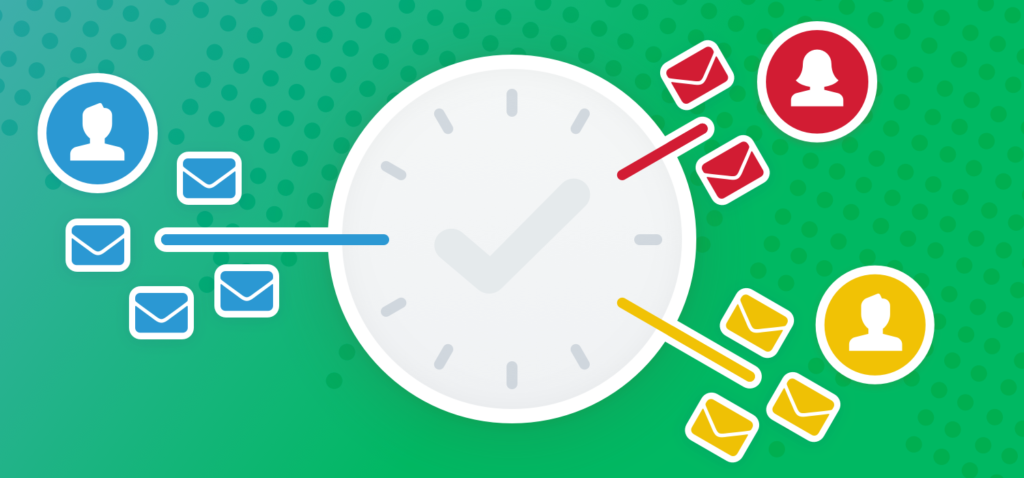 The story for Linda and Lucy has just started. Every day Lucy asks Rhonda to send emails to Linda, and she does that on her mother's instructions. The emails are just short and cute texts that read things like, "I love you honey. I can't wait to see you again."