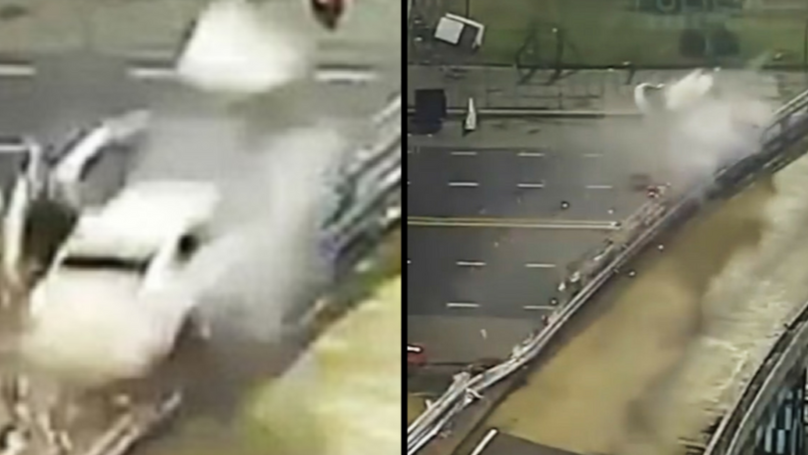 Driving at 105 mph is always a gamble, and for 19-year-old Patricio Ávila, deciding to do it wasn't wise. As a consequence, the teen's speeding car smashed through the guardrail of an elevated highway, flew threw the air and crashed into the ground below.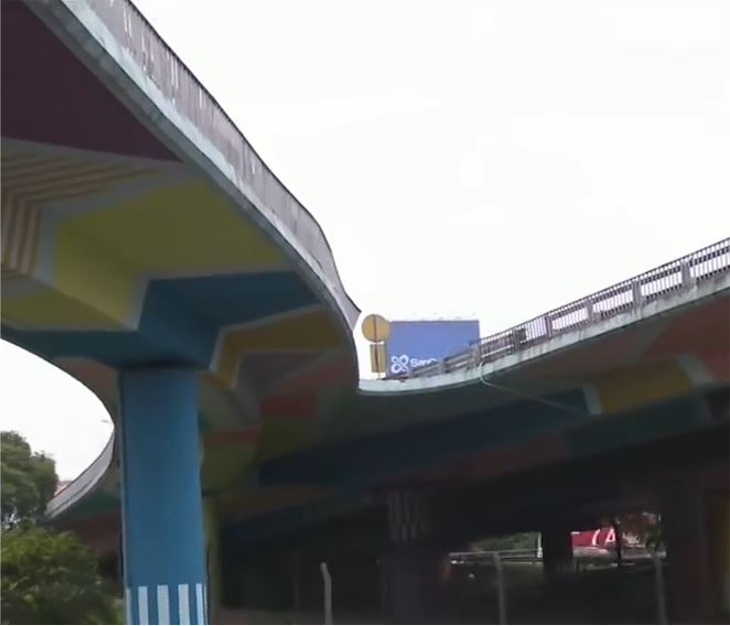 Witnesses could barely believe the scene that had unfolded in front of their eyes. It had to be a fatal crash for the boy behind the wheel. But when first responders arrived, they found a miracle amid the wreckage.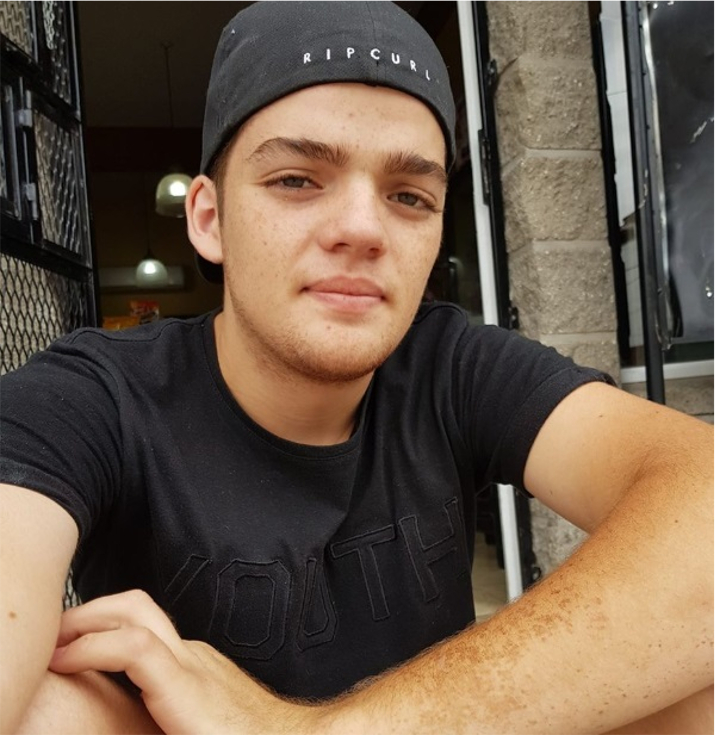 Before that day, Ávila was, by all accounts, the average Argentine teenager. He was a huge fan of Juan Román Riquelme, a former soccer player lauded for his passing skills and revered by the entire country.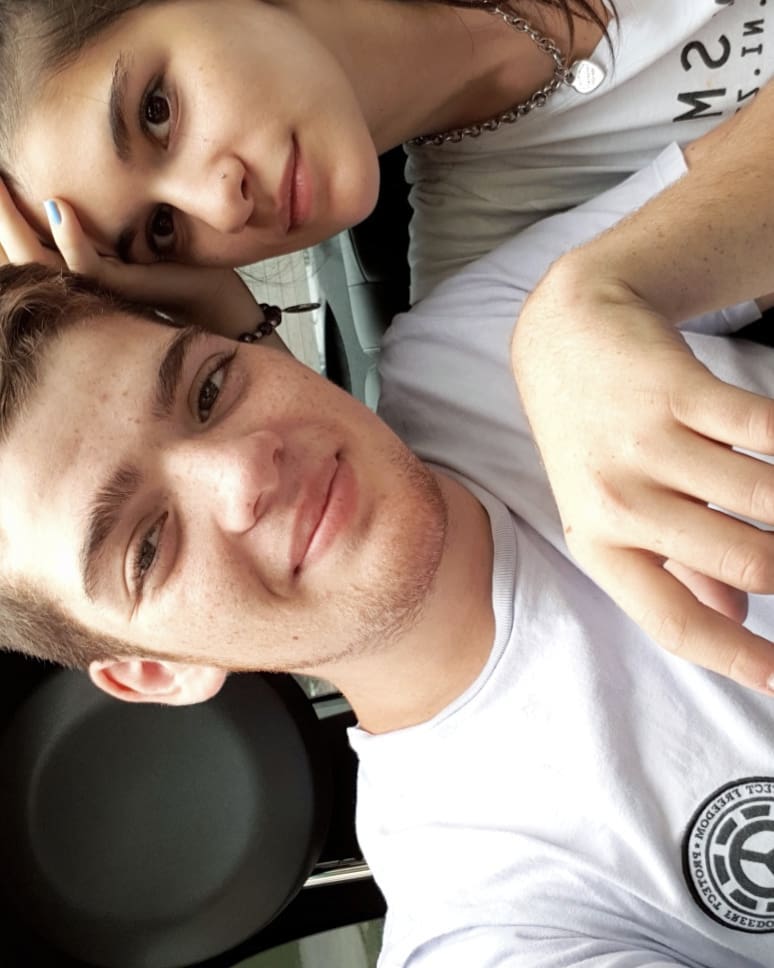 The 19-year-old also loved Argentine barbecues and visiting Buenos Aires's Boca neighborhood, which has a European flair thanks to its Italian-born settlers. Ávila even enjoyed working and had dropped out of high school to join the family business.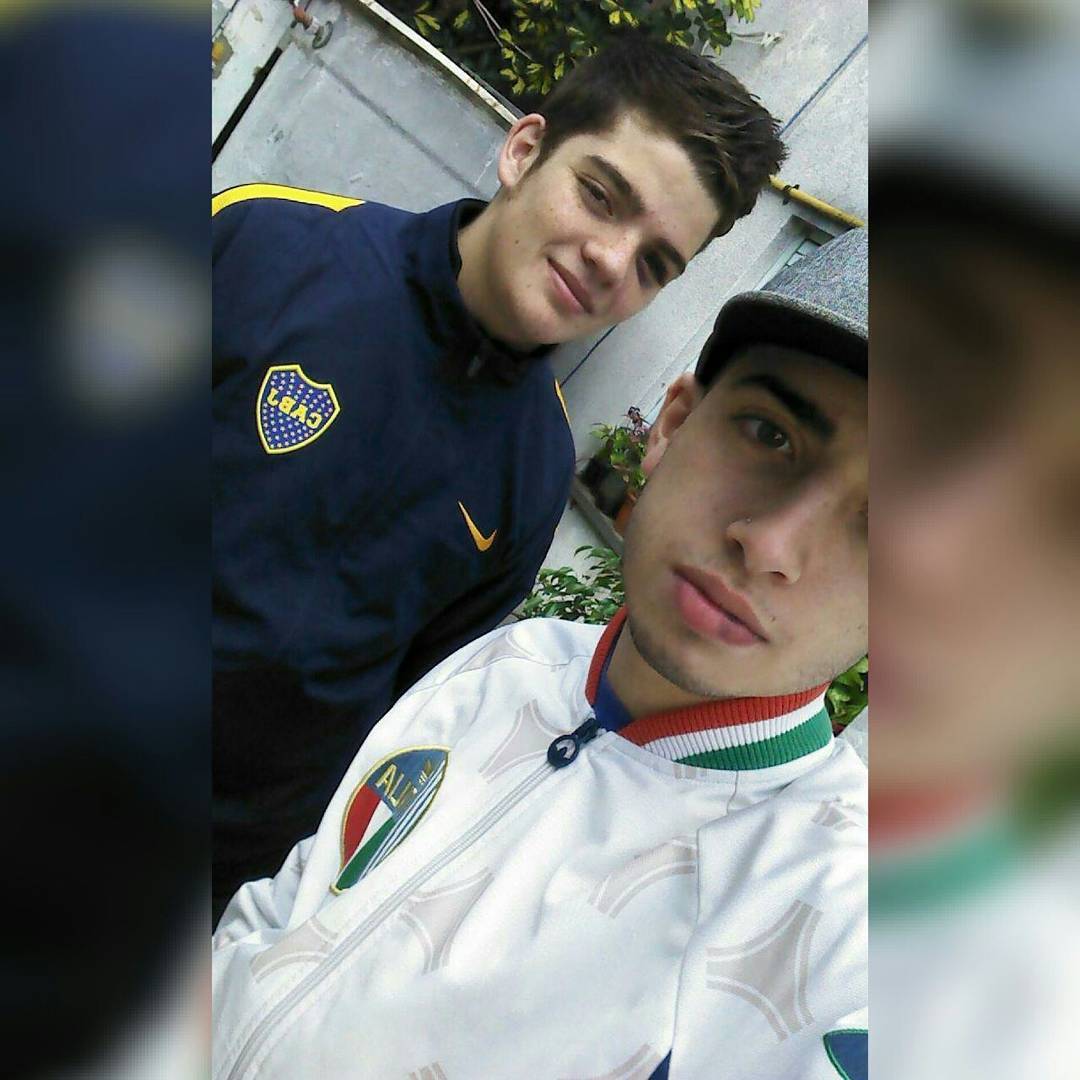 "He did not leave school because he was a bad kid, but because he wanted to work," Ávila's uncle, Damián Navarrete, told Clarín, an Argentine newspaper. The 19-year-old's hard work paid off when he started his own kiosk in Lanús, an area just south of Argentina's capital.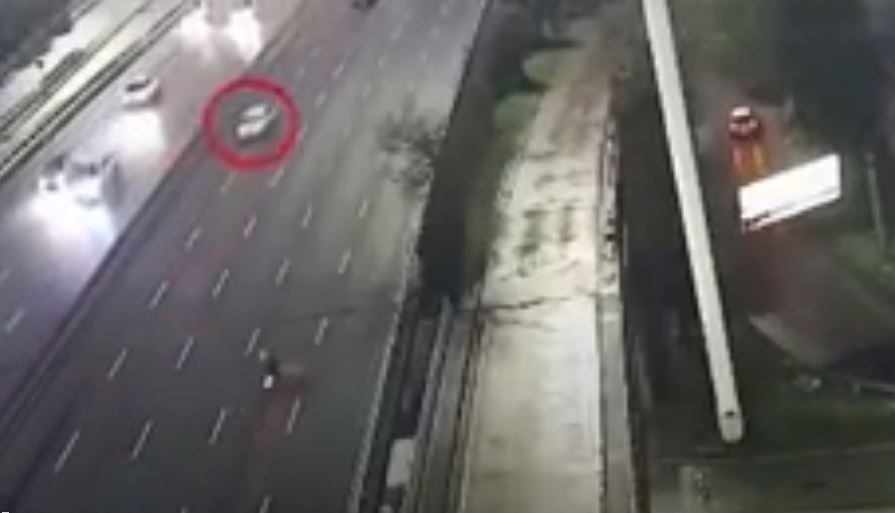 But his day-to-day life would come screeching to a halt on July 27, 2018. On that day, Ávila sped down the General Paz motorway in Buenos Aires. It was early morning on that Friday when the teenager lost control of his vehicle.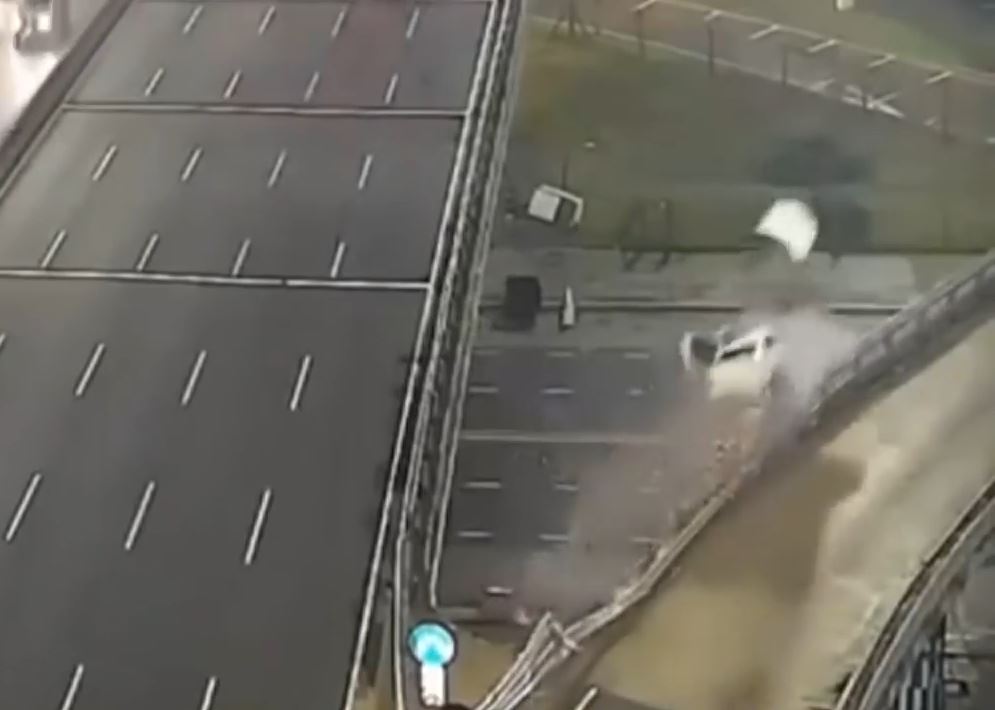 It wasn't clear why he was driving his stepfather's white Volkswagen Voyage at such a speed, but the 105 mph drive would soon catch up with him. Ávila lost control of the car and smashed through a barrier at the edge of the highway.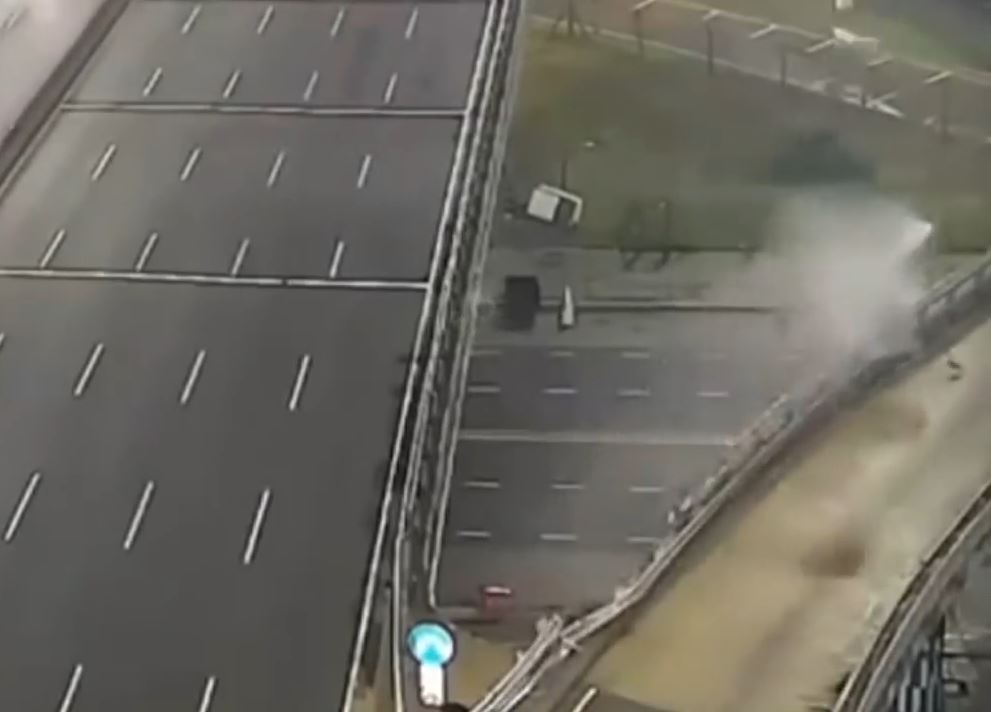 Unfortunately for Avila, the motorway on which he was driving was an elevated one. So after his Volkswagen tore through the guard rail, the vehicle went flying through the air – and over more lanes of traffic below.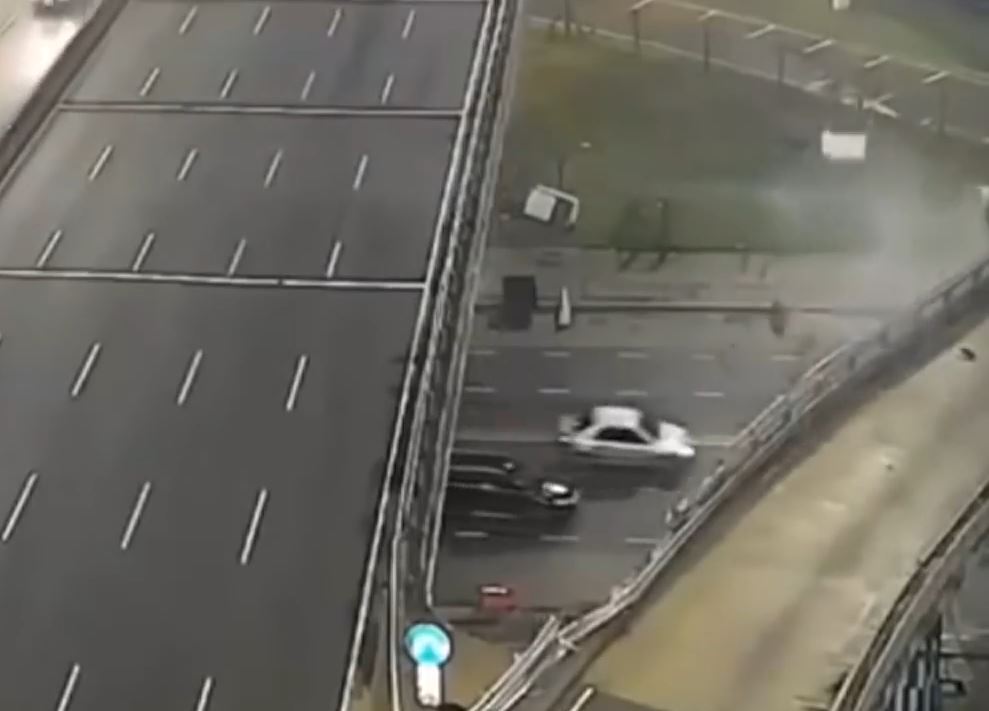 Two cars came to an abrupt halt in the middle of the highway as Avila's car crash-landed in a grassy patch beside it. One witness named Veronica could barely believe what she had seen, she told UNILAD.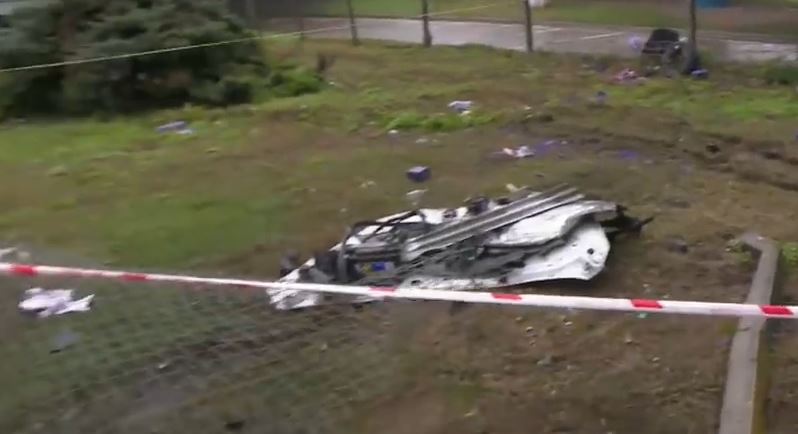 "I don't know how he managed to drive at such high speeds down the motorway without crashing into another vehicle," Veronica said. It turned out that Ávila was not only speeding but using a cell phone while driving too.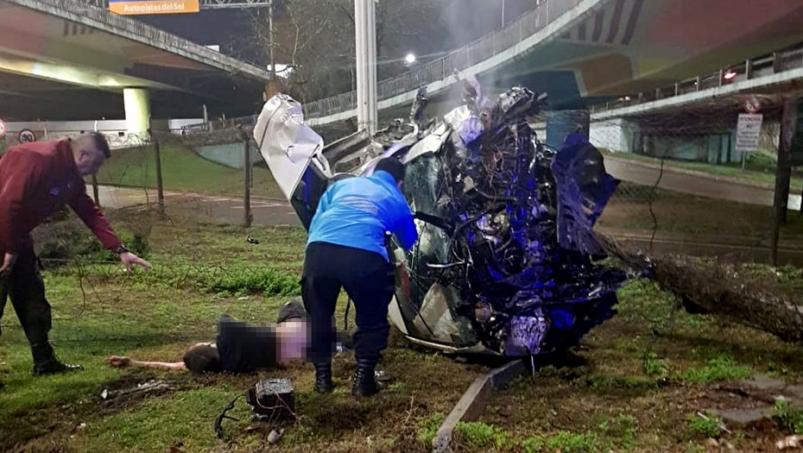 With all of these factors considered – and the terrifying aftermath of the crash – it seemed unlikely that Ávila would have survived the accident. From Veronica's description, it didn't appear that he had when she arrived on the grisly scene.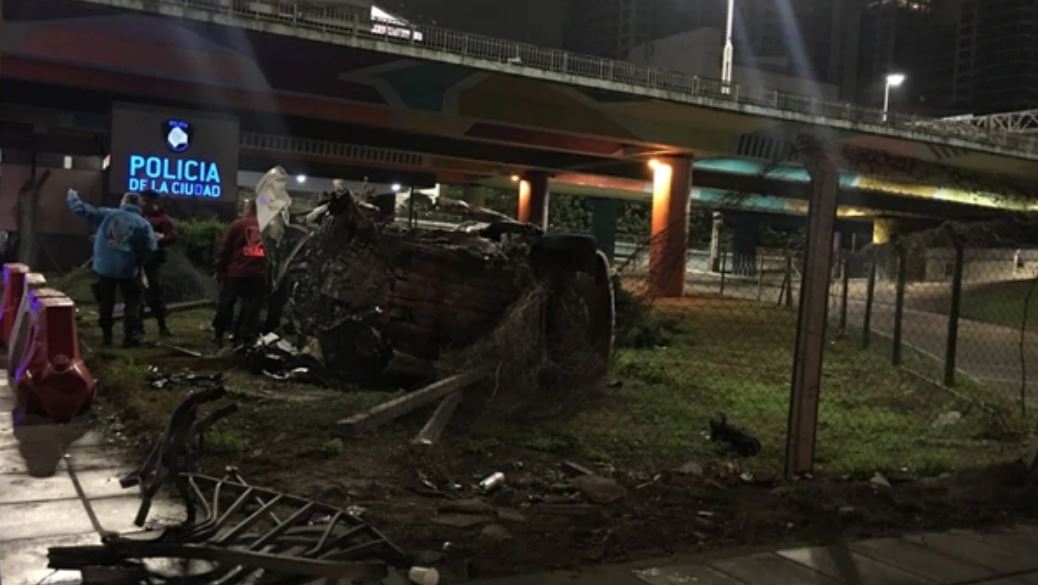 "He was full of blood," Veronica recalled. "We were scared of touching him. He had half of his body inside the car and half out." Soon, though, police and first responders arrived – and they discovered something shocking.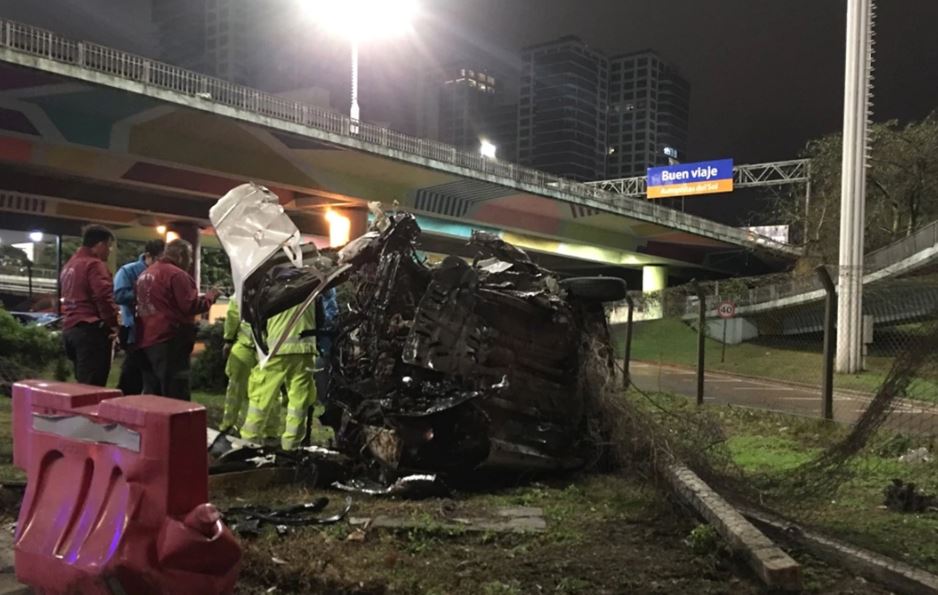 Ávila was still alive, and the firefighters had to cut him out of the Volkswagen's twisted remnants to take him to the hospital. Not only that, but Ávila's father, Martín, told Clarín, "When they took him away, he spoke and breathed without help."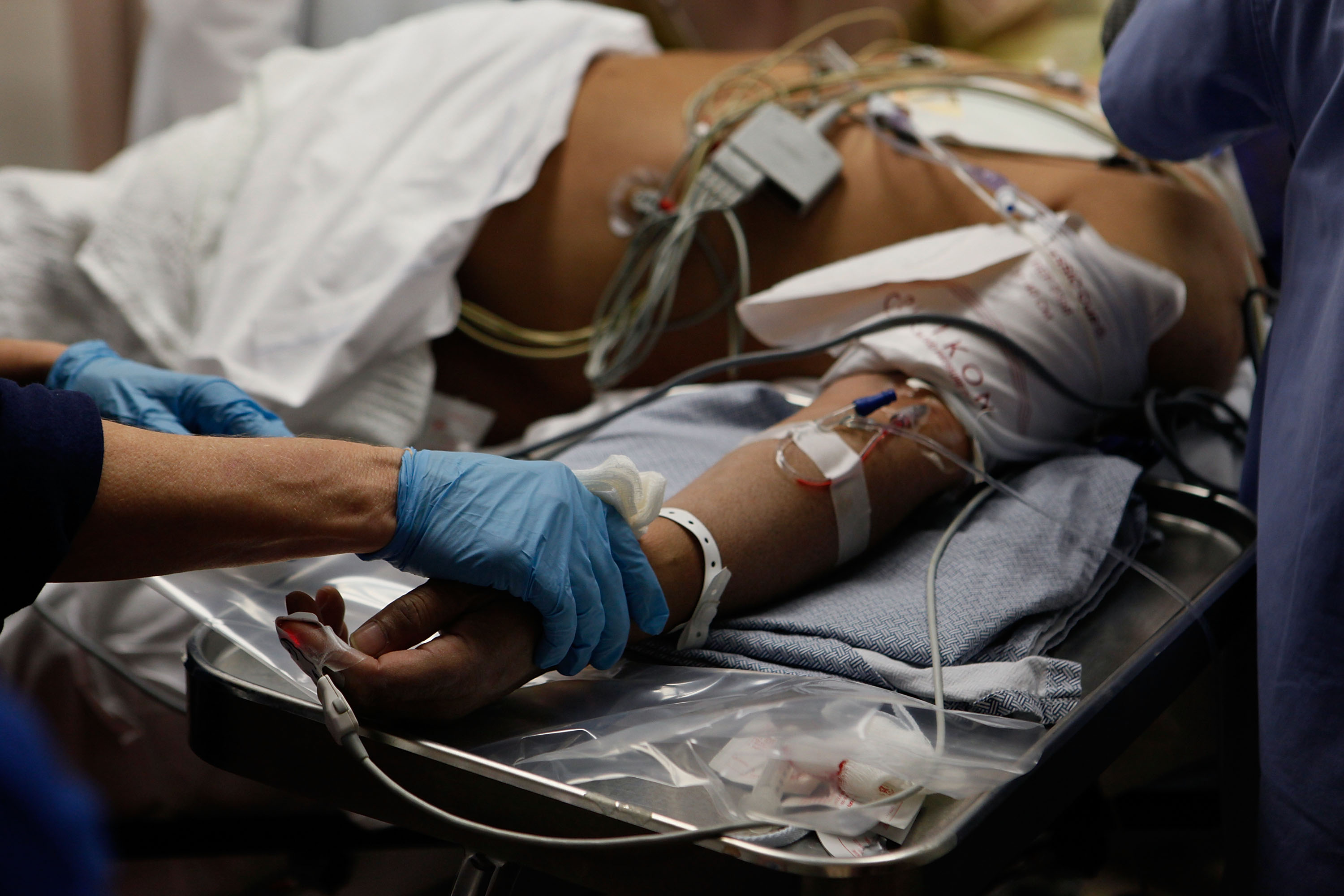 That didn't mean that Ávila had left the scene of the accident unscathed, though. At Tornú Hospital, doctors examined him via tomography, a technique that depicts a cross-section of the body through X-ray or ultrasound imaging.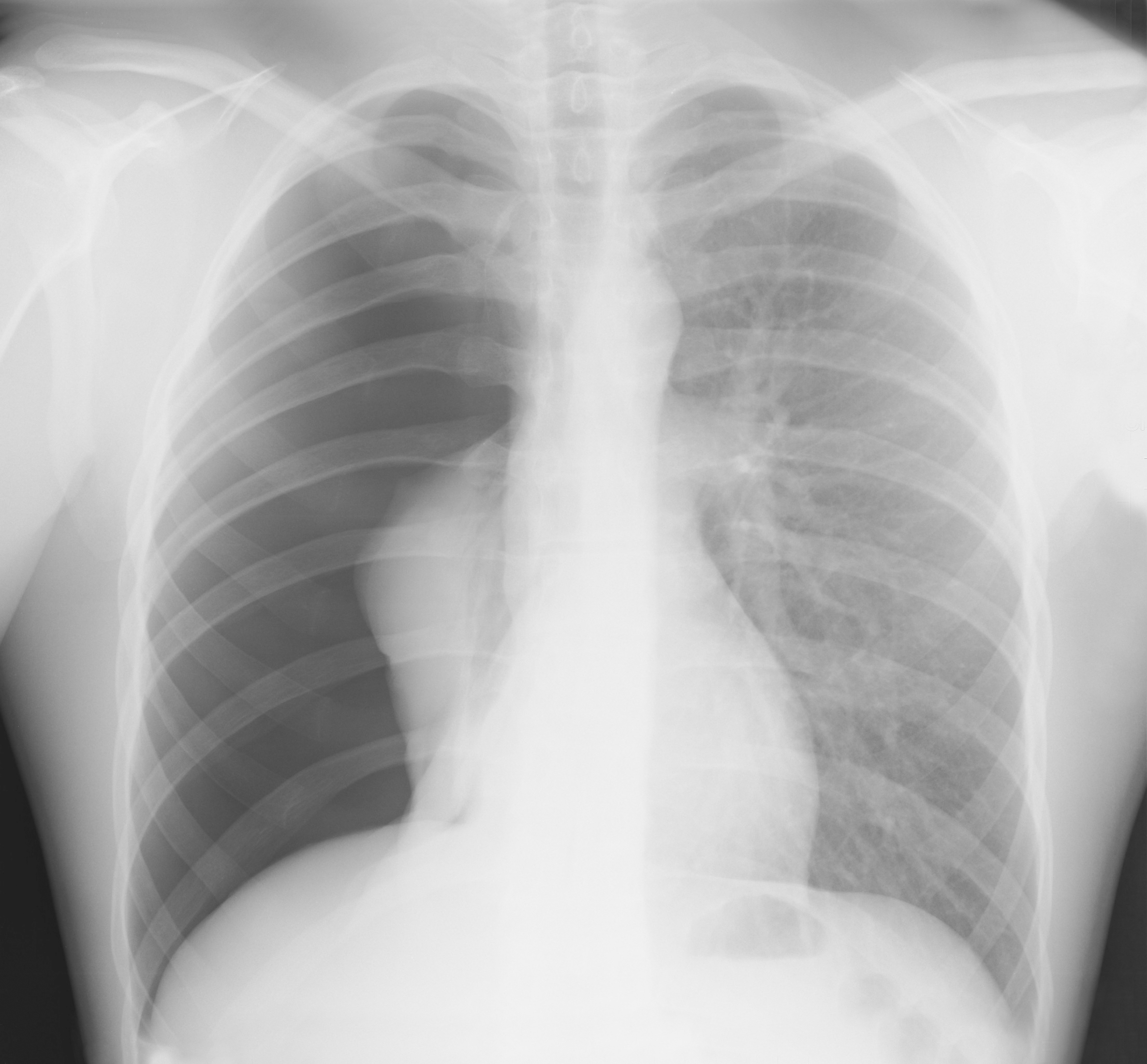 They found that Ávila had suffered fractures in his left hip and ankle, as well as in his frontal sinus. The teen also had a collapsed lung. Further tests would be necessary to determine if he had experienced brain trauma.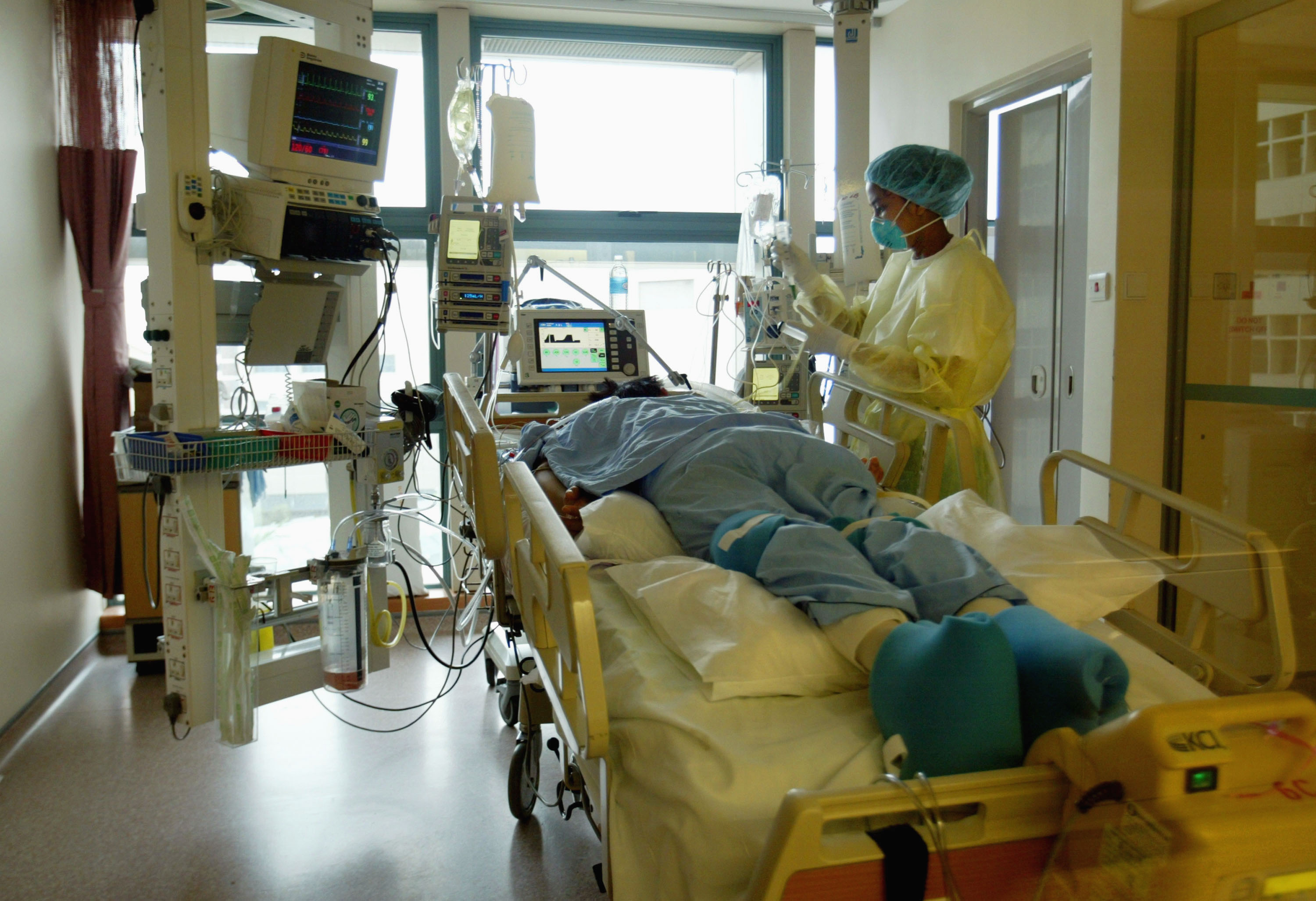 In the meantime, Ávila moved from Tornú Hospital to Pirovano, where doctors in the intensive care unit sedated him. With that, his uncle said, "We have to wait for how it evolves in the next 72 hours."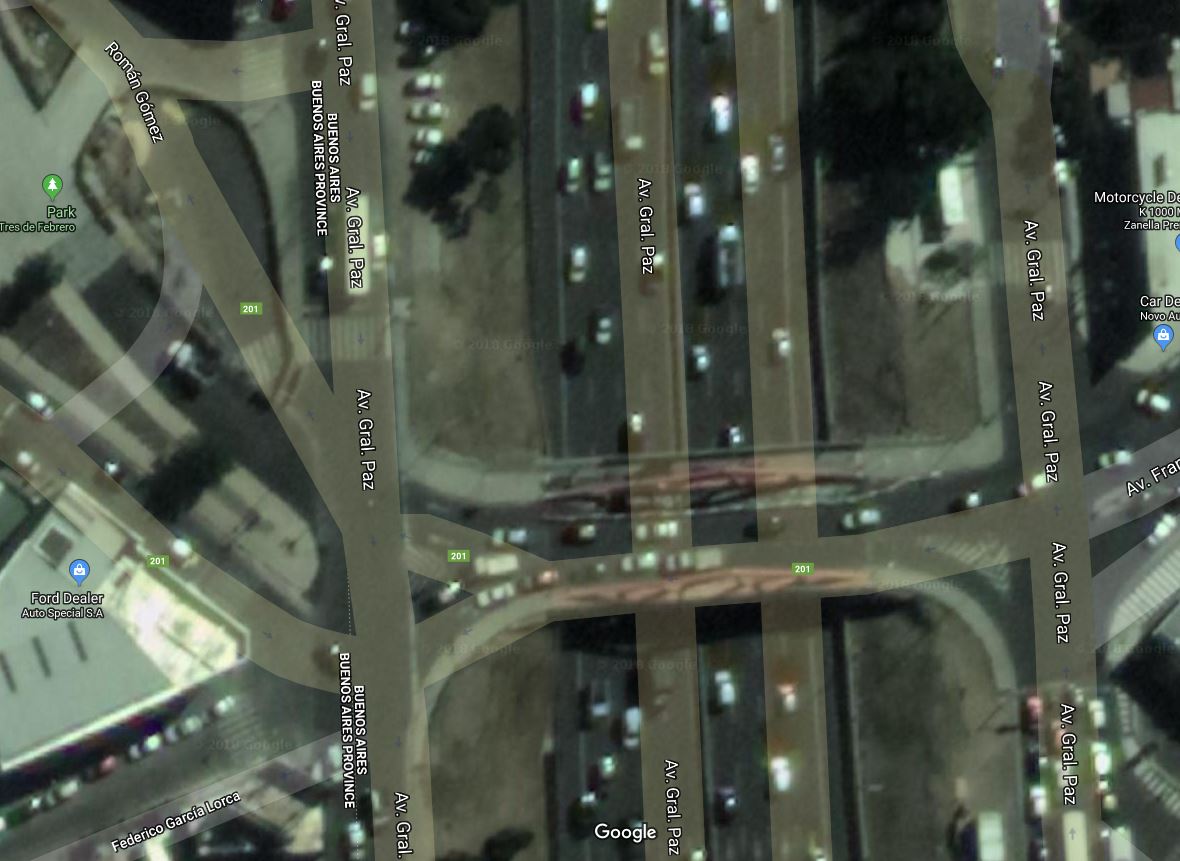 As the incredible footage of Ávila's accident circulated, viewers came up with different ideas about why the teen had driven so fast. One that caught on was that the 19-year-old had wanted to commit suicide.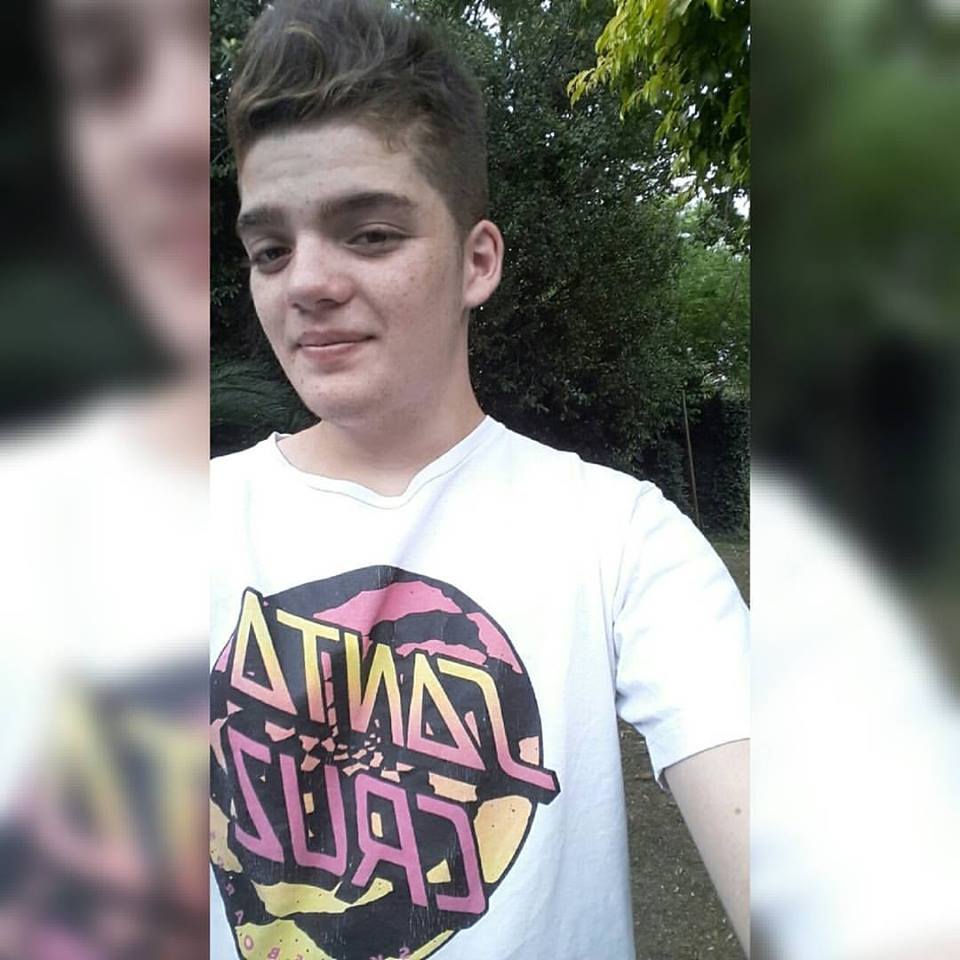 That was because, before his accident, Ávila had posted a quote on his Instagram. On top of a black background, he wrote in white letters, "Hasta acá llegué, me cansé." In English, this means, "Until I arrived here, I was tired."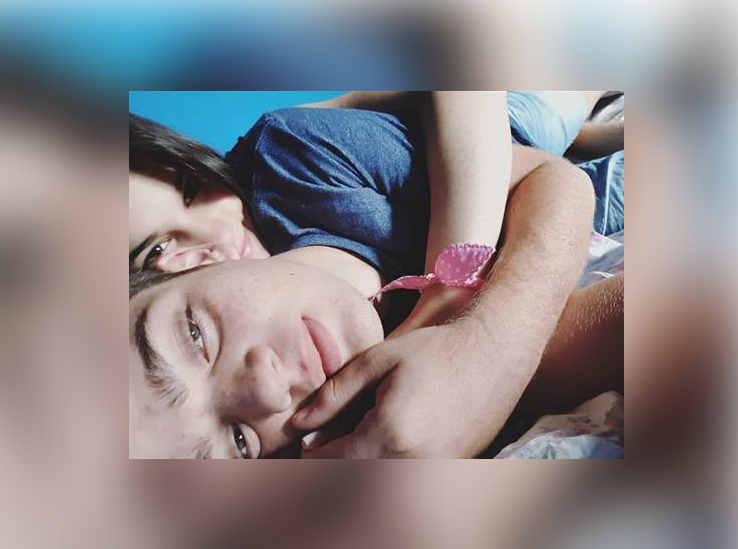 However, Ávila's family said that this theory was false, and they didn't offer an alternate cause for the wreck. Considering the teen had been charged $14,300 in fines for speeding and using a phone while driving, there might be a less complex explanation for the accident.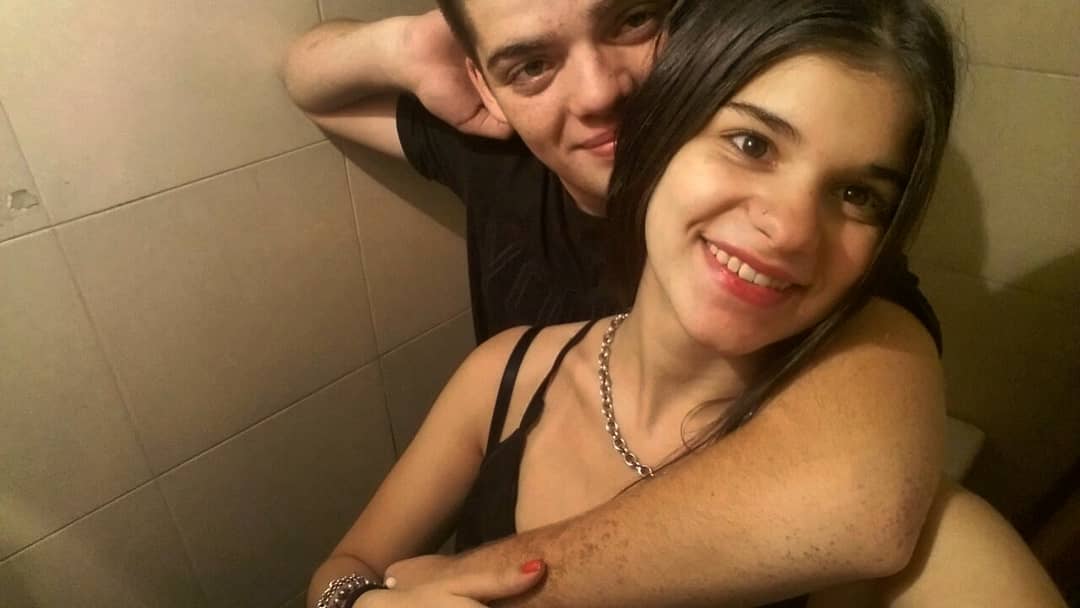 But, most importantly, Ávila survived the crash, and no one else on the highway was hurt by his dangerous driving. It was Veronica, the neighbor and witness to the wreck, who put it best. "It was a miracle, he's lucky to be alive," she said.