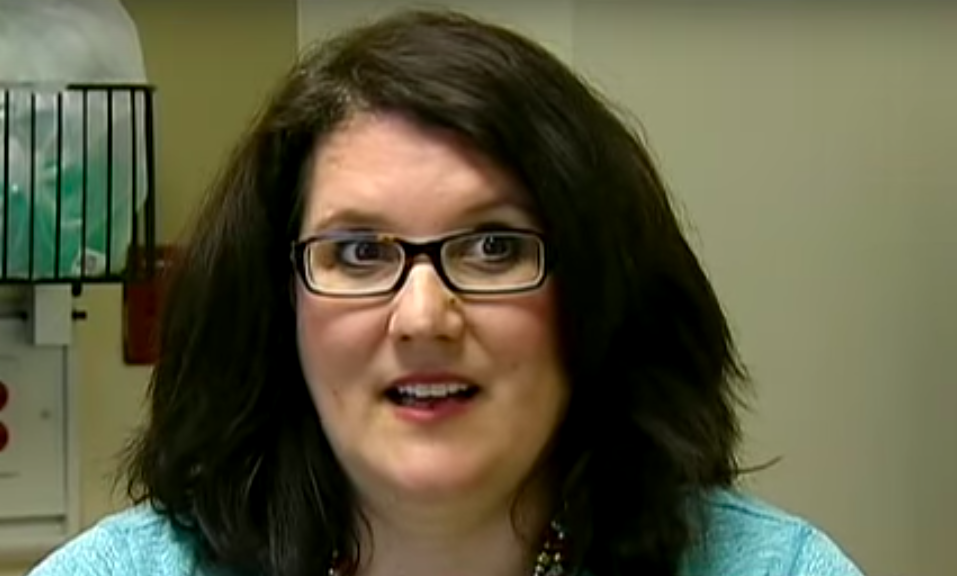 Alan Winn was driving in Texas when he suffered a major heart attack at the wheel. Fortunately, though, he was swiftly whisked to hospital and given the expert care needed to improve his chances of staying alive. Then Alan's wife Joy discovered that there had been another woman at the scene…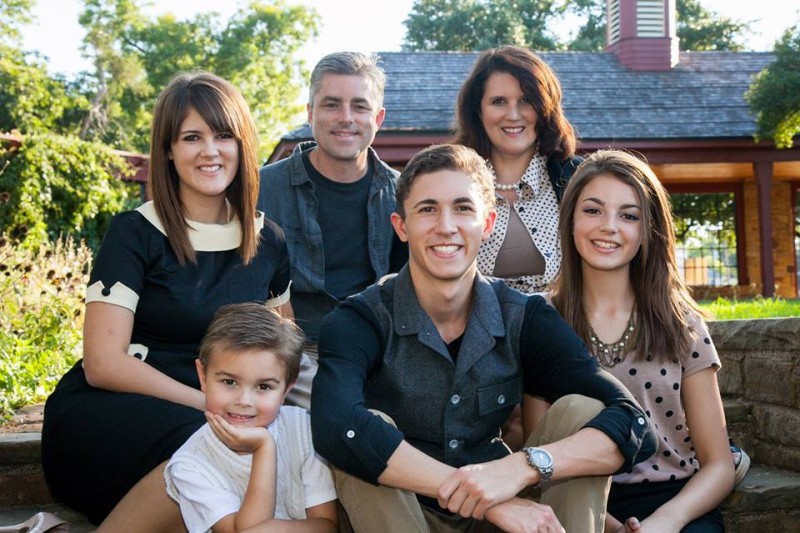 The Winn family has faced hardships over the years, but throughout them all, they've always had each other. In 2009, for instance, mom of four Joy was given a diagnosis of breast cancer; in order to beat the illness, then, she was subjected to chemotherapy, radiation and a mastectomy.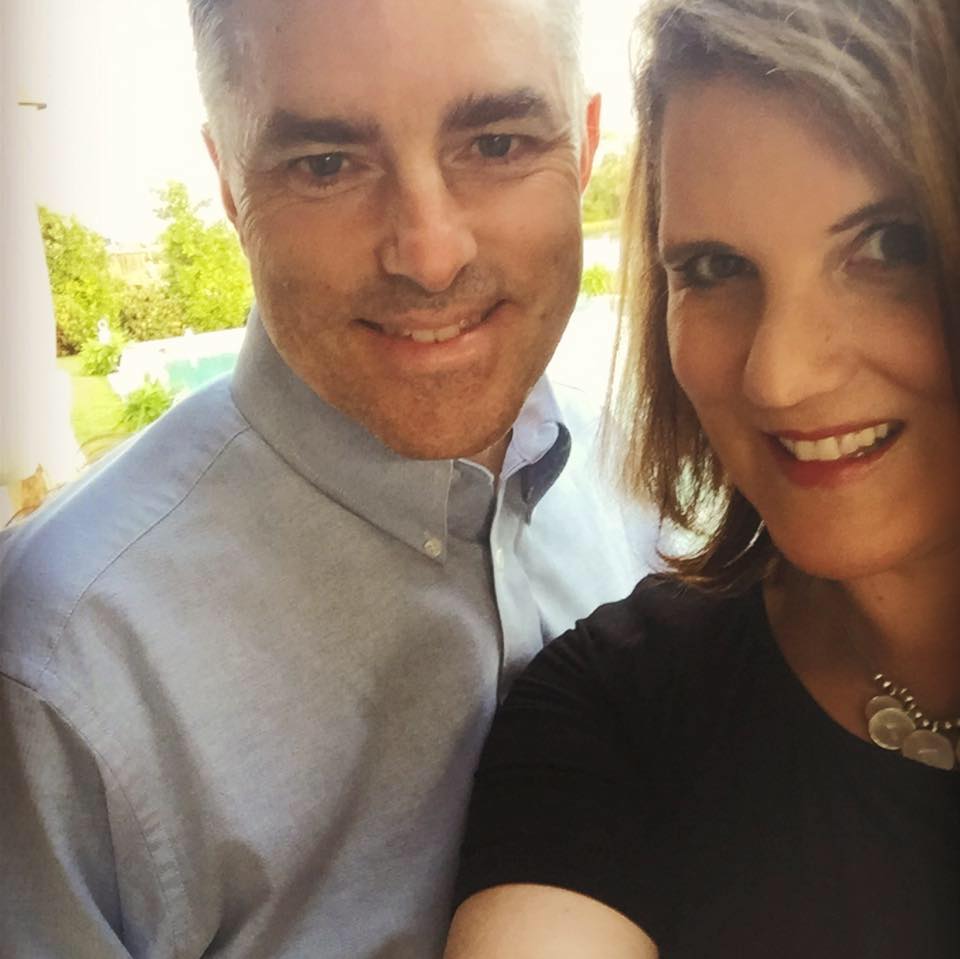 And during Joy's ordeal, her husband Alan was at her side. The couple's faith and the support of their friends and family kept them afloat too. For years afterwards, though, they were strapped for cash due to Joy's medical bills.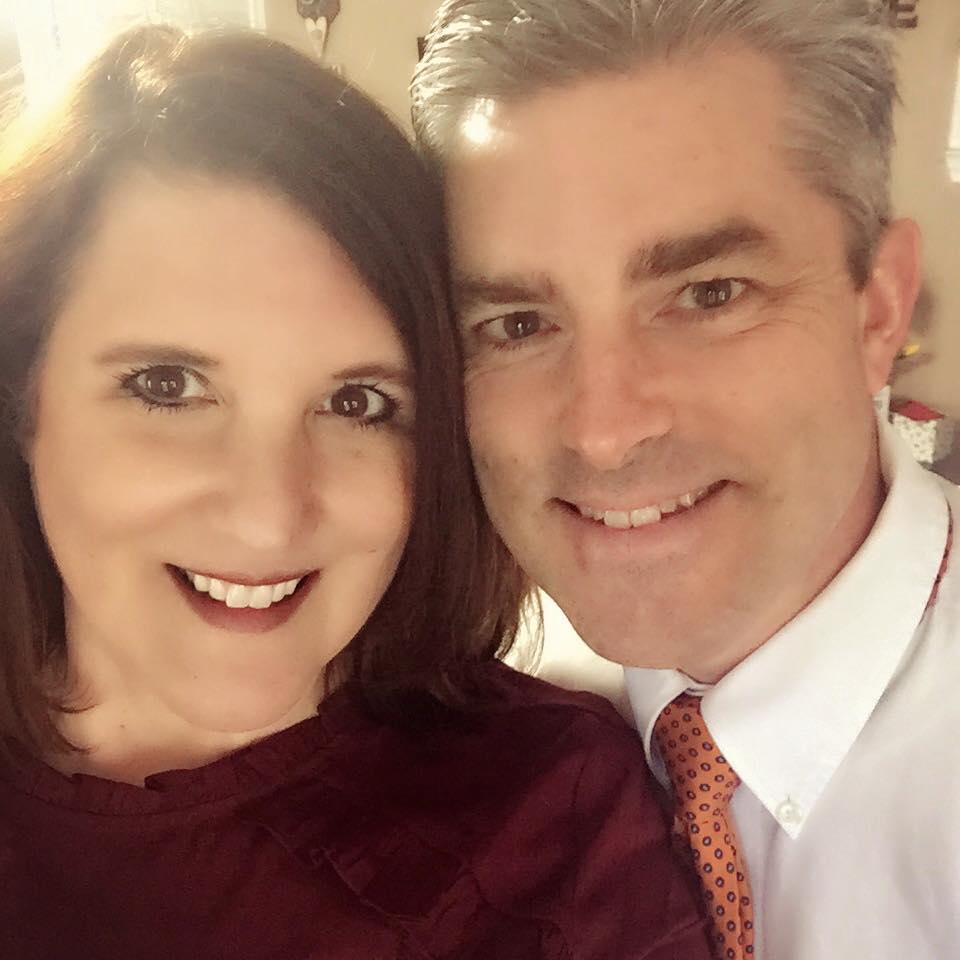 Then, in the summer of 2015, things finally started to look up for the Winns. That June, Alan was set to begin a new job after over a year of unemployment. However, just two days before his first shift at work, tragedy struck once more.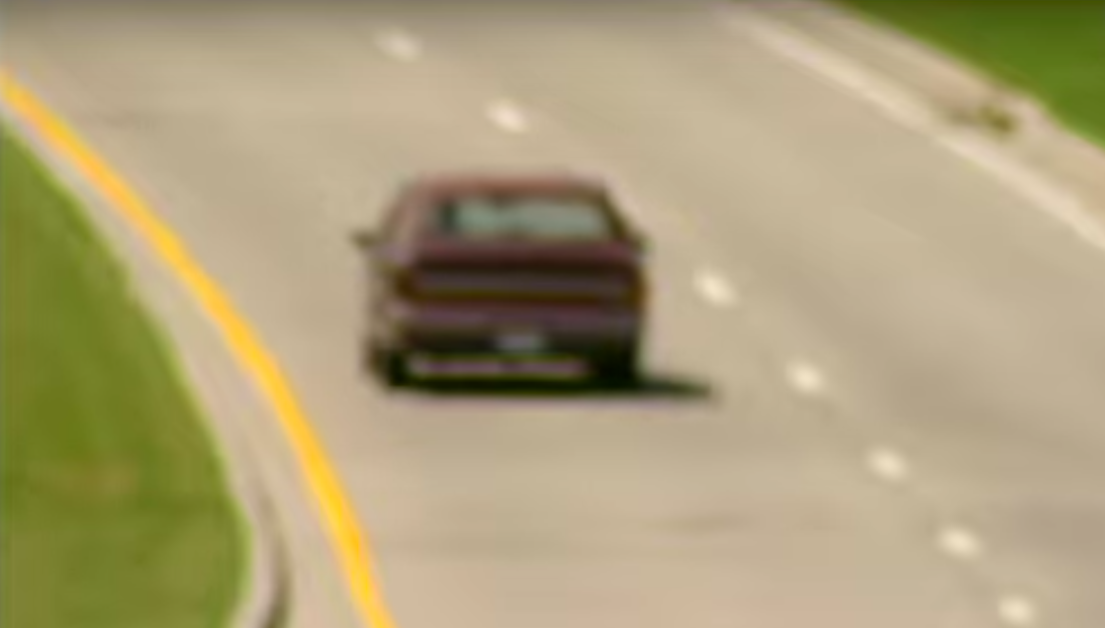 The father of four had been driving his car on the President George Bush Turnpike in Texas when he succumbed to a massive heart attack at the wheel. Alan had a 100 percent blockage in a branch of his left coronary artery – a condition informally referred to as a "widow maker." So as his car rolled to a stop, time was of the essence when it came to saving him.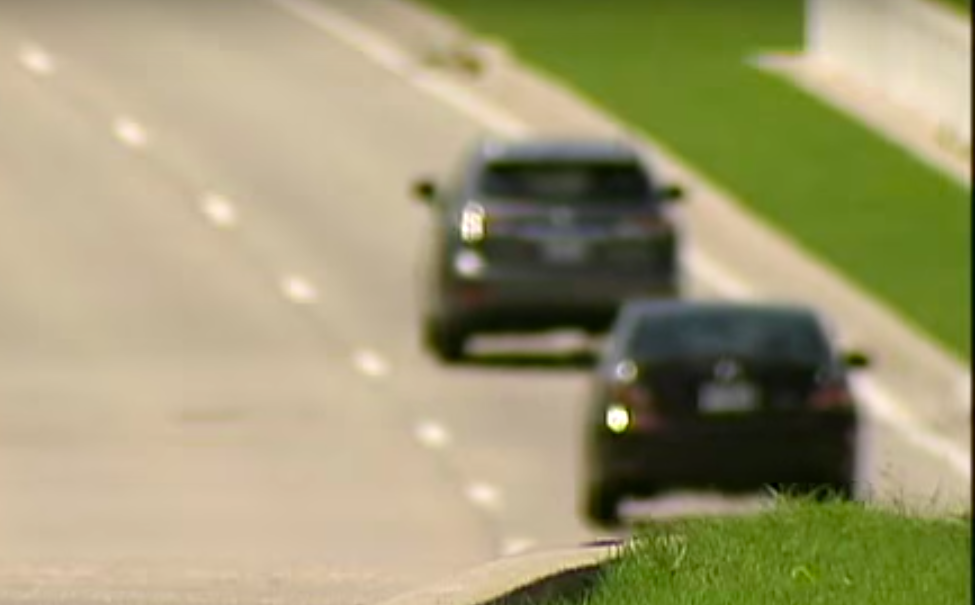 Luckily for Alan, then, someone had noticed his plight on the busy road. You see, a woman driving behind the dad had grown concerned after watching his driving become erratic. And when Alan's vehicle came to a stop, she decided that she would jump out of the car she was in to see if everything was okay.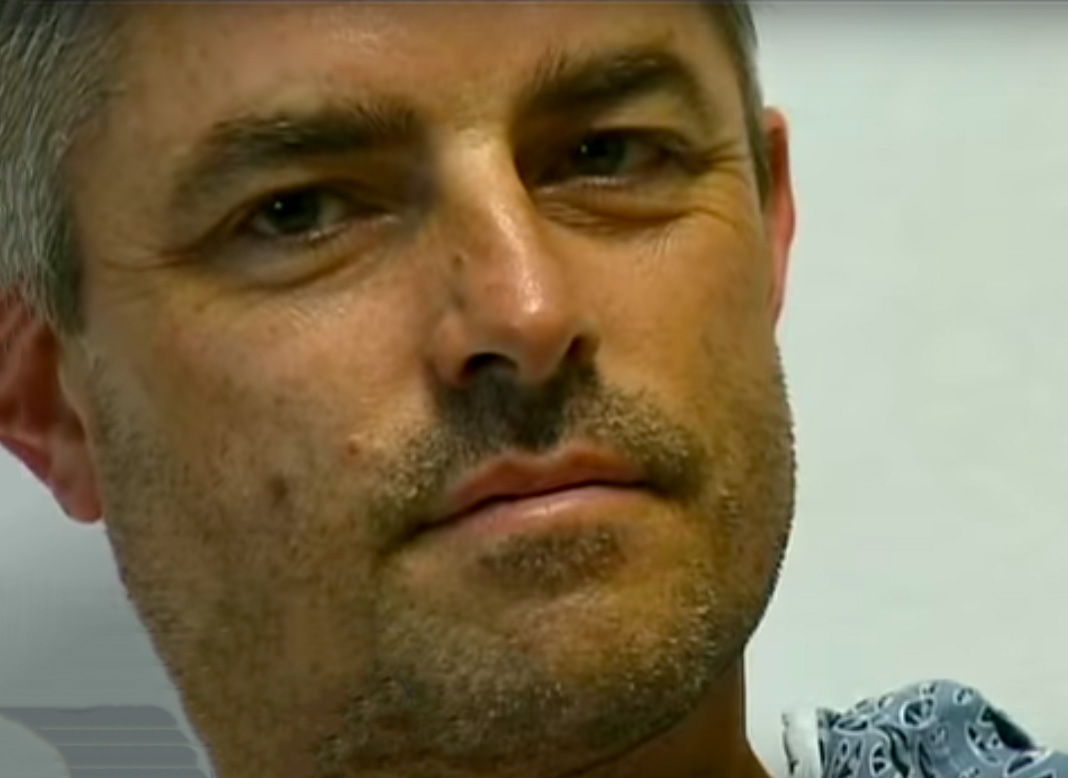 When the woman reached Alan, though, she realized that he wasn't in a good way. And as a result, she dialed 911 and told emergency services that the man she'd found had collapsed and wasn't responding. The Good Samaritan then stayed with Alan until help arrived.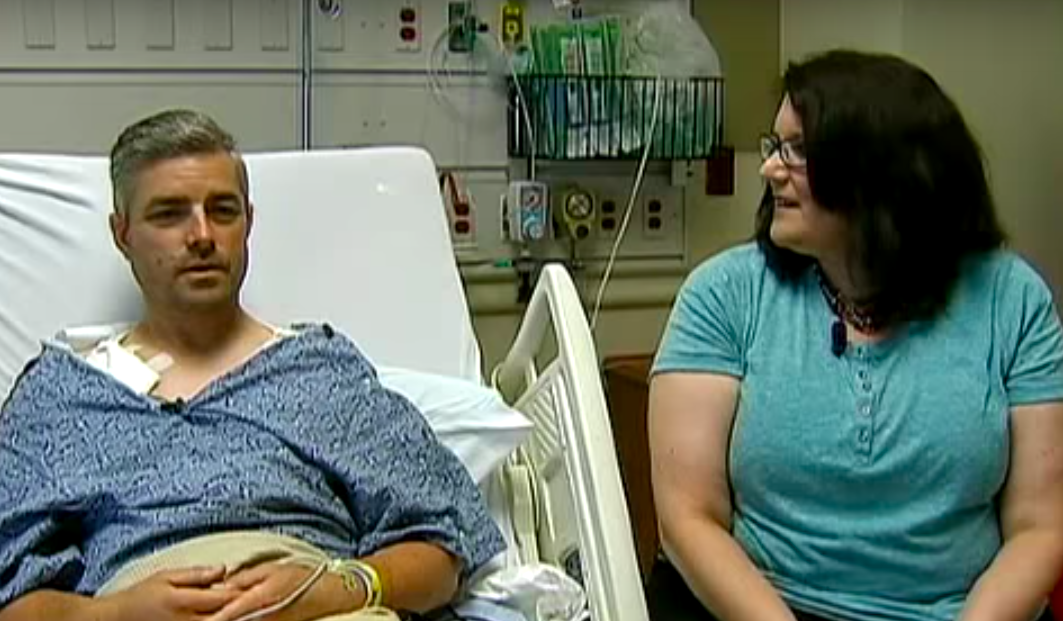 Fortunately, after paramedics arrived at the scene, they were able to restart Alan's heart. The husband and father was subsequently rushed to the ICU, where he later came around. Yet even so, his memory of what had happened to him was a little foggy, to say the least.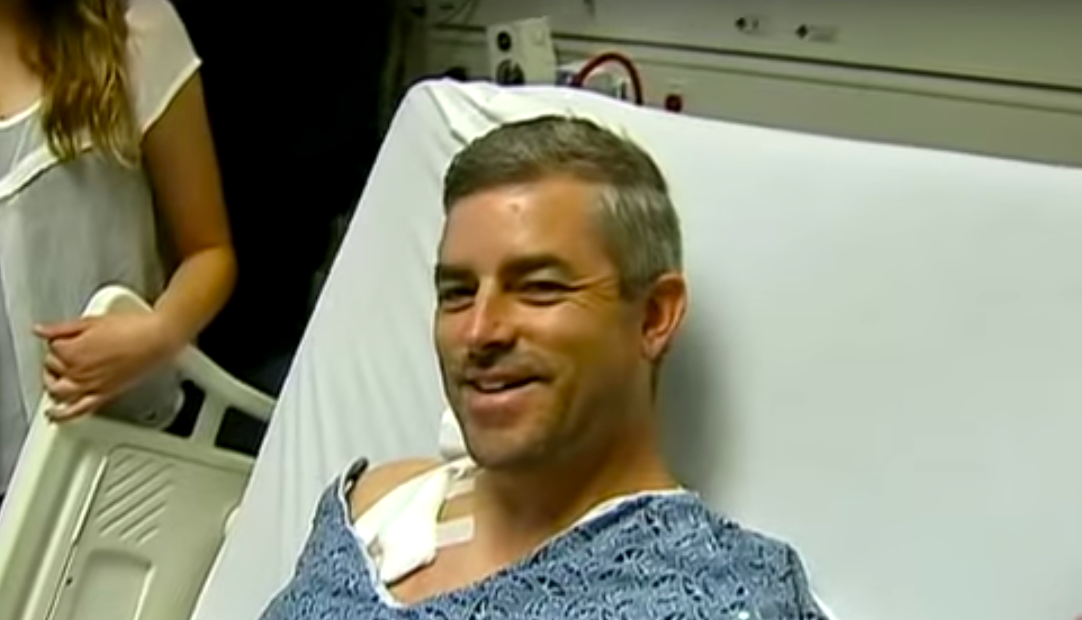 Speaking to Fox 4 News in 2015, Alan revealed, "I don't remember anything that happened. I mean, it's just kind of a blur." Given that state of affairs, the dad had to rely on others to fill in the blanks in his memory. And that's how he came to learn about the kind stranger who had helped him.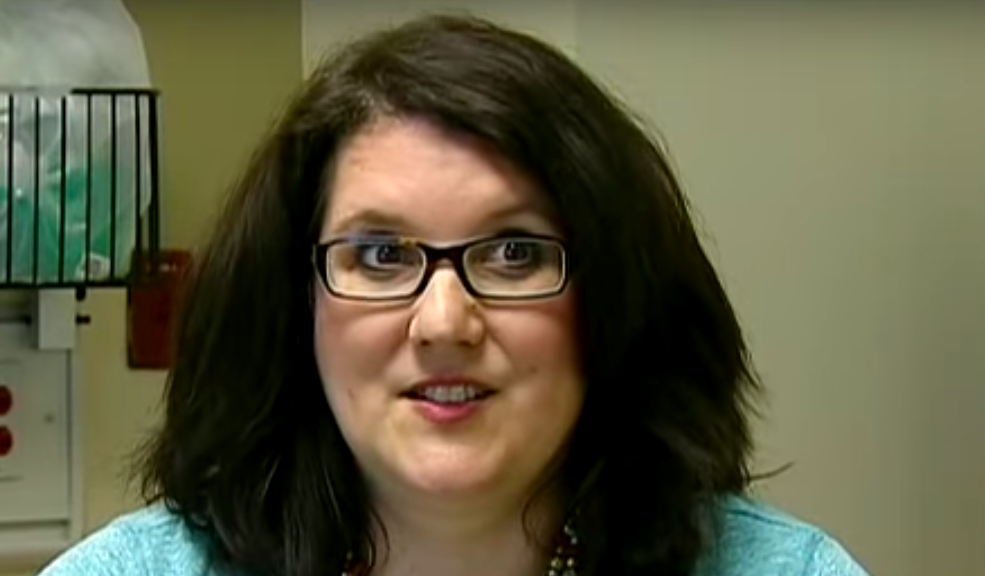 Describing the revelation, a tearful Joy said to Fox 4 News, "We understood that a Good Samaritan had stopped and basically saved Alan's life. He [was] slumped over the steering wheel and had no heartbeat. So, she saved his life."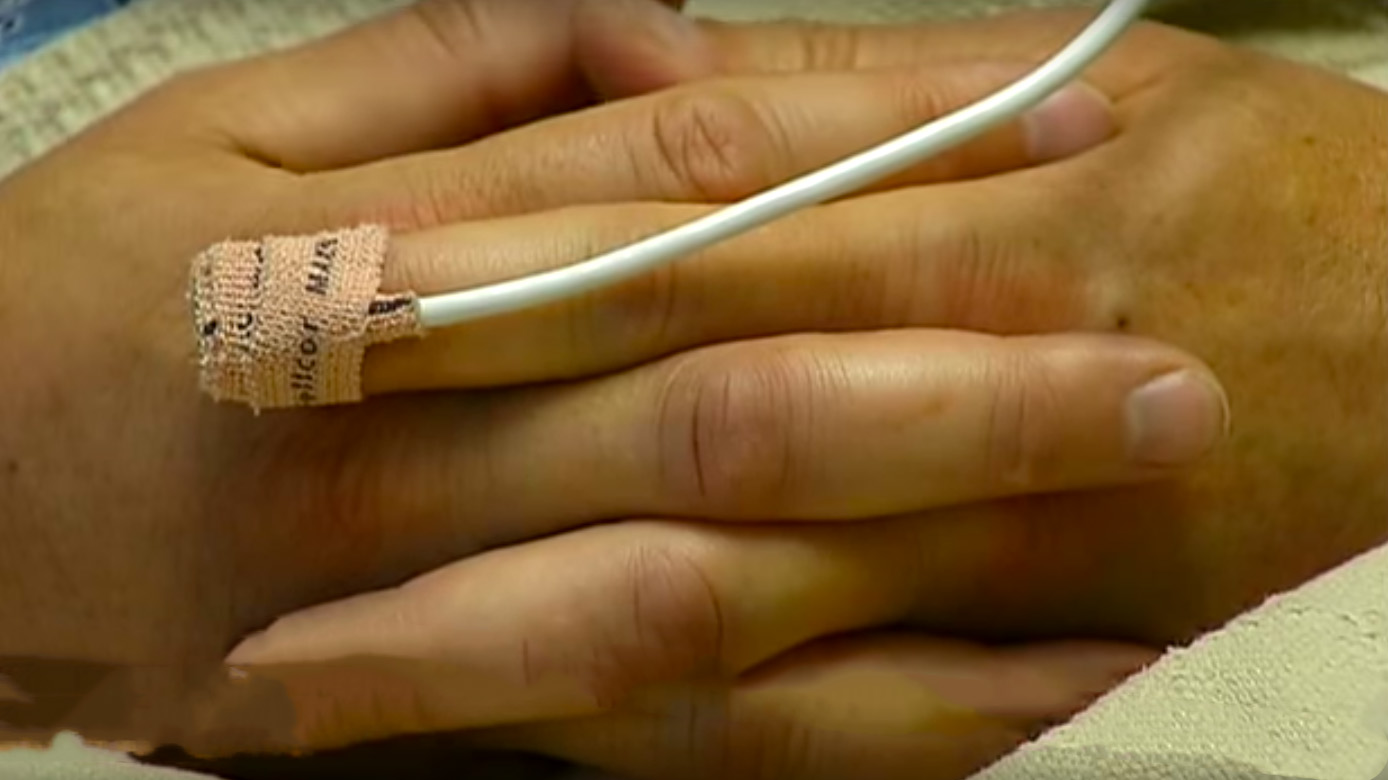 Seemingly humbled by the actions of a total stranger, Joy continued, "[Alan] would not be here today if she hadn't decided it was important to stop and see if he was okay. And she immediately called 911, and they were there within five or six minutes."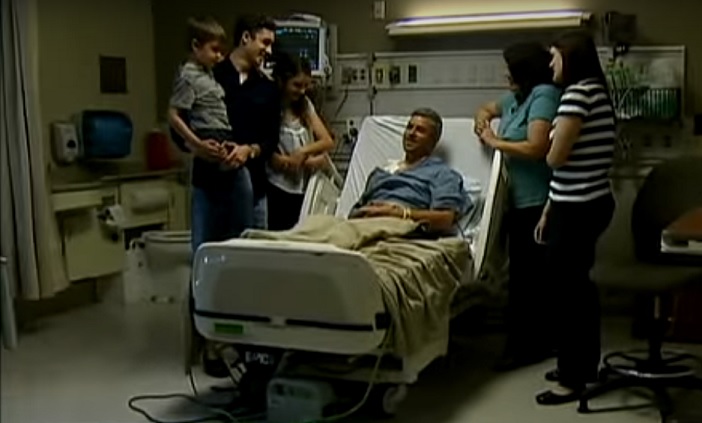 In the Winns' eyes, then, the passerby's intervention had played an integral part in Alan's survival. And, understandably, they wanted to thank the unknown lady in person. As a result, Alan and Joy's children contacted the police to get her personal details; however, officers refused to hand the information over. But the family weren't going to give up their search that easily.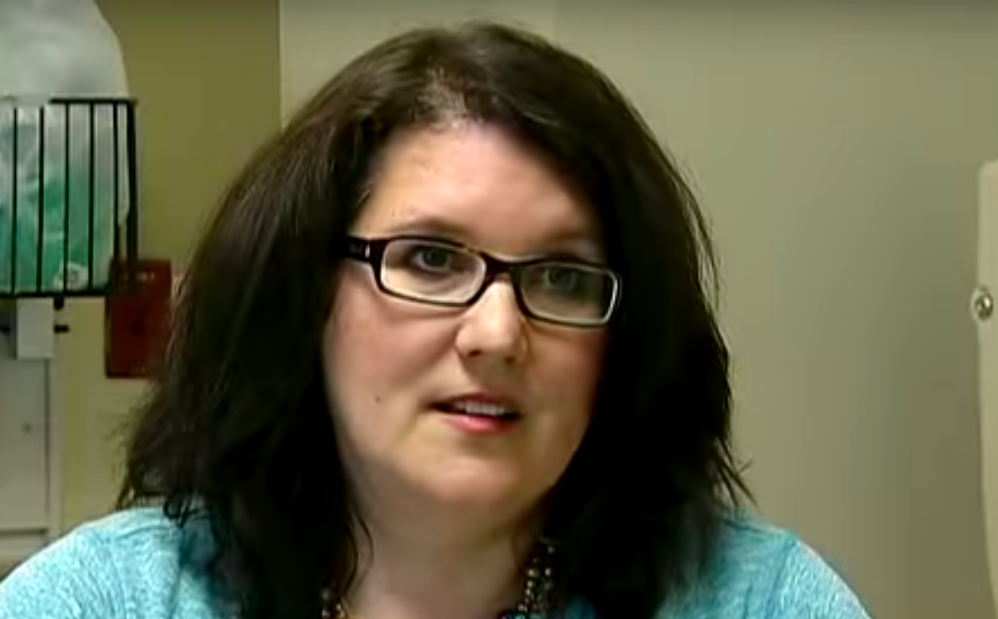 Instead, Joy turned to social media for help. Posting to a Facebook page for the city of Rowlett, Texas, she wrote, "My husband suffered a massive heart attack in his car on the service road of George Bush freeway on Saturday morning around 9:15ish a.m."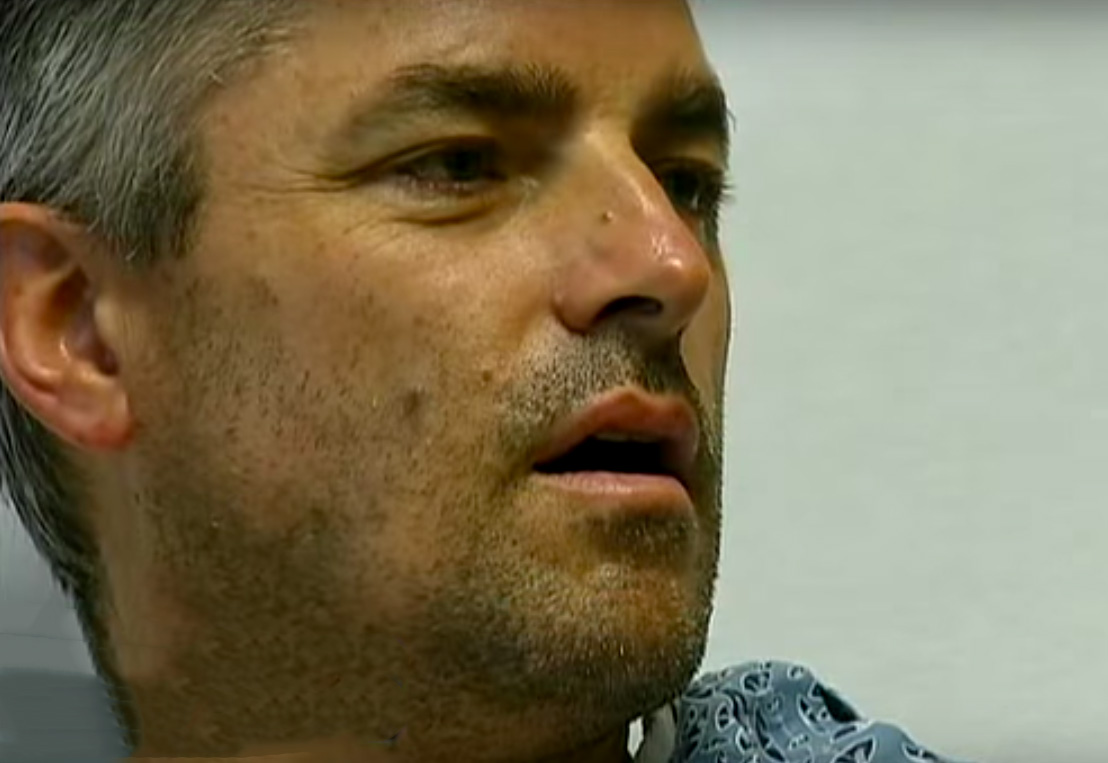 Getting to the crux of the matter, Joy added, "I'm in search of the Good Samaritan that saved his life by following his erratic car and then calling 911. She saved his life, and we are forever grateful. Please help me find this lady; she saved an amazing man's life!"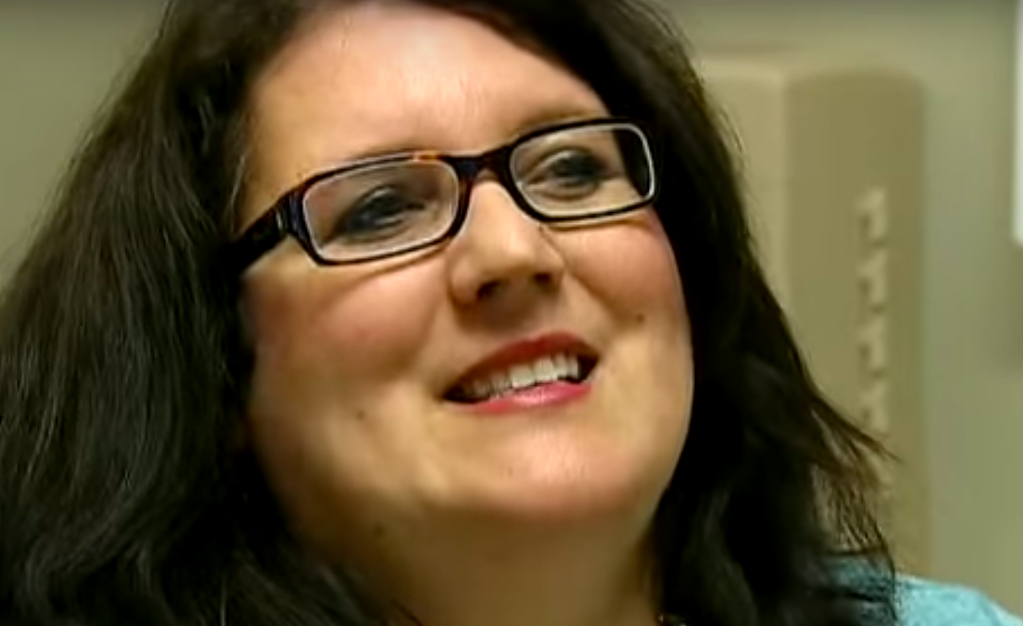 Luckily, Joy's post was spread by fellow Facebook users. And before long, she had the telephone number of the woman believed to be Alan's savior. Joy added to Fox 4 News, "I was able to call her on the phone… and just tell her how grateful we are for what she's done."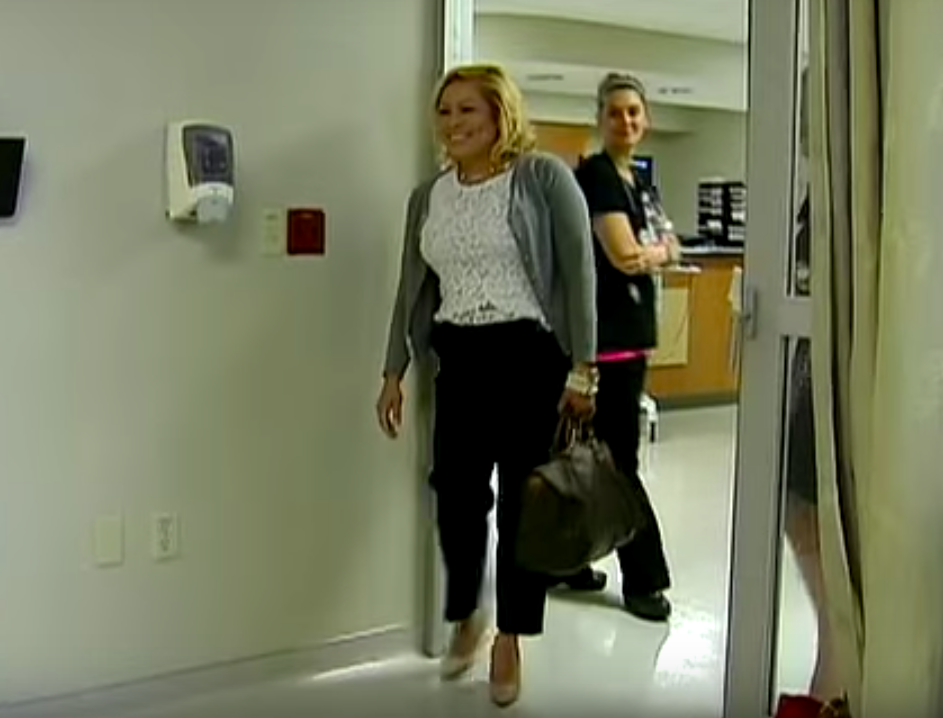 The individual in question was Amy Rodriguez, a wife and mom from Garland, TX. What's more, she was so moved by Joy's phone call that she decided to come down to the hospital and meet the Winns in person. Soon after hanging up, then, Amy arrived at Alan's bedside, where she came face to face with the family who felt they owed her so much.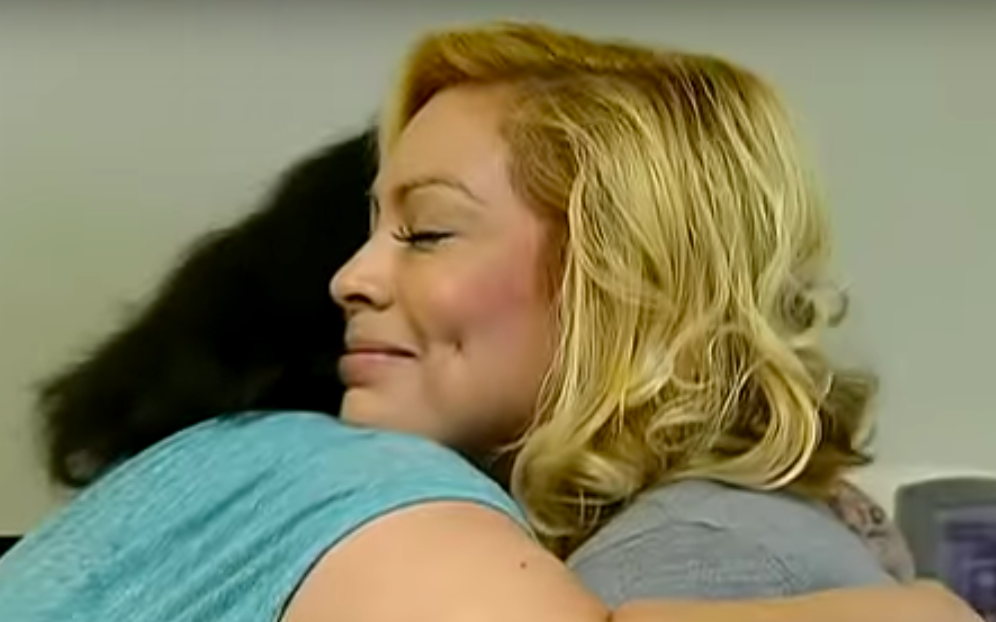 And with Amy at their side, Alan and Joy were able to thank her for her kind actions. "Had [Amy] decided not to stop, we would have not been able to have [Alan] here with us today. So, she's our new best friend," a grateful Joy gushed to Fox 4 News.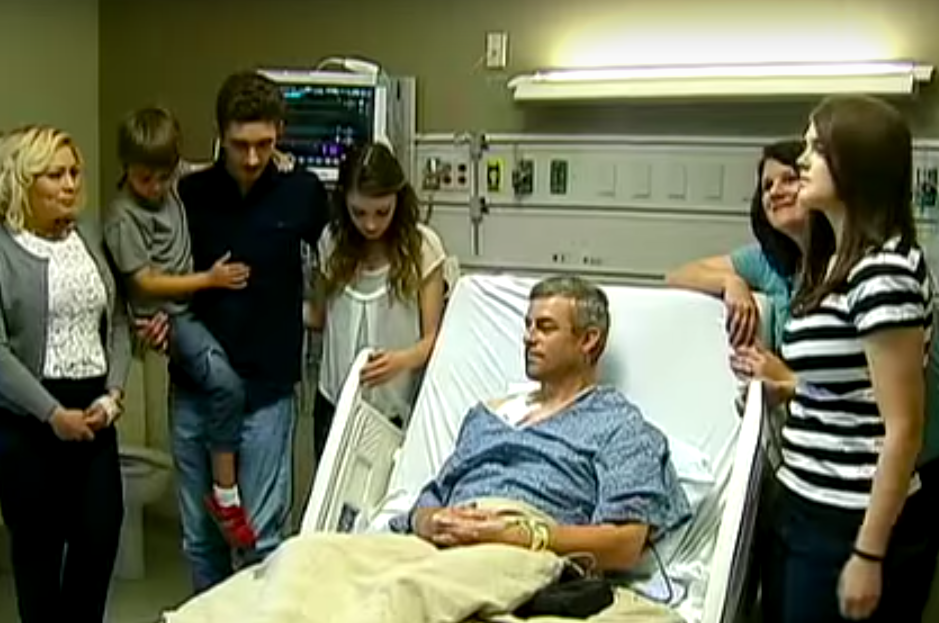 In addition, since handing Alan over to the paramedics that June morning, Amy had been wondering about the fate of the unconscious man in the car. Discovering that he was recovering from his heart attack in the hospital, then, likely came as a great relief to the Good Samaritan.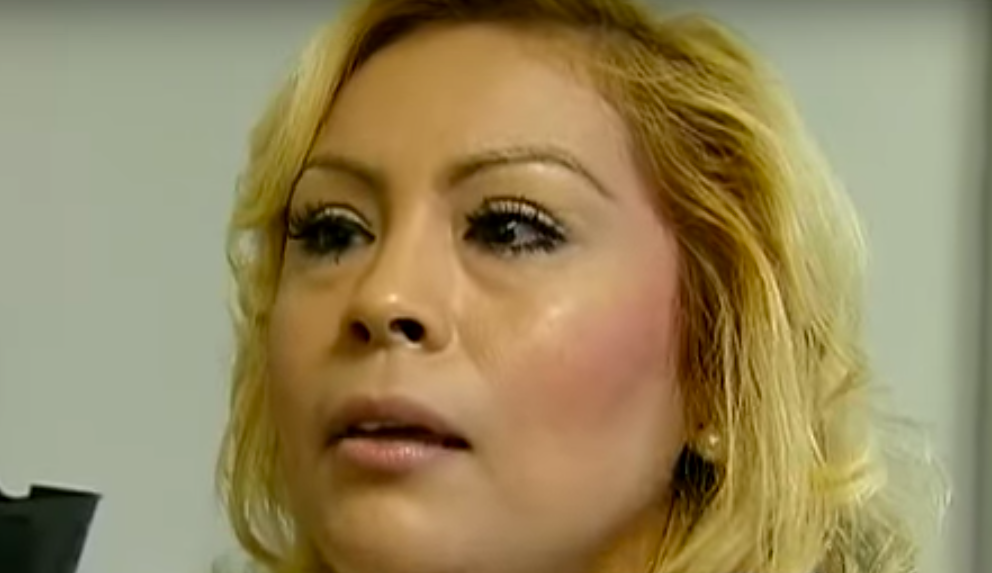 Amy wasn't on Facebook, though, so she had a coworker to thank for alerting her to the Winn family's search. And following her meeting with Alan, she was grateful that he had received a happy ending. "I'm glad. I'm happy that, you know, his family's here, he's okay, and we were the ones to stop and get him the help that he needed," Amy said to Fox 4 News.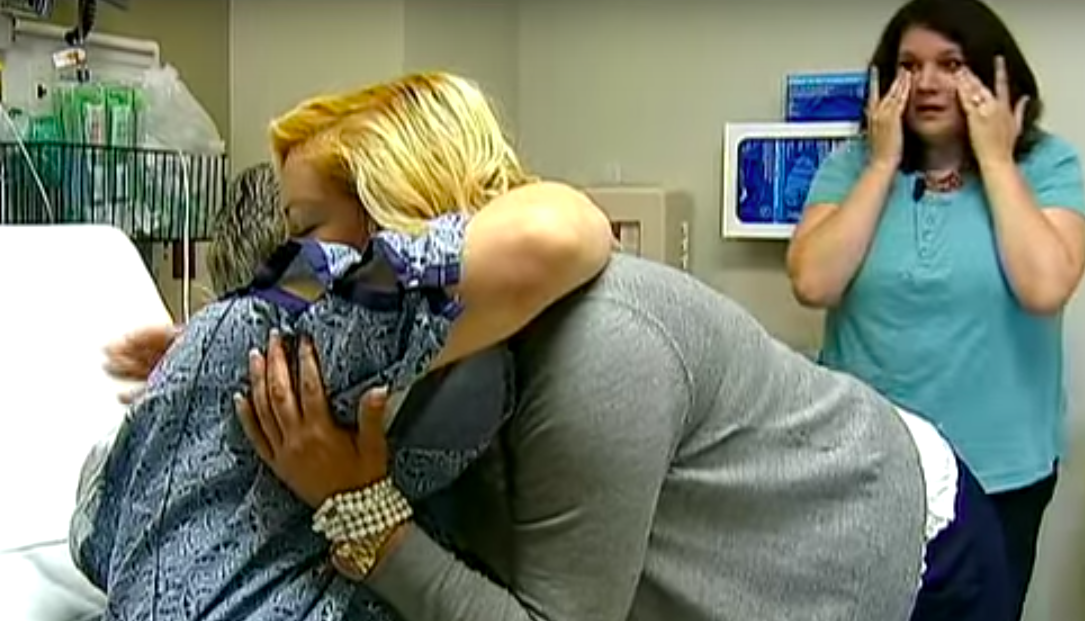 Following their trauma, the Winns also reached out to the police and the fire service to thank them for their efforts. However, Alan saved perhaps his greatest praise for Amy. "She's an angel," the dad of four said. "An angel that saved my life."