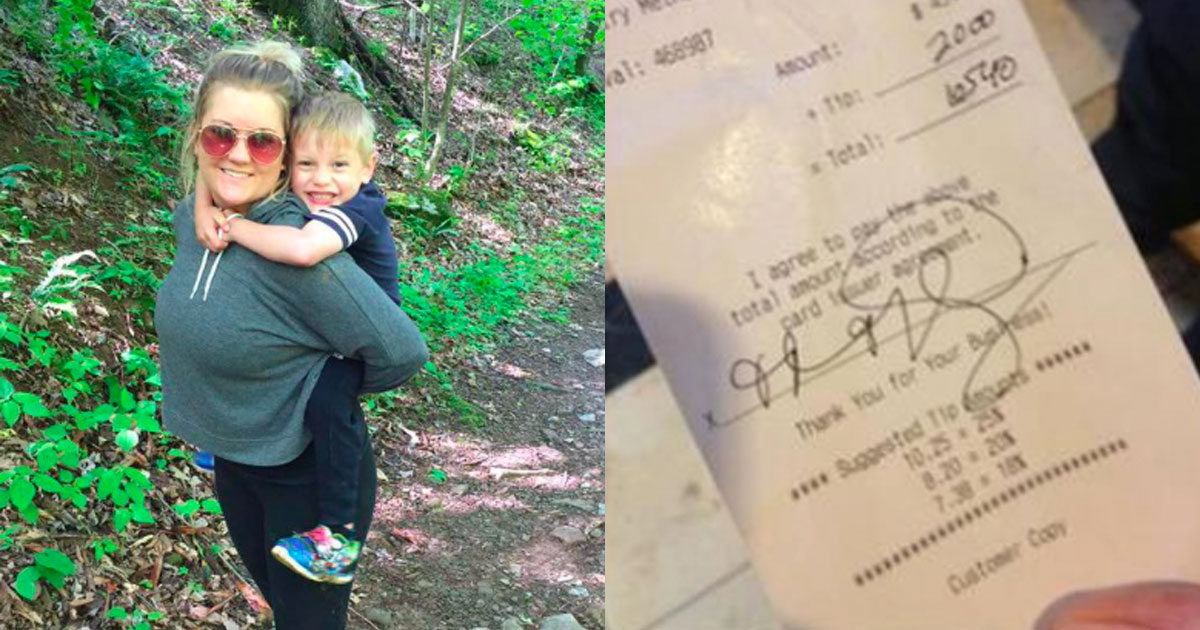 Whitney Anderson took her family out for a Mexican meal, but soon after she claimed that her bank account had been violated. But it wasn't because it was a particularly pricey restaurant. Rather, she said that she had been tricked, and it didn't take long for the allegations to come flying.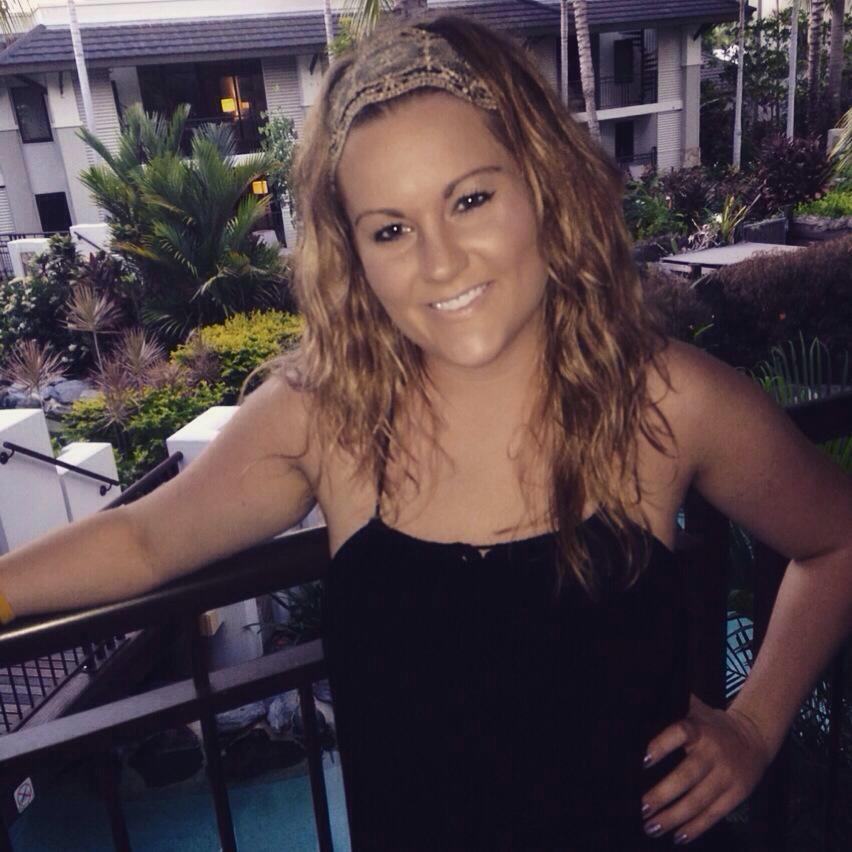 Anderson is a mom of three from Salem, Virginia. She married her husband Brandon back in 2012, and these days she works as a legal assistant at a law firm. But that's not the reason she and her family hit local headlines in October 2015.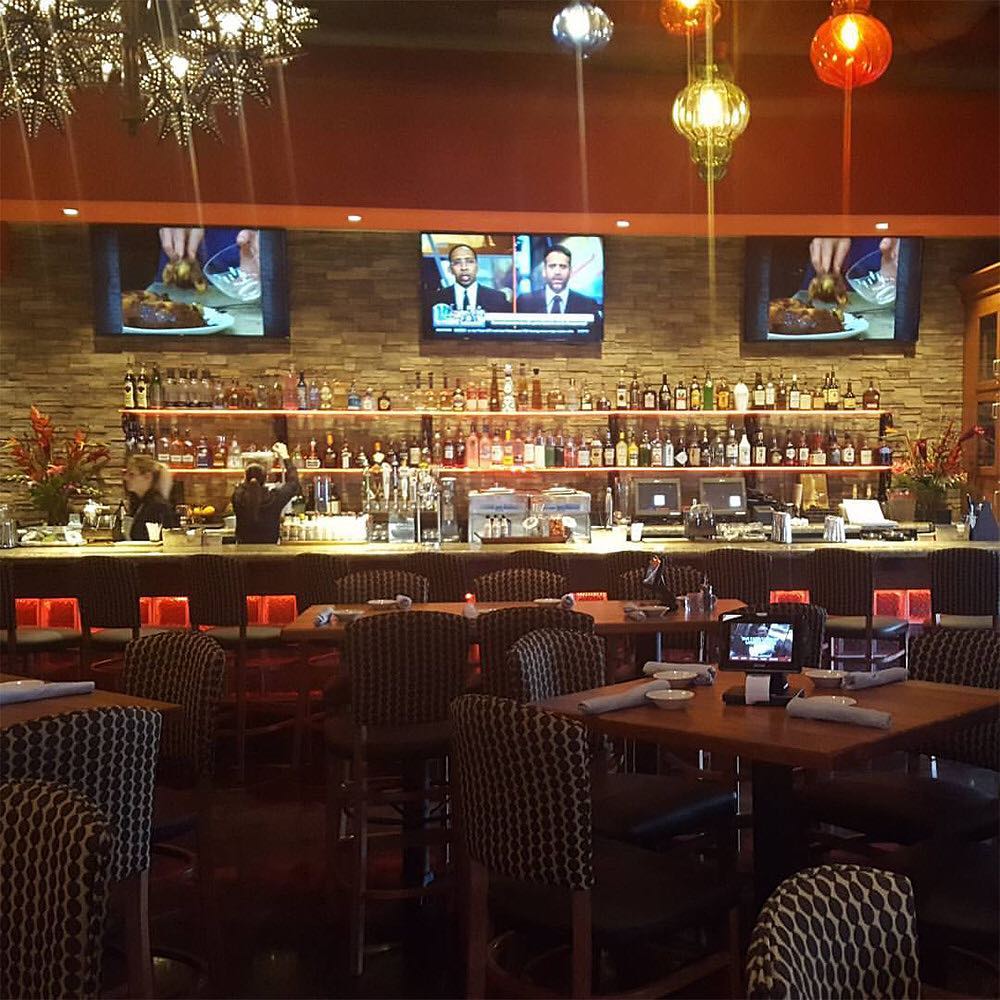 According to Anderson, something disgraceful happened to her, and she felt that she needed to tell the world about it. The matter started when Anderson and her family headed out for a meal. But things didn't exactly go to plan once they reached the venue.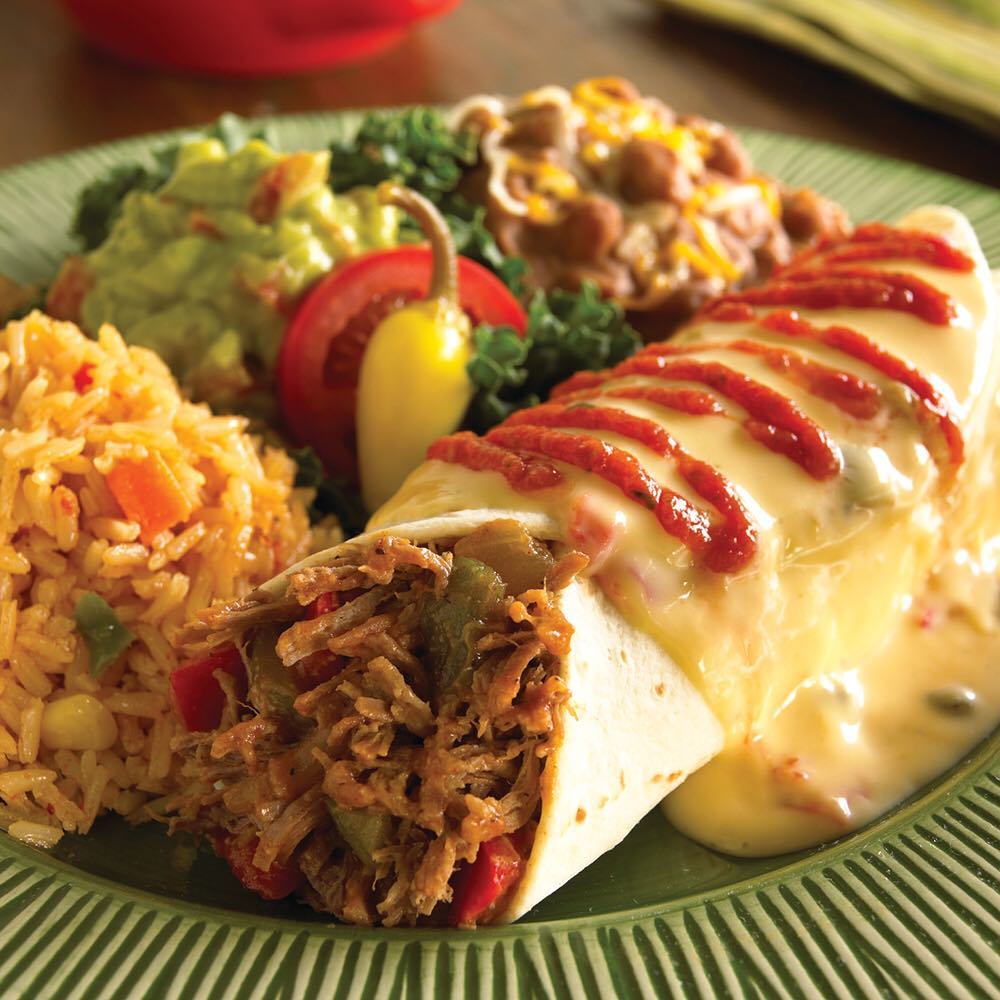 The restaurant of choice was Abuelo's, a Mexican joint in nearby Roanoke, which offers everything from nachos to shrimp enchiladas and steak fajitas. But what should have been an enjoyable family night out ended up leaving a sour taste in Anderson's mouth.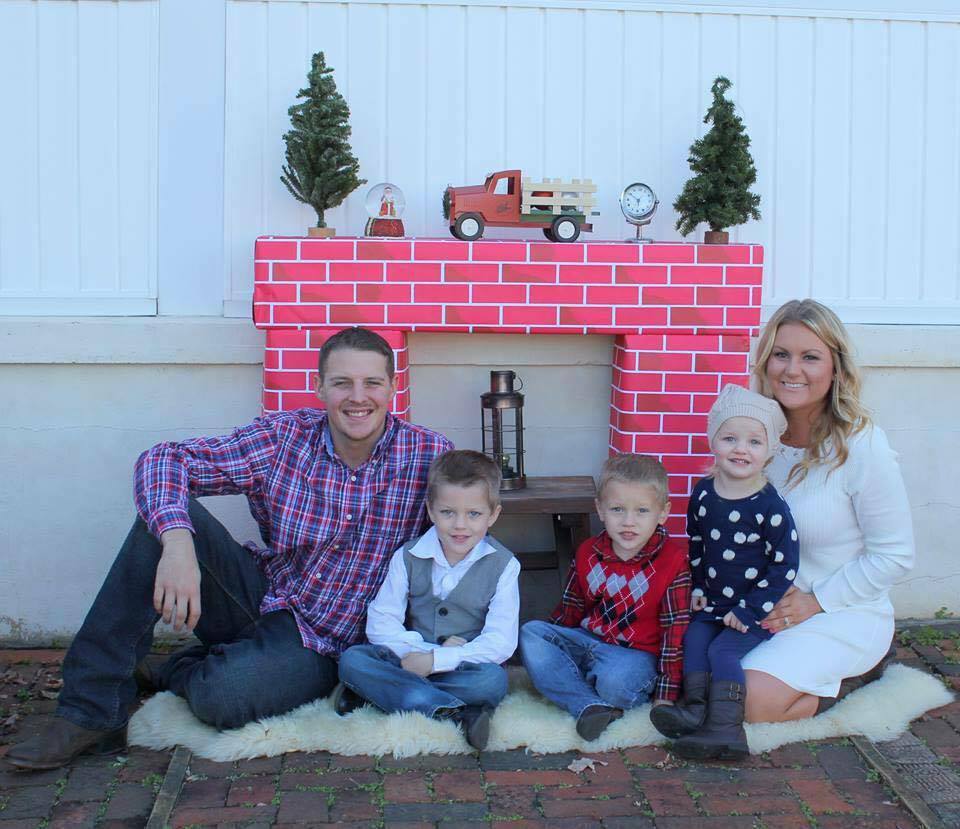 These days it's very common to see people posting boastful photos of their meals on social media. But unfortunately for Anderson, she ended up talking about that fateful meal at Abuelo's for a totally different reason.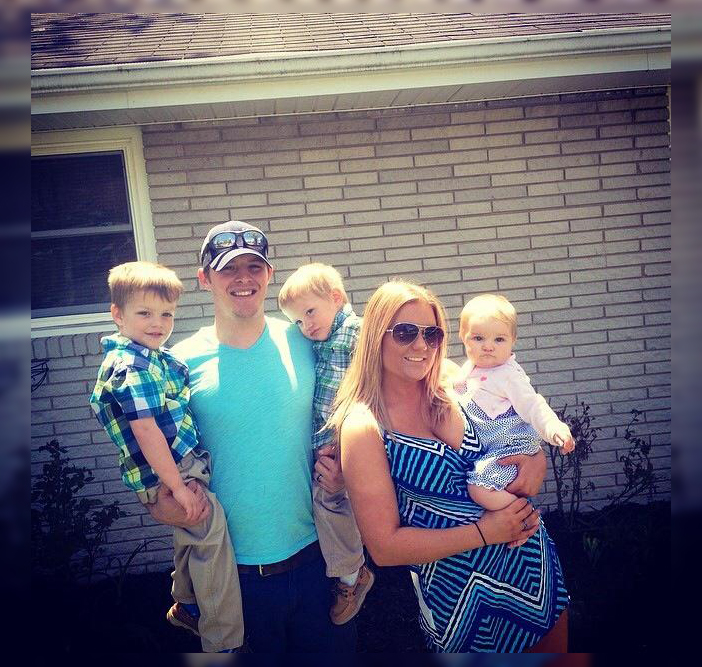 There's nothing to suggest that the actual meal wasn't satisfactory, though. Instead, Anderson's disappointment was associated with the payment process. As is perfectly normal at the end of any meal out, she requested the bill. It came to a total of $45.50.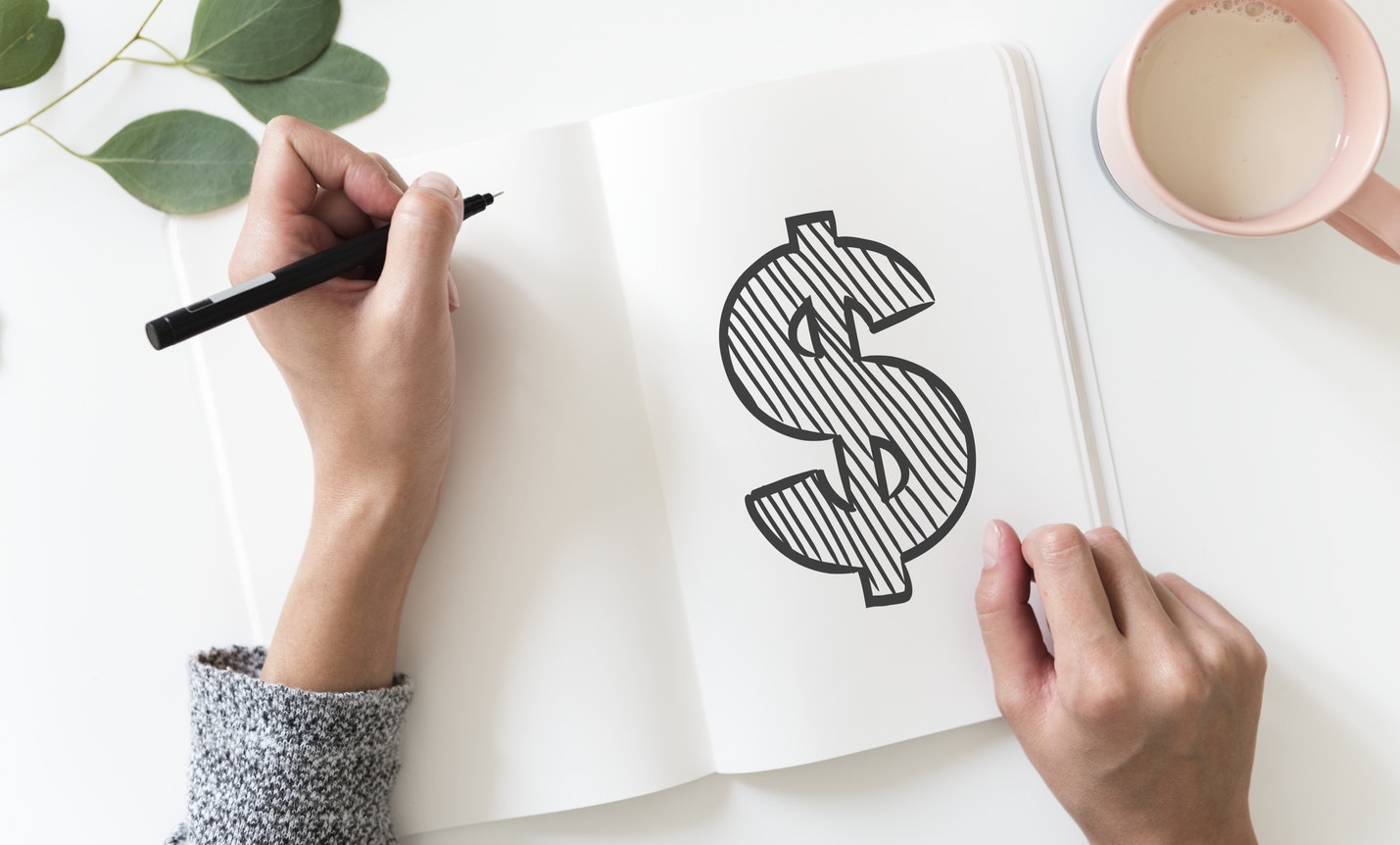 Anderson claims she decided to leave a $10 tip, so she amended the bill to $55.50. Then, she handed over her credit card. But that was a mistake, or so she alleged. At the time, Anderson didn't notice anything amiss. That was until she checked her bank account the following day.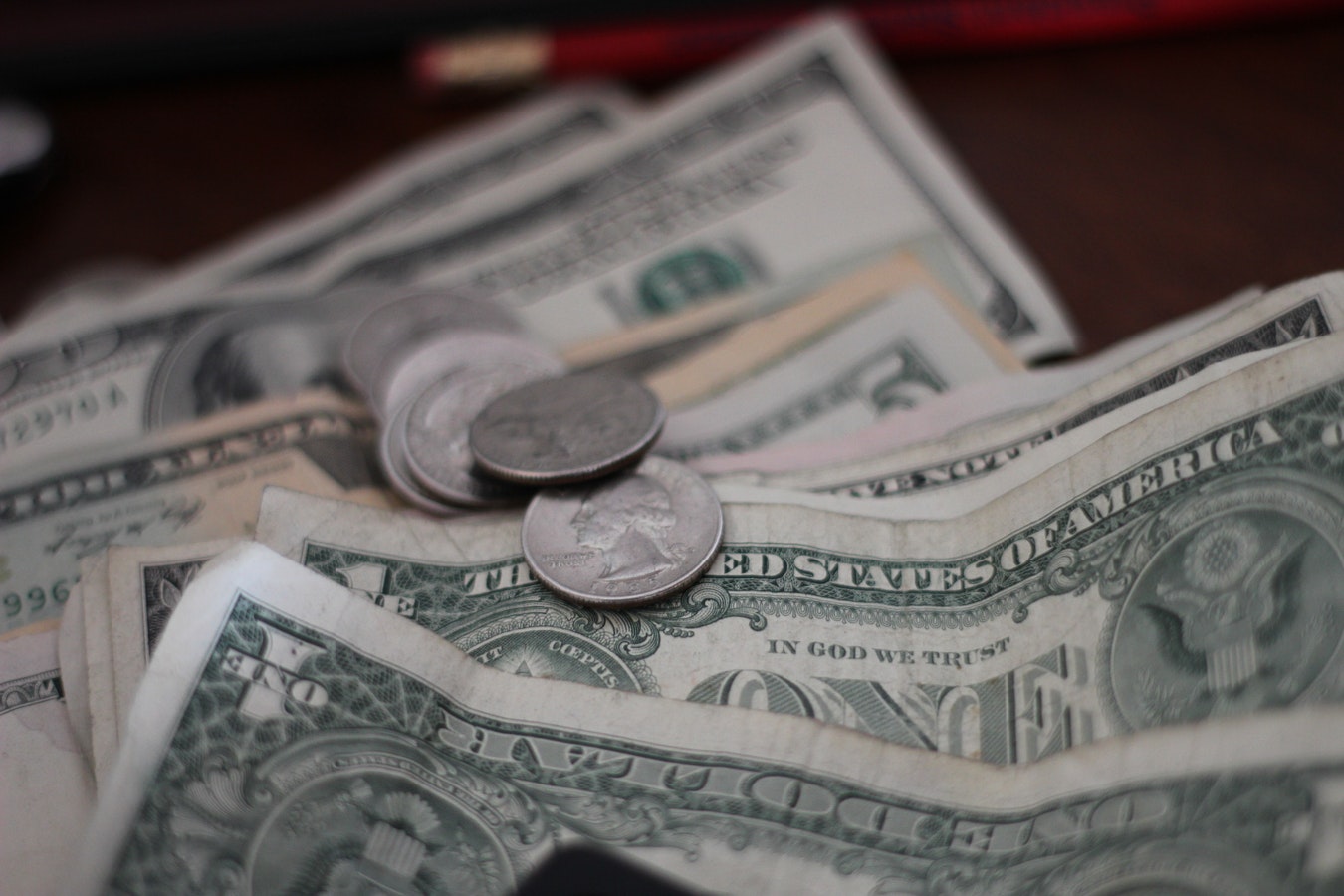 Expecting to see a transaction for $55.50, Anderson was shocked to see that the amount taken by Abuelo's was a little higher than that. Her bank statement listed a payment of $65.50. Although the figure was allegedly only $10 higher than it should have been, Anderson was not impressed.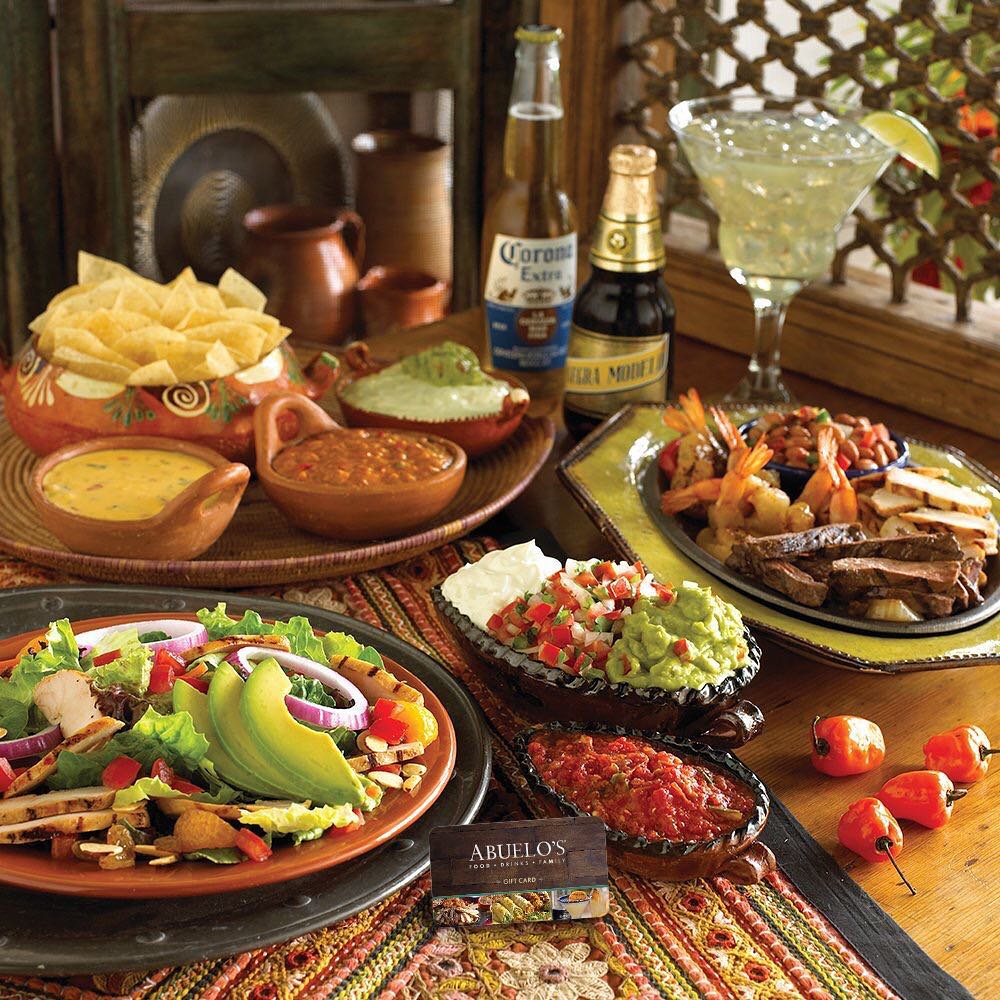 Feeling cheated, Anderson returned to the restaurant and asked to speak to the manager. First of all, she wanted to see the receipt. Speaking to WSLS 10 News in October 2015, she recalled saying to the manager, "Before you give me that, is that the merchant copy or customer copy?"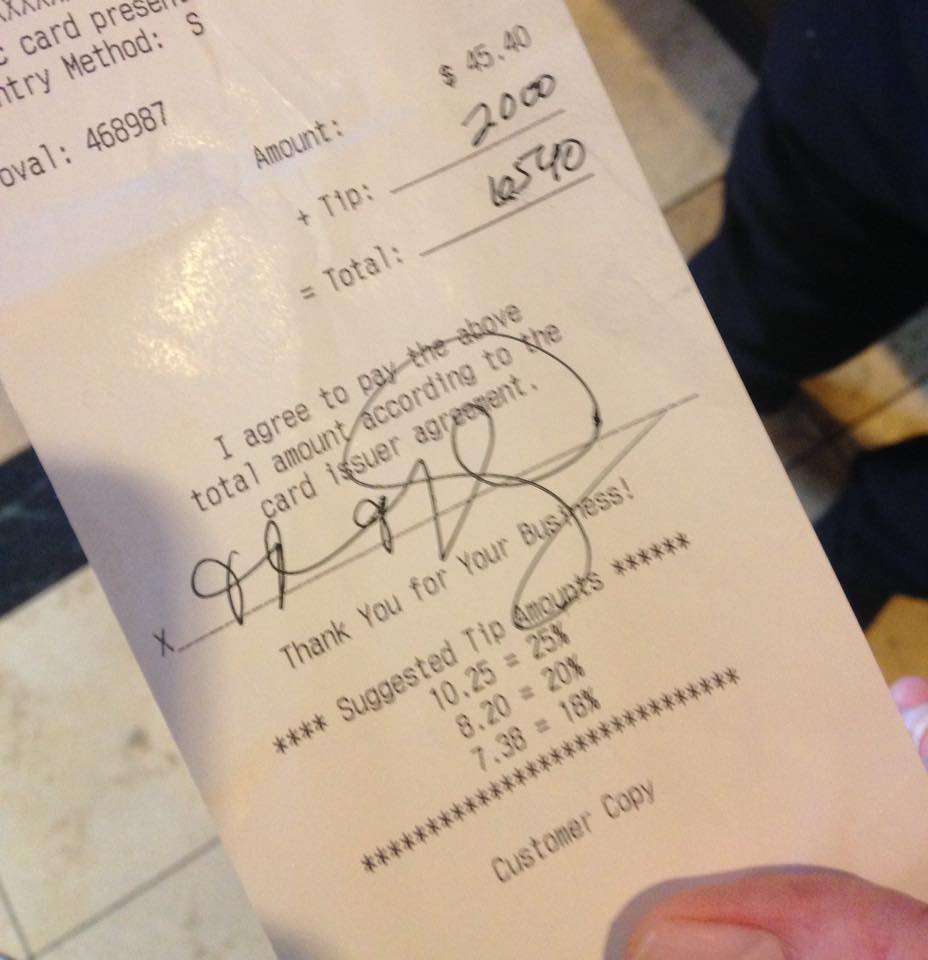 "He looked at it, opened it and was like, 'It's the customer copy,'" Anderson went on. And the mom of three said she could tell immediately that something was up with it. In Anderson's opinion, the receipt showed a signature that wasn't familiar at all.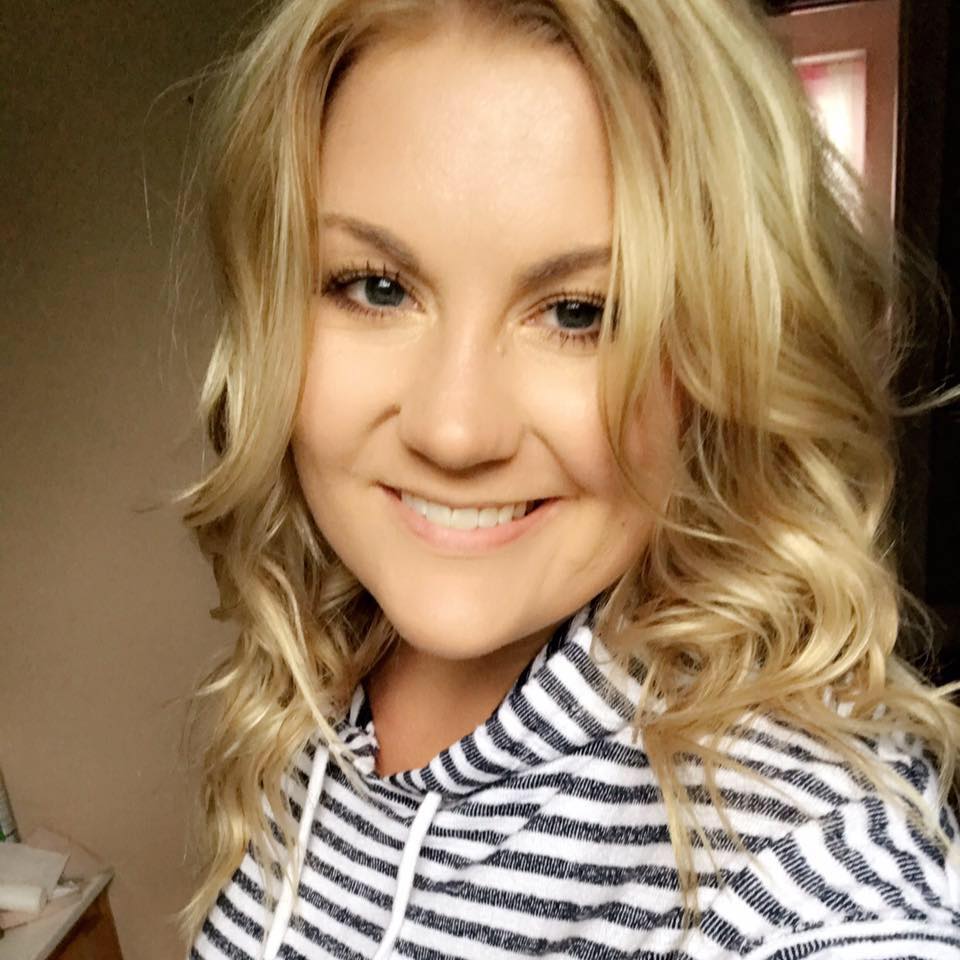 In fact, Anderson alleged that the signature had been forged. She didn't think it resembled her handwriting in the slightest. And then, looking closer, she made an assumption as to what exactly had happened. She claimed that someone had written $20 on the tip section of the receipt, and not $10 like she had intended to pay.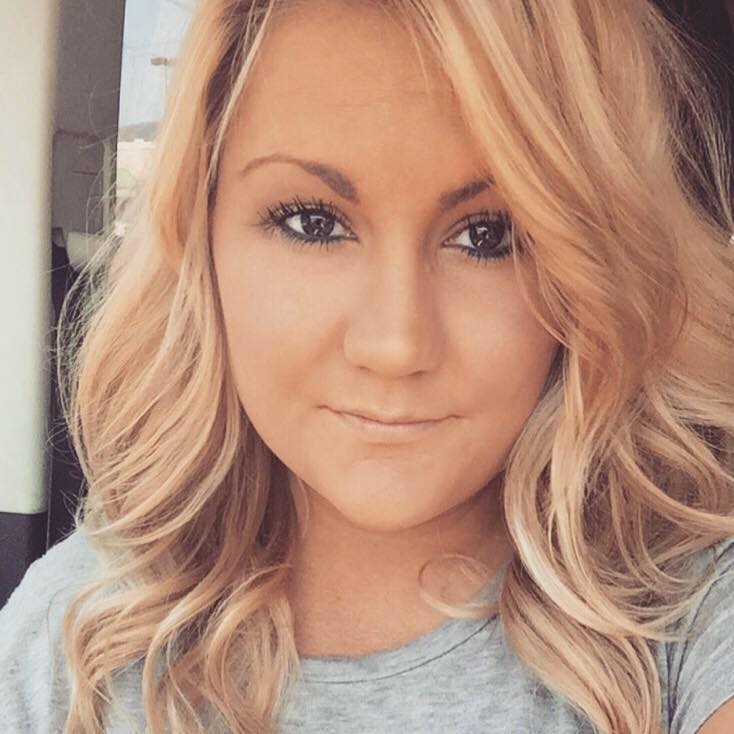 Anderson was extremely annoyed about the situation. The main problem for her was the perceived breach of trust. She had expected to hand over her credit card and be charged the correct amount. But according to her that didn't seem to have happened, so she made a fuss about it.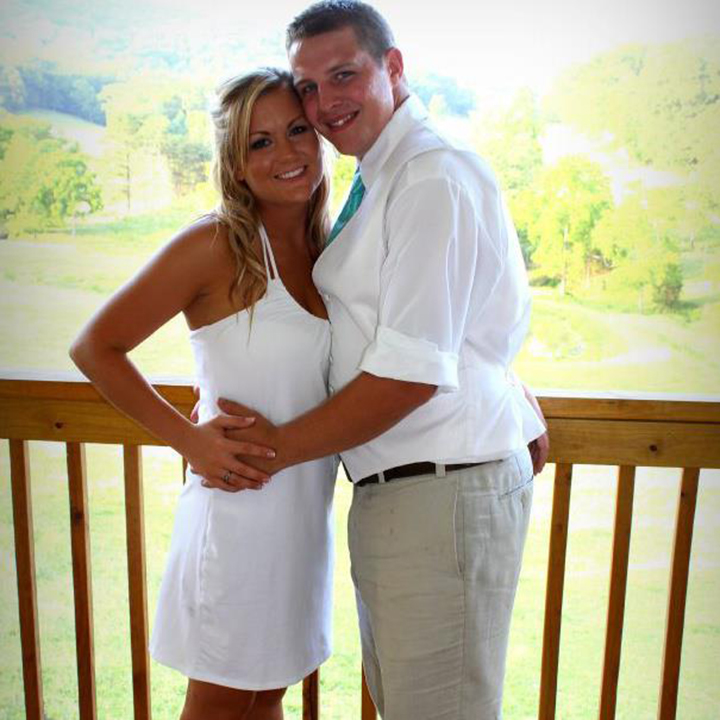 The situation frustrated Anderson even more because she had been a waitress herself for over a decade, and she knew how the system should work. She told WSLS 10 News how she felt what happened to her was the same as someone stealing her card.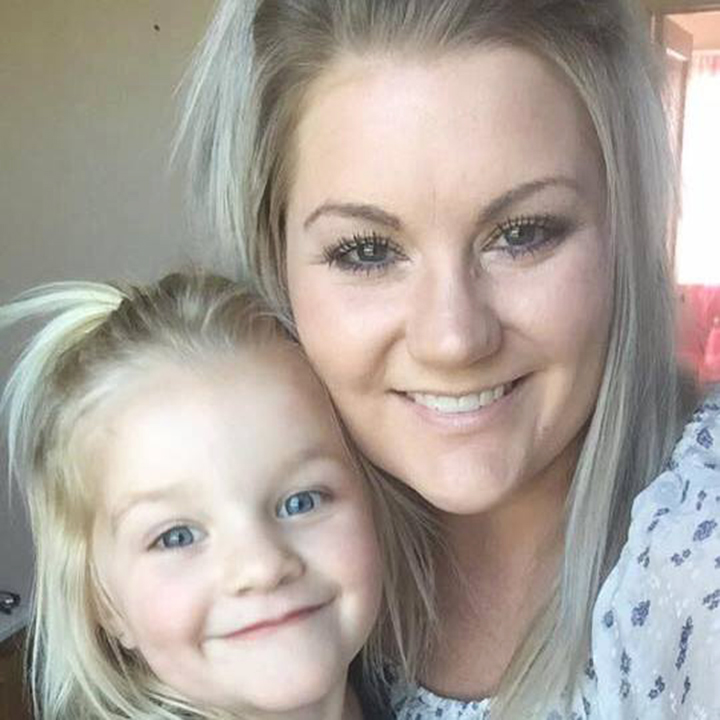 "It was almost a 25 percent tip and then they go behind you and fraudulently sign a name to a credit card receipt," she complained. "I don't feel that's any different from someone taking your debit card." Moreover, Anderson felt the restaurant manager had a lot to answer for.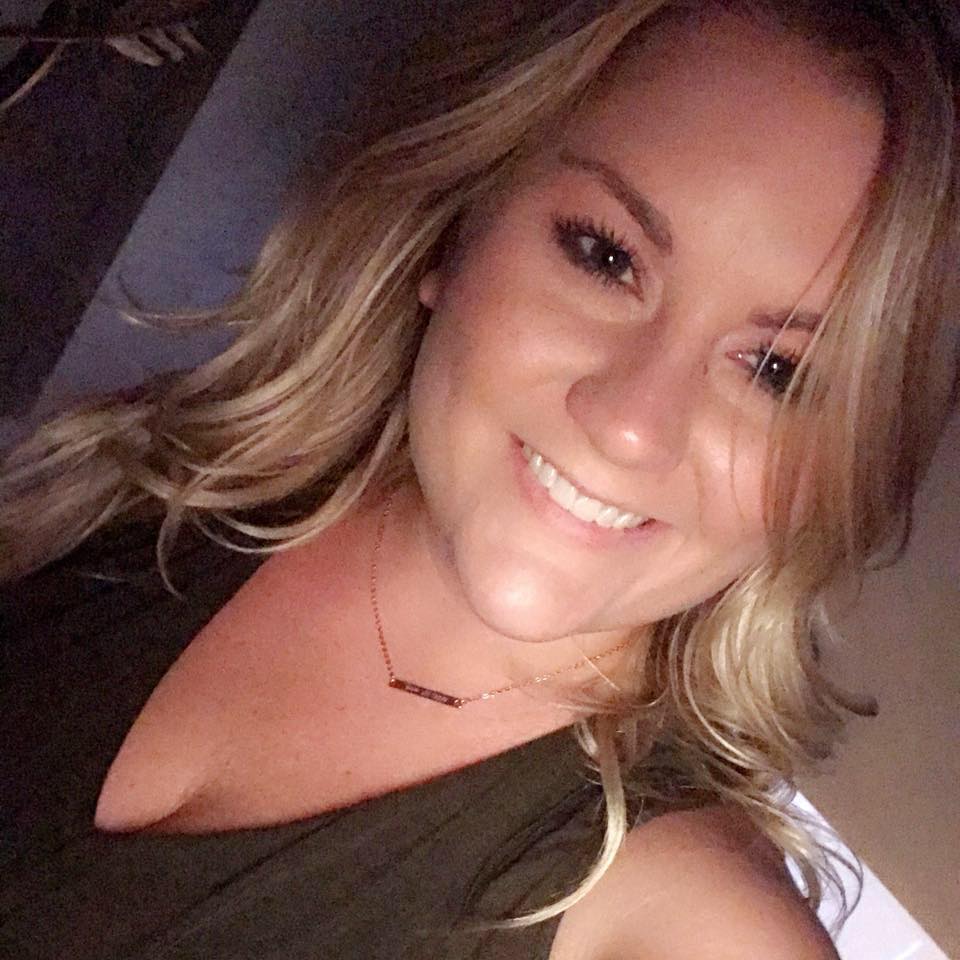 The aggrieved diner was told that she could expect a response to her complaint within ten working days. However, the situation subsequently escalated after Anderson posted the story to social media. She uploaded her receipt along with a short explanation of what she claimed had happened, and then local news station WSLS 10 News picked up on it.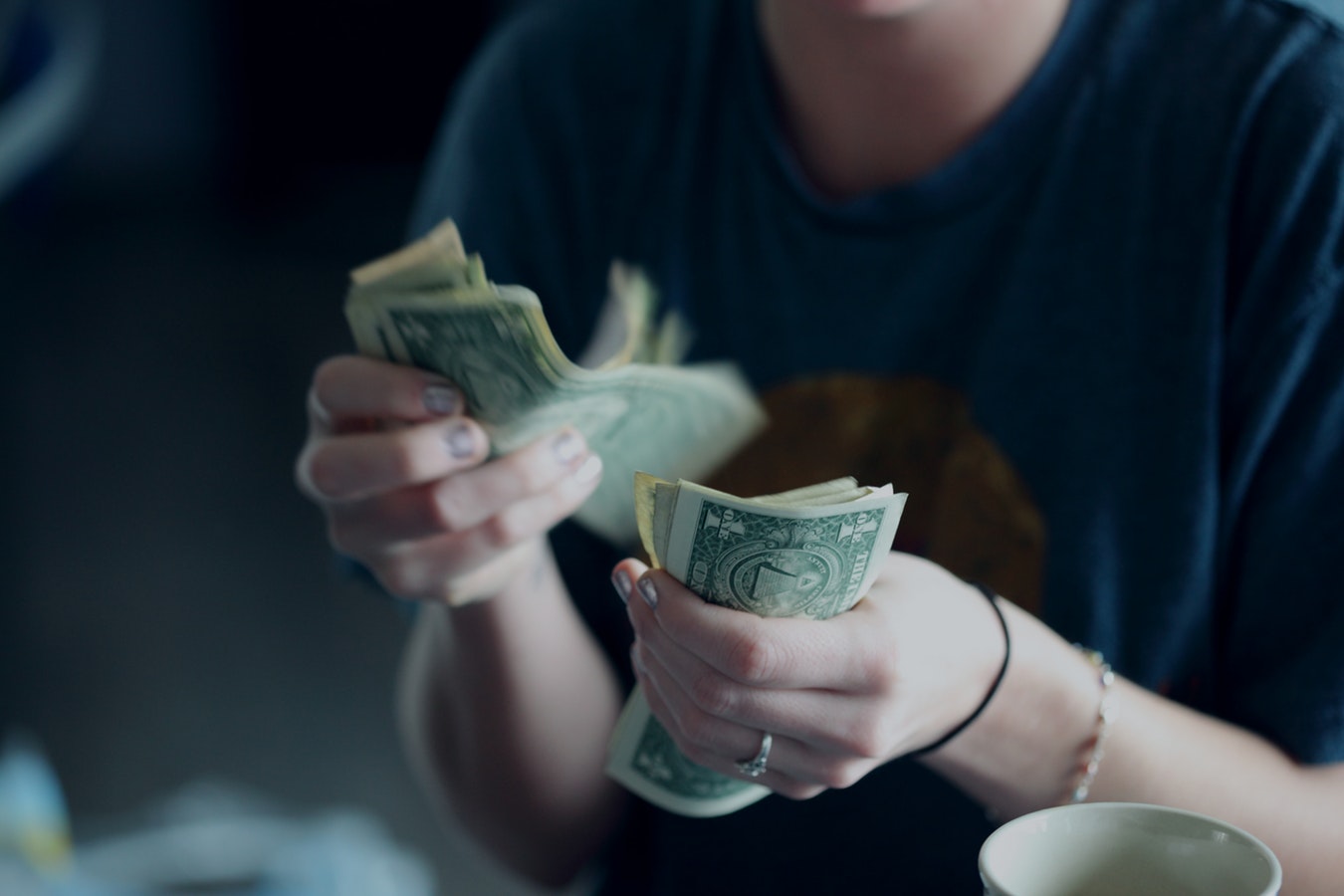 Perhaps unsurprisingly, given the increased attention that the story was suddenly getting, the furious customer then promptly got a phone call from the restaurant. According to WSLS 10 News, managers told Anderson that she would get a full refund for the meal.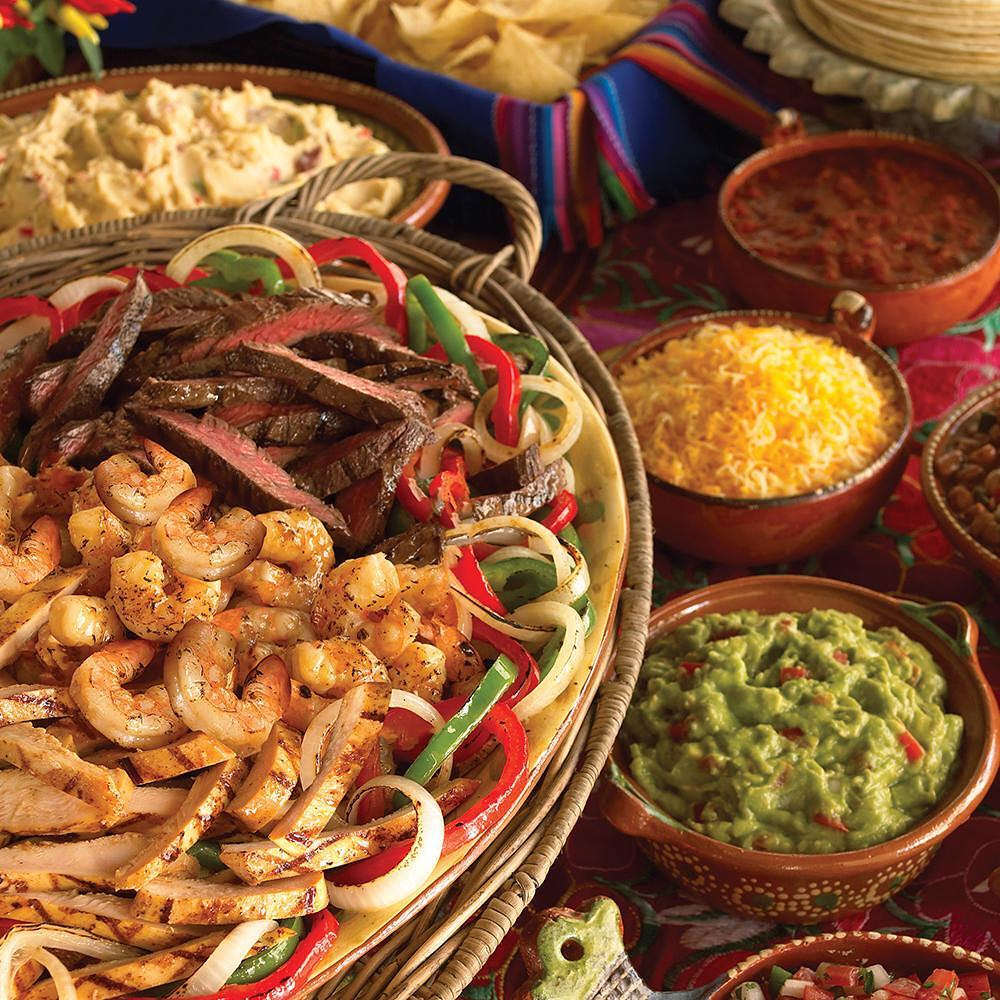 "You're not satisfied with your restaurant experience," they said, "and I apologize for that." The restaurant never confirmed the allegations, and neither were any charges brought against Abuelo's. However, an official statement was released.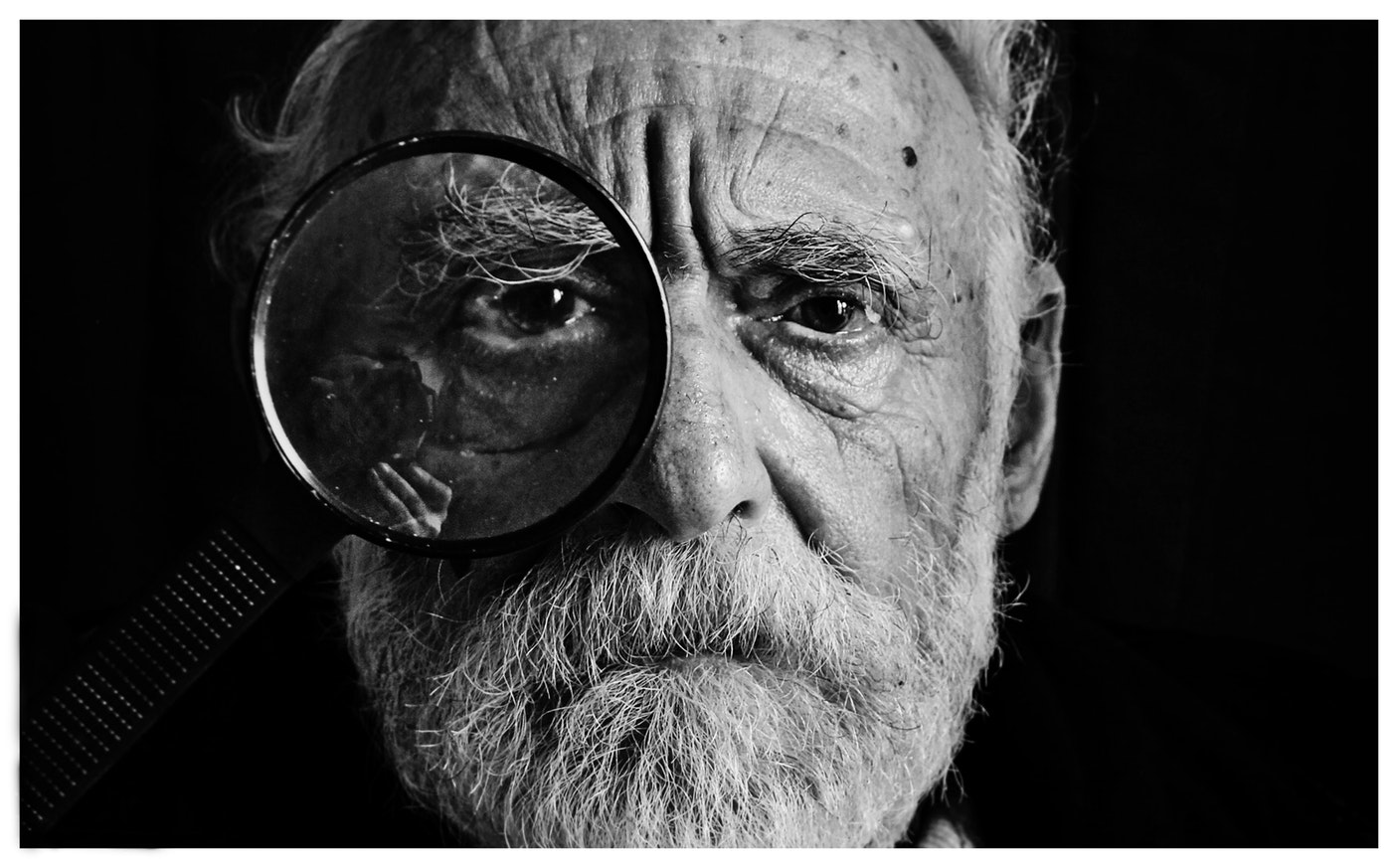 Jason Mcknight, the general manager of Abuelo's said that the organization was "taking this complaint seriously." Not only that, but Mcknight said that they would get to the bottom of Anderson's unsavory allegations through "investigating the details."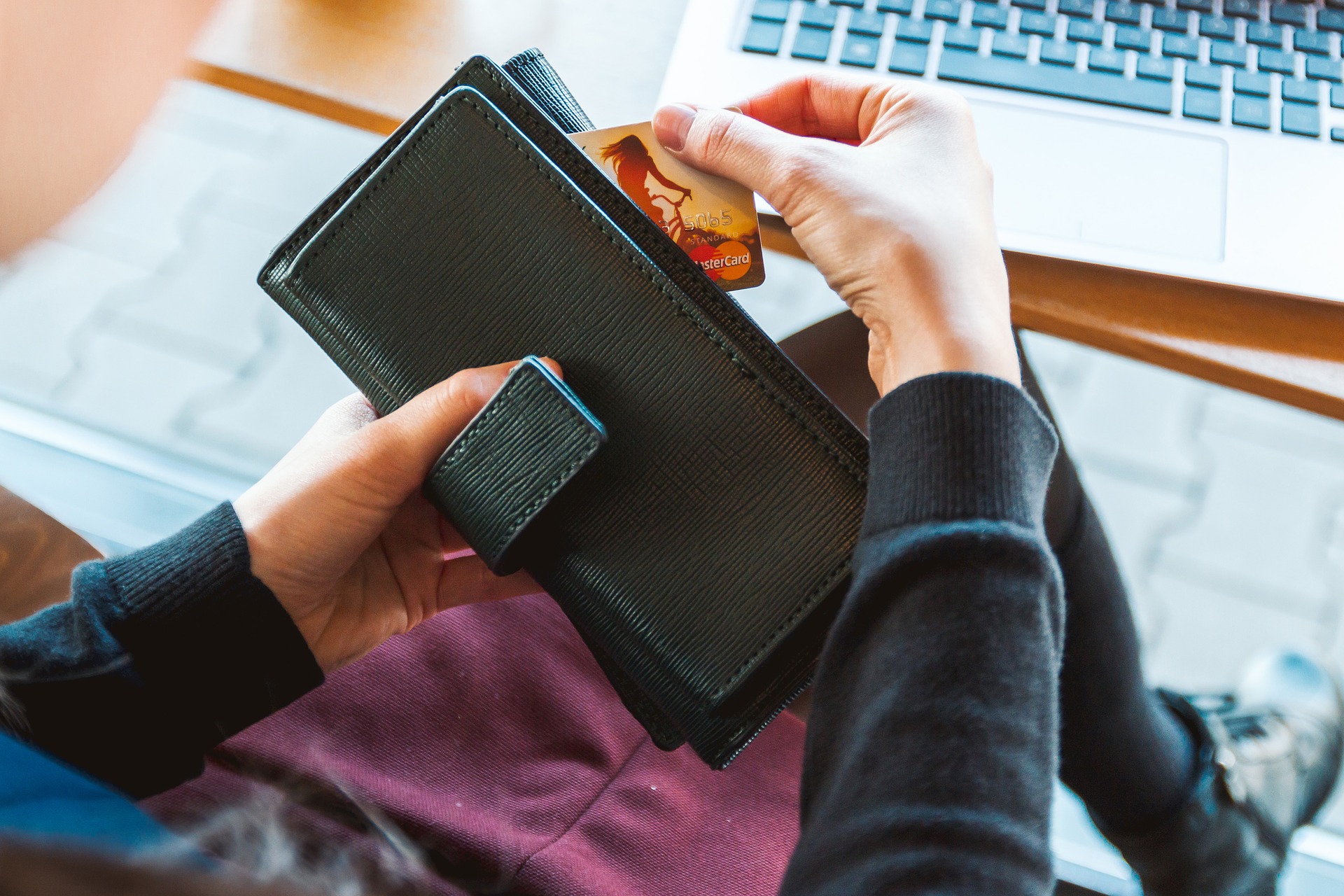 Whether or not the restaurant ever found out exactly what happened still remains to be seen, even if it was a genuine mistake or perhaps an awkward misunderstanding. But there's clearly no doubt in Anderson's mind about what happened that day.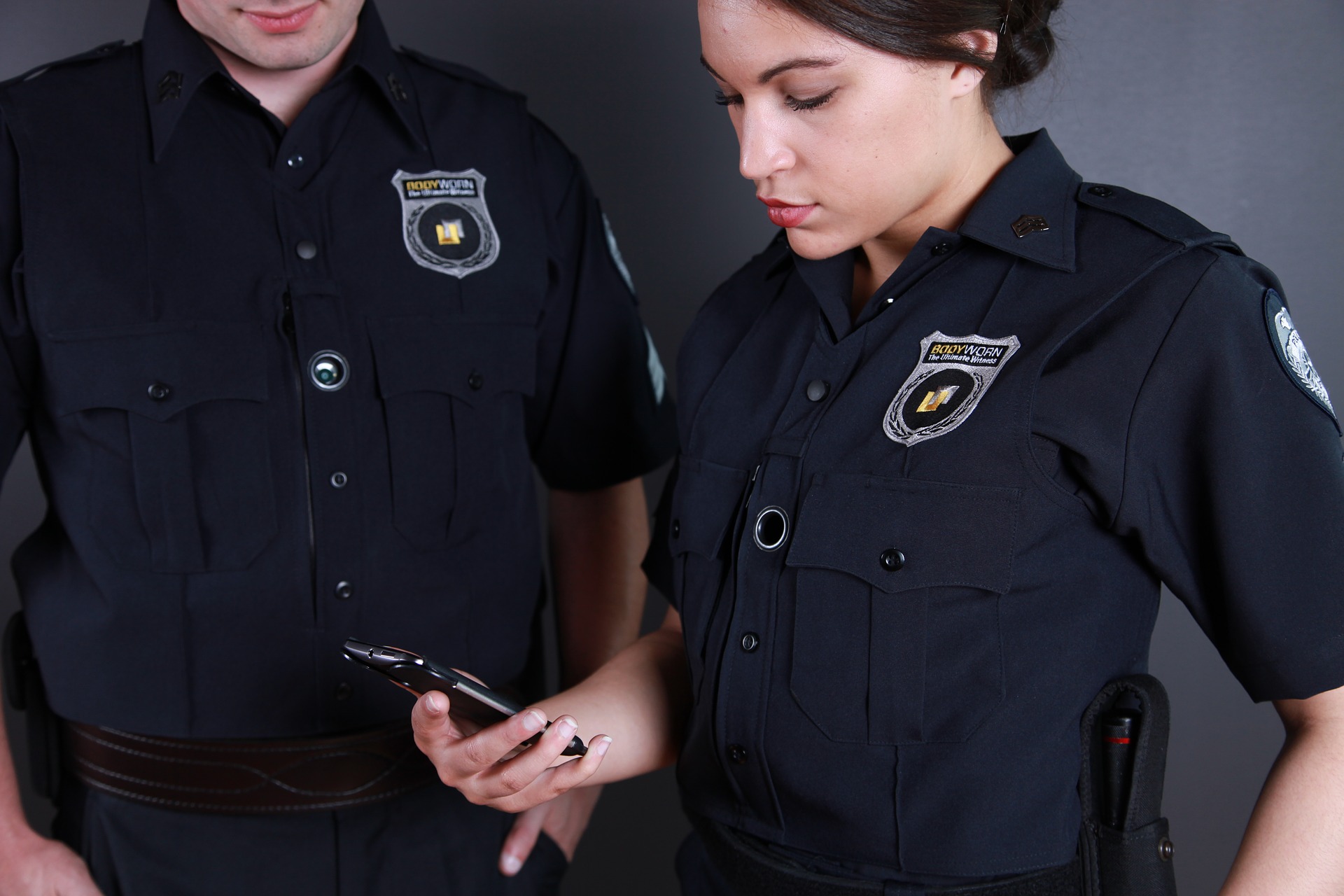 Anderson said that she was "appalled" that the restaurant allowed "someone so dishonest" to handle customers' credit cards. She also claimed that the issue had been handed over to the police. If so, hopefully they will be able to figure out exactly what went on that night in Abuelo's.