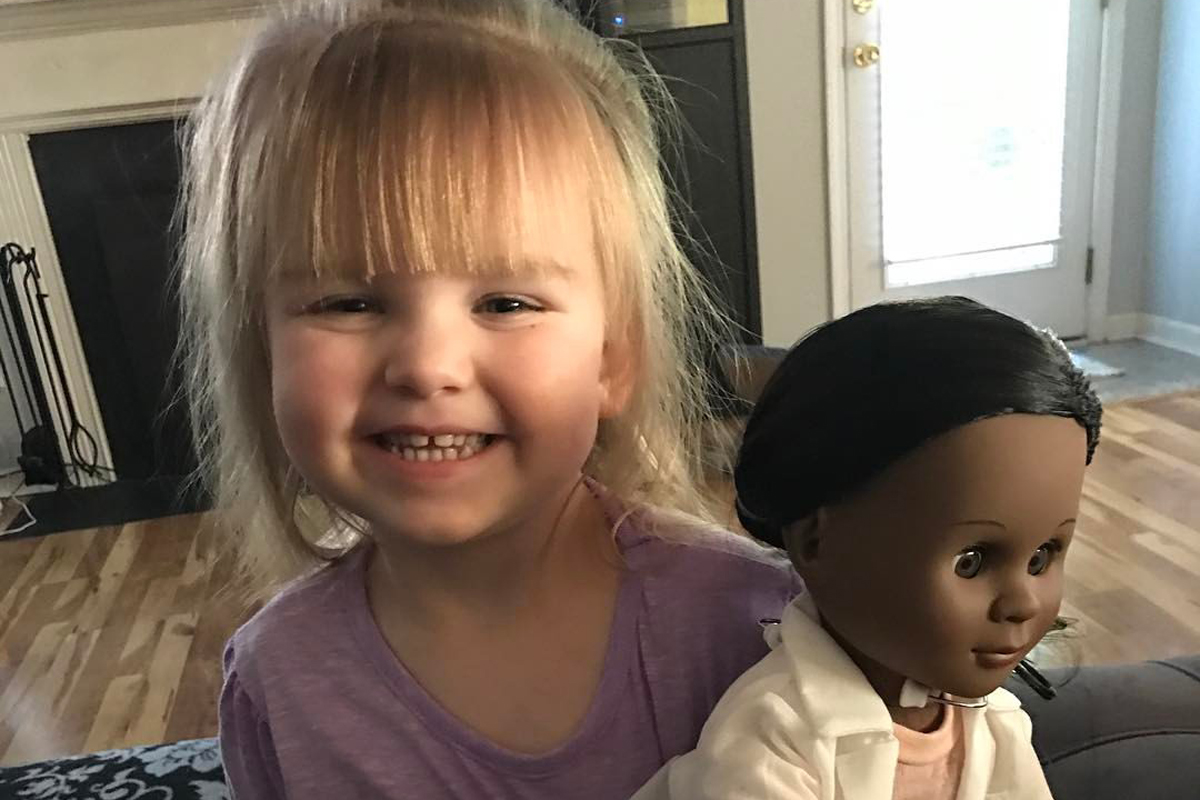 When Brandi Benner's daughter did well at potty training, Brandi wanted to reward her two-year-old for the achievement. So the proud mom took her little girl to choose a toy. But when Brandi went to pay for the treat, her daughter shut down the cashier who questioned her choice of doll.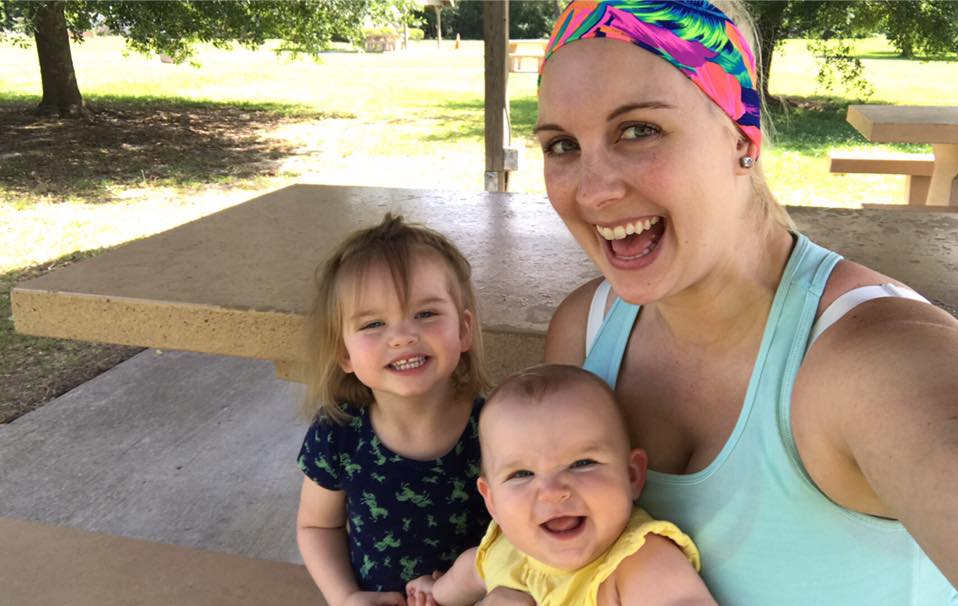 Potty training can be a tough challenge for both parents and children. There are no hard and fast rules about when it should happen, or how long it should take, because every child develops at a different pace. Sophia, however, seemed to ace it when she was about two years old.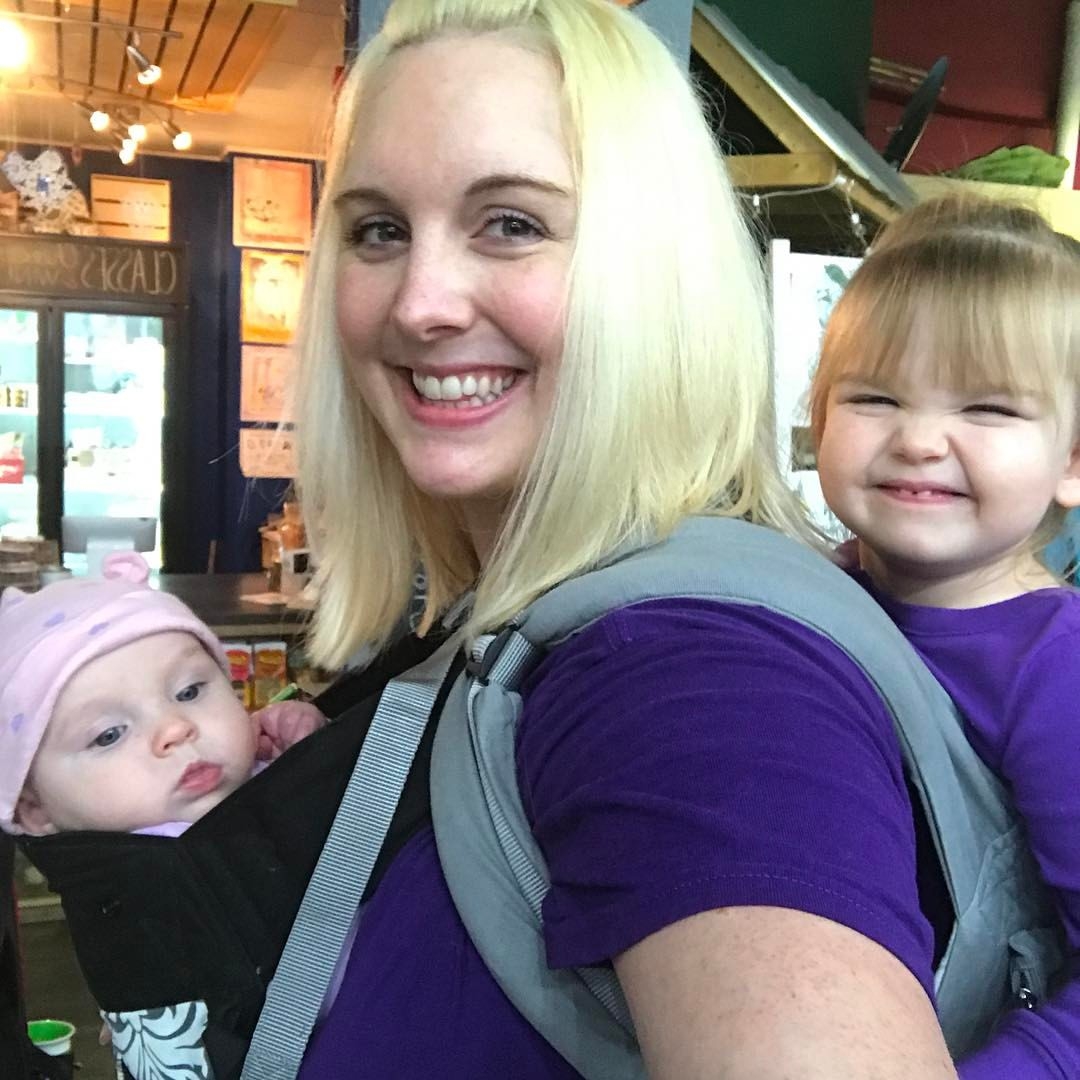 By the end of March 2017, in fact, Sophia had gone a full month using a potty. And a month can feel like a long time in the world of a two-year-old. So to reward such a solid achievement, mom Brandi and dad Nick promised their daughter that she could choose a new toy.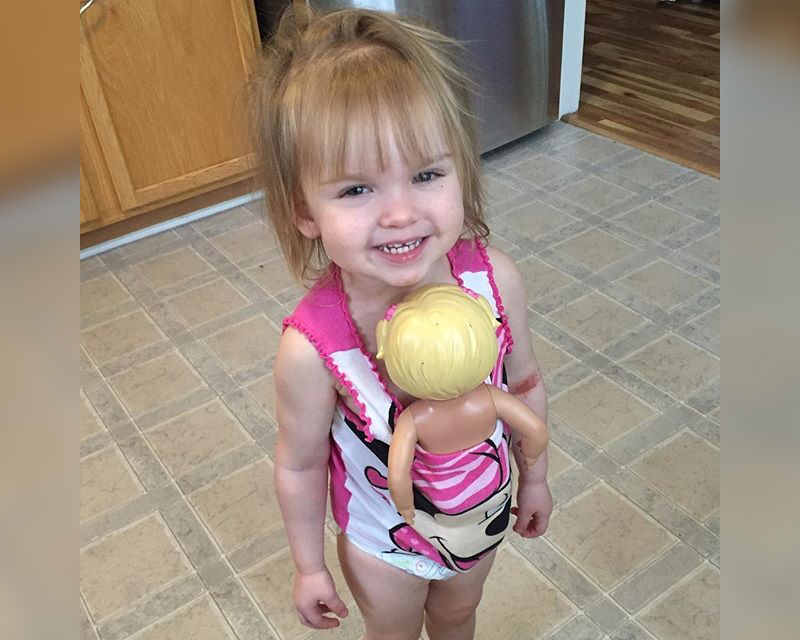 The proud parents then took their little girl to a nearby Target store in South Carolina. Being faced with such a vast selection of toys might be daunting for a two-year-old, but Sophia knew that she wanted a doll. Still, she took her time to pick the one she liked the most, and after 20 minutes, she found it.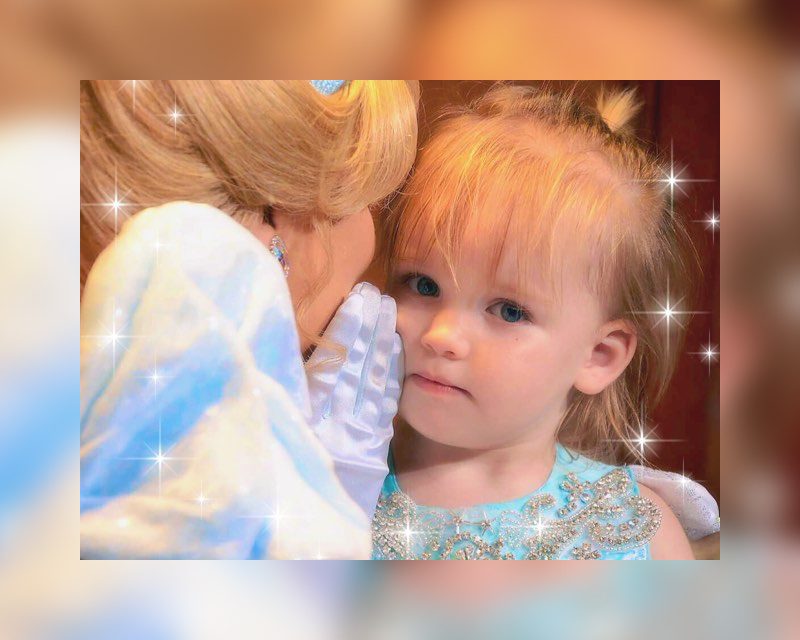 This particular doll was special to Sophia because it was dressed as a doctor. Despite only being two years old at the time, Sophia already had a clear idea of her future profession. So once the doll caught her eye, it wasn't one she could ignore.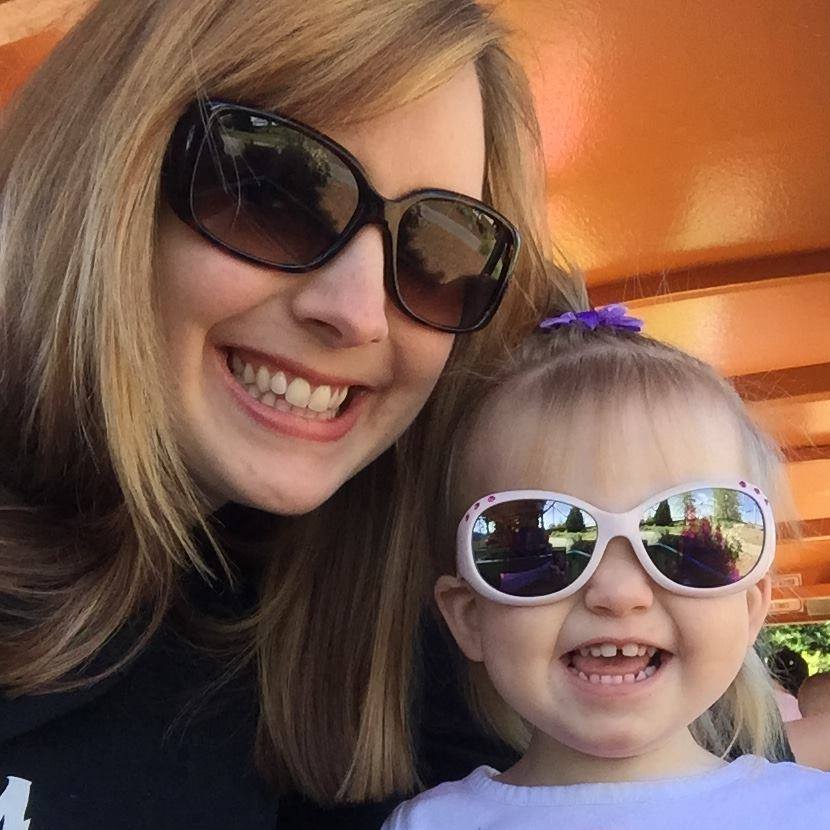 As Brandi explained to CNN in April 2017, "She kept going back to the doctor doll because in her mind she is already a doctor. She loves giving checkups, and if you come in the house, she'll tell you that's the first thing you need." Sophia, then, had made up her mind.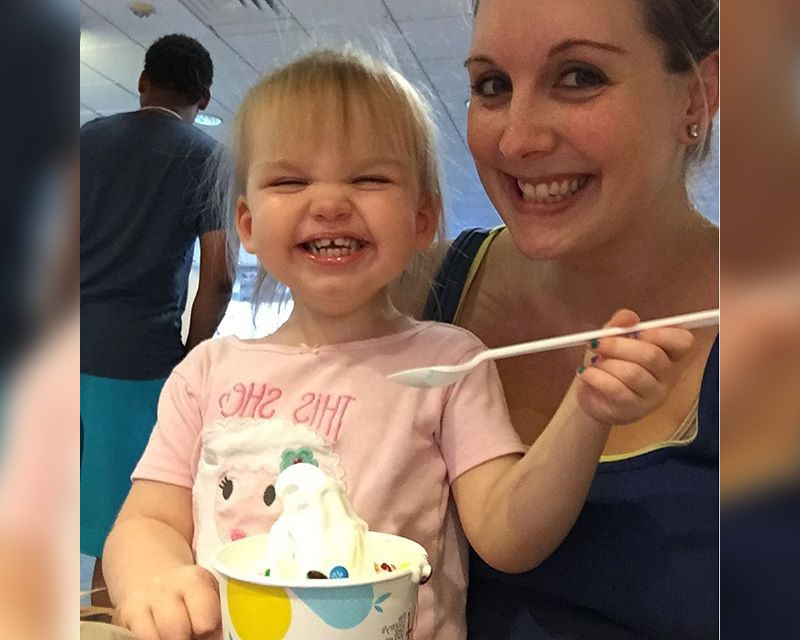 Sophia, who is now four, grew quite attached to the doll very quickly. She loved it, in fact. So much so that her mom couldn't prize it out of her arms before they went to pay for it. When they got to the checkout, however, the cashier asked a question that struck Brandi as somewhat unusual.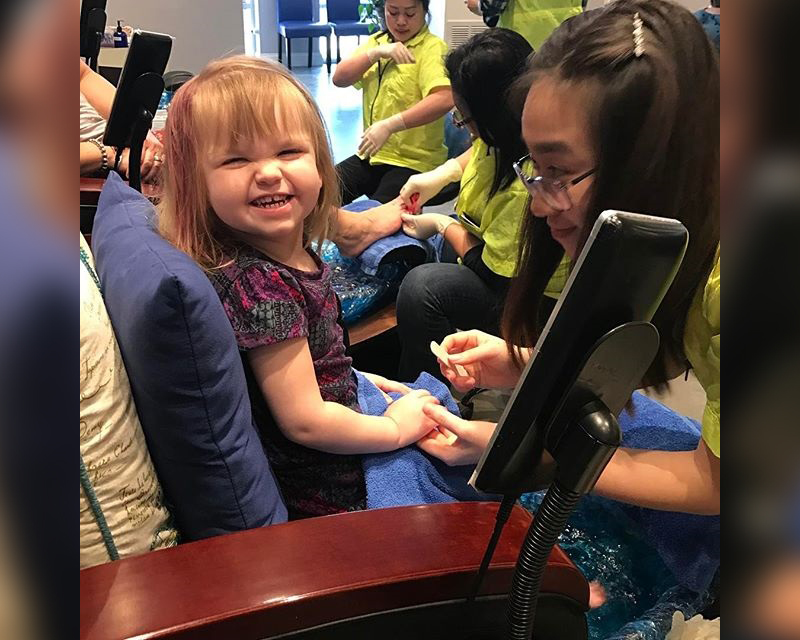 Brandi described the incident in a Facebook post dated March 31, 2017. As she recalled, "While we were checking out, the cashier asked Sophia if she was going to a birthday party. We both gave her a blank stare." After all, it's big leap to assume that buying a toy means that it's for someone else's child.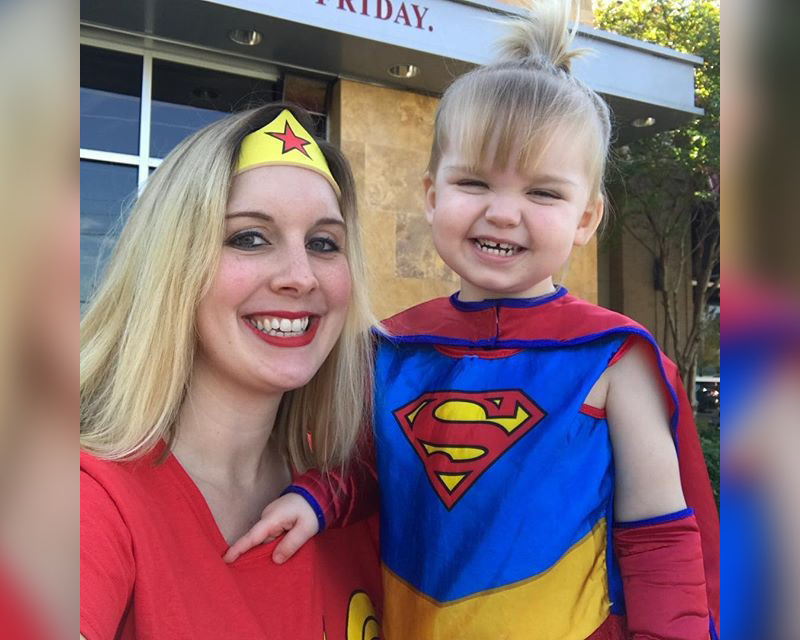 Figuring that Brandi hadn't understood what she meant, the cashier reportedly explained her point. As the mom further described, "She then pointed to the doll and asked Sophia if she picked her out for a friend." Then, still a little confused, Brandi apparently explained that it was a reward for her daughter's successful potty training.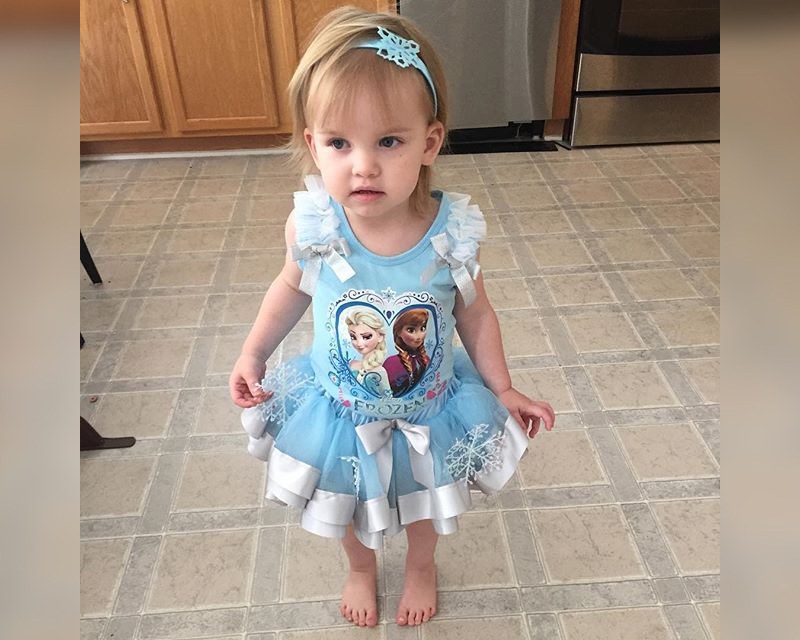 This, according to Brandi, didn't seem to be an answer that was acceptable to the cashier. Brandi continued, "The woman gave me a puzzled look and turned to Sophia and asked, 'Are you sure this is the doll you want, honey?' [And at this point] Sophia finally found her voice and said, 'Yes please!'"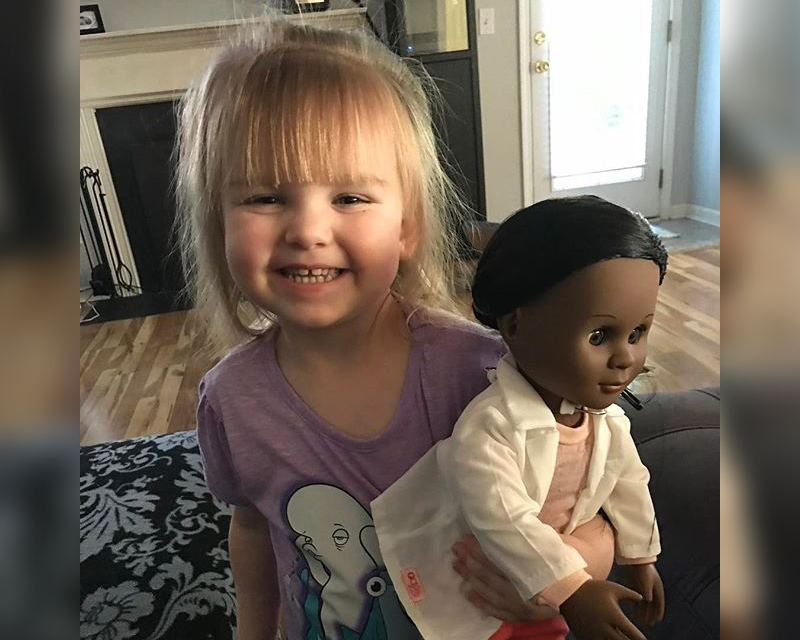 It was here that the cashier's concern apparently started to make more sense. As Brandi further recalled, "The cashier replied, 'But she doesn't look like you. We have lots of other dolls that look more like you.'" You see, the doll Sophia had chosen was of black complexion, whereas Sophia is white.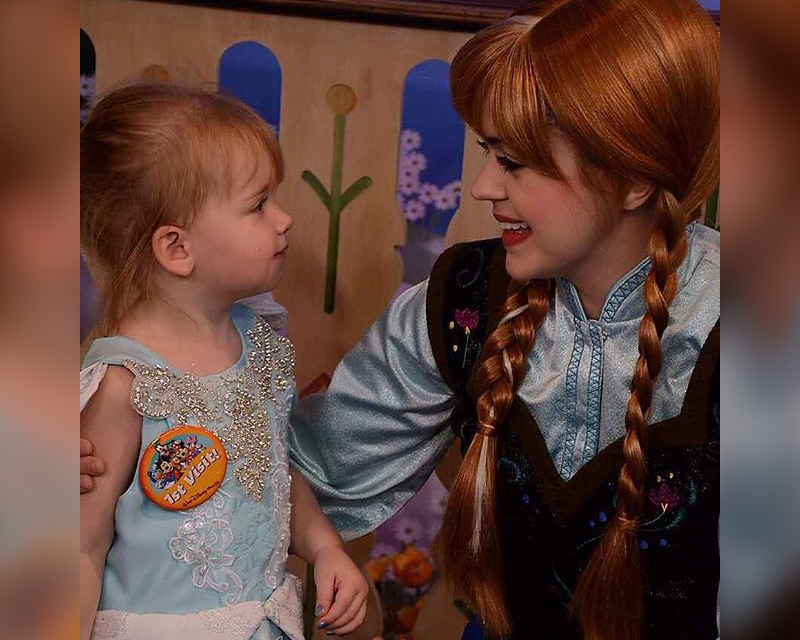 Brandi said she instantly felt her temper begin to rise. Obviously, the Benners believe they are a family who don't discriminate, particularly over skin color. But before she could lose her cool completely, Brandi said an unexpected voice piped up: Sophia had something to say to the cashier.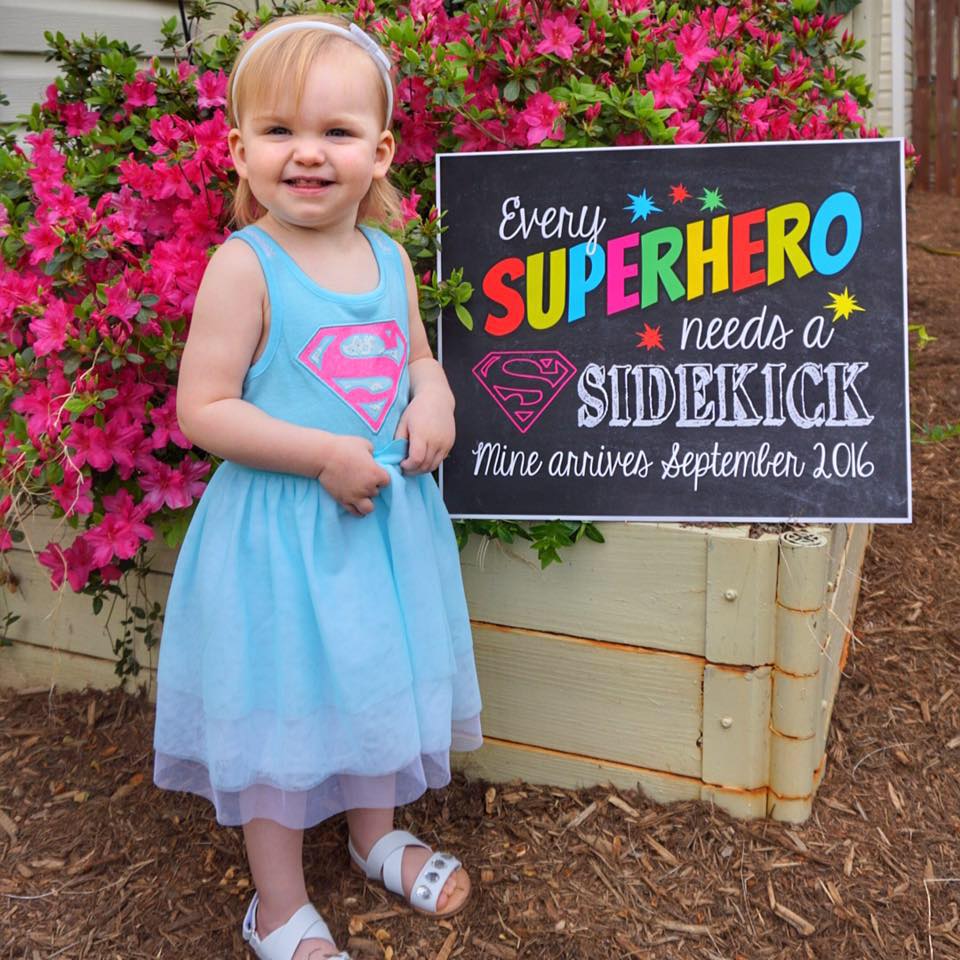 As Brandi put it, "Before I could say anything, Sophia responded with, 'Yes, she does. She's a doctor like I'm a doctor. And I'm a pretty girl, and she's a pretty girl. See her pretty hair? And see her stethoscope?'" It was as if the toddler had an answer already prepared for the cashier.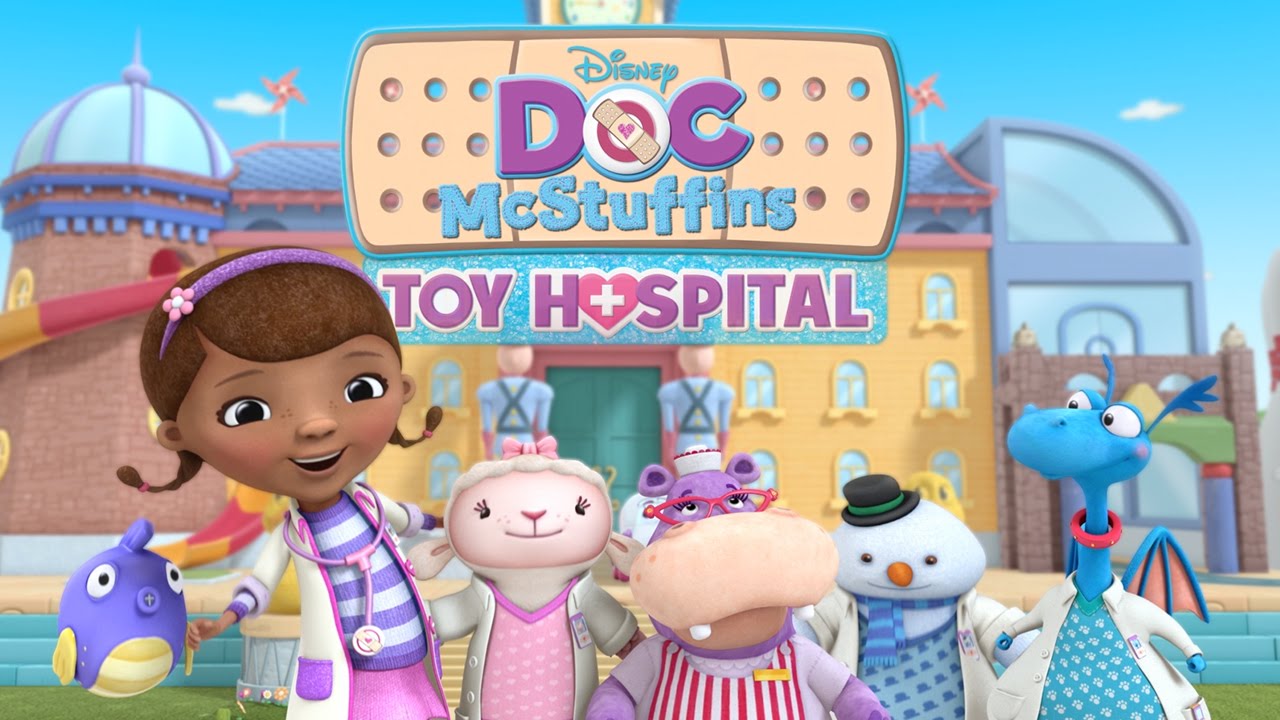 Sophia, you see, was a fan of Doc McStuffins, a kids' animation in which the lead character is a doctor. In it, the girl doctor is able to use her medical skills – and the assistance of her friends – to "fix" toys. Brandi believes that her daughter learned the word "stethoscope" by watching this show.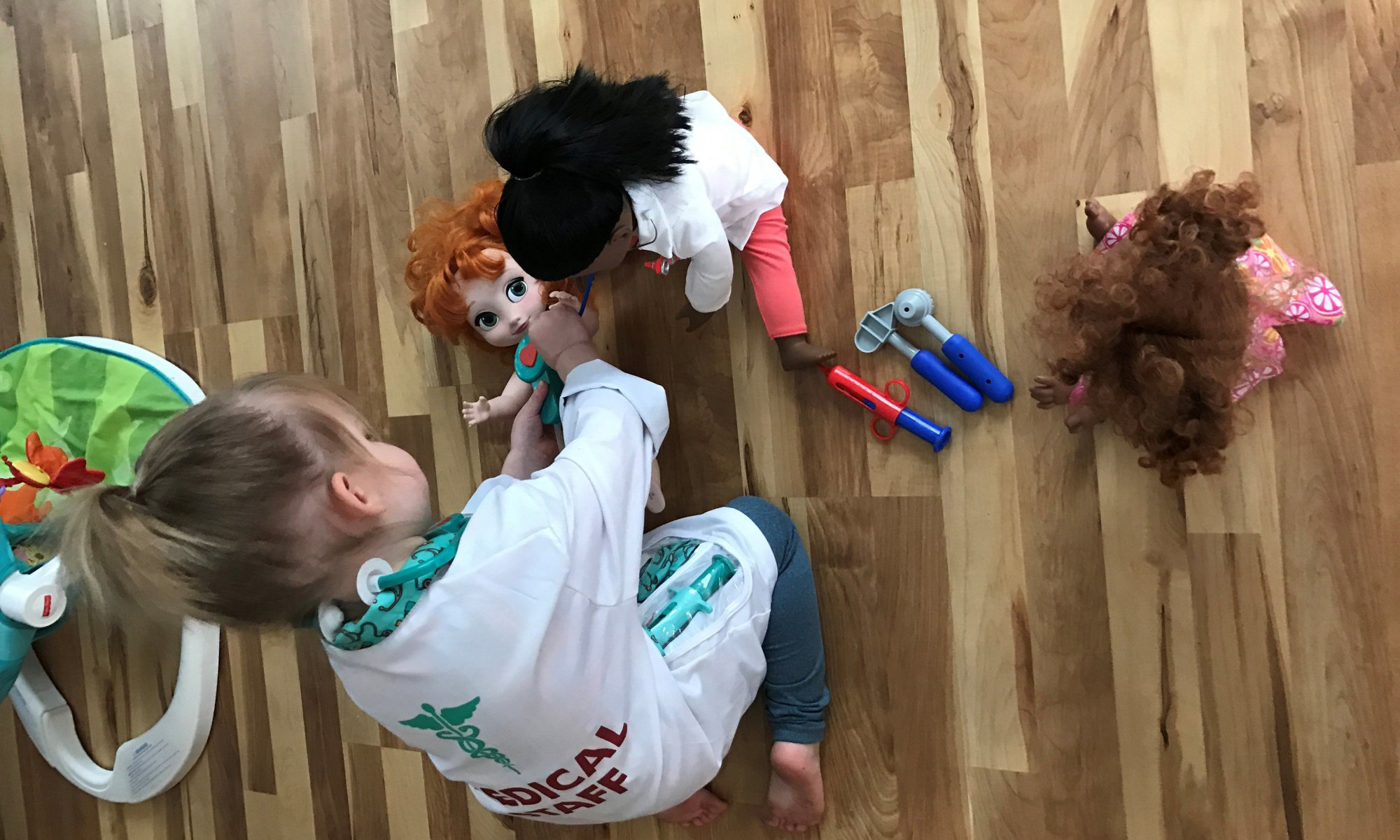 For seeing a doll of a different color as no different to herself, however, Brandi credits her daughter entirely. Even at two years old, Sophia seemed to understand that skin color is irrelevant. The doll was a doctor, just as Sophia wants to be when she grows up, and therefore they were the same.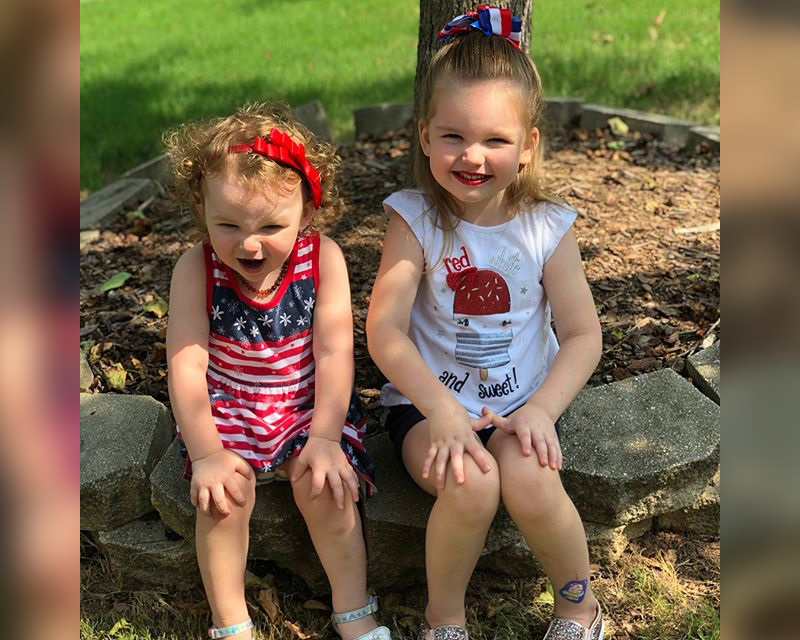 Not only is the lead character in Doc McStuffins female, but she is also African-American. So the show understandably received acclaim for its concept and daring to portray diversity. And the message, although subtle to young children, is one that Sophia has seemingly learned well.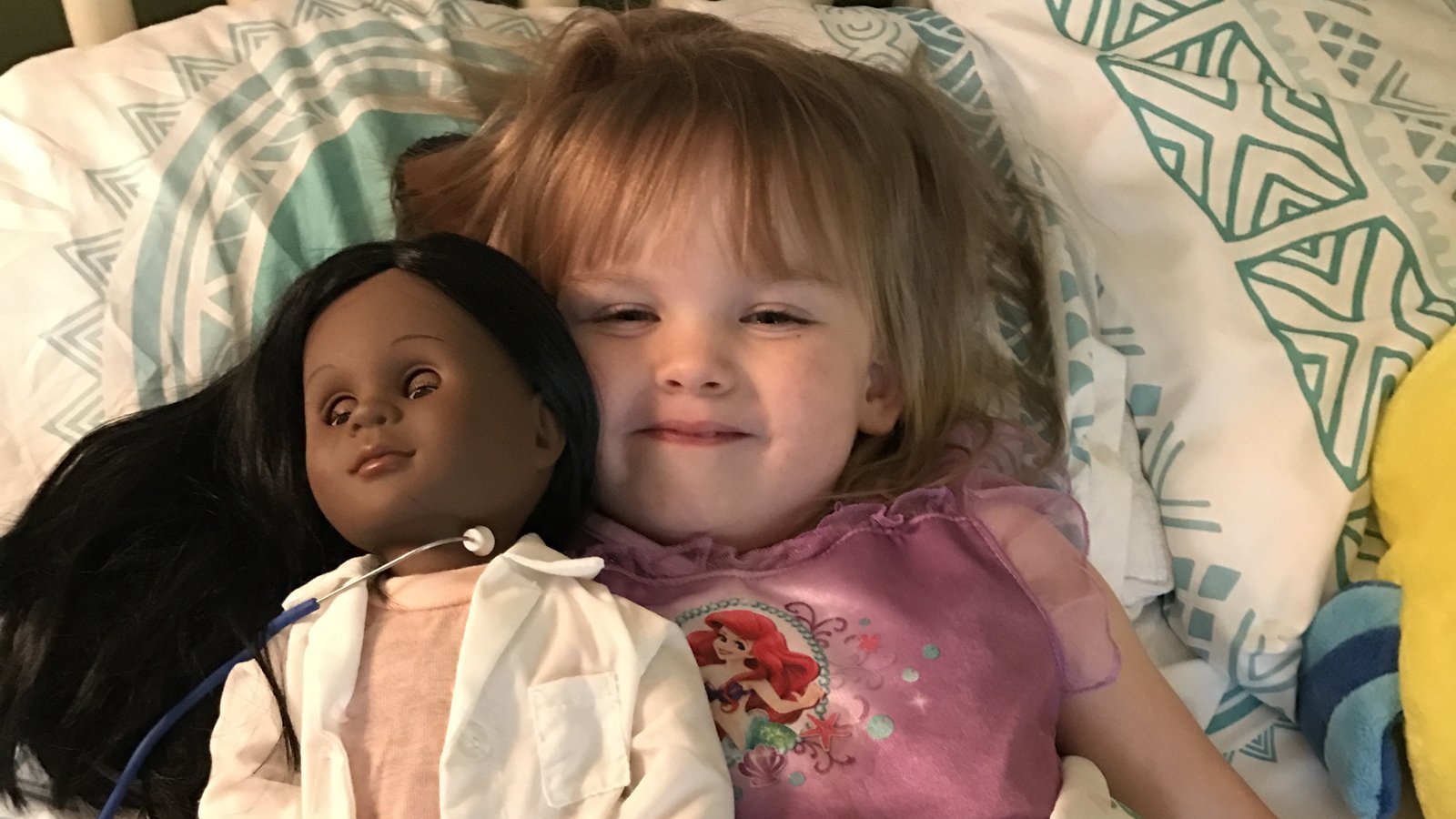 "Thankfully the cashier decided to drop the issue and just answer, 'Oh, that's nice,'" Brandi explained on Facebook. According to Brandi, Sophia's matter-of-fact explanation of why she chose her doll had shut down and completely schooled the sales clerk.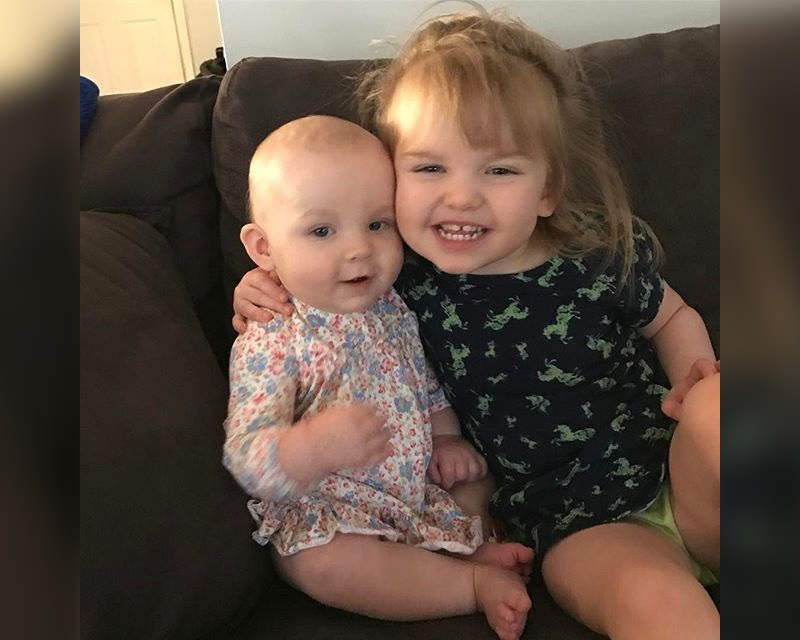 Brandi felt some relief that there was no need for her to back her daughter's toy selection. But even more so, she was proud of Sophia for not crumbling under the scrutiny of the sales clerk. "If she was another child, that could have discouraged her," she admitted to CNN.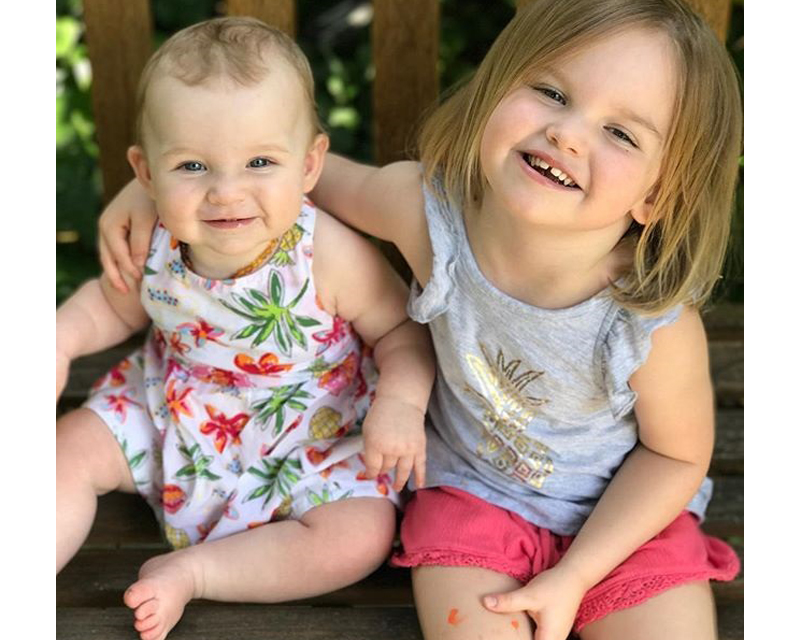 Between Instagram and Facebook, Brandi's story has garnered nearly a million reactions, shares and comments. And though feedback has mostly been positive, Brandi isn't fazed by some negativity. "I just want to teach my kids love, and that's included in my own actions," she explained to CNN.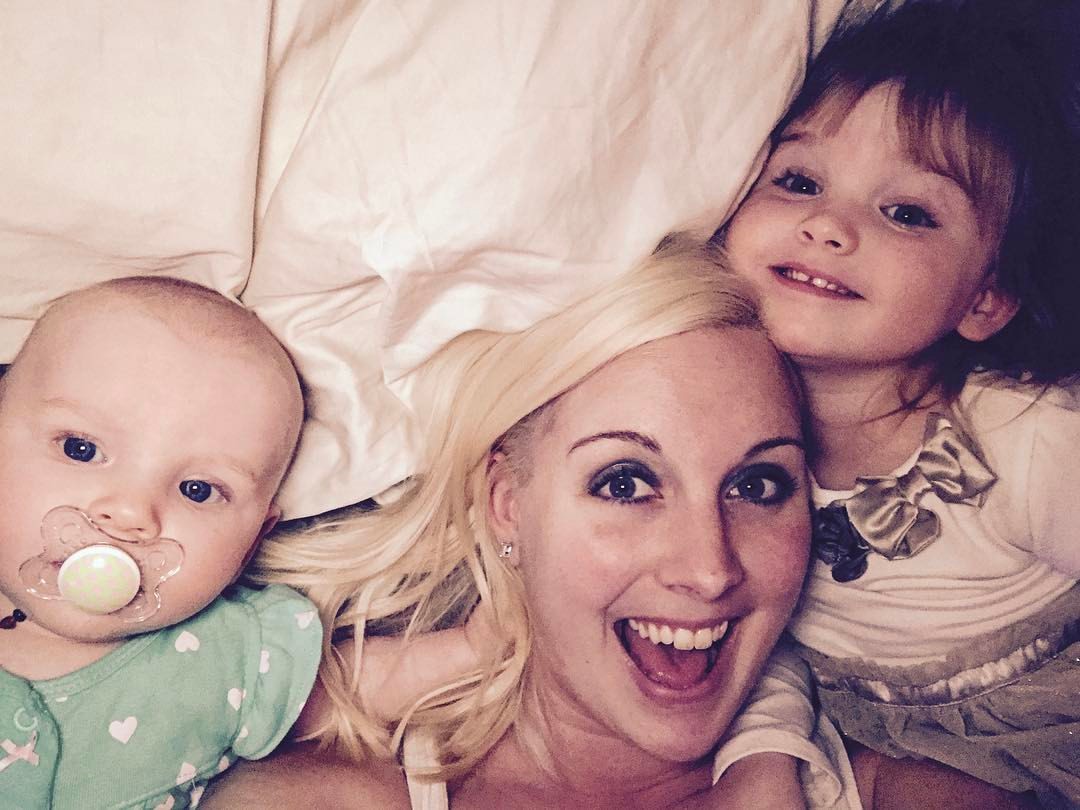 The incredibly proud mom further described on Instagram, "This experience just confirmed my belief that we aren't born with the idea that color matters. Skin comes in different colors, just like hair and eyes, and every shade is beautiful." And that's a lesson that two-year-old Sophia apparently taught the cashier.