Norah had everything in her life a loving family, loving husband and settled life. Anyone would call her life to be perfect but only she knew it was not. She too craved for someone's presence in her life. Norah was an adopted child. Though her adoptive parent loved her a lot she still felt a void. She wanted to see and ask her birth mother WHY DID SHE ABANDON HER? She decided to look for her but every time she tried she failed and then after 60 years she resumed her search and finally tracked her mother's home address. She went there only to be welcomed by a stranger. Would she ever be able to meet her mother and ask her the reason behind leaving her forever?
Growing Old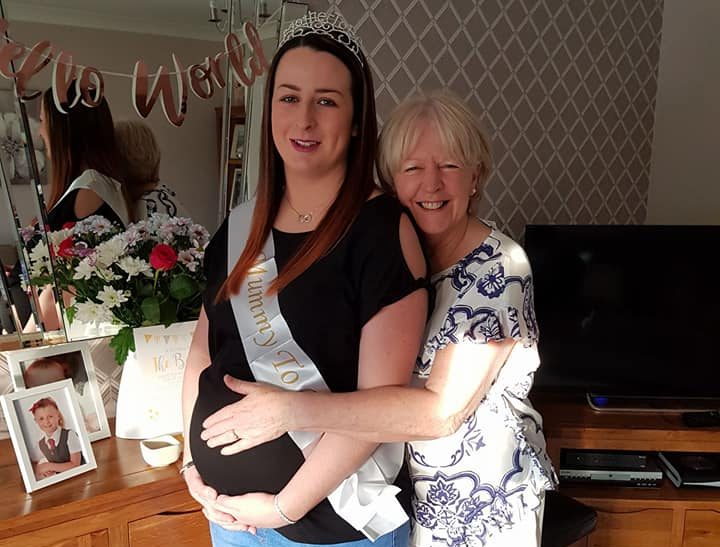 Fast forward many years. In 2019 Norah began to live in Dumbarton, a town in proximity to the town where she spent her childhood. By that time she had turned into the mother of four children Gregor, Lesley, Ross, and Andrew and also had five grandchildren. Now she was selling juices to make a living but still was clueless about her birth mom.
TV Production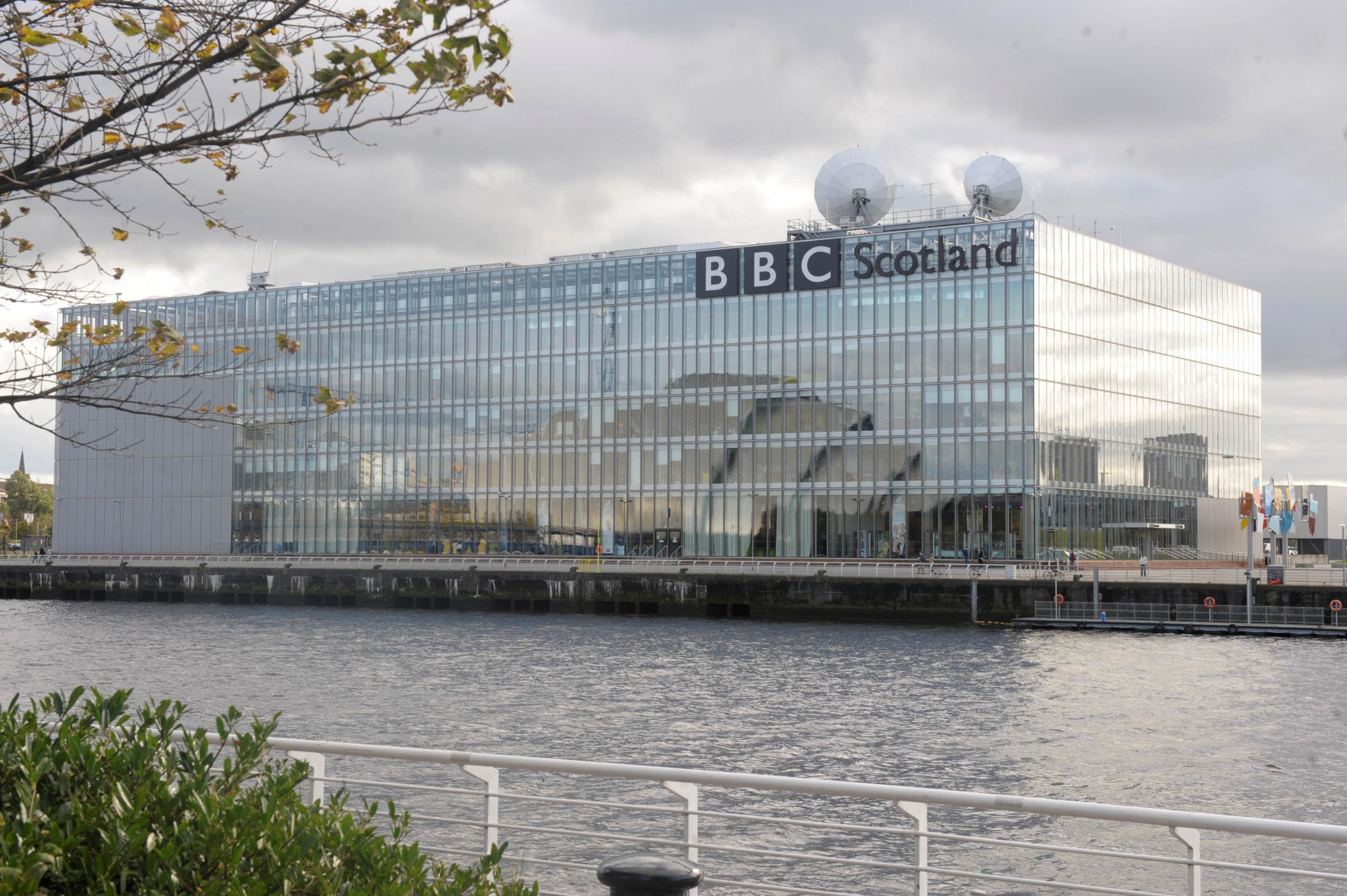 She was not going to give up yet. After undertaking some research, she contacted a TV production to get help in finding her birth mother or any kin she would have.
A Clue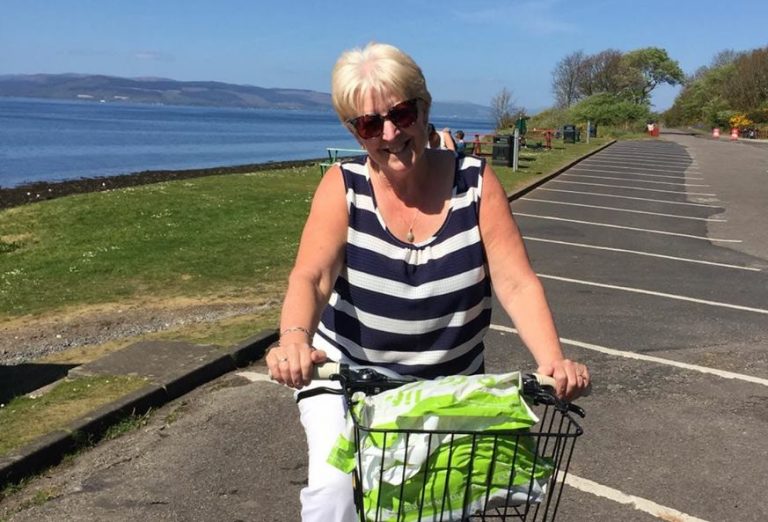 Well, the idea of contacting TV production did help her. After doing a lot of research with the help of archives, interviews, and pictures, Norah finally got a breakthrough. Perhaps Norah was quite closer to the woman who can be her birth mom. That is what she thought. Little did she know something really heartbreaking was awaiting her.
Living Around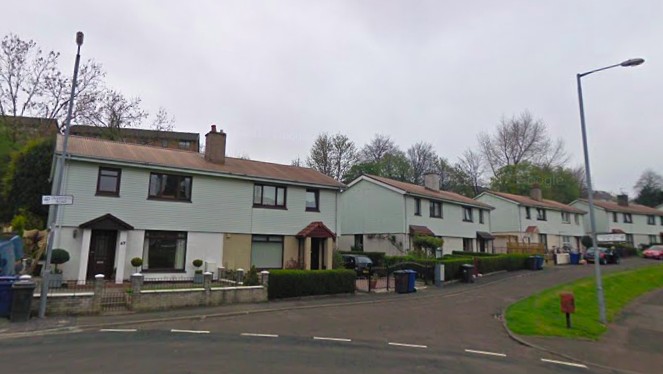 The woman she assumed to be her mother was Margaret Campbell. The woman stayed on Duntocher Road in Clydebank exactly where Norah had taken birth. Had she seriously found her mother or was it just a twist added to this story? She knew exactly what to say.
Reaction
A Stranger
She rang the doorbell only to get it opened by a stranger. She too was an old woman but not her mother. She enquired to the woman about her mother Margaret Campbell. It was then she learned that her birth mother had relocated to some other place that too many years ago. What worse, the current owner of the house had no clue about her whereabouts nor did she have any contact information.
Meet Norah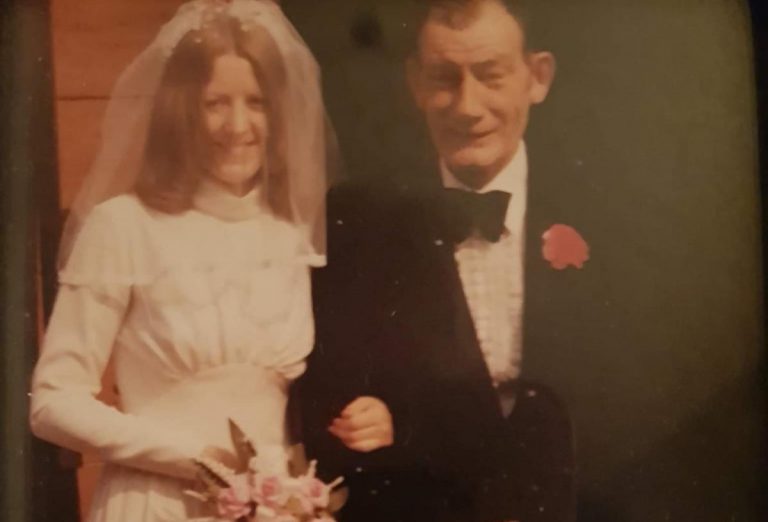 She was 19 years old when she tied the knot with Kenneth McMaster. The woman had taken a new step in her life and was very happy about it. It was during her wedding ceremony someone told her that "your mother would be very proud of you." These words made her wonder about her birth mom again. She so wanted to see her.
Secret Mission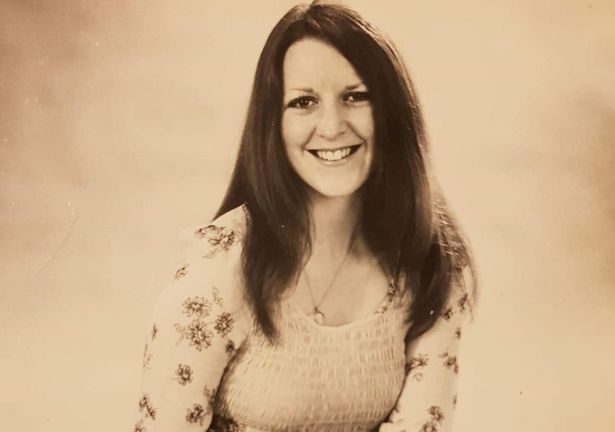 Norah knew if she would make her intention public no one would support her, in fact, some people would dissuade her from doing this. And also she did not want to hurt her adoptive parent's sentiment. So she started her investigation secretively.
No Success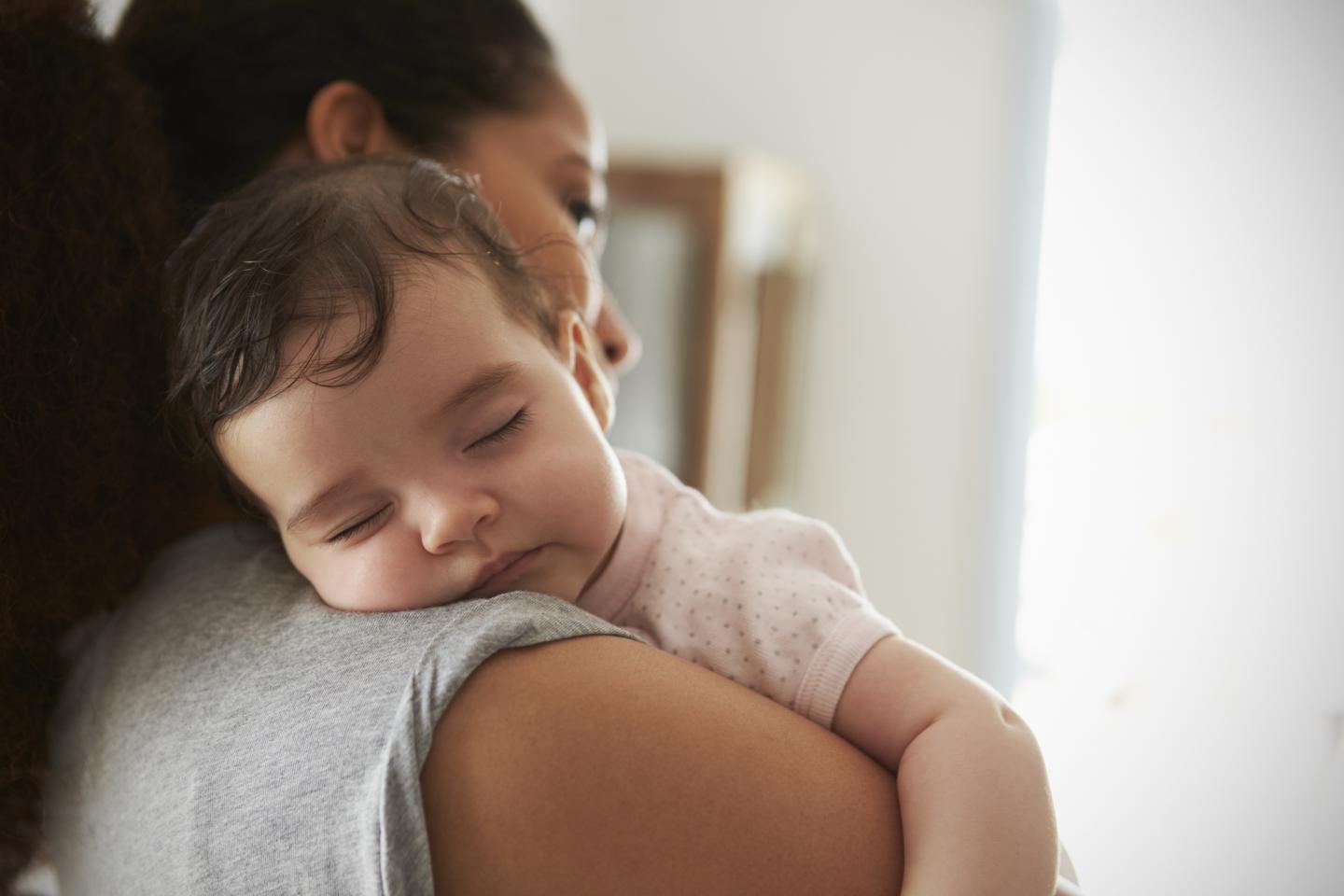 However, her efforts did not get her any success as her responsibilities as a mother and wife kept diverting her attention. Moreover, the woman did not have much money to put in this mission.
Time Took Leap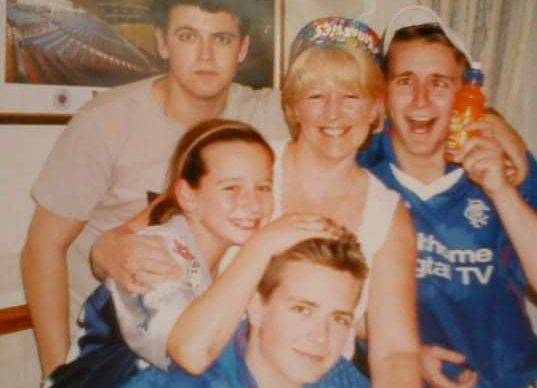 This way many years passed by. Her young children matured into office going ones. She too had grown quite old yet, the yearning to know more about her birth mother was still there. She still wanted to know who gave her birth and abandoned her. She was eager to know the reason that made her birth mother give up on her.
Losing Parents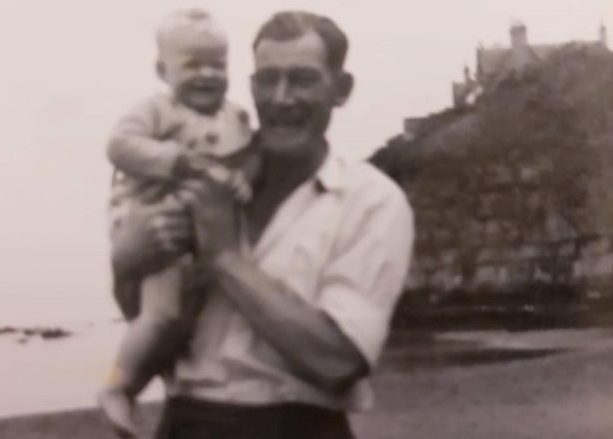 In 1992, Norah lost her adoptive dad John Gibson to death. Her adoptive mother had already passed away. She lost both of her adoptive parents but at the same time, the woman regained the desire of finding her birth mom again. When you lose something you gain something new as well. That is what happened to Norah.
Records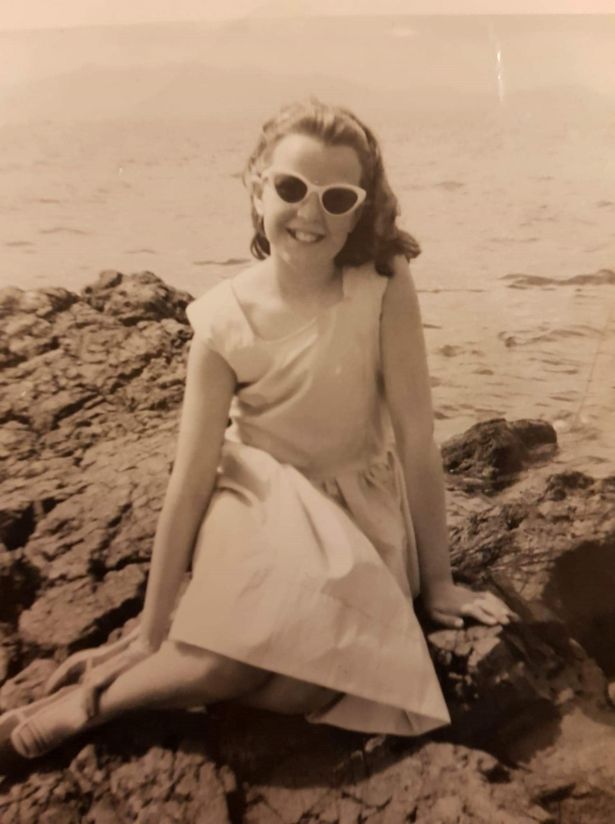 In the 1990s, Norah sifted through records she found in Edinburgh. It took her many years but her enthusiasm did not cease. And eventually, she learned that her birth name is Anne Campbell. But this much information was not enough. She needed to know more to proceed with her investigation.
No Hopes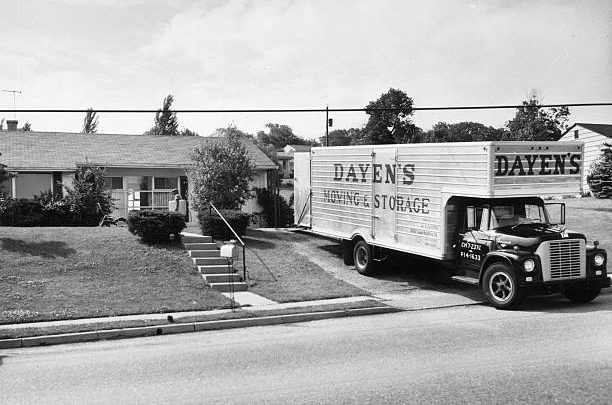 She was back to square one. This was the very moment she lost all her hopes. She thought she would never be able to find her but the destiny had something else in its store. Margret was going by the name of Rita and was not residing in Clydebank.
Relocated Years Ago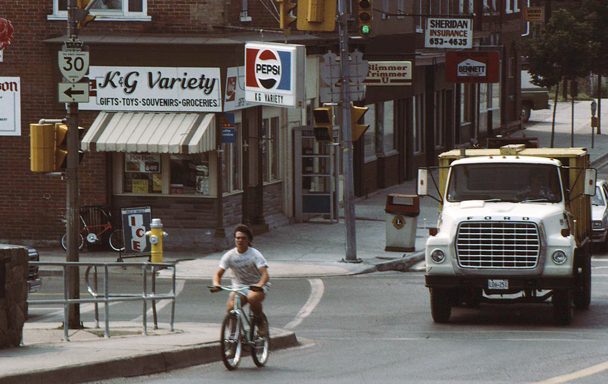 So that is why Norah could not find her all these years. She had relocated to Campbellford, Ontario. She was 85 years old and had moved to Ontario a few days after the birth of Norah.
Exchanging Letters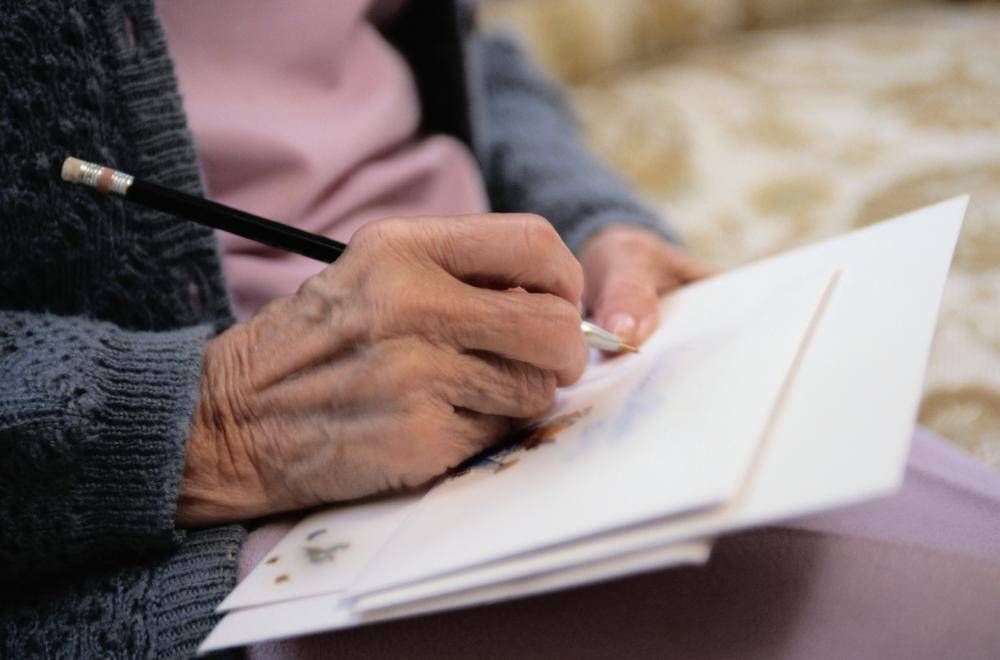 The Reason
Norah finally got answers to all the questions that had been haunting her since her childhood. Her birth mom told her the reason why she abandoned Norah in her childhood. Rita was very young when Norah happened. Moreover, she was unmarried at that time. So, considering her tender age and marital status, her parents decided to let go of the baby. And since then it was the first time Rita was seeing her lost child.
Running From Past
However, Rita could not forget her gone child. Things were not working at all for her. So, in order to do away with that haunting guilt and memory, she relocated to Canada. And since then she had been living there only. But now after 60 years when her lost child contacted and urged her to come back, she could not help but say "yes."
Coming Home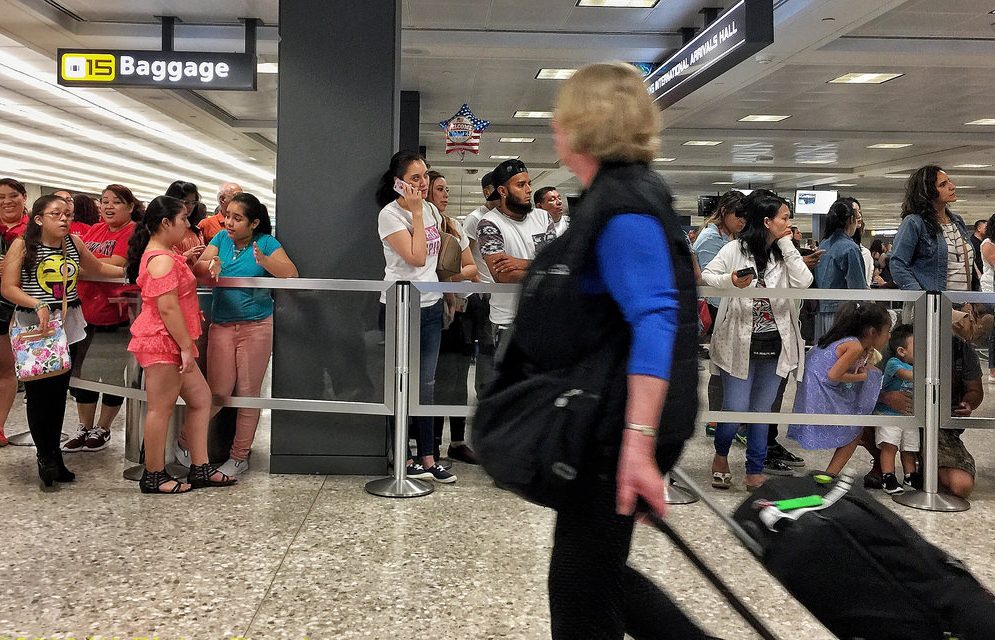 They could not have chosen a better day than that. It was on mother's day of 2016, Rita made her way to Glasgow to see her daughter. Norah was very excited to meet her but soon got nervous thinking what if her mother would have changed her mind.
Will She Come?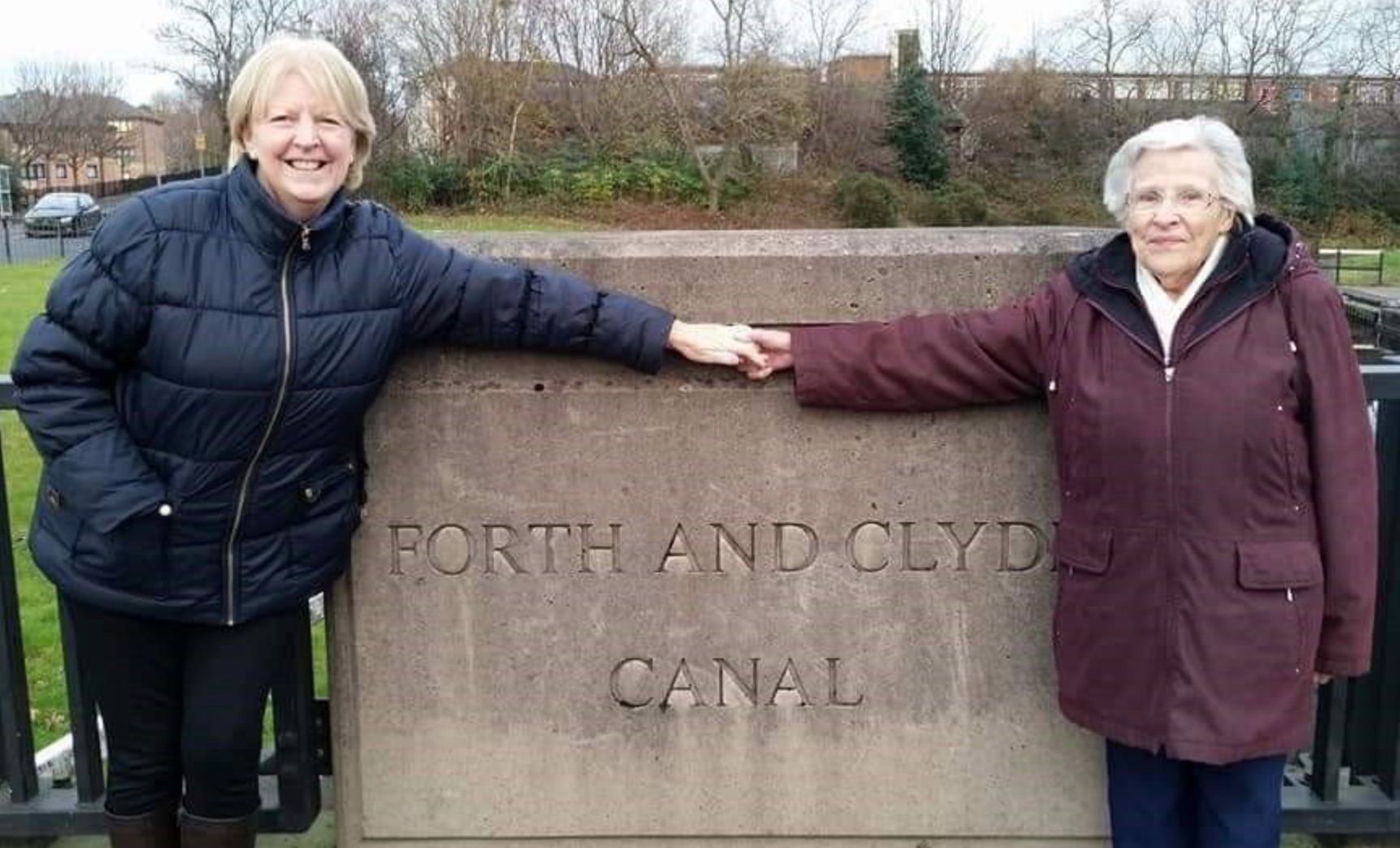 Norah waited for her mother with many lines of worries on the forehead. But soon they all faded away when she heard squeaking from behind. She turned around and saw her birth mother saying, "here I am!" She was taking giant steps towards her from the arrivals hall. She was old and frail. She wondered how tall would she would have been in her youth as now she did not look more than 4'11".
Chit-Chat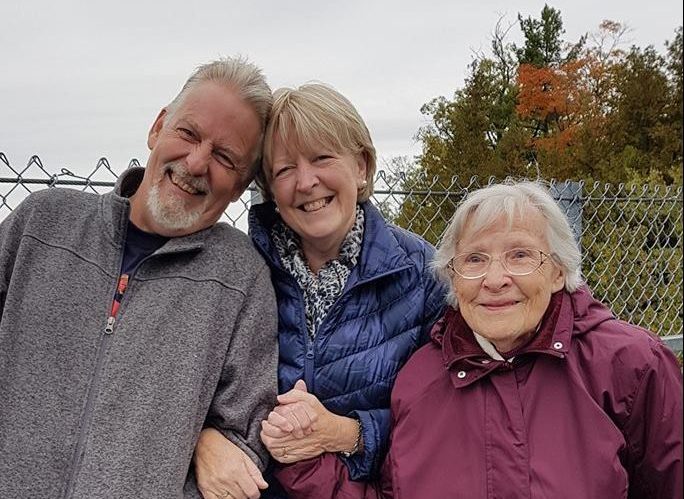 Well, the two had a lot to catch up on. Rita told Norah that she also has a half-brother. Rita had come with her son and Norah's half brother, Ian Fair. He was right before she and Norah felt as if she was dreaming. After about 60 years she was meeting her new family.
Kept Personal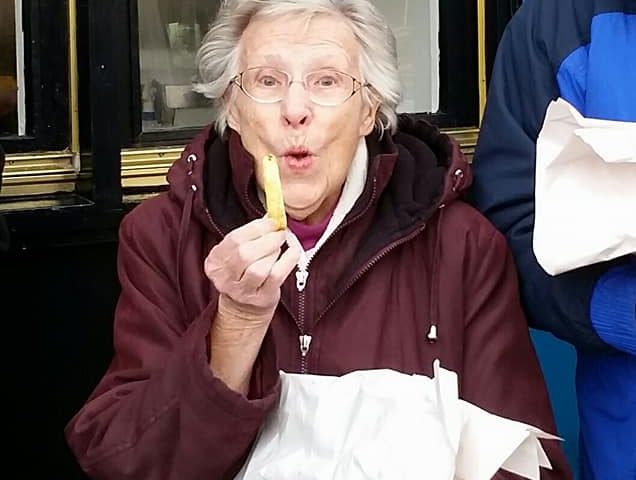 Norah explained, "We look alike, we think alike – it is so similar, it's uncanny," She added further "My mum kept her secret all her life, there was only one of her brothers who knew." Her mother did not share her secret with anyone.
Going Back To Past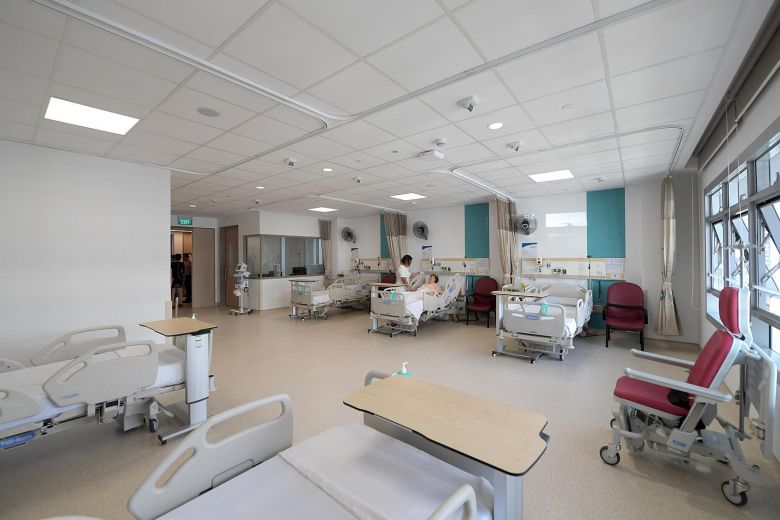 So the first spot they headed towards after their reunion was the place where Norah was born "the scene of the crime" as Rita dubs it. She narrated the whole incident to Norah that forced her to take that tough decision. Thereafter, they spent their days of togetherness in exploring, bonding and gulping on fish n chips.
No Grudges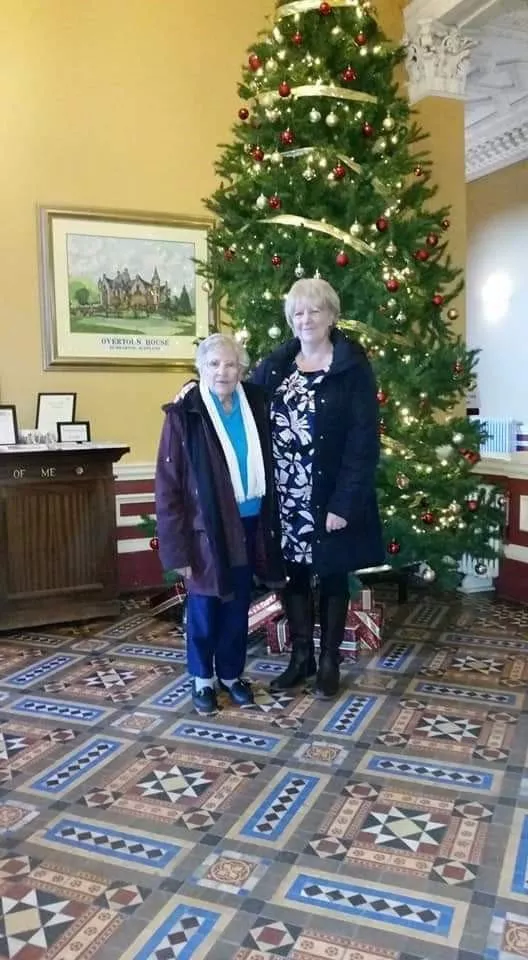 Norah had no grudges for her mother. In fact, she felt pity for her mother who had to see her child being taken away from her. She said, "She never had a say in the matter. Her hands were tied and she didn't have any part in the decision. "She literally saw me being taken out of the room."
Meeting The Family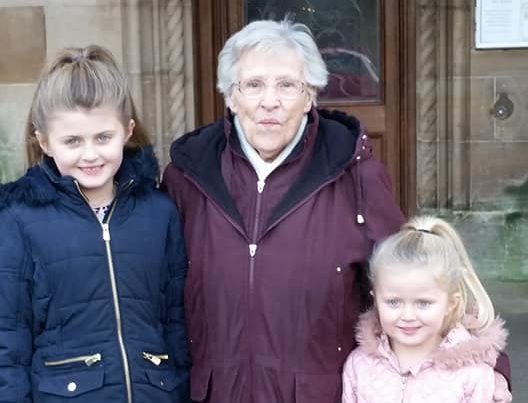 Norah made her meet her grandchildren and great-grandchildren. Rita loved all of them. Then Norah thanked her for giving her birth. Norah said, "Without you," and continued "I wouldn't be here, and thus my kids and grandkids wouldn't be here either."
Back To Canada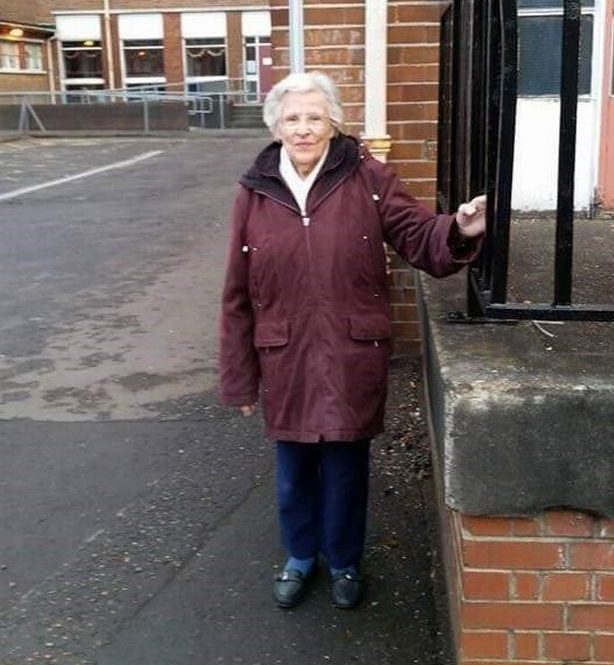 After a few days, Rita headed back home. This time with sweet memories and a promise that her daughter would come to Canada to pay her a visit. She was feeling complete and content for the first time in her life. She felt free after years of guilt and sadness.
Lovely Person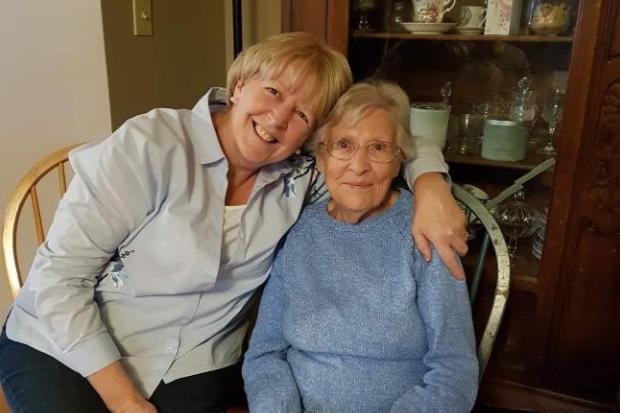 So what does Norah have to say about the mother she had been looking for so long. Well, she is very happy that she kept her search on despite all the distractions coming her way. Because had she not continued she would have missed out on meeting a lovely person her mother is. Norah describes "She's just amazing, she's a lovely wee person."
Flying To Canada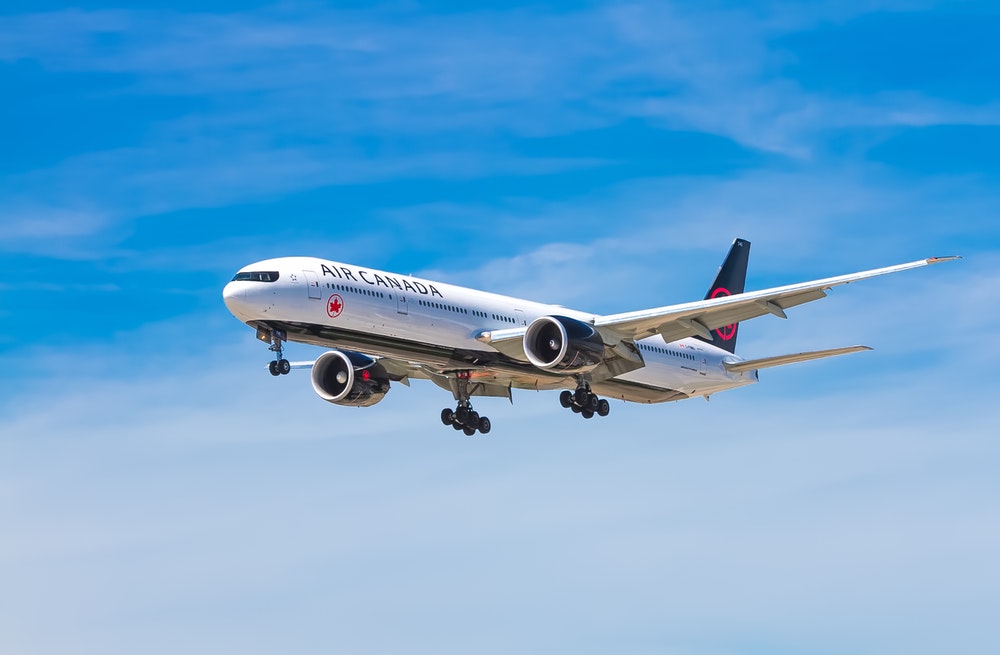 Just after a few months of Rita's visit, Norah flew to Canada to see her. It happened in October of the same year. It was Thanksgiving and she was going to spend this auspicious day with her new Canadian family. That day made more sense than anything.
Seeing Her Again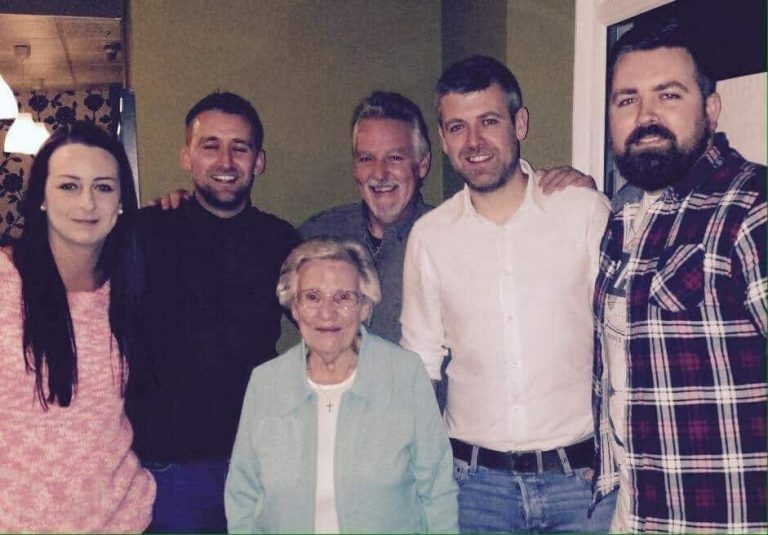 Norah too was thankful for getting the opportunity to see her birth mother again. She was thankful to her adoptive parents who took care of her like their own child. The day was perfect to celebrate all this.
Positive Result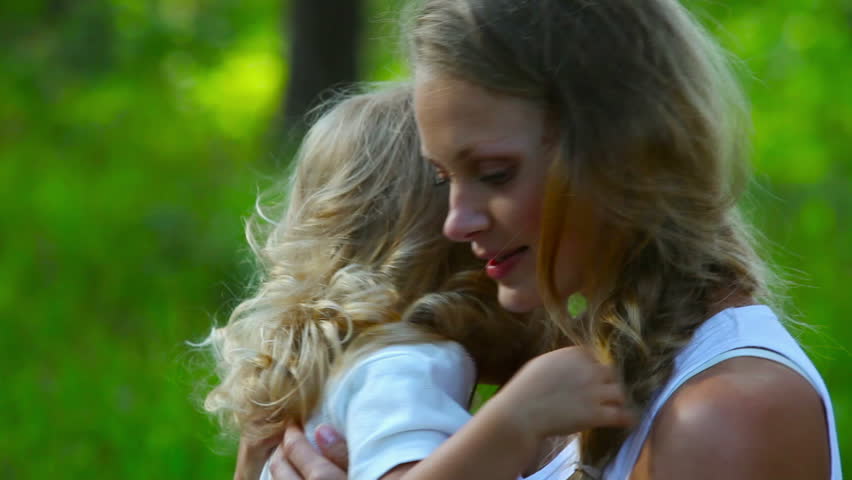 An effort coupled with a desire to meet her birth mother finally yielded the result. Norah explained, "I'd been looking for more than 50 years and got nowhere. I never wanted to give up looking for her. "I looked in records in Clydebank Town Hall and in Edinburgh, but all I had was her name and address, I didn't know she was using the name Rita."
Courageous And Optimistic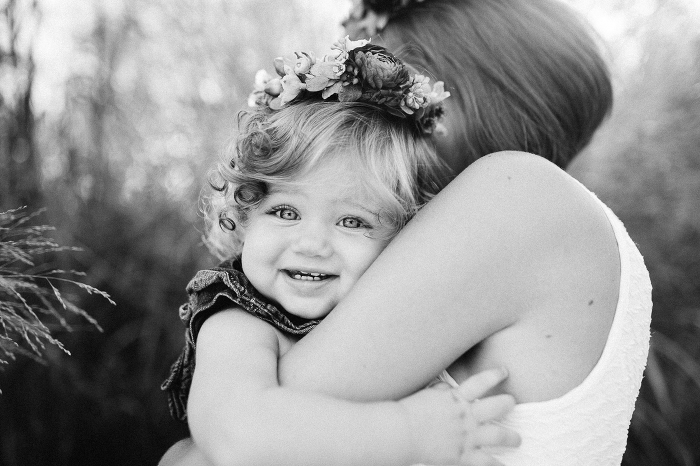 No need to say it was Norah's desire to meet her birth mother that helped her tackle all the problems coming her way. Rita would have never expected her daughter to be so courageous and optimistic. She did not know that she had given birth to a real fighter.