When the mother of two children parked a trailer behind her home, neighbors complained that strange men and women were coming and going at all hours of the day. However, when police went to investigate, nothing could prepare them for what they found.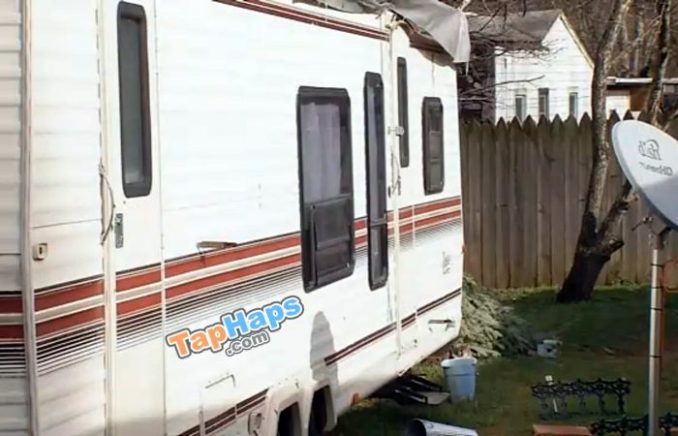 Residents of Putnam Street in Waynesville, North Carolina, would typically describe their neighborhood as a quiet and relatively safe one. So, when Barbara Dionne Gray and her two small children moved in next door, they believed she was looking for a nice area to raise her family. Of course, suspicions arose when the woman hooked up a travel trailer in her backyard.
A short time later, neighbors began to notice random men and women driving up to the woman's home and heading to the trailer parked in the back. Thinking that their new neighbor was selling illegal drugs, the neighbors complained to the local police. What they later uncovered was even more disturbing than they originally suspected.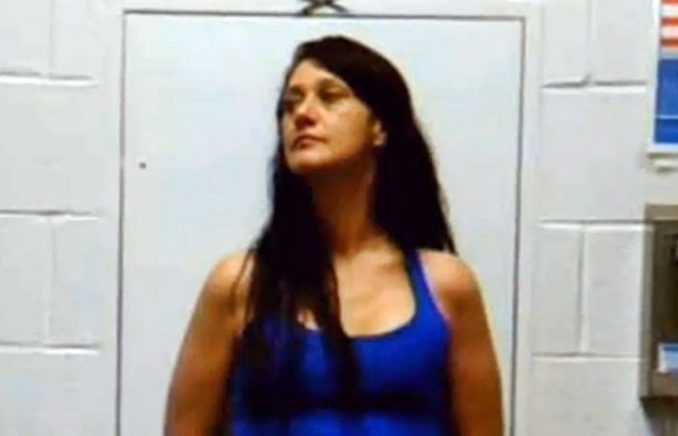 WLOS reports that 42-year-old Barbara Gray was running her own private prostitution ring out of her backyard just feet away from her young children, a boy and a girl. According to investigators, Gray would invite customers into her trailer, offering her services while the littles ones remained unattended in the house.
Investigators initially prepared for a drug bust, believing that Gray was dealing with illegal substances out of the trailer. However, the mission changed when officers discovered that she was selling sexual favors instead.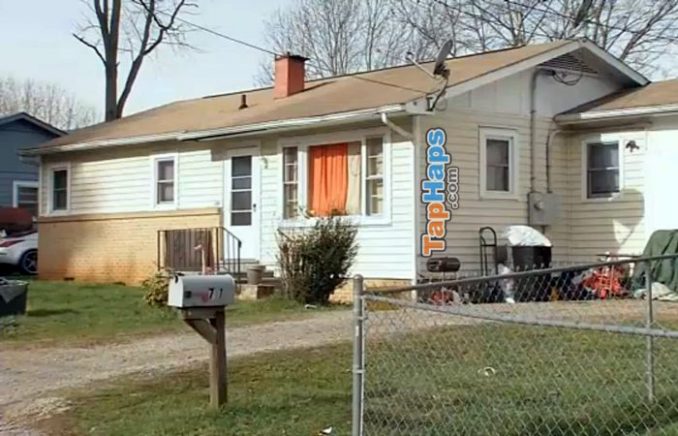 Neighbors were shocked that the mother next door was running a prostitution ring from her backyard but admit that they knew something illegal was occurring. They're thankful that the police were able to catch Gray before something terrible happened to any of the children in the area.
"And I got a bunch of little grandkids you know, that come over here all the time, visit me. Yeah, it's an awful thing. It's an awful thing," Rachel Coulston said.

"Usually they just laid low. Only thing I ever really heard over there is the little boy playing drums a lot," Roy Shumpert said.
Coulston explained that she thought it was odd for a mother with two young children to hook up a trailer in their backyard. However, her suspicions grew when she began witnessing people going in and out of the trailer at strange hours.
"Men and women," she says. "Sometimes after 11:30-12 o'clock when I get home."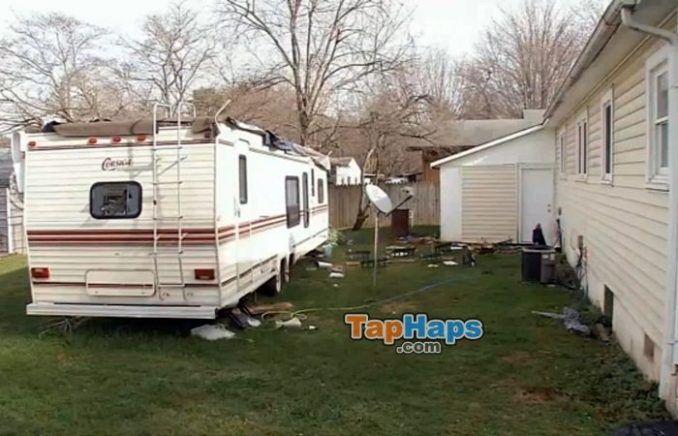 Gray was arrested and charged with felony solicitation for prostitution as well as using her private residence for the purpose of prostitution. She was taken to Haywood County Detention Center but posted a $5,000 bond while awaiting her hearing, according to FOX News.
Fortunately, the Department of Social Services became involved after the police notified them of the children under Gray's care. It is unknown if she is even related to the young boy and girl, but she is assumed to be their mother.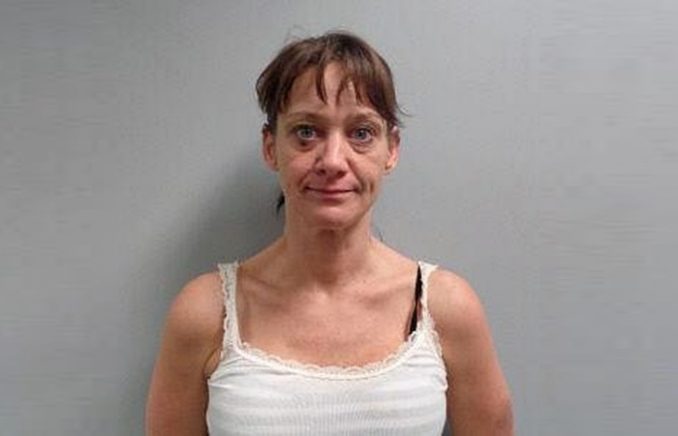 Often times, we disparage nosey neighbors for disturbing the peace and causing unnecessary annoyance. However, if not for local residents poking their nose into Gray's business, who knows what might've happened to her or the children.
Thankfully, Gray's neighbors were attentive enough to know that something out of the ordinary was more than just bizarre behavior. Because of their watchful eye, their neighborhood and their children are safer.