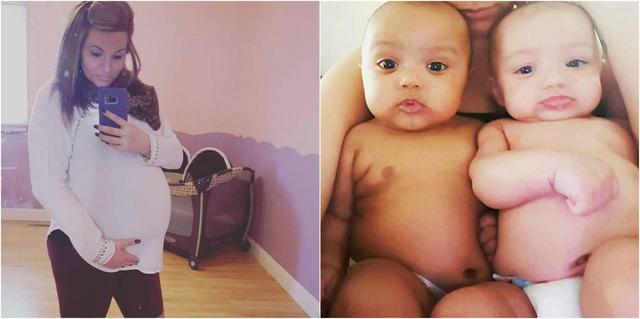 For nine months, a mom-to-be waits to hold her baby for the first time. The excitement, the joy and the nerves are even more palpable when she's expecting twins – two children to care for, protect and get to know.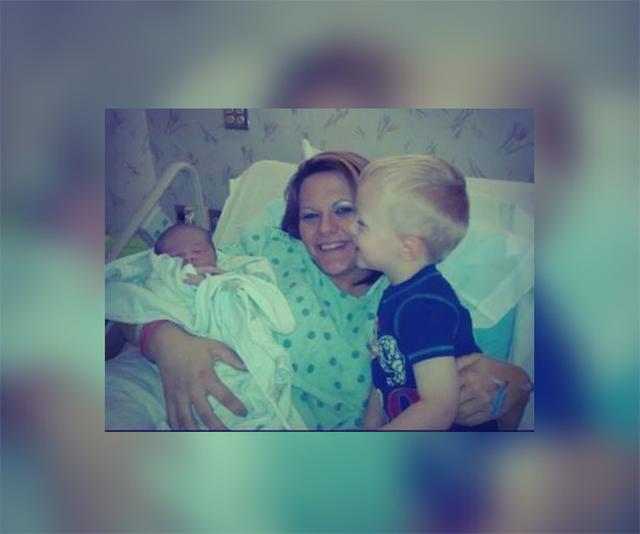 But when Whitney Meyer held her baby girls for the first time, she couldn't believe what she was seeing. And her disbelief was more than just the usual mix of emotions that come with newborns: one of her daughters looked completely different than the other.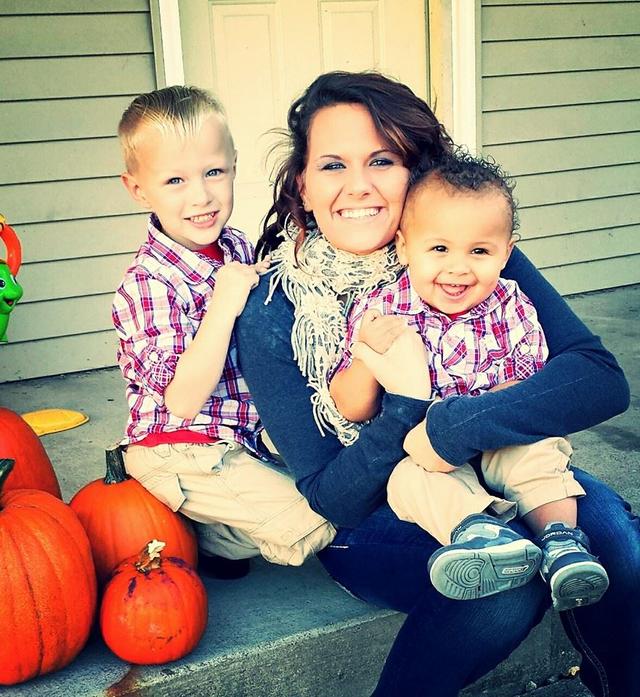 Meyer had her twins in her 20s, but her daughters weren't the first children to make her a mom. She had both her eldest son, Talan, and her younger boy, Pravyn, when she was a teen. "Too many negative people talk about teen moms," she wrote in an October 13, 2013, Facebook post. "I have happy children, and I just had to grow up sooner for them."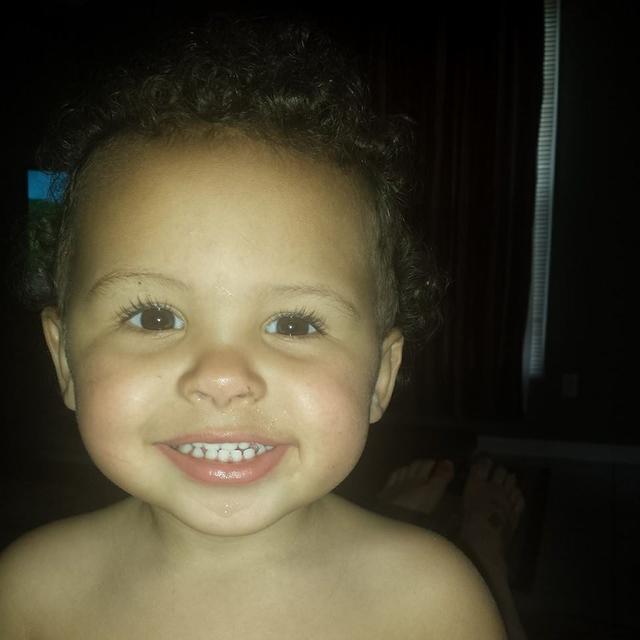 But life wouldn't stay that simple for Meyer. Instead, tragedy struck the young mom's life in the most unimaginable way: she lost her two-year-old son, Pravyn, in a horrible accident in 2014. The toddler drowned in his babysitter's pool.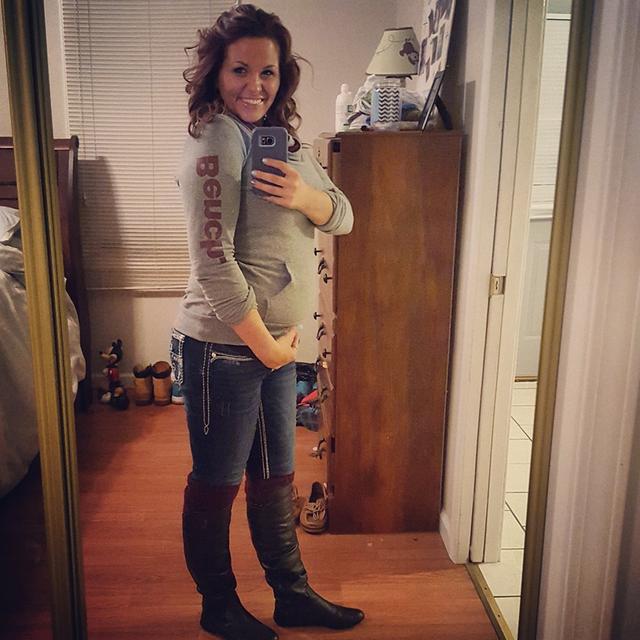 Finding out she was pregnant with twins a year after the death of her son helped her overcome her heartache. "My girls, they make me get up every day and they give me motivation," she told Us Weekly. "They are truly a miracle."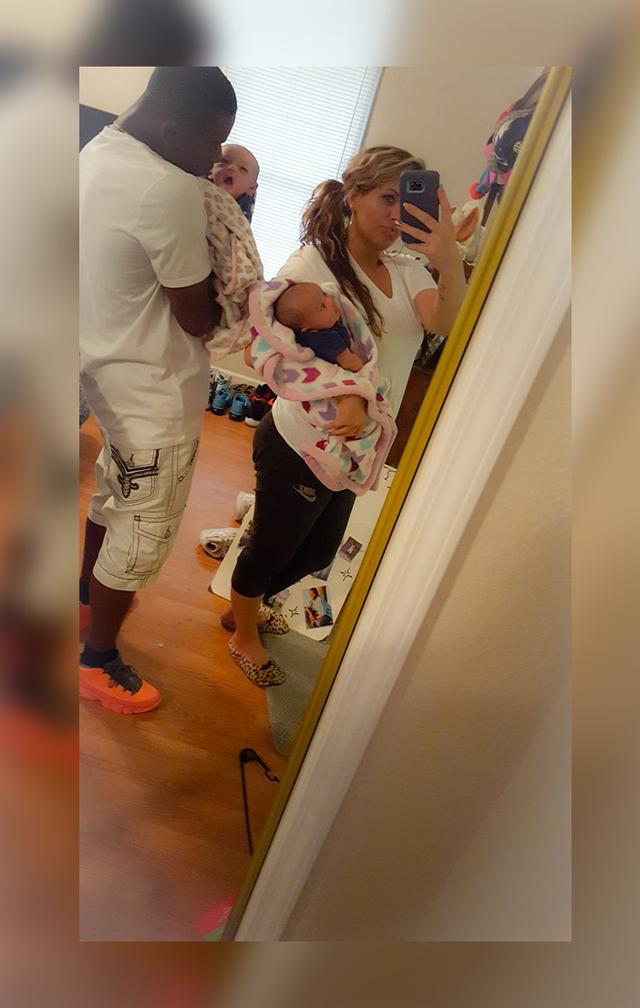 Not only do they hold a special place in their mom's heart, but something about them caught her eye when they were born on April 23, 2016. Meyer and Tomas Dean, the babies' father, told People that their daughters' unique looks left them "totally surprised."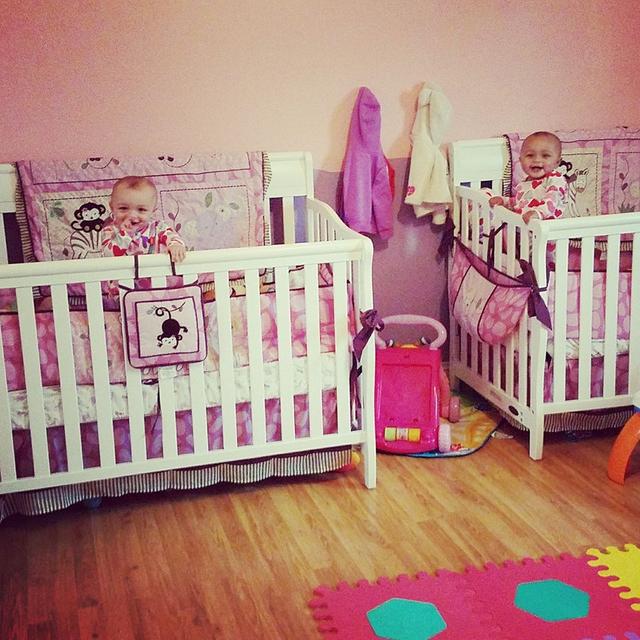 Th girls, named Kalani and Jarani, looked much different than the average set of twins – especially twins born to a Caucasian mother and African-American father. "I asked the doctor why Kalani's skin was so white," Meyer told Us Weekly. Jarani, on the other hand, was born with darker skin.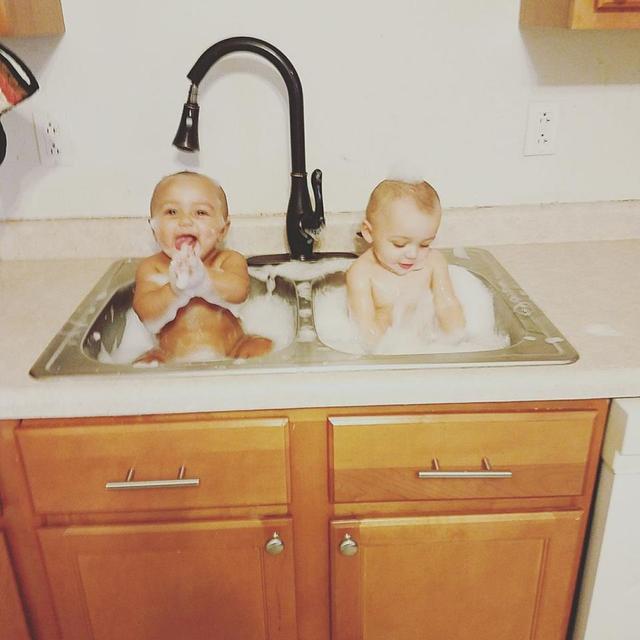 Doctors quickly debunked Meyer's only theory to explain her twins' skin tones. "When Kalani came out I thought she (had albinism) because she was all white," the young mother told People. "I asked my doctors, but they said, 'Nope!'"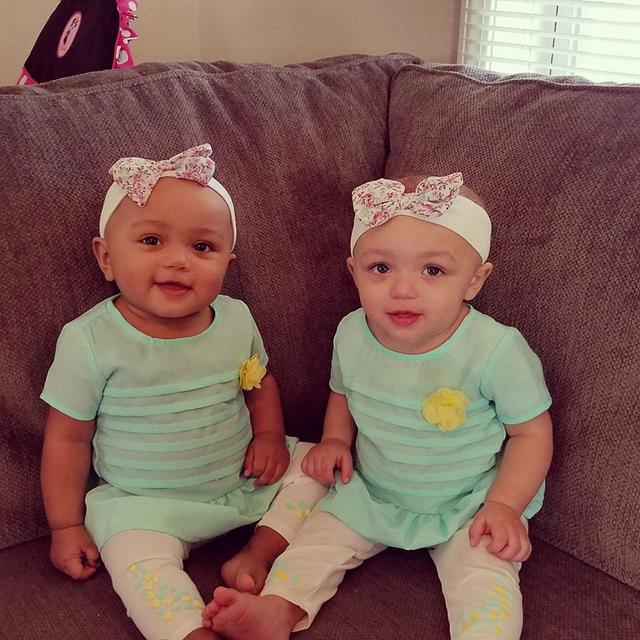 Instead, they were just "a very extraordinary case," according to Dr. Nancy L. Segal, director of California State University's Twin Studies Center. "We don't know how often it happens because not all cases come to our attention," she told People. "I imagine it's going to happen more frequently now that we have more mixed marriages."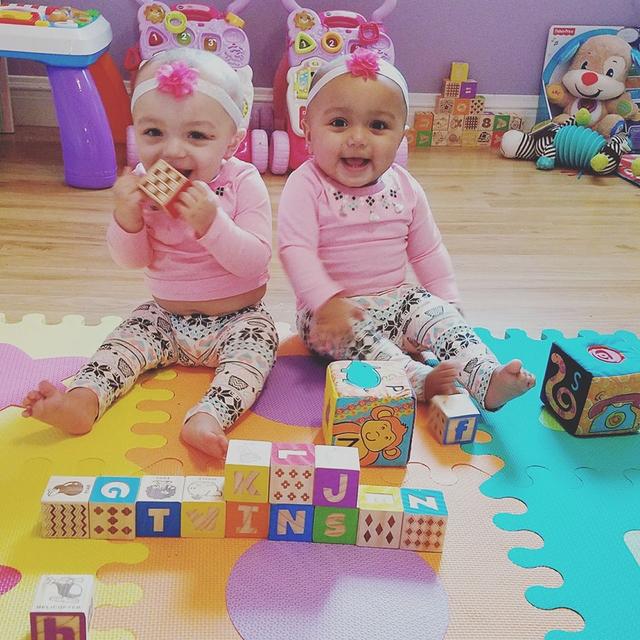 Despite not knowing how rare the girls' situation was, Segal did have a scientific explanation for Kalani's light skin and Jarani's darker tone. "It could be one child inherits certain genes from both parents and the other child inherits sets of genes from the other parent," she said.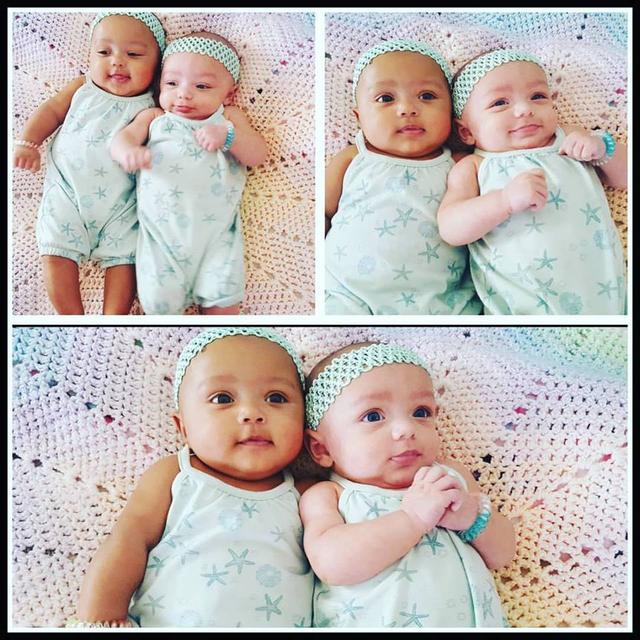 She went on, "That explains the different skin tones." Moreover, she added, "It's just like how ordinary fraternal twins can look completely different from each other. They just inherit different sets of genes – one child gets the lighter ones, the other's darker."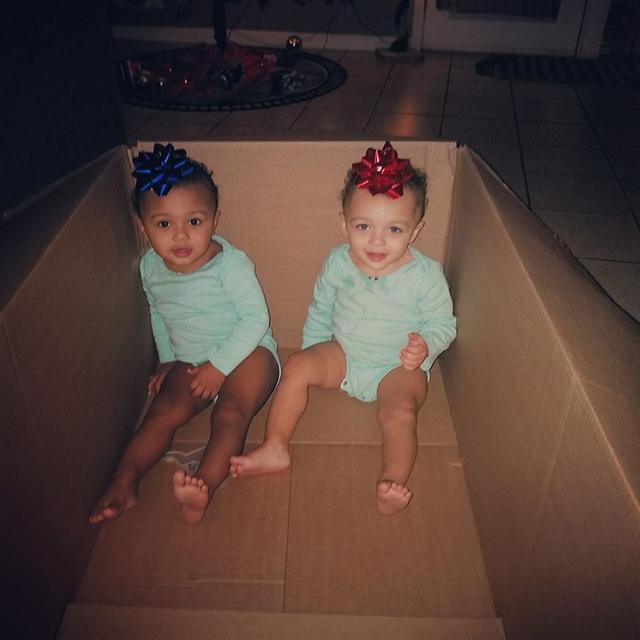 But Meyer contended that the more noteworthy differences between her girls came from their personalities. "Kalani is wild and very energetic, while Jarani just likes to be cuddled," Meyer said. "Kalani crawls everywhere and gets into everything, but Jarani won't let you put her down."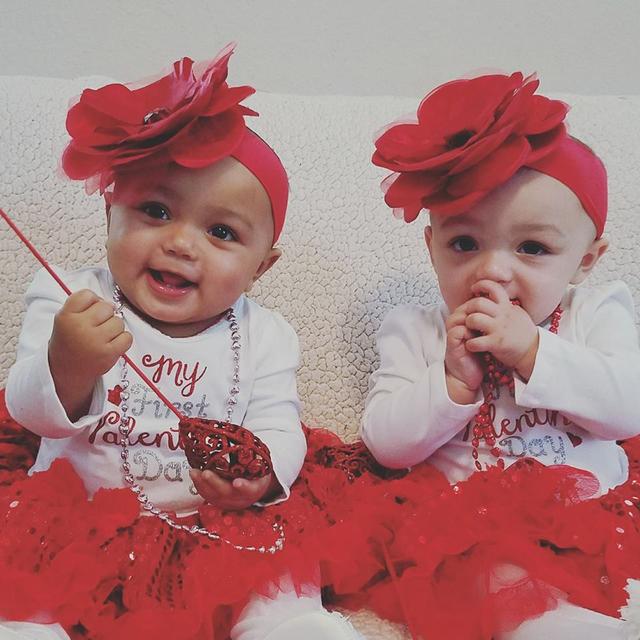 And while the family quickly adjusted to having daughters who appeared so different, it would take the public longer to catch up with their point of view. "No one believes they're twins," she said to Us Weekly.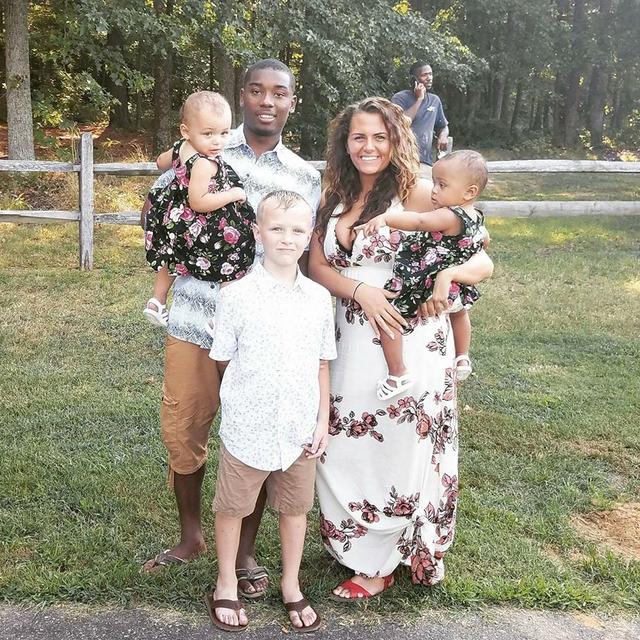 She said, "When we go out in public, people will start looking at them because I dress them identical and I can tell they're confused." That disbelief extended all the way to a doctor – a doctor who later learned a lesson from Meyer's son, Talan.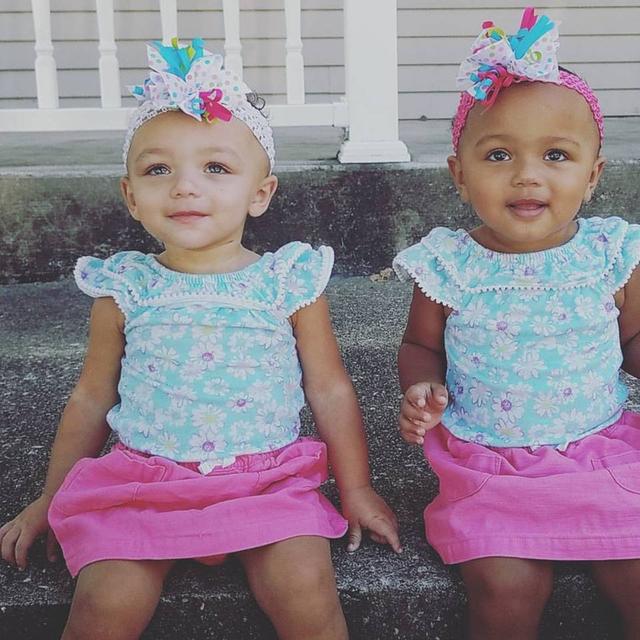 Meyer recalled to People, "We were at the doctor's office, and the doctor said, 'Oh, they're twins? One is darker.'" But Talan had other ideas, she explained, "And [Talan] goes, 'Well we don't worry about color in our family." The boy's sentiments echoed his mother's: "Love is love," she said.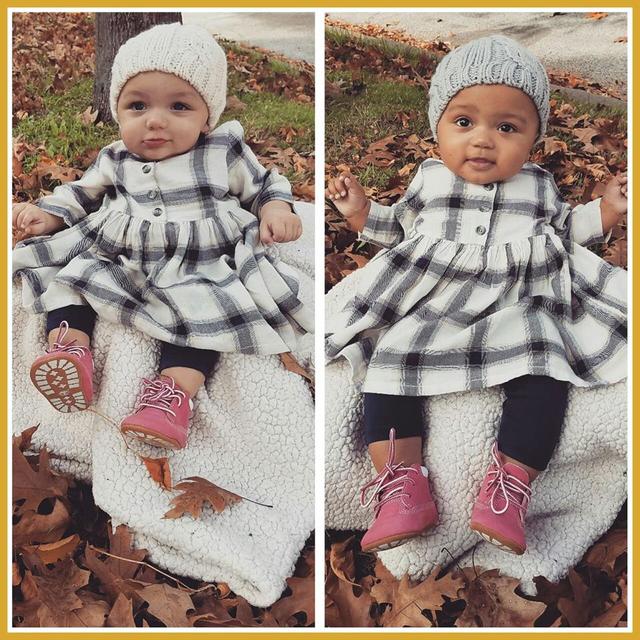 Meyer also faced detractors via social media, where she often shared images of her daughters to raise awareness for twins born with similarly disparate looks. However, most of her online audience was "overwhelmingly positive" to her daughters.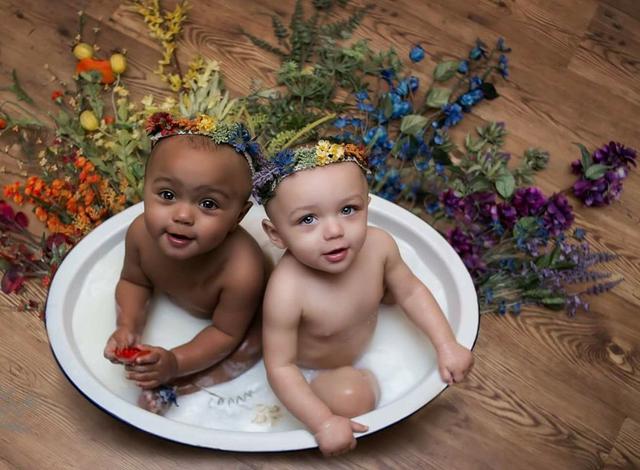 Meyer said, "I'm so happy about that. You get some people who will say some stuff, but mostly everybody loves their uniqueness. I hope I can bring different people together." In fact, the young mother said she hoped her daughter's story could be a beacon in a country so divided by race.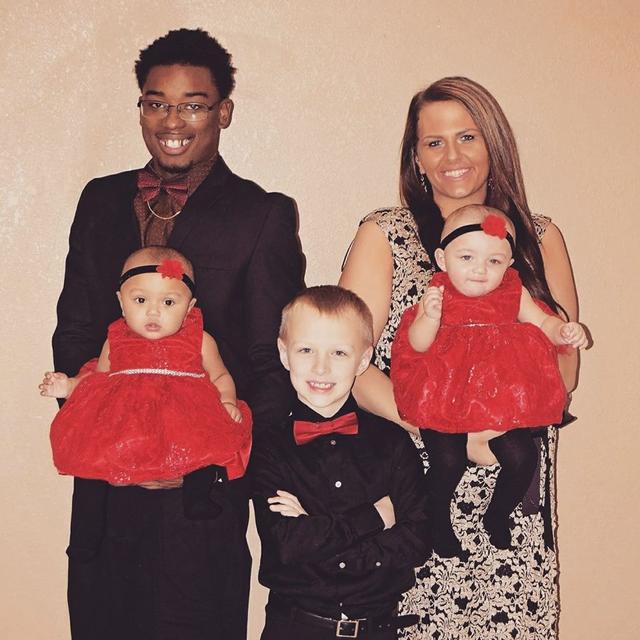 Her son Talan's love for the twins should be an example to everyone, she said, because their appearances mean nothing to him. "He's the best big brother. He doesn't see any difference in the girls. He's totally colorblind," Meyer said.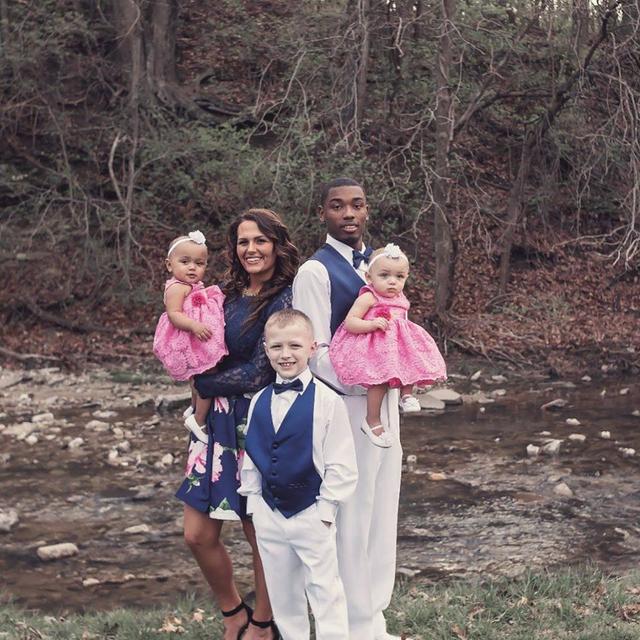 His point of view could assuage wider problems in the United States if adopted by adults, his mom believed. "People in this country could learn a lot from my son. He's so innocent, he doesn't understand racial tensions, because to him it doesn't matter, as it shouldn't matter to anyone else," said Meyer.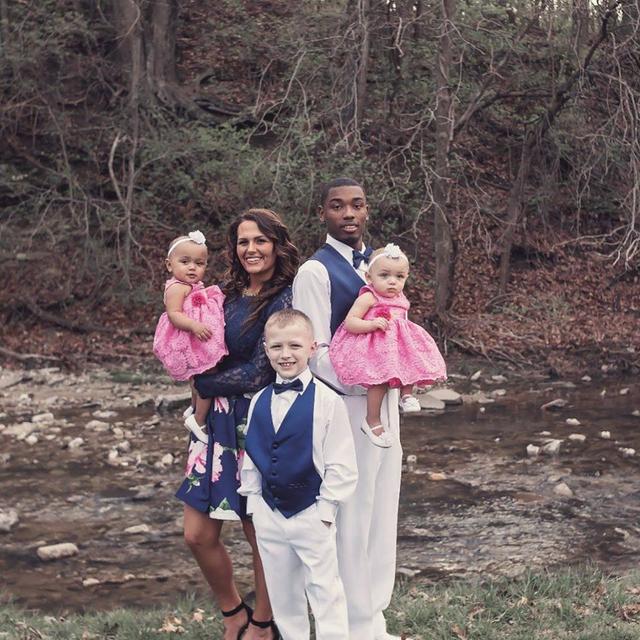 Their family's positive outlook could be why the girls celebrated their first birthday with so much happiness in April of 2017. The cake had two princesses on top, one with lighter skin and one with darker skin, to resemble each of the twins. Their smiles said it all, according to Meyer: "I just really wanted to let people know that there is nothing but love in this family," she said.