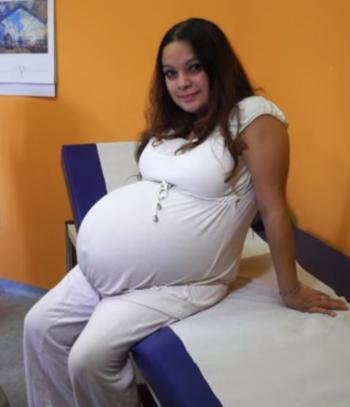 Labor wasn't a new experience for Alexandra Kinova, who had already welcomed a son with her partner, Antonin Kroscen. But they likely looked forward to it anyway, because the second time Kinova gave birth was the first of its kind for nearly 500 years.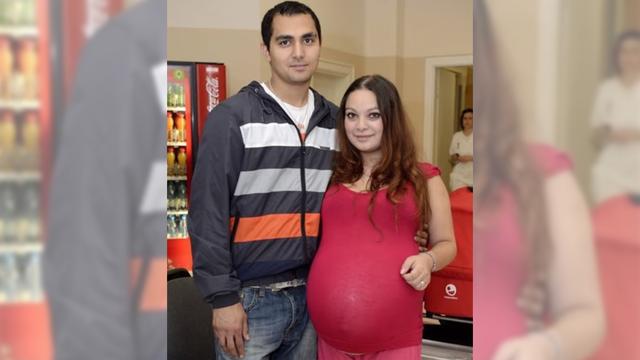 Although Kinova and Kroscen were already parents once over, they had always dreamed that their second pregnancy might be something even more special: twins. Multiples ran in both of their families, and they hoped they, too, would be so lucky as to have two babies at once.
It's true that a family history of multiples can lead to twins down the line, although it only applies to the mother's gene pool: she's the one who will produce multiple eggs at once, which could lead to a multiple pregnancy.
Of course, this only increases the odds of fraternal twins – they come from separate eggs. On the other hand, identical twins are born when a single fertilized egg splits to create two embryos. There's no genetic predisposition for having identical twins, as far as scientists are concerned.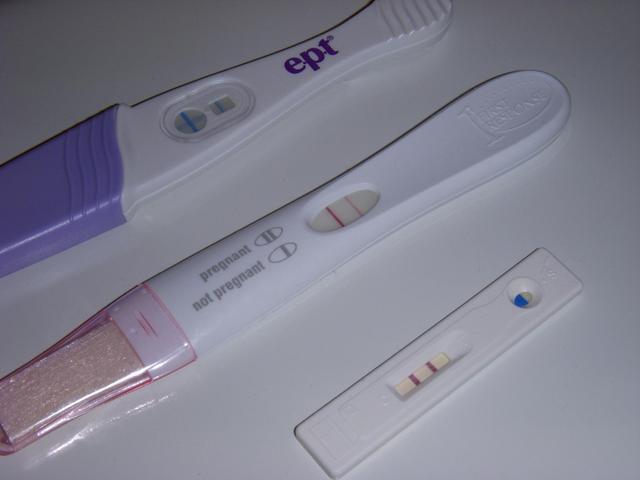 Still, Kinova and Kroscen had genes in their favor – at least when it comes to fraternal twins. So, when the couple found out they were pregnant for a second time, they excitedly waited for their first ultrasound.
This most likely took place eight weeks into their pregnancy. That's when most doctors peer into the womb for the first time – any sooner and the fetus would be too small to see. After two months, though, Kinova's doctor could see exactly who she and Kroscen were expecting.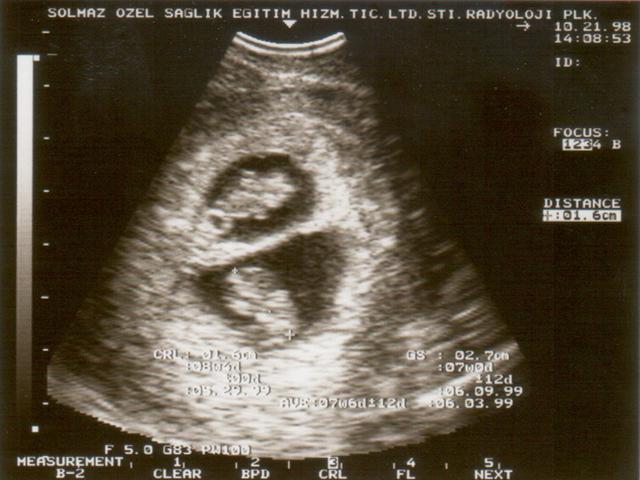 The doctor counted not one baby, but two – the couple's dream of having twins was going to be realized. They family from the Czech Republic went home to Milovice, a town northeast of Prague, and started to prepare for their new additions.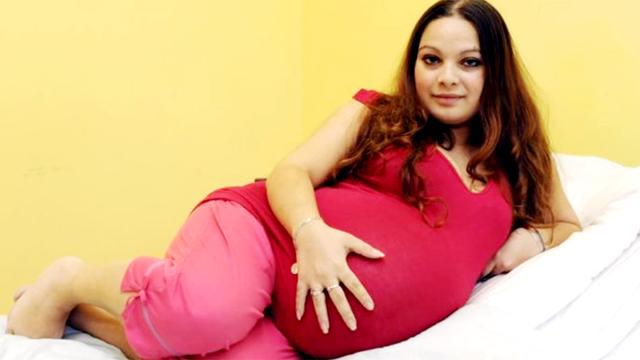 Part of that preparation included another ultrasound – sometimes recommended in the second trimester for moms who are expecting multiples. During that appointment, though, Kinova's doctors discovered something unexpected in her womb.
This time, though, they no longer saw twins: doctors told the mom-to-be that she was actually having quadruplets. The fact that Kinova was expecting four babies was staggering, especially since she hadn't received any fertility treatments.
The chances of naturally conceiving quadruplets is approximately one in 700,000, according to Joseph Davis, a gynecologist and fertility specialist. Davis spoke on the subject when a Wisconsin couple had the same experience, which he described as "exceedingly rare."
But what happened at her next ultrasound appointment made her situation one of a kind. Once again, doctors used the device to look inside of her womb and make sure the babies were developing properly. They diligently counted the number of little ones.
But their count didn't end at four. Instead, they realized that Kinova was expecting five babies. Unsurprisingly, she told denik.cz that she was in shock when she found this out just one month before the babies were due.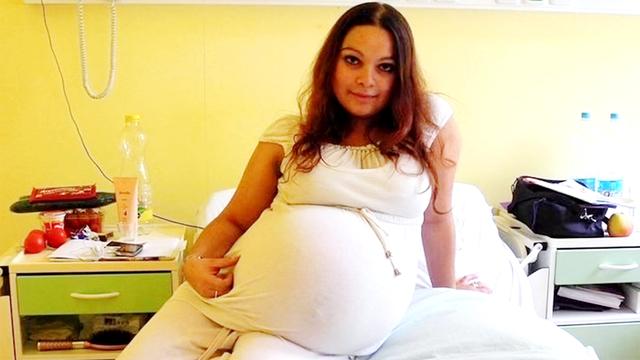 "When we finally found a fifth head, I started to cry," she recalled. Although doctors could finally definitively count the number of babies she and Kroscen were having, they couldn't say how many were boys and how many were girls: their view into the womb was partially obscured.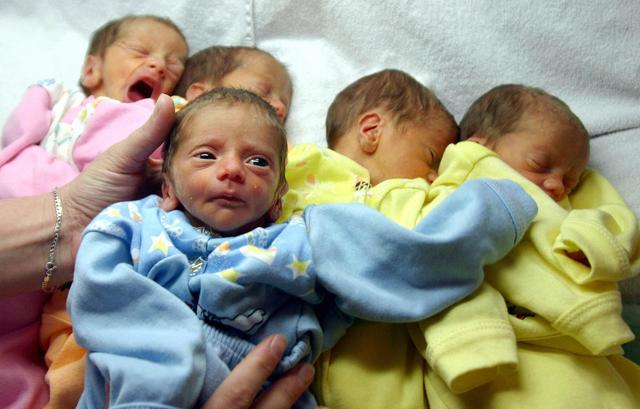 Still, there was no denying the incredibility of Kinova's pregnancy. Naturally conceiving quintuplets is even more of a rarity than it is for quadruplets. Experts place the odds at one in 55 million.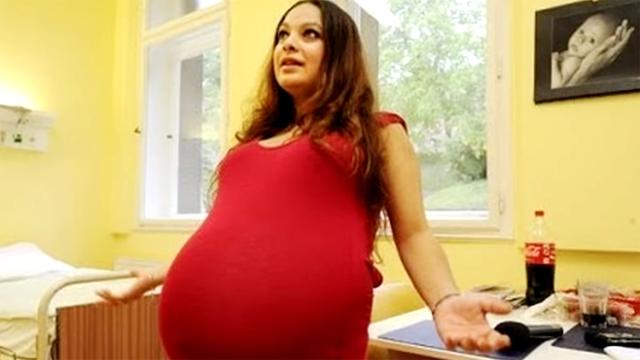 Rather than focusing on the once-in-a-lifetime pregnancy she endured, Kinova could only look toward the future. "I very much look forward to seeing how they will look," she said. "It's a great charm, but we cannot see anything properly – only a head or legs."
The only thing left to do was to deliver the babies – and make history in the process. It turned out that no woman had ever given birth to quintuplets in the recorded history of the Czech Republic, which has been kept.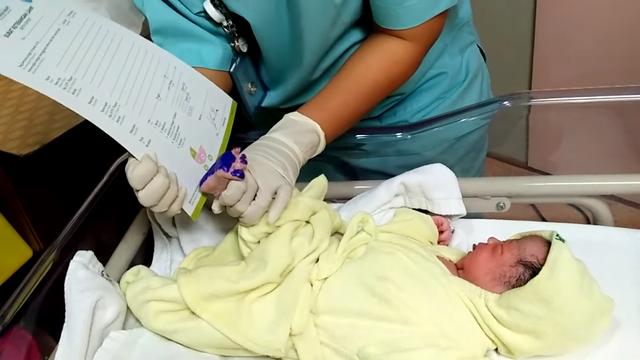 Alena Mechurova, one of Kinova's doctors, said that it had likely been almost half a millennium since something like this had happened in the country's history, even without a written record of it. "In the Czech Republic, quintuplets are born on average once every 480 years," she said.
To ensure everything went smoothly, 40 medical professionals gathered to help with Kinova's delivery. Doctors, specialists and midwives worked together to bring the five babies into the world via Caesarean section: four boys and one girl.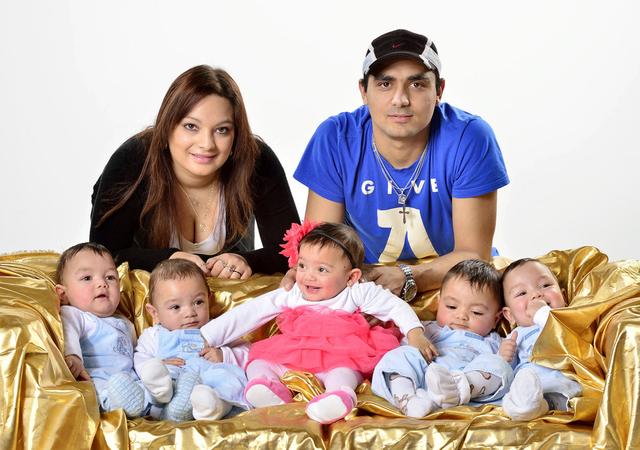 Sons Deniel, Michael, Alex and Martin and daughter Terezka came into the world and immediately went to Prague's Institute for the Care of Mother and Child's intensive care unit. But doctors said the babies were born without complications and had a 95 percent chance of growing up completely healthily.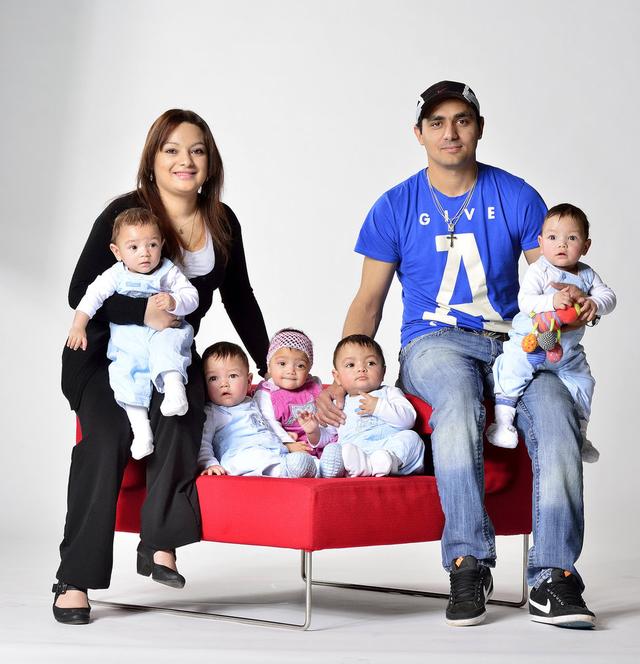 That prognosis proved to be accurate. Kinova and Kroscen had healthy quintuplets who more than fulfilled their dream of having multiples – and they made history in their home country in the process.