Heroes come in all shapes and sizes. When a courageous act occurs, it doesn't matter what kind of person performs it; all that matters is that someone is brave enough to help.
But, did you know that animals can perform acts of heroism, as well? They can often sense when trouble is near, and they'll do what they can to alert humans to the situation.
A dog named Orejon from the city of Vincent Lopez, Argentina is being hailed as a hero after he recently came across something incredibly disturbing on the side of the road. A neighbor saw Orejon frantically barking at a large plastic bag that appeared to be trash, but when the neighbor got closer, they immediately realized what Orejon was trying to alert them to.
Performing an act of heroism not only takes courage, but it can also require a high level of intuition. Being able to spot trouble when it's occurring isn't always easy; it takes an attentive individual to do so. And a small dog named Orejon from Argentina is being hailed as a hero after he recently alerted someone who could help to something very disturbing…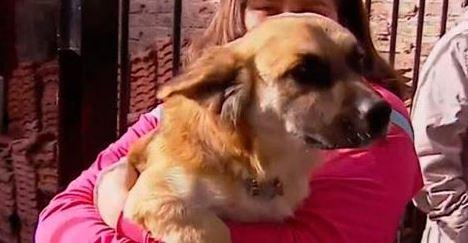 Orejon and his owner Enzo Gimenez live in the city of Vincent Lopez in Argentina. Orejon is a friendly and lively dog who's a familiar face on the city streets and very popular among local residents. Recently, a neighbor saw Orejon down the street from his home while they were running a few nightly errands, and the dog was doing something odd…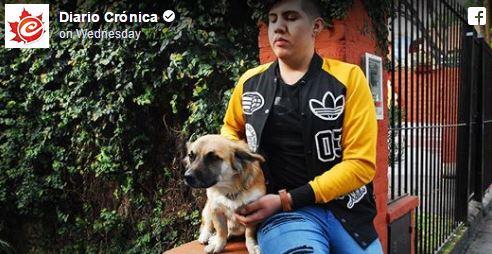 Orejon seemed to be very anxious about something; he kept growling and barking at a plastic bag that was lying on the side of the street. Concerned, the neighbor approached the bag and checked its contents, and they suddenly discovered the horror that Orejon was trying to alert them to.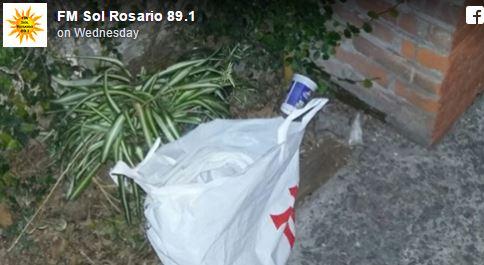 Inside the plastic bag was an abandoned infant wrapped in blankets! The neighbor could not believe that Orejon had found the child and was trying to get help. They immediately phoned the police, who then rushed the infant to a local hospital. It was a cold night, and they needed to make sure the child wasn't suffering from hypothermia among other things.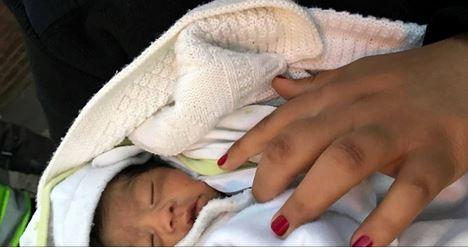 After examining the abandoned child, hospital workers determined that he had suffered from slight hypothermia and was malnourished. But, because of the quick response of the dedicated employees, he has since recovered and is now in good health. After learning about the incredible rescue, adoption offers for the child came pouring in. Thanks to Orejon and his heroic action, a precious life was saved.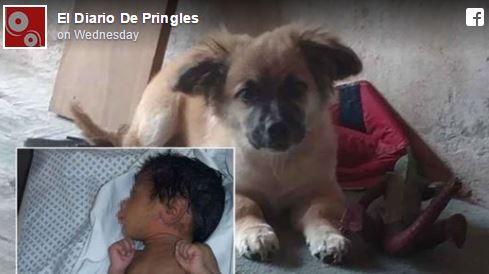 What an astounding dog! This isn't the first time that Orejon saved a life, either. His owner, Enzo, said that just two months earlier that he'd saved the lives of his neighbors by alerting them that their house was on fire! It takes an amazing spirit to put others first, and Orejon surely has that in him!