After finding her little son breaking into her room and stealing her personal items, a widowed mother spied on him to discover what he was up to. One day, she crept behind him to the attic and burst into tears after witnessing a jaw-dropping sight.
Hazel Samson was a 30-year-old single mother who worked hard to provide for her only son, Robbie. The woman was pregnant and widowed too early eight years ago when her husband, Charlie, died in a car crash.
Since then, Hazel had been racing against time to raise Robbie. She switched several jobs and even waitressed when she didn't get good work. Luck struck the poor widow when she got a nice job in a real estate company.
Hazel was too busy at work, so she overlooked the incredible things Robbie did at home. One day, she saw him stealing her things. It didn't make sense to her why her son needed them. So she crept behind Robbie and gasped at the spine-tingling discovery she made...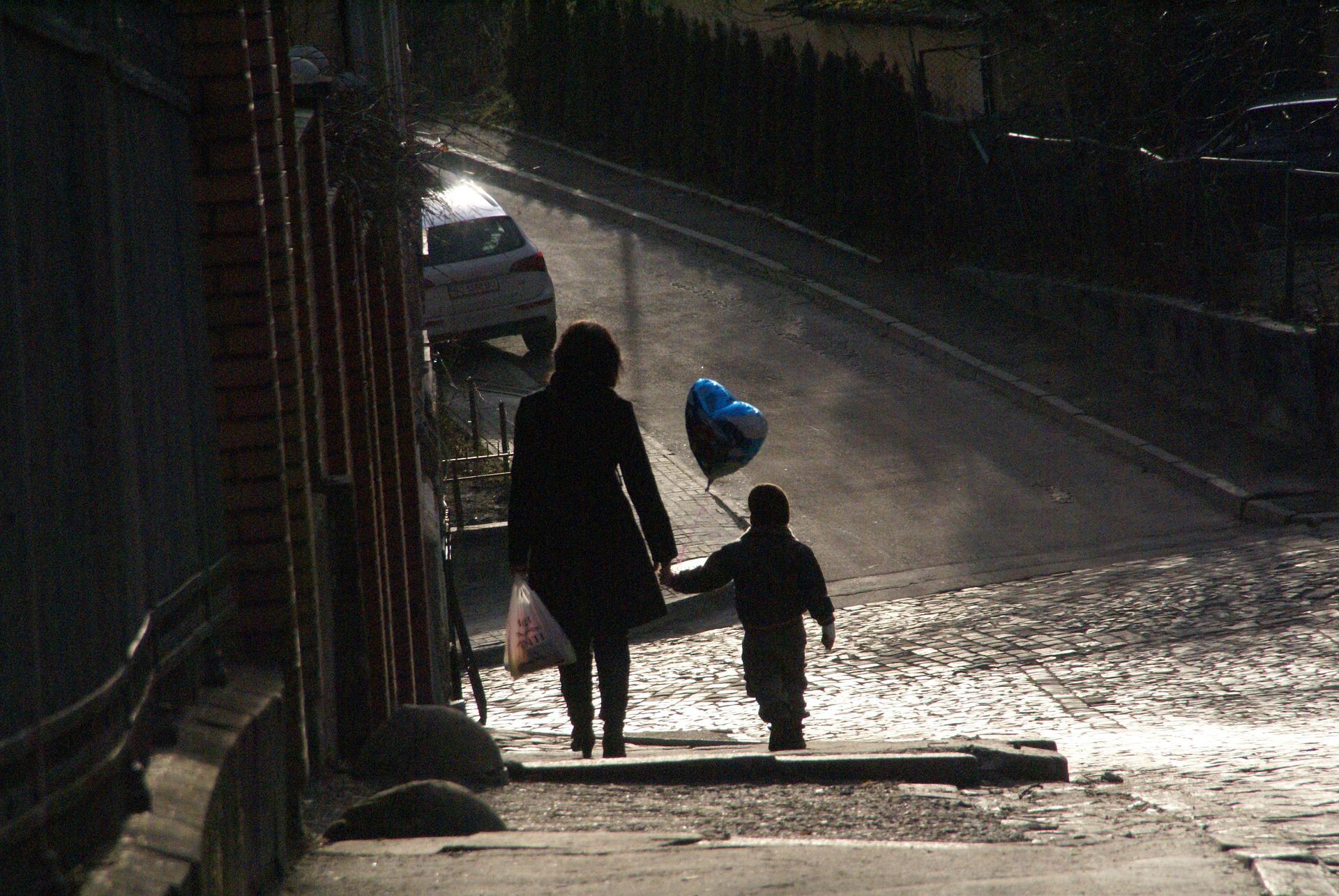 Widowed too early, Hazel worked very hard to raise her son, Robbie. | Source: Pixabay
"Mom, will you come home early to play scrabble with me?" Robbie asked his mother, who was getting ready for work.
"I don't know what you're talking about...Why would I take your lingerie?" the little boy gasped in shock, looking at his furious mother.
"Awww, honey! I'll try because mama has an important report to submit today."
Robbie's face sunk in despair. Every evening, he usually played board games with his mother. But with each passing day, he missed all that fun because Hazel was too busy with work. And when she returned home, she would barely play for a few minutes with Robbie because she had other things to do.
Hazel would often get busy with household chores with her mother, Eliza, who visited daily and stayed with Robbie until she came home. The granny lived two blocks away and offered to watch her grandson while Hazel went to work.
Gradually, the little boy felt lonely and started to do things that weren't expected of an 8-year-old.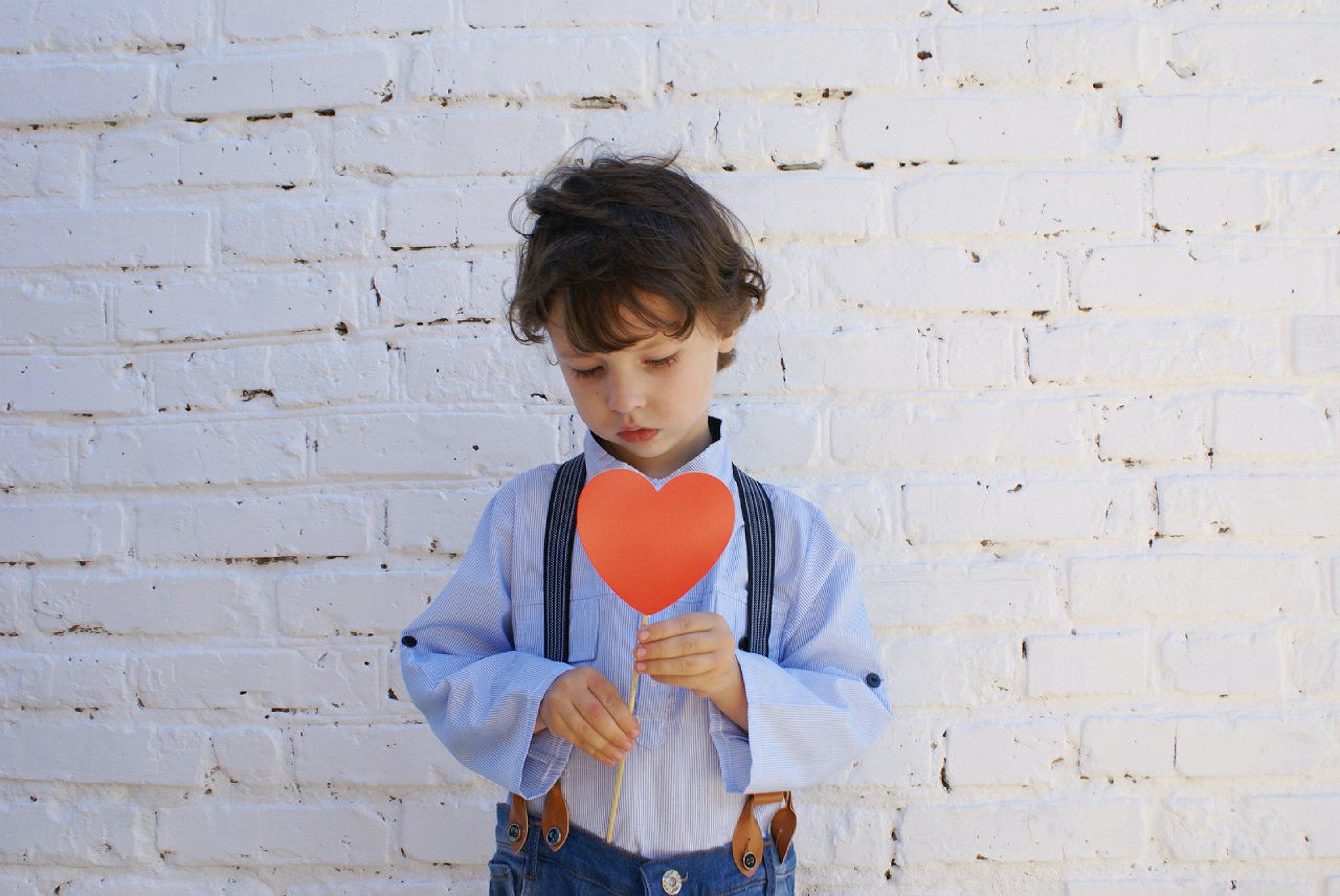 Robbie was always upset whenever his mom was too busy to spend time with him. | Source: Pexels
"So, what time will you come home today?" Robbie curiously asked Hazel on a casual morning when he saw her preparing breakfast.
"I am not sure...why?"
"Nothing...I thought I'd play with aunt Emily the whole day," Robbie shyly said.
Emily was Hazel's 21-year-old neighbor who often played with Robbie. Since the boy was on his extended vacation, Hazel trusted Emily with him, assuming the woman would take good care of the boy, just as she promised she would.
So the mother did not find anything unusual in Robbie wanting to spend time with Emily or play with her. She took it casually and smiled, assuming it was nothing.
But later that evening, Hazel noticed something peculiar about Robbie's behavior. Either he would be too tired to ask her to play or be fast asleep.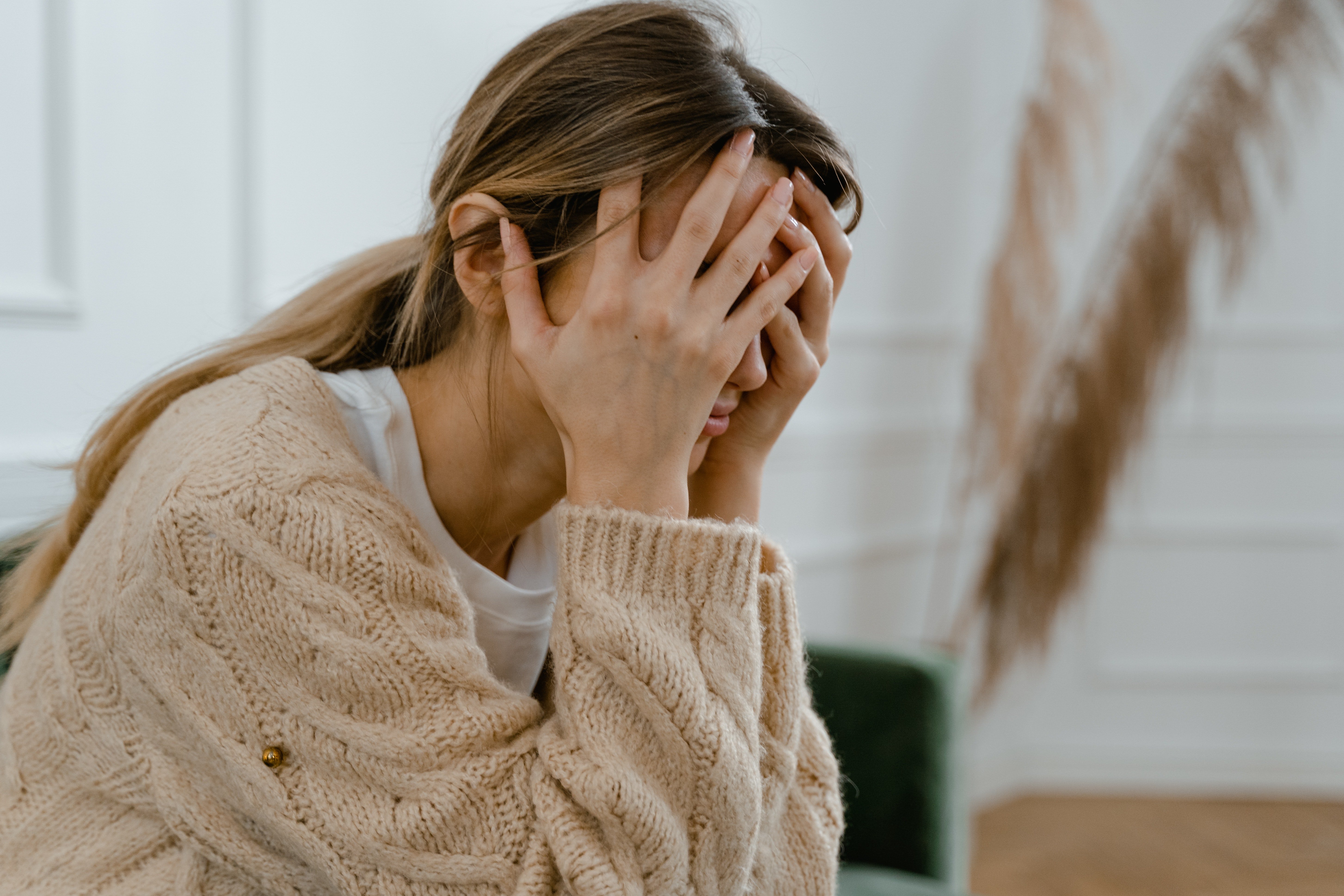 Hazel was constantly worried about Robbie's strange behavior. | Source: Pexels
"Robbie? Wake up...it's only 5. And where is Emily?" Hazel asked her son. "I thought she was with you."
But when Hazel checked with her neighbor, the woman told her something that seemed utterly unbelievable. "Hey, Mrs. Samson! Oh, I thought you were on leave today," Emily exclaimed. "I called Robbie in the morning, but he said you were resting inside...Is everything alright?"
Hazel was stunned. "Resting? Did he say that to you?"
"Why, yes...Is everything alright?"
Hazel did not understand what was going on. She wondered why her son would lie to Emily when he wanted to play with her in the first place. Something didn't add up, and she decided to check with him.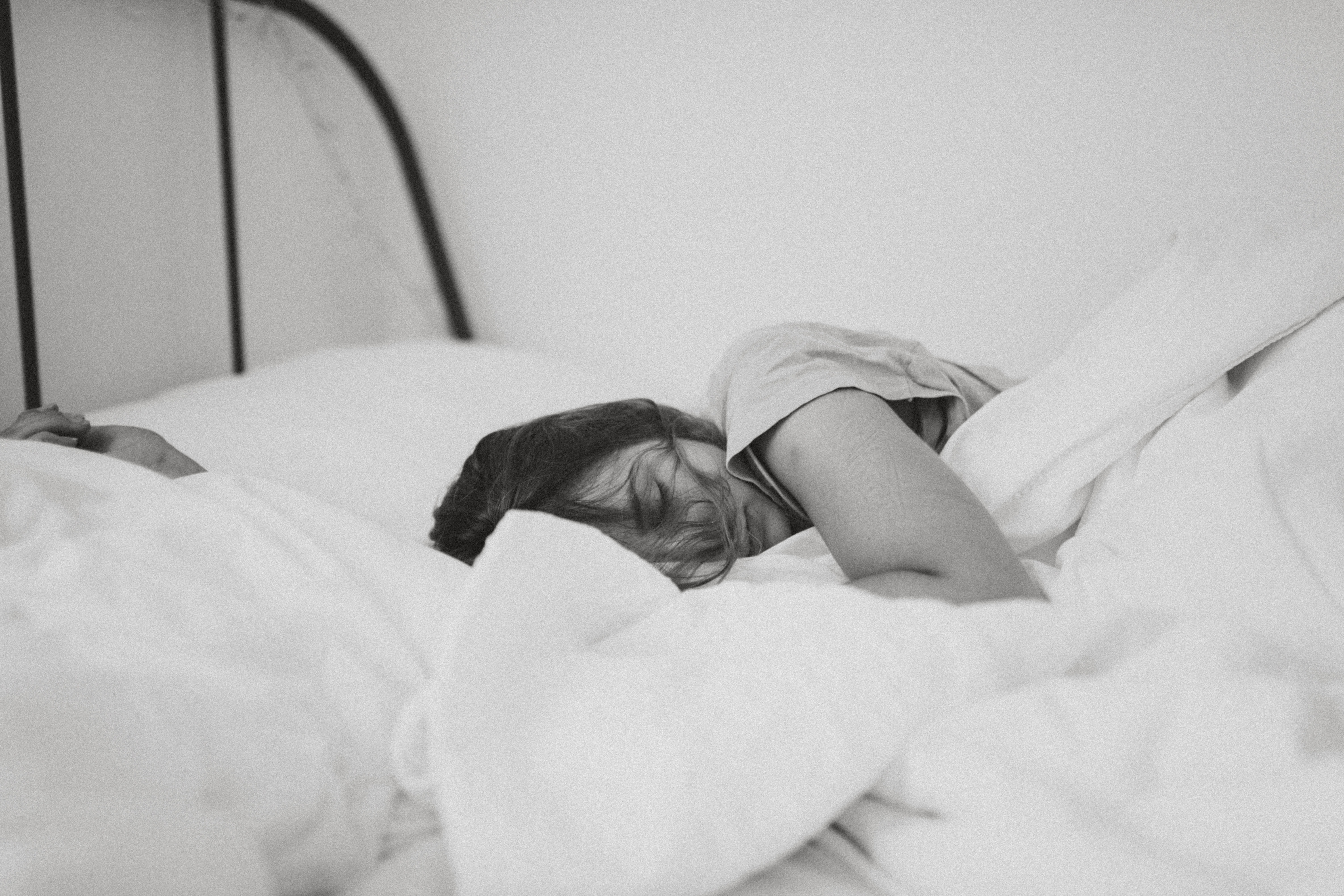 Robbie lied to Emily about his mom being home. | Source: Unsplash
"Okay, so did you tell aunt Emily I was resting inside when she asked you?" Hazel asked Robbie, who rubbed his eyes and pretended he didn't understand what she was saying.
"Me? No, I...Oh, that... I was feeling lazy to play with her today. So I told her you were inside, so she doesn't feel bad."
Hazel was still disturbed about something. "So, didn't you play all day? Weren't you bored?"
"No, mom! Not at all...I was enjoying myself."
At this point, Hazel began suspecting something. Robbie was too tired and went back to sleep. She even asked Eliza if she saw anything suspicious but heard nothing from her as such.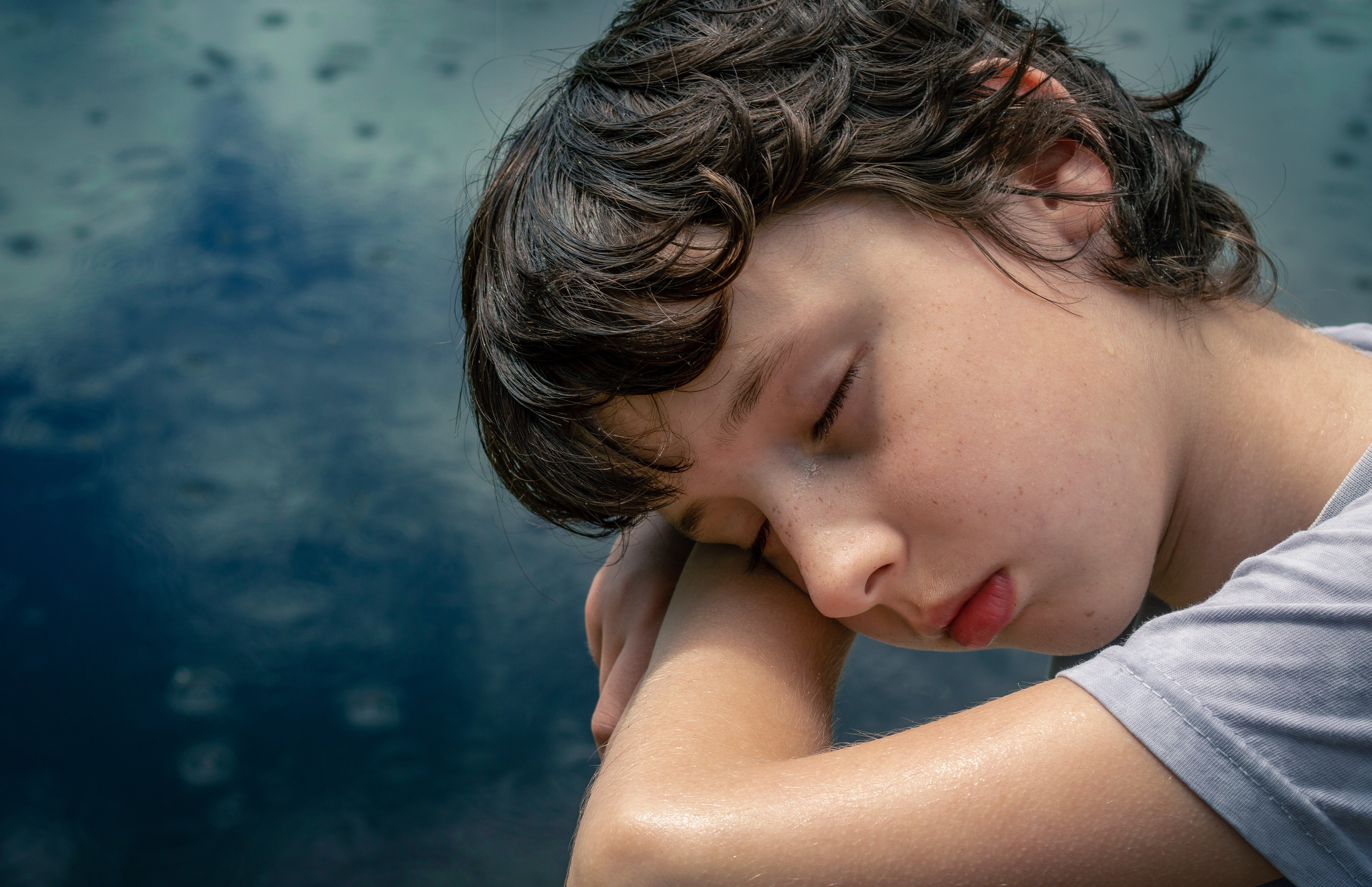 Hazel often found Robbie exhausted whenever she returned home from work. | Source: Pexels
Over the next few days, Hazel frequently encountered something weird at home. Her things would be misplaced in her room, or they would be missing. Recently, Hazel couldn't find her lingerie and the satin nightwear set she got as a gift from a friend.
Hazel looked around for her things and realized most of her belongings in her closet had disappeared. She was worried because she knew Robbie wouldn't need any of those.
"Then who took them? I'm sure mom wouldn't need them," she mumbled as she marched to check with her.
"No, I did not go to your room. You know I don't like satin," Eliza laughed. "Did you forget it in the laundry?"
"No, it was in the closet...I'll ask Robbie," Hazel said and approached her son to find out.
"Hey, sweetheart! Did you go to my room while I was away?"
"Mom! You came home early...Can we play scrabble? Please?"
"No, honey...listen, did you take anything from my room today?"
"No, mom...I didn't go there."
"Oh, that's weird...anyways, I have a lot of dishes to do...and then laundry...we'll play later, sweetheart."
Hazel was worried about the missing things in her room. She did not find them in the laundry basket either. They were some of the most pricey items she had bought and received as gifts. "Who took them?" she exclaimed. "I need to find out. Did Emily....???"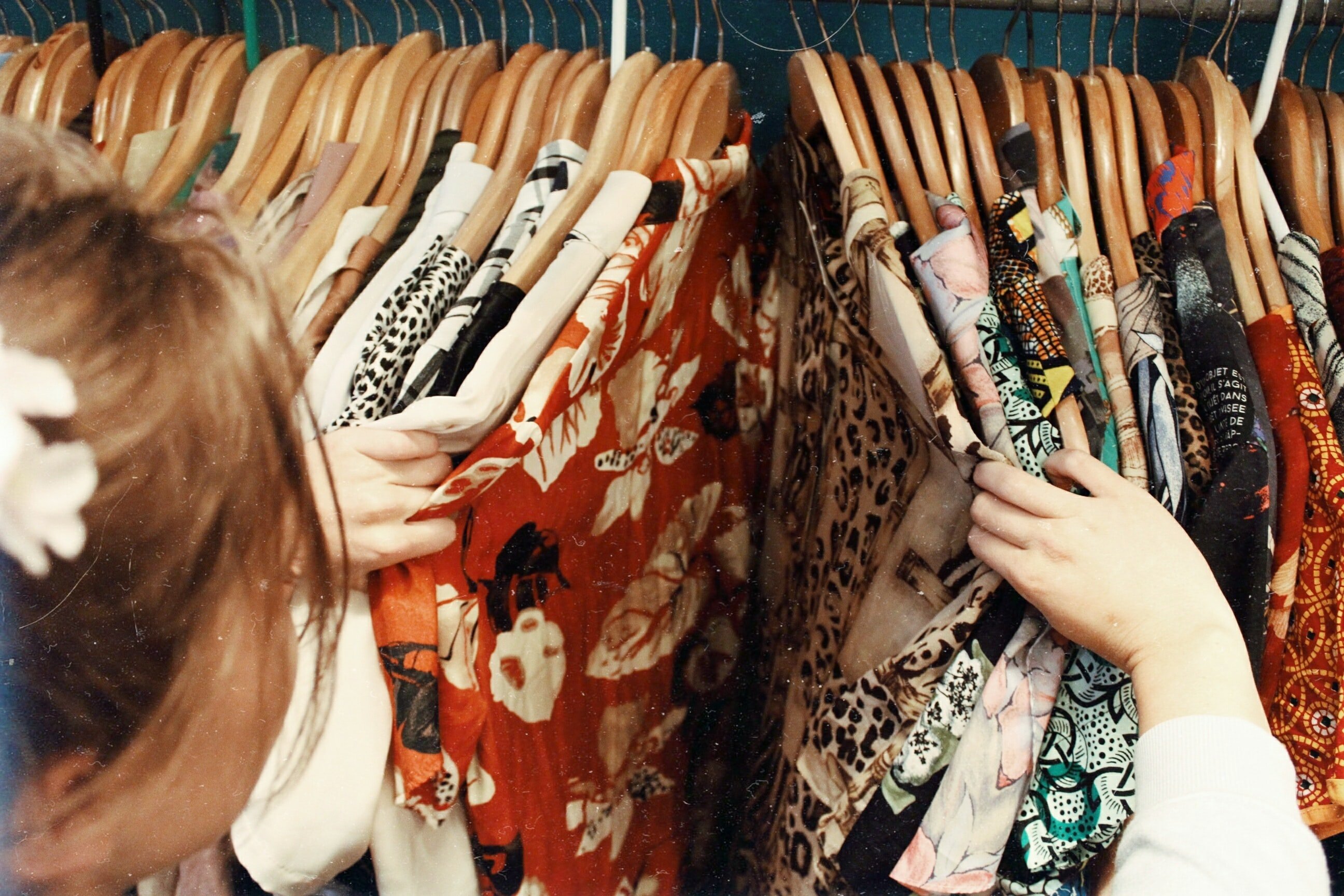 Hazel discovered her nightwear & lingerie were missing from her closet. | Source: Unsplash
That night, Hazel met her neighbor and asked her if she, by any chance, happened to be in her room.
"No, Mrs. Samson...It's been a long time since I went inside your house because your son says he wants to play alone," Emily said.
"Play alone? So he hasn't let you in for a while?"
"Yes. He only answers behind a closed door or sometimes through the window."
"Oh, I see. Thanks, Emily. See you around."
Emily's response fueled Hazel's anxiety. She wanted to learn why Robbie stopped seeing Emily and why her things were missing. The following day, she left for work and told Robbie and Eliza that she would get in late in the evening. Hazel saw an eerie glow on Robbie's face. It swelled her doubts, and she was sure something was fishy.
"Lunch is on the table...And if you need anything, granny is around...Just tell her what you need, okay?"
Robbie vaguely smiled at his mother and was excited to see her leave. But little did he know that his mom had taken permission to leave work early.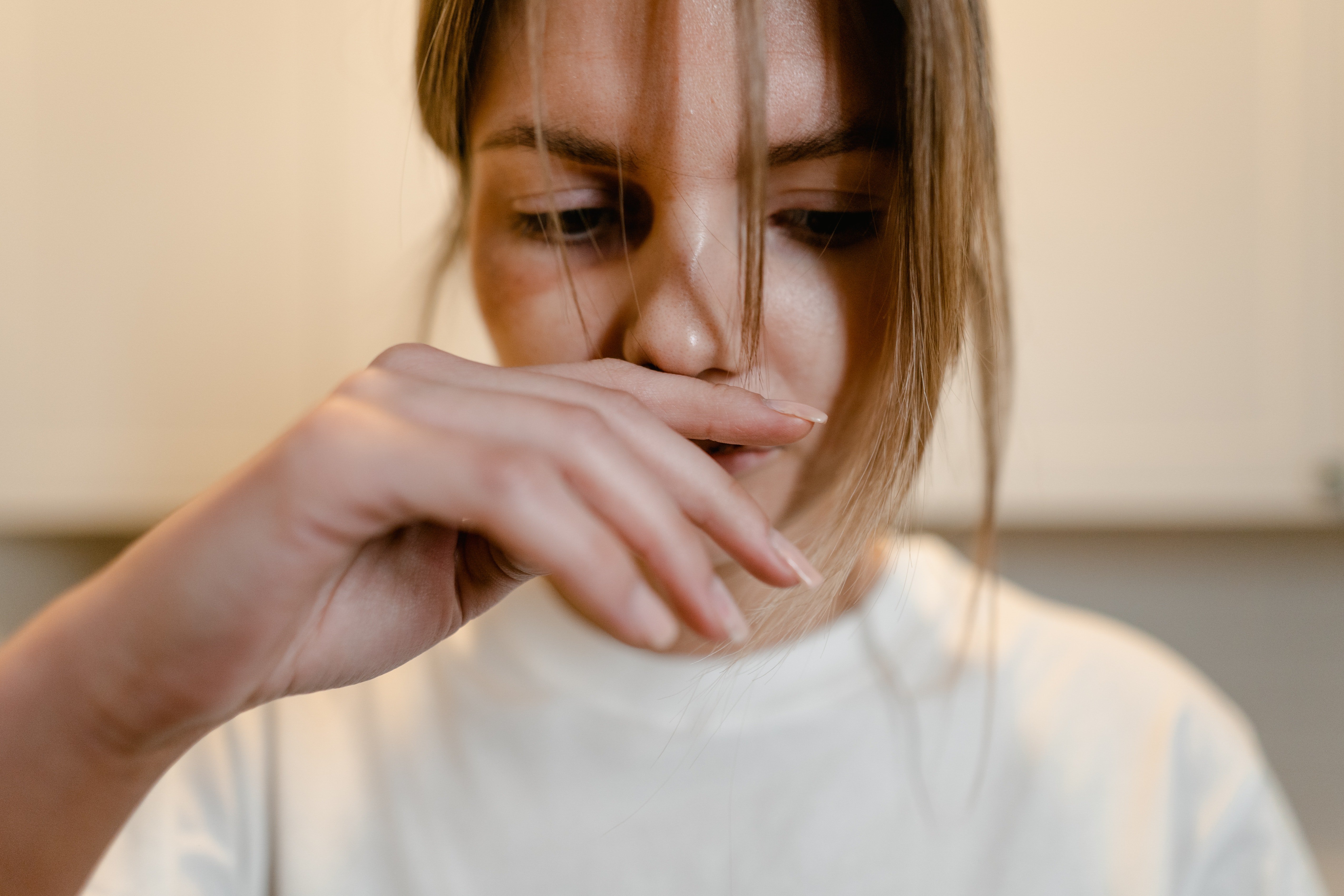 Day by day, Robbie's strange behavior & the mysterious disappearance of her things troubled Hazel. | Source: Pexels
That evening, Hazel arrived outside her house and silently got down from her car, keenly watching for clues from the backyard. From there, she saw Robbie doing something in the attic. She noticed him dragging her tape recorder to the loft through the glass window.
"What's going on? Why is he taking my tape recorder?" Curious, Hazel rushed inside, but by then, Robbie was already sitting downstairs on the couch.
"Mom! You said you would be late today...But it's only 4...Can we play scrabble, please?"
Hazel was intrigued by Robbie's behavior. She knew she would get the answers she was looking for in the attic. But when she marched to the loft, Robbie stopped her.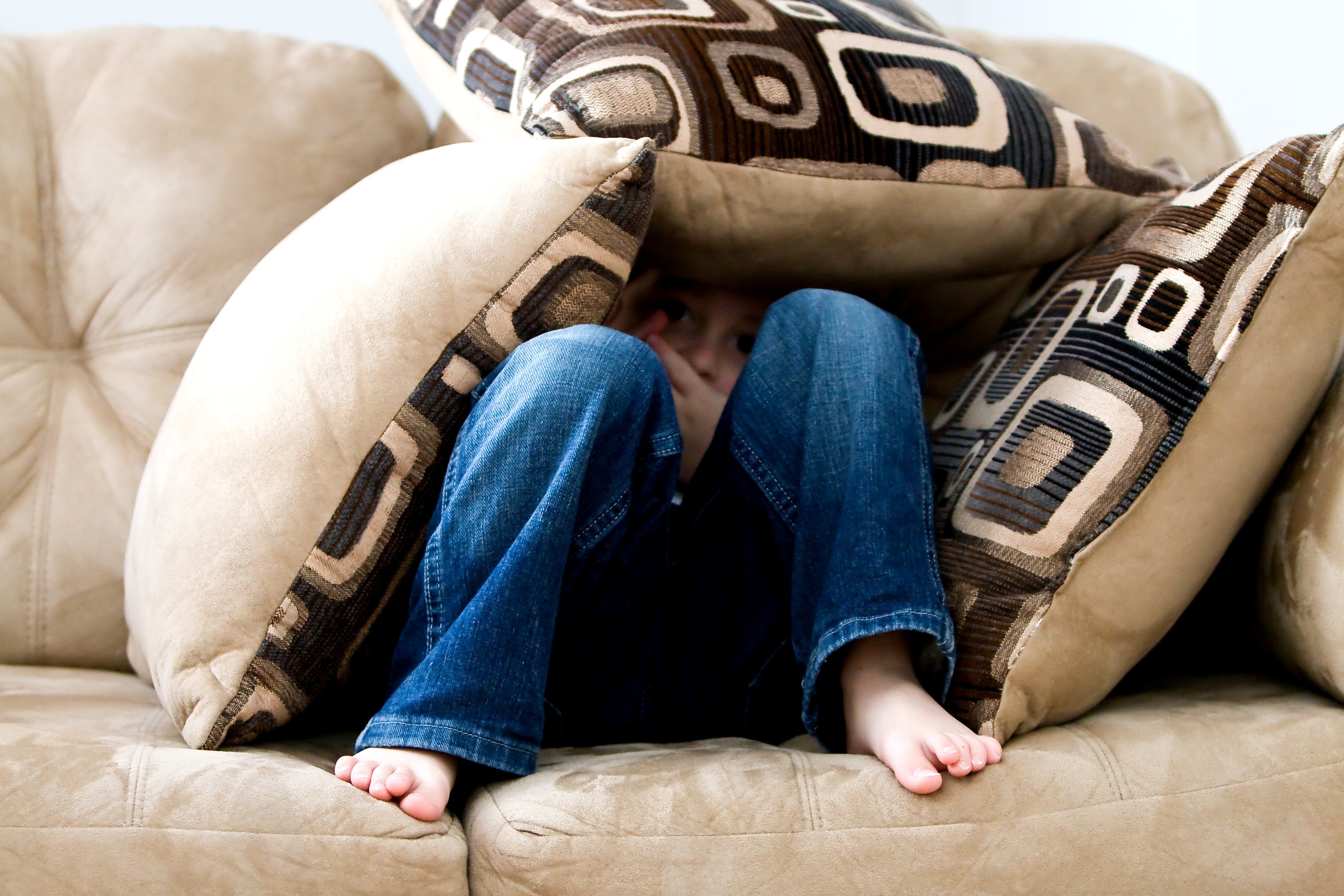 By the time Hazel entered the house, Robbie was already downstairs on the couch. | Source: Pexels
"Mom, why are you going to the attic?"
"I saw you were dragging my tape recorder to the loft...what's going on?"
Robbie smiled at her. "What tape recorder? I was sleeping." After seeing his mom in the backyard, the little boy returned the tape recorder to Hazel's room to avoid getting caught.
Hazel went to her bedroom and saw that the alleged tape recorder was still on her bedside table. "How can this be? I just saw him taking it to the attic. Am I imagining things?"
Hazel looked around her bedroom and saw everything in place. She had purposely left items scattered around to see what went missing. After seeing everything intact, she felt she was assuming things. But then, Hazel's anxiety built up when she found her pajamas and face masks missing later that night.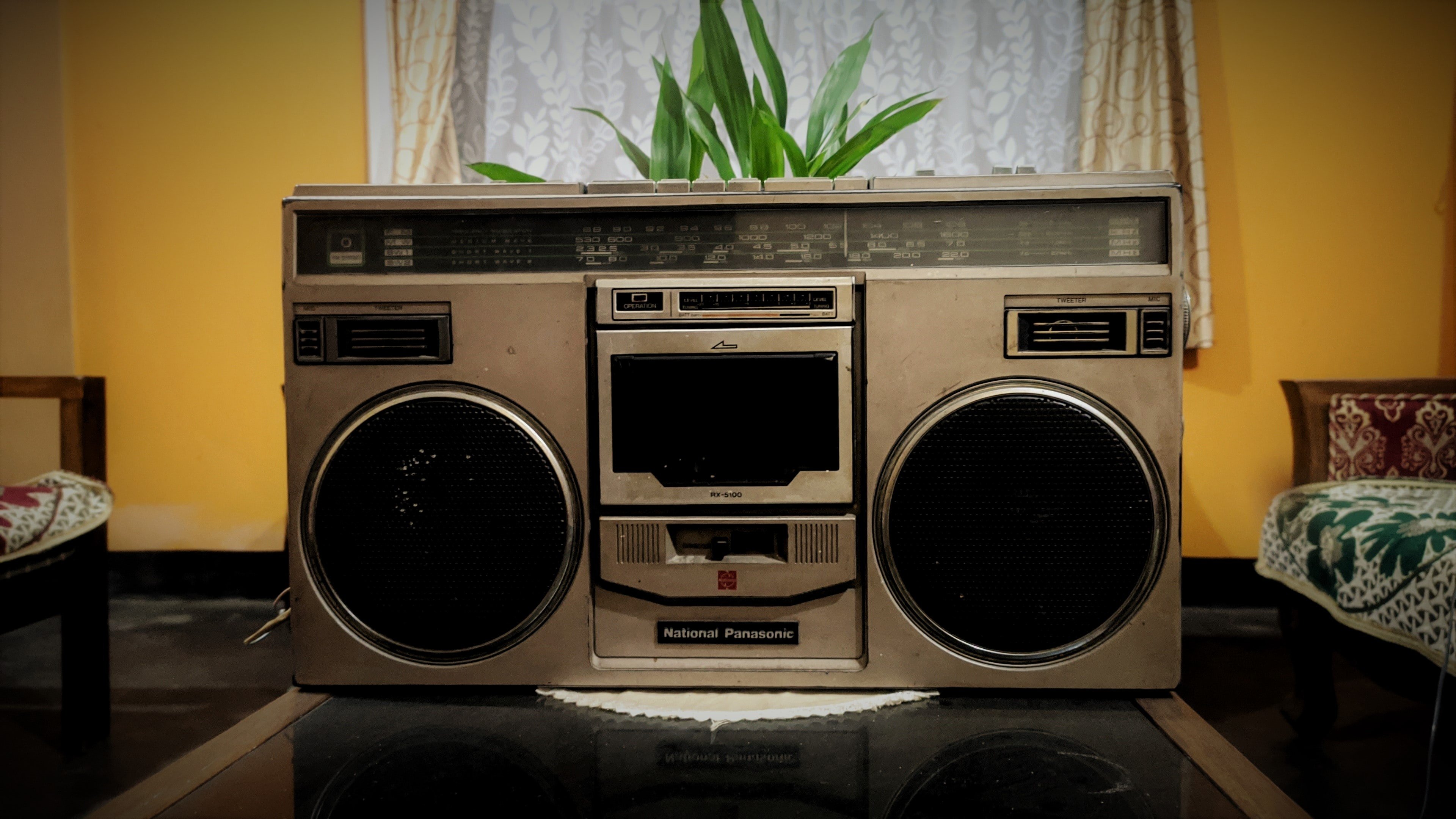 One day, Hazel saw Robbie taking her tape recorder to the attic. | Source: Unsplash
"I'm sure he's hiding something. But what? Or is someone else sneaking into my room? I must find out," Hazel thought to herself. She was restless the whole night and could not wait anymore to find out the truth.
The next evening, Hazel returned home earlier than usual, and the first thing she did was check her bedroom. This time, she found her lingerie and the tape recorder missing. Furious, she went to Robbie to make him confess.
"I don't know what you're talking about...Why would I take your tape recorder?" the little boy gasped in shock at his furious mother. "I don't even know how to turn it on...Why would I take your lingerie?"
"Honey, it's okay...I know you're doing it for fun. But this is not a game of hide and seek...Mom needs those things...Please return them."
But Robbie began to cry, and the poor mom couldn't do anything than wait for the right time to crack the mystery. Sure enough, her long wait ended the next evening when she set a little trap to yield the truth from Robbie.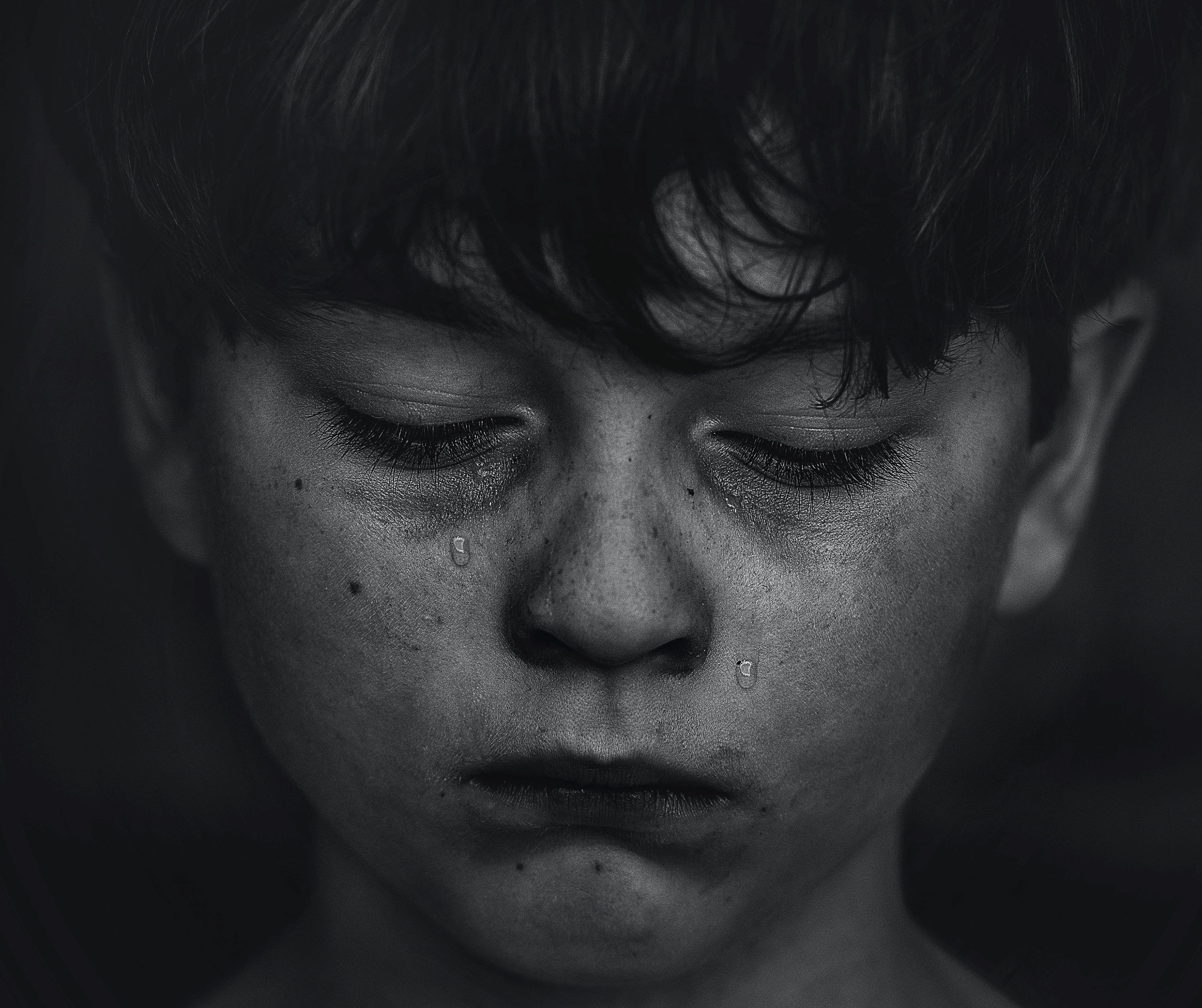 When Hazel pressed Robbie to tell the truth, he started crying. | Source: Unsplash
The following day, Hazel pretended to go to work. She had taken a day off but never let a word out about it to Robbie or her mother. She dressed for work and kissed Robbie goodbye before leaving in her car.
"Don't forget to eat your lunch," she said, waving at him. Hazel parked her car in the next block and pussyfooted to her backyard from where the attic was visible. She saw Robbie walking around the loft doing something.
Her anxiety doubled when she saw him waving at someone in there and going downstairs to her bedroom. It wasn't her mother because she saw Eliza discarding garbage outside.
"This is it... I need to find out now," she said, storming into the house.
Hazel silently crept in and tiptoed toward the loft. She immediately hid behind the sofa after seeing Robbie emerge from her room. She came out of her hideout and snuck behind him as the little boy made his way to the attic. Then she paused when she heard the boy talking to someone again.
"She will love this!" she heard Robbie's faint voice from the loft. "This is so cool!"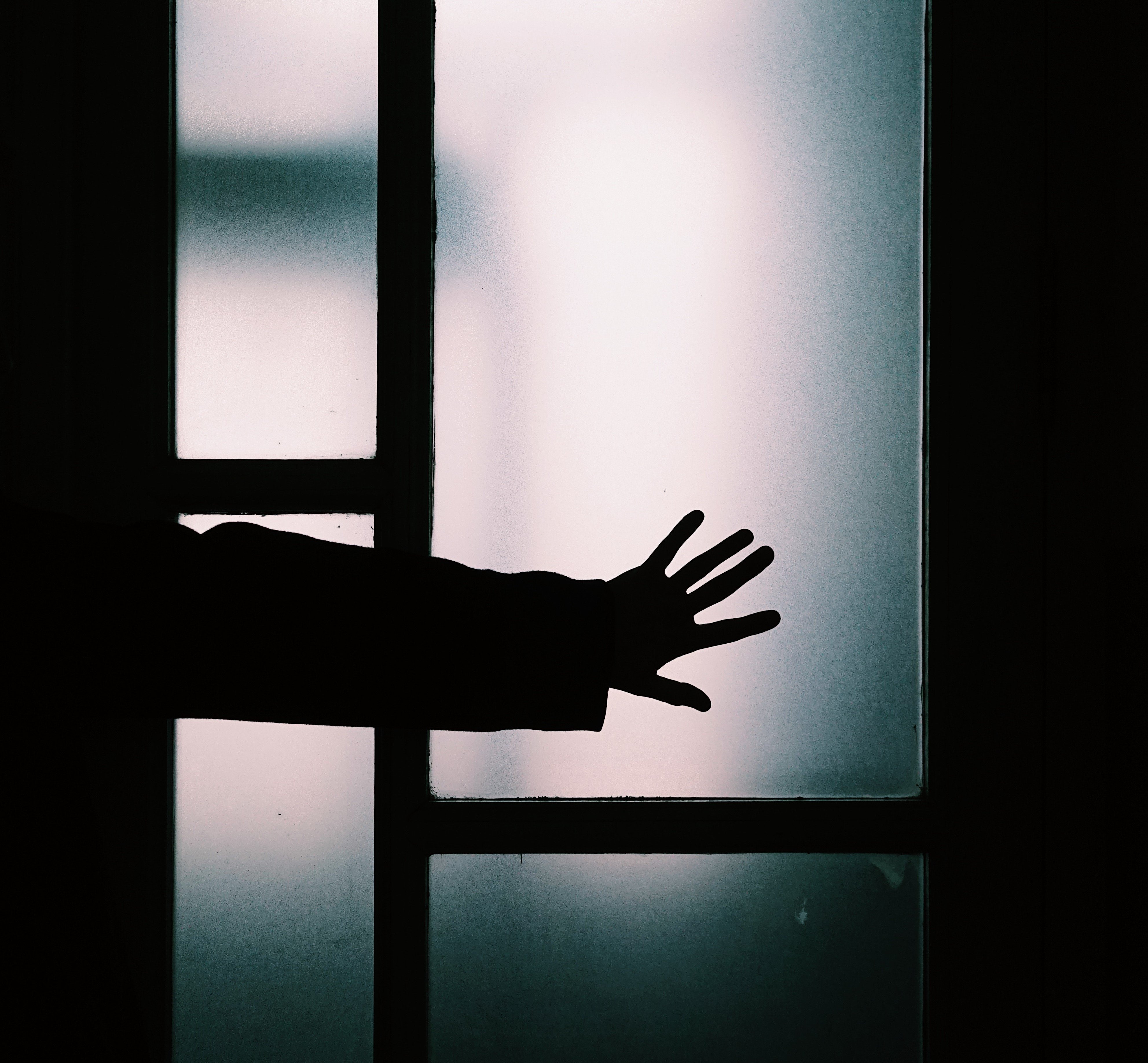 Hazel crept into her house to spy on her son. | Source: Pexels
Hazel climbed up to the attic and surprised Robbie. "Who are you talking to?" she shouted.
The little boy froze in shock and turned around. "Mom?! You home? I was talking to myself in the mirror," he said, pointing to his reflection. "I was planning to bring you here today...Do you like it? It's for you!"
Hazel was moved to tears when she saw the attic adorned with scented candles, lace curtains, a fluffy floor bed, a small table fan, and a tape recorder. A side table with drawers housed her makeup, nightgown, facemasks, lingerie, and perfumes.
"What's going on? And what is this?" Hazel exclaimed in shock. That's when Robbie unveiled his surprise.
"It's for you, mom! I got the idea from a magazine...I wanted you to relax because you're always too tired to play with me."
Hazel couldn't believe her eyes. Robbie had prepared her a calm, relaxing space to beat her exhaustion after work.
"You work the whole day, and this is to help you relax and chill with some music and fresh air."
The little boy's surprise moved the mother. Her heart melted as she ran and hugged Robbie, kissing him several times. "I love it...it's beautiful...thank you...thank you...love you, sweetheart," she cried.
The incident melted Hazel's heart, and she realized how much her son loved her. Ultimately, she decided to ease up on work to be able to spend more time with Robbie. Moreover, she regretted jumping to conclusions about Emily and later apologized to her.